It's official May is here and I am so excited that it is the last month of school and it is supposed to be 80 degrees this weekend! Yahoo!
Today is a good day, I have two giveaways up and running right now, lucky you!
$550 Amazon Gift Card – click the link to enter, now come on who wouldn't want that!?
And $100 cash giveaway – click on image to enter.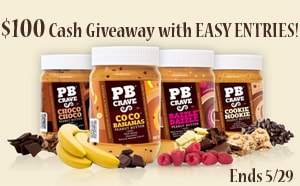 On top of that, we have a great party! Invite your friends and share your stuff. We love seeing what you have made and all your amazing recipes and crafts.
Thanks for coming by and can't wait to see you next week!
XOXO San
Here's what my lovely co-hosts and I have been up to this week, be sure to check it all out!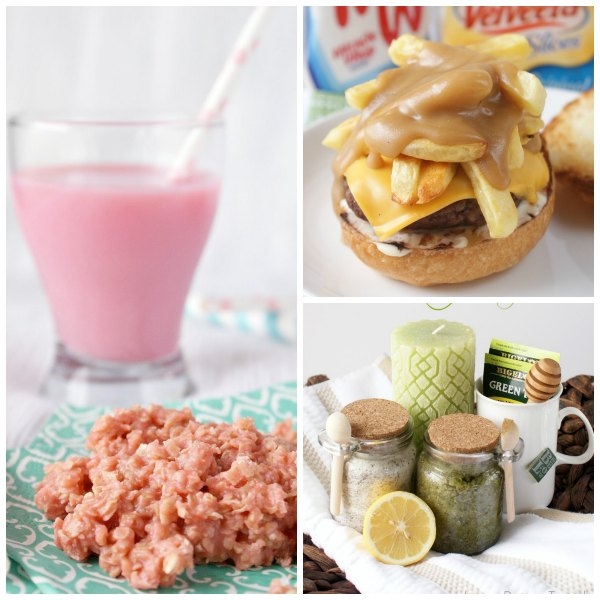 Strawberry Milk No-Bake Cookies // Poutine Burger // Mother's Day Tea Spa with Bigelow Tea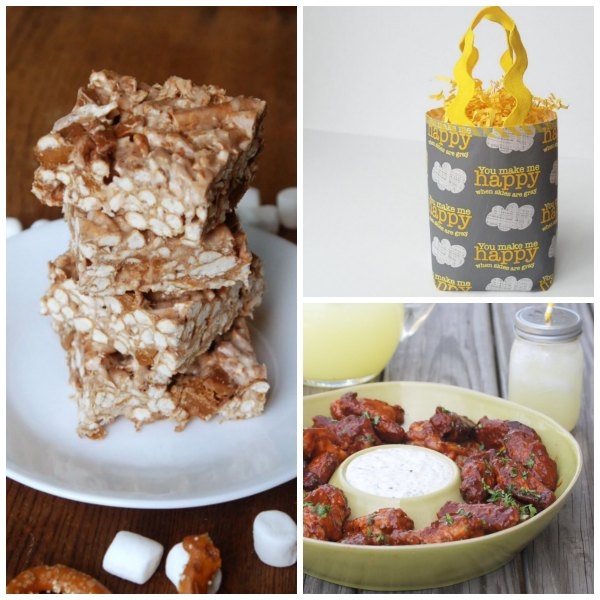 Pretzel Toffee Marshmallow Treats // DIY Gift Bag // Grilled Bacon Chipotle Wings with Cilantro Ranch Dipping Sauce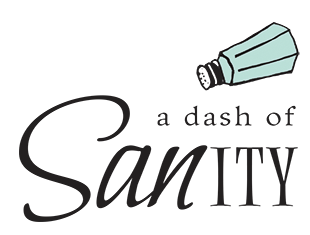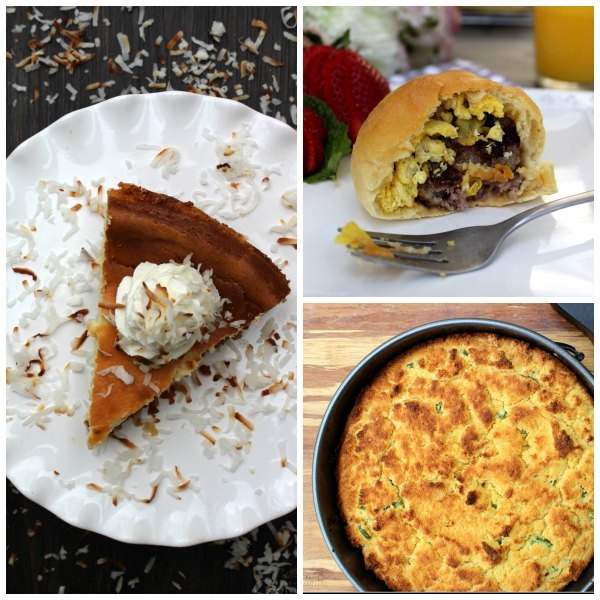 Coconut Cheesecake with Coconut Almond Crust // Easy Wrapped Biscuit Breakfast Sandwich // Sweet Jalapeno Cornbread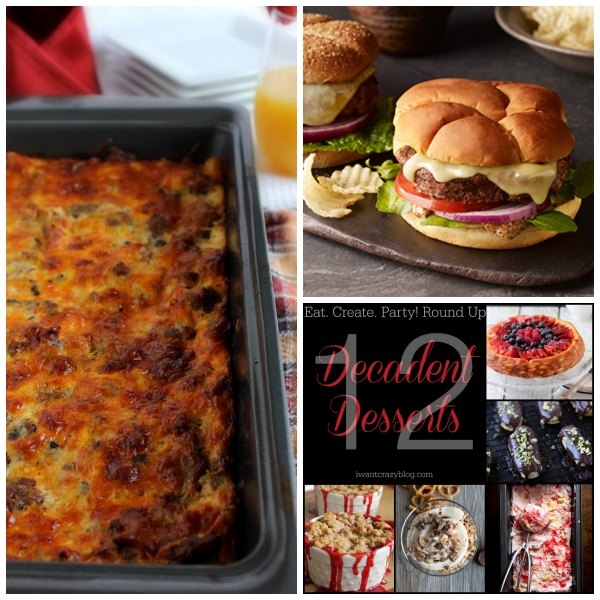 Turkey Sausage Breakfast Casserole // Make Your Grill Mark: Burger Nation // 12 Decadent Desserts
Most viewed from last week is from Allie over at Baking A Moment
Check out her lovely, Pavlovas with Strawberries and Balsamic
And my favorite from last week and something I can not wait to make is from Tanya who blogs at Lemons for LuLu – her recipe for Open Faced Fried Egg Sandwich with Edamame I know I would devour.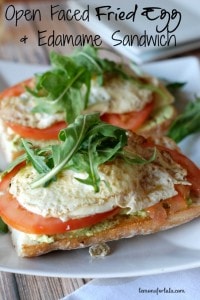 Now let's party!
Rules:
1. Please follow your hosts in some way! Let us know you did and we'll return the love!
Living Better Together: Pinterest – Facebook – Twitter – Instagram – Google+
I Want Crazy: Pinterest – Facebook – Twitter – Google+ – Instagram
Endlessly Inspired: Pinterest – Facebook – Twitter – Instagram – Bloglovin'
A Dash of Sanity: Pinterest – Facebook – Google+ – Twitter
2. If you'd like, grab the party button and tell your friends!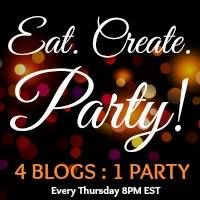 3. No giveaways, Etsy shops, or link parties please.
4. Please link to a specific post, not your homepage.
5. Get inspired! Visit other links! Spread the word! It is a party after all!
We can't wait to see what you have to link up with us this week!
Each week we'll be hosting a social media hop as well, this week you can link up your Facebook account with us!
Link up your Facebook Account before venturing on to the party!

Now strut your stuff!


Save