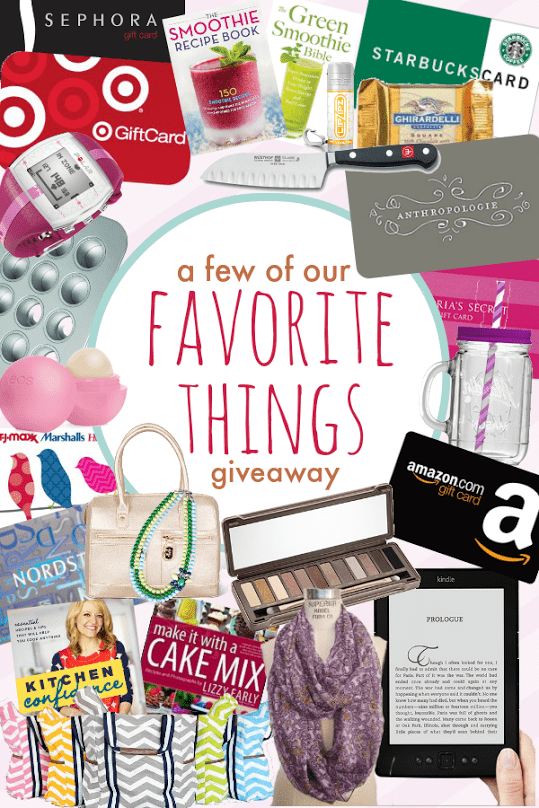 Today, I'm so excited to bring you a really fun giveaway, just in time for one of my favorite days of the year, Mother's Day!!
My friends and I got together and picked out some of our VERY favorite items, things we would like to receive as gifts ourselves.
And guess what? We're GIVING THEM AWAY TO YOU!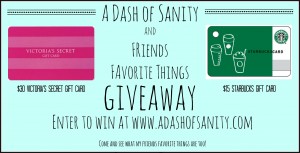 I'm giving away two things as I couldn't decide on just one! A gift card to both of my favorite places. All those who know me, know how much I love Starbucks, so this is a must. And my favorite yoga pants are from Victoria's Secrets, but I must say I use them for everything but yoga. PS: There is a robe I really from there too, so hopefully my husband will see this.
Win these gift cards by entering using the Rafflecopter form below.
But don't stop here! You definitely don't want to miss out on a single item my friends are giving away. To make it easier for you to find their giveaways, I'm including a list of links to their giveaways below the rafflecopter form. Click away to enter to win all sorts of amazing prizes!!
Enter to win LOTS of other great prizes on these blogs:
Capturing Joy with Kristen Duke

Save