Thanksgiving Day will come and go but the food, well there will be some leftovers. So here are 25 ways to eat those Thanksgiving leftovers.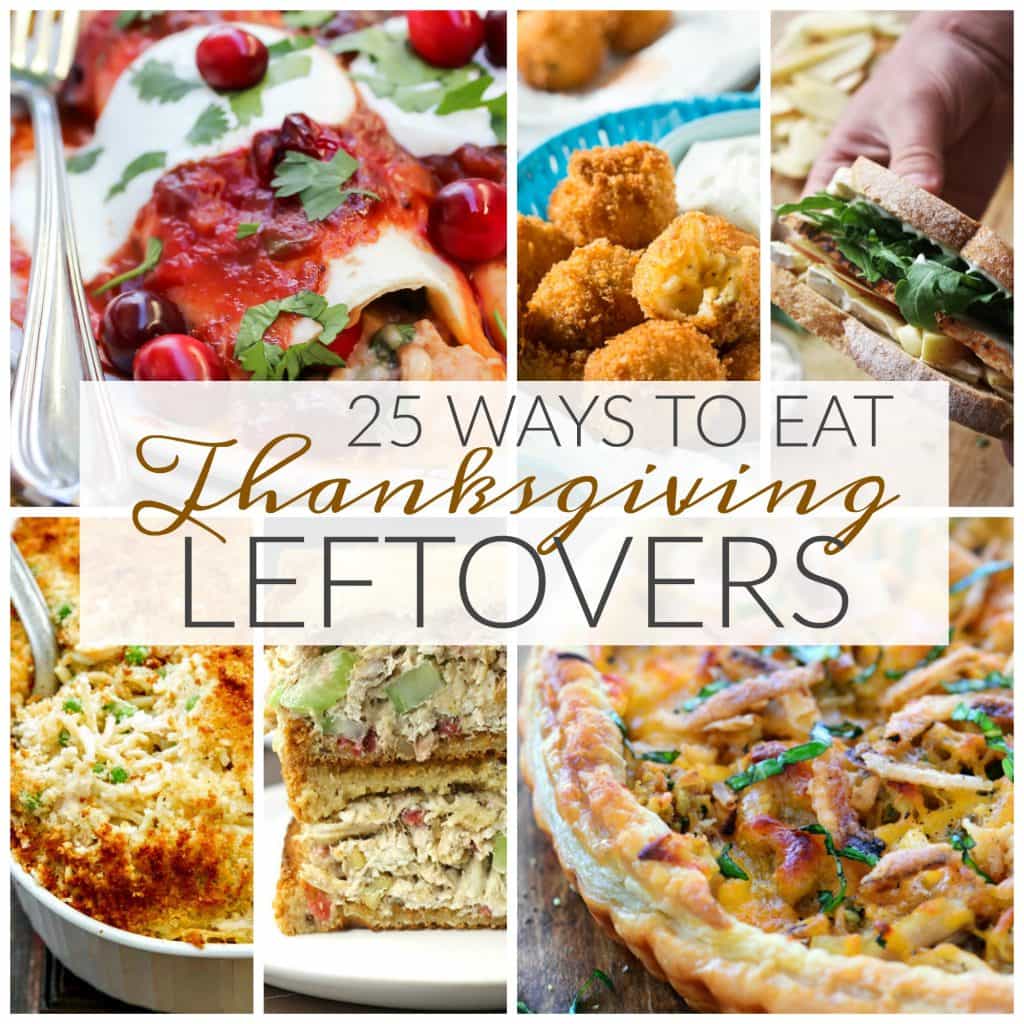 Whether it's grandma that insists on making a triple batch of stuffing for only 6 people. Or Aunt Gertrude making her famous cranberry salad, to which is famous because it's a 100% guaranteed to be 100% leftover. Or you sweet neighbor Trish who makes enough pie to feed your family plus 10 more and not 10 more people but 10 more families. Either way, it is a tradition amongst all families to have leftovers from Thanksgiving Dinner. Enough potatoes to feed the army for days or rolls that grandma stick in the freezer guaranteeing her bread for her lunch sandwich for the next 4 months. There is always enough food at Thanksgiving, right?!
And while some leftovers are even better the next day like my mom's Best Ever Italian Stuffing, not all dishes are that way. So I went searching for 25 of the tastiest ways to convert your Thanksgiving leftovers into delicious meals.
Enjoy friends! And welcome to the season of holiday baking, eating and stretchy pants wearing. XOXO San
Pin this to your favorite Pinterest board for later.

Turkey Tetrazzini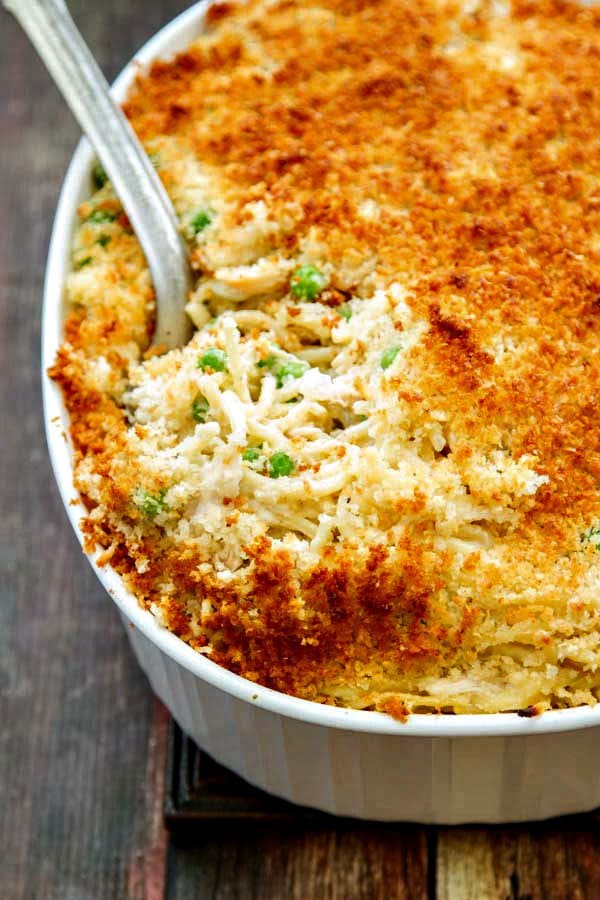 Cran-Turkey Enchiladas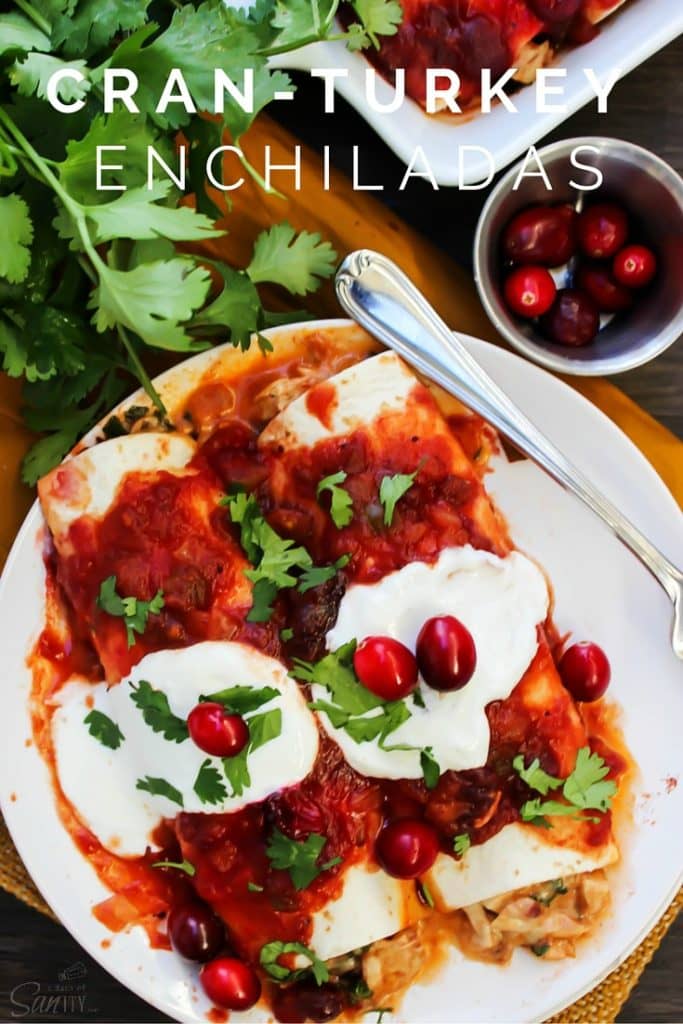 Thanksgiving Leftover Turkey Nachos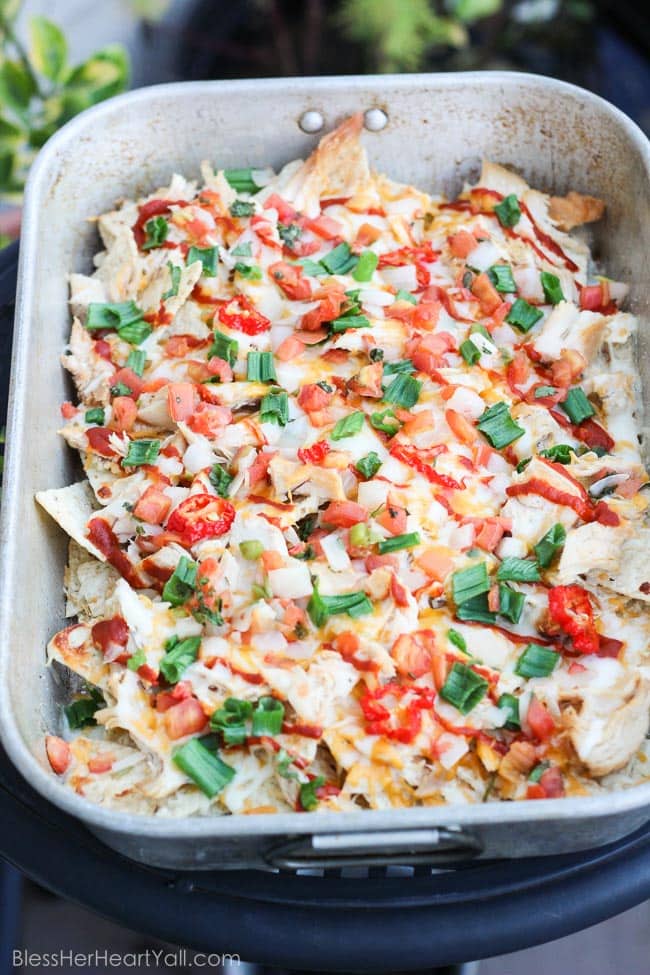 Thanksgiving Leftover Stuffing Waffles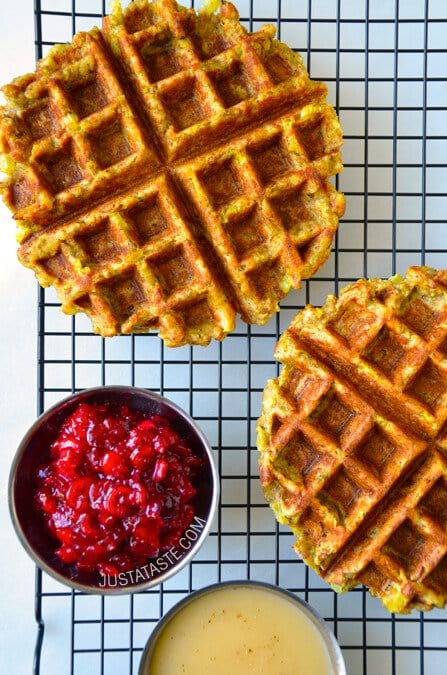 Cheesy Breakfast Stuffing Cakes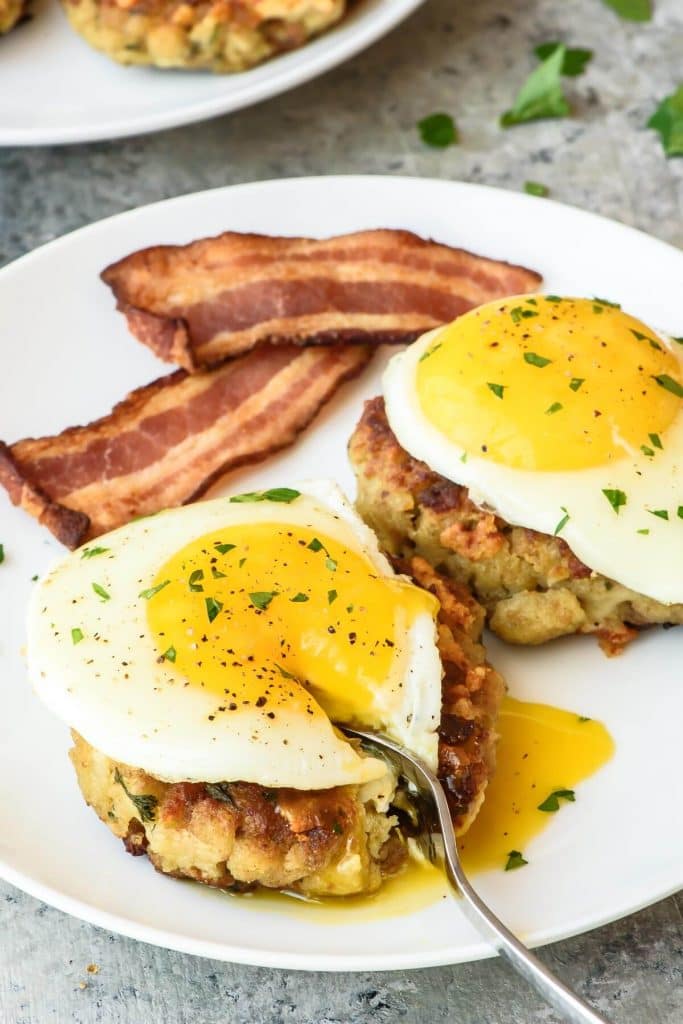 Turkey Leftover Noodle Casserole
Sweet Potato Cakes with Black Bean Salsa
Leftover Turkey and Cranberry Sauce Salad

Turkey Cranberry BBQ Sauce Pizza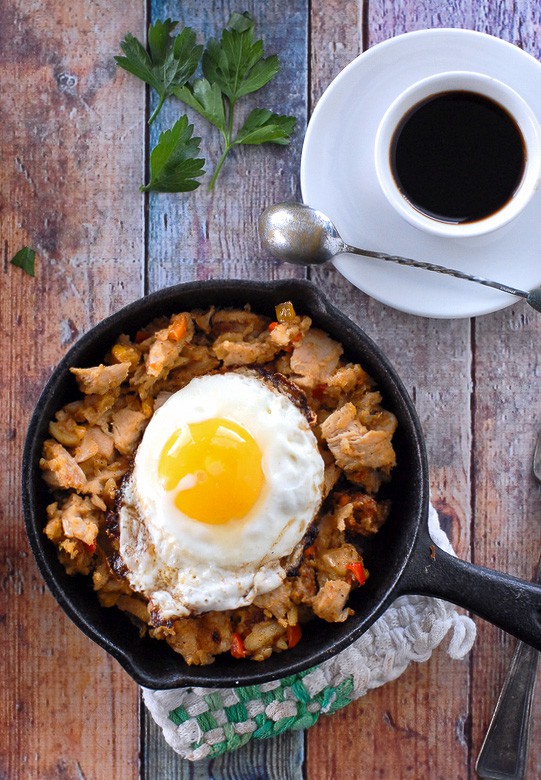 Save