One of our family's favorite days of the year is quickly approaching so I am sharing some Game Day Party Planning Essentials including food, printables, and decorations.
Super Bowl Sunday is a day full of traditions and fun. Already with the playoffs in full swing, we have already made some of our game day must-haves!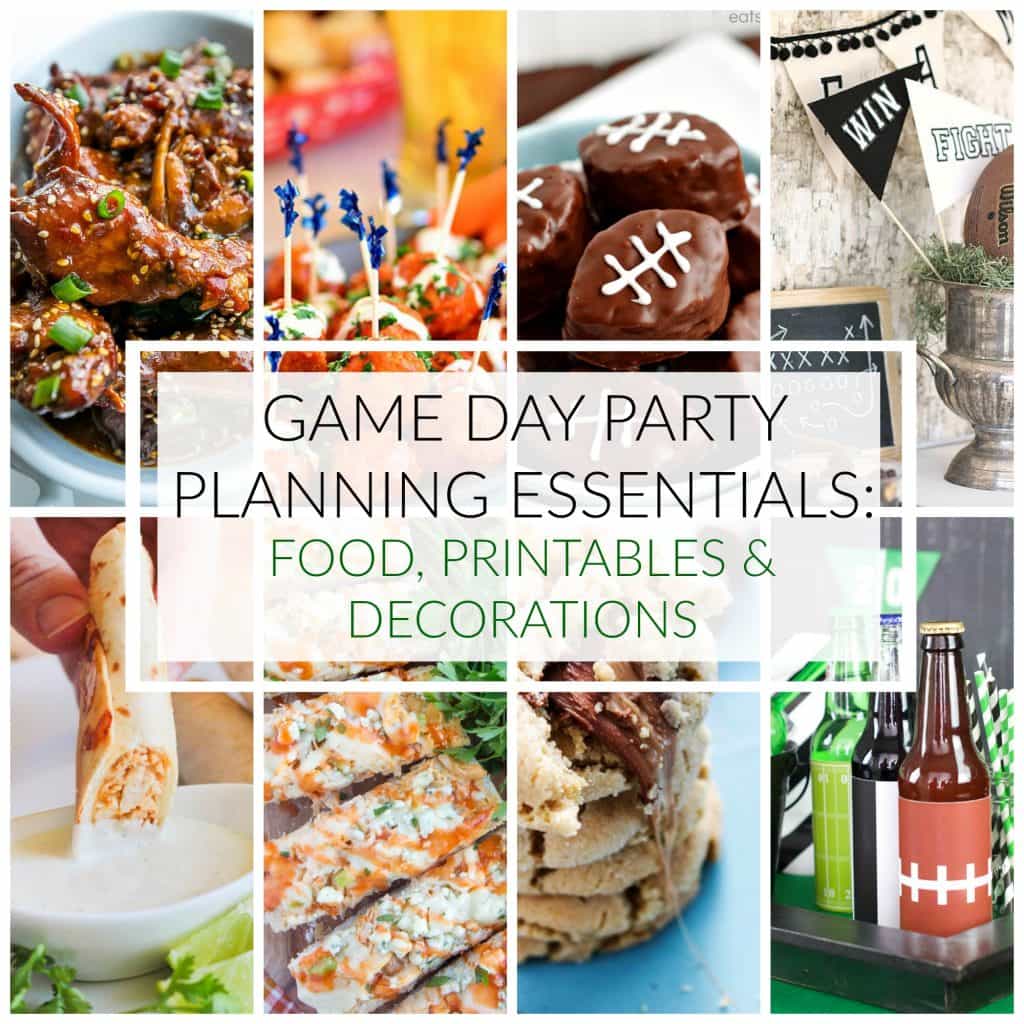 So whether you are watching the playoffs or Super Bowl with just an intimate few or a large group my friends and I have you covered! Every month we will be sharing a party theme that will include food, decoration ideas or printables. This month, of course, we naturally chose GAME DAY! You can even use these ideas for the basketball season, another family favorite time of year.
My favorite item on this round-up is the printable for your soda bottles. And of course, all of the appetizers are ones I would horde all to myself. Do you have some traditional game day treats? Or have a favorite football decoration? Share in the comments below, I would love to hear. XOXO San
Don't forget to pin this to your favorite Pinterest board for later.

Don't forget to come back next month for our Valentine's Day Ideas!
Now for all of these amazing GAME DAY PARTY PLANNING ESSENTIALS!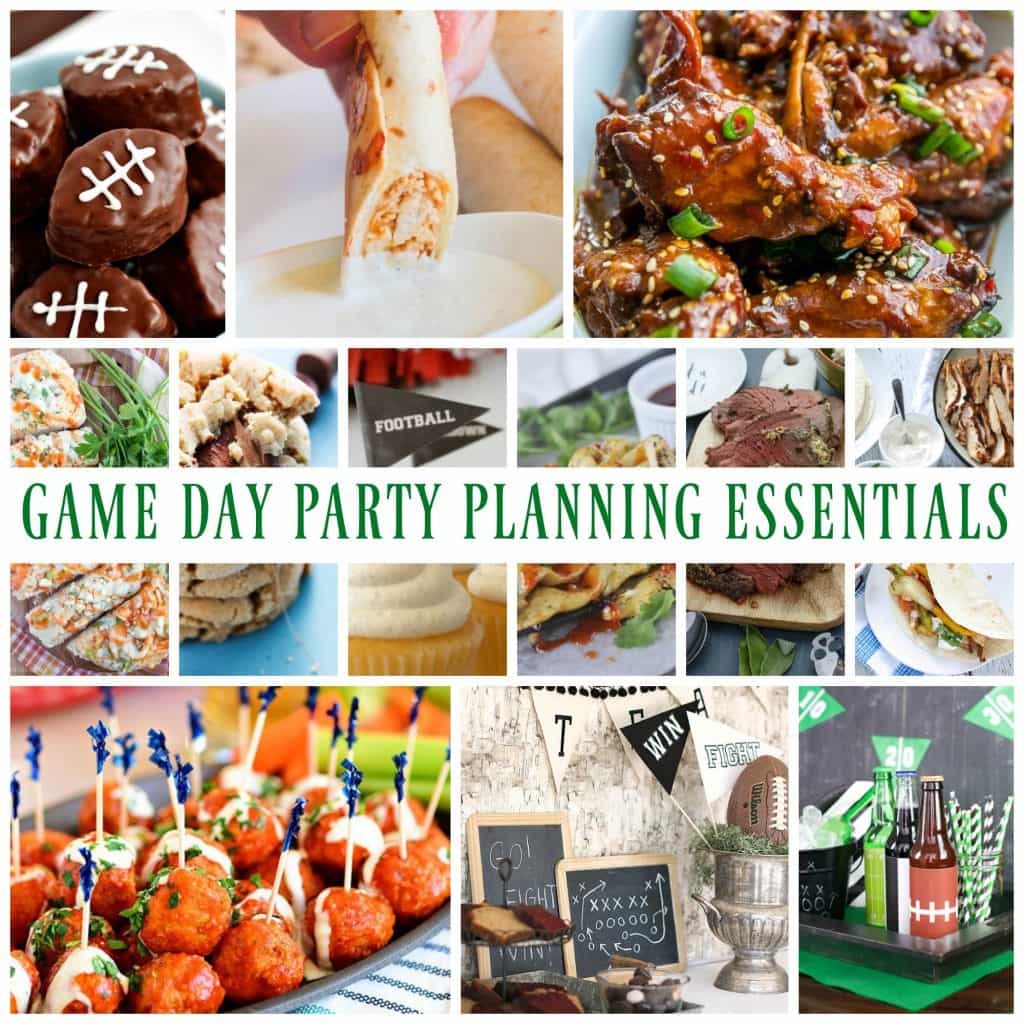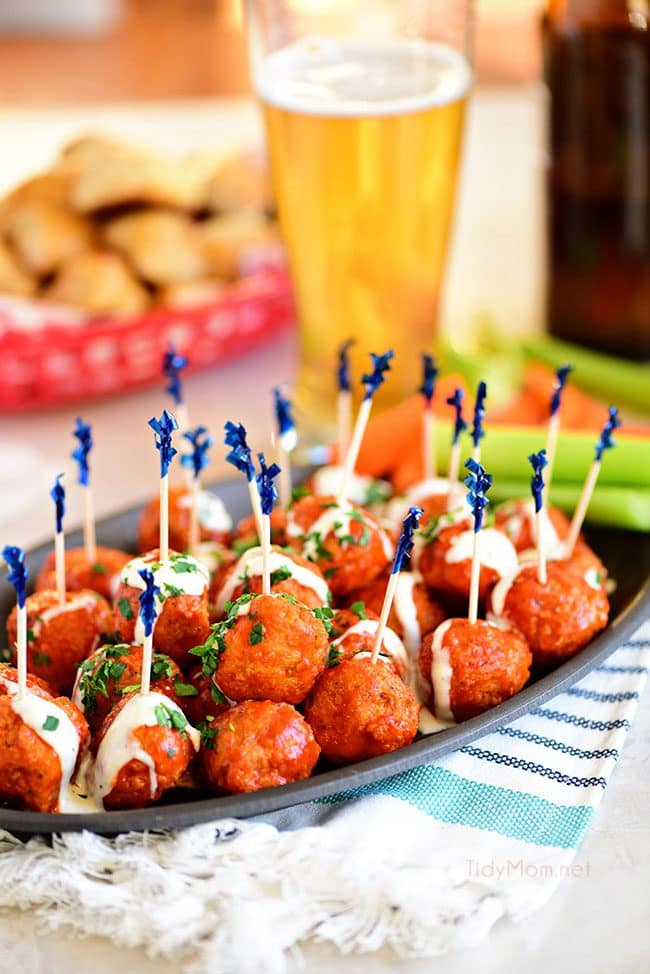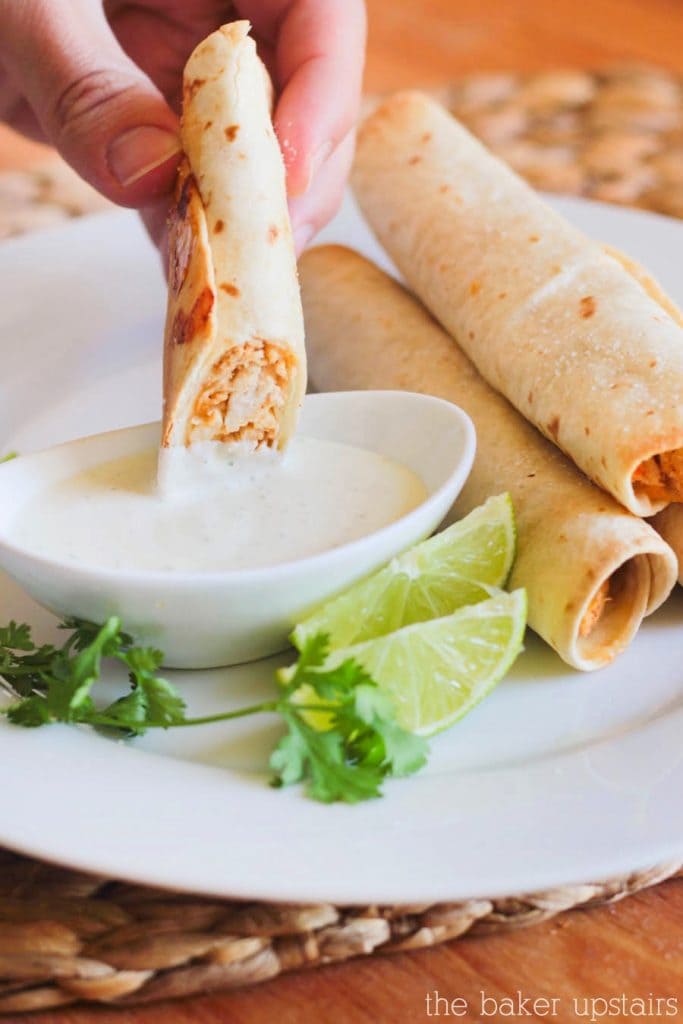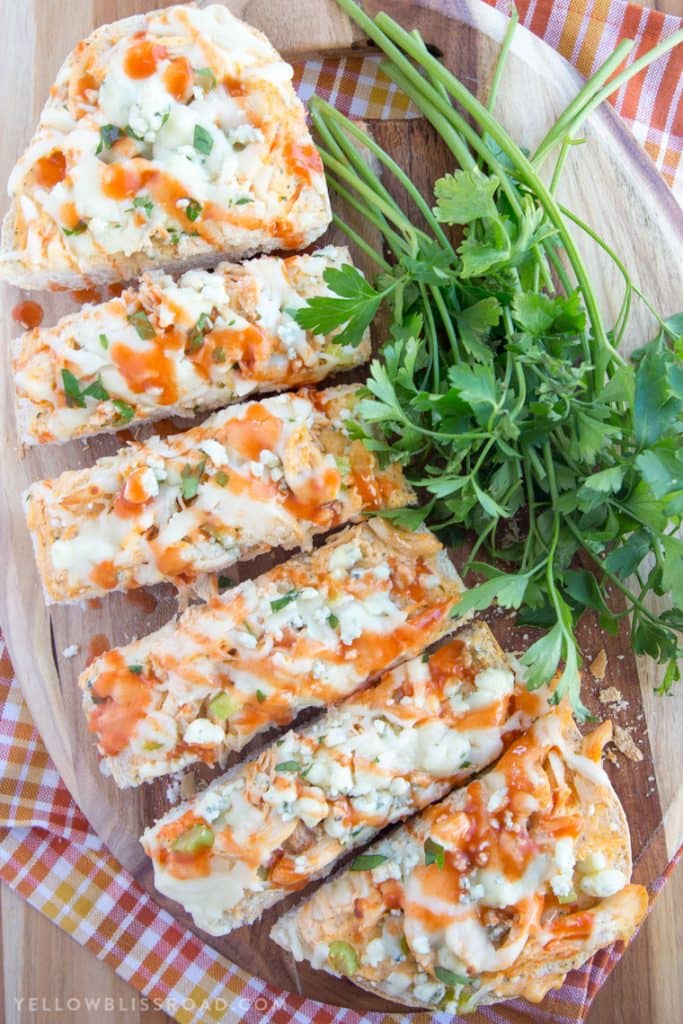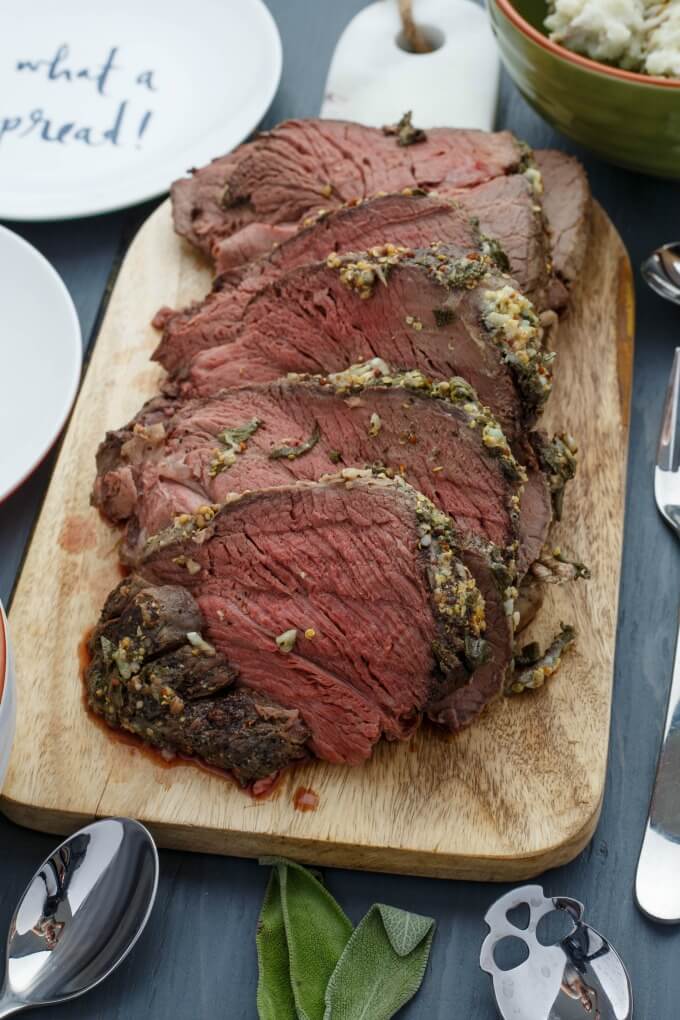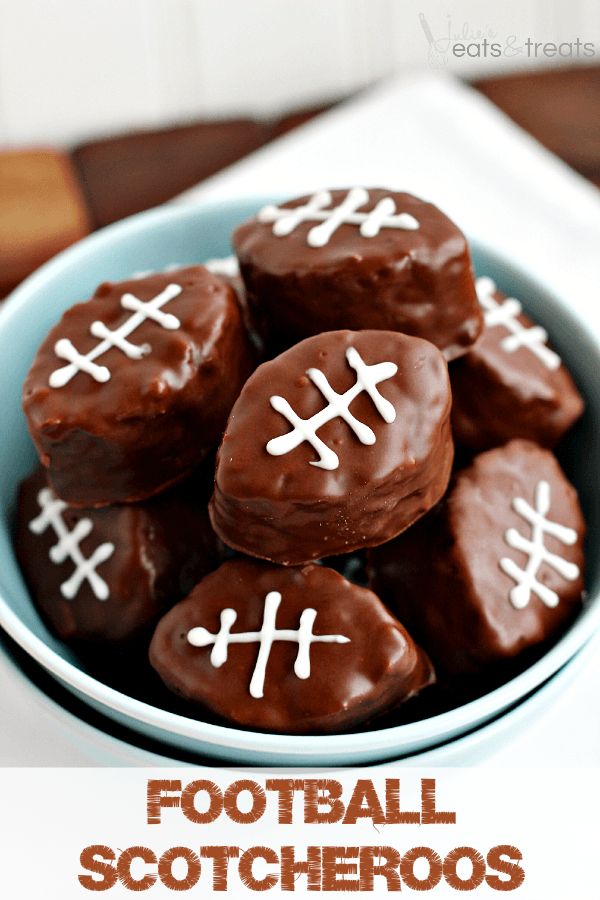 Save