50 of the Best Whole30 Recipes – Mouthwatering dishes that range from simple to a little more intricate, all of these need to be made this year.
I have to say when I set out to find the most amazingly delicious Whole 30 recipes I was not expecting to find such mouthwatering recipes and photos. The key to deliciousness is an amazing combination of spices.
I'll be honest I have no intention of following the Whole 30 diet. I did about a year ago and after reading the book and really digging deep I realized this is not what I want. But with that said, I did realize that I need to cut out much of the sugar in my life and eat more protein and veggies. As well does my family. So now here we are.
I love the book and my sister, Tami lives and breathes by it during the week. But I wanted more of a variety for my family of picky eaters. So I turned to my friends and their amazing blogs. Searched and found 50 recipes that my family will enjoy.
I already have 2 of these on the menu for next week including the Sheet Pan Fajitas and Garlic Lime Shrimp. I am excited to show my kids that eating veggies without ranch dressing can be so tasty.
This year, I just want to eat more roundly. I am not going to cut out those things that I love (Starbucks) and brownies. But rather fill the meals in between with more protein and veggies.
What is the Whole30 diet?
The Whole30 diet is eating real food, meaning foods with very few ingredients or doesn't have a list of ingredients because they are whole and not processed. Think moderate portions of meat, seafood, and eggs; lots of vegetables; some fruit; plenty of natural fats; and herbs, spices, and seasonings. Removing inflammatory foods and beverages in your diet ie: sugars, sweeteners, alcohol, grains, legumes, dairy, baked goods and of course, junk food. Typically you eat three "clean" meals a day, made with Whole30-approved ingredients.
What You Can Eat on Whole30 diet?
Coffee.
Vegetables — including potatoes.
Fruits. – in moderation.
Unprocessed Meats. Some sausages are still okay, just check for added sugar and off-limit preservatives.
Seafood.
Eggs.
Nuts and seeds.
Oils (some) and ghee.
*DISCLAIMER* I searched for these recipes on Google or friends blogs. Please read the ingredient list to make sure they fit your diet and if you are on the Whole 30 plan, make sure that these recipes all follow that. I have not done any additional research to make sure that every recipe below exactly follows the Whole 30 diet.
My favorite kitchen items below that are my basics for preparing most of our meals, including all of these 50 of the Best Whole 30 Recipes.
This post may contain affiliate links. See my Full Disclosure for further details.
Mixing Bowls: I love having a variety of sizes of mixing bowls. From small to large, I find that having at least 3 bowls of different sizes have been essential in my kitchen. I prefer Pyrex because of its durability.
Measuring Cups: Nothing beats a good set of measuring cups that last a long time. I love metal measuring cups because of their durability.
Measuring Spoons: I have to have a metal set of measuring spoons on hand. The plastic ones just don't last long in our house partly due to the garbage disposal.
Don't forget to pin this roundup of 50 of the Best Whole 30 Recipes to your favorite Pinterest board for later.
INSTANT POT GARLICKY CUBAN PORK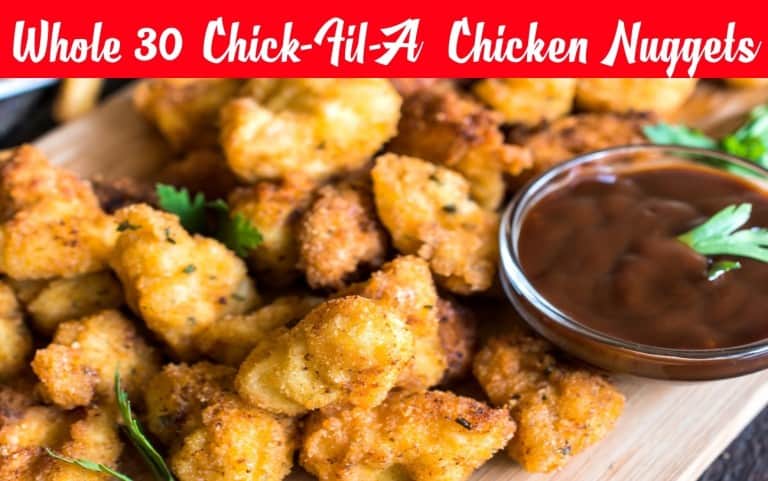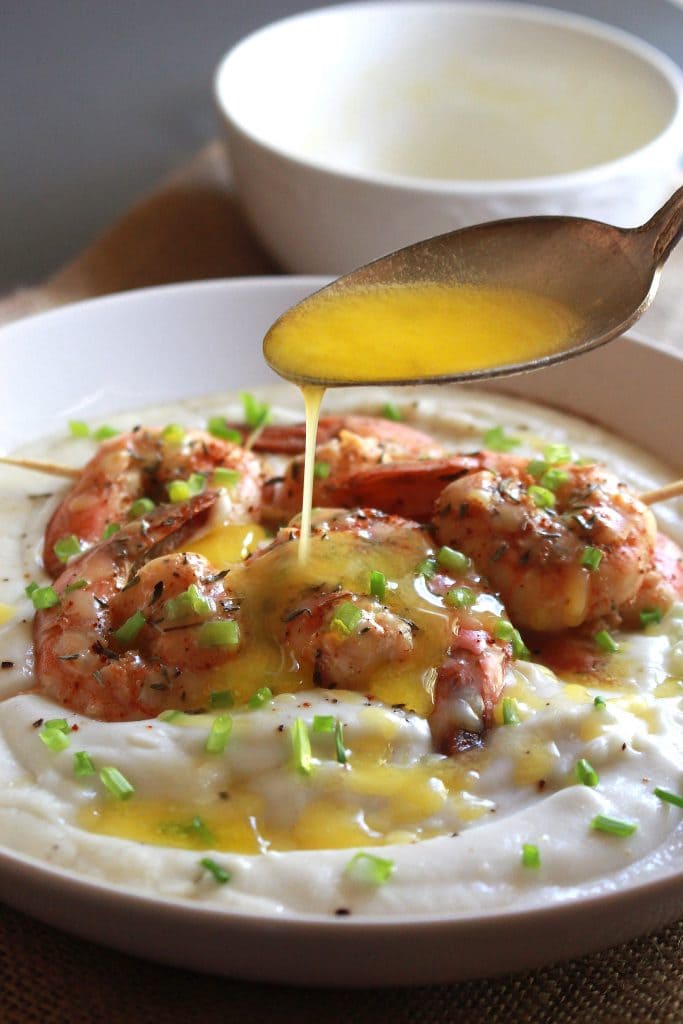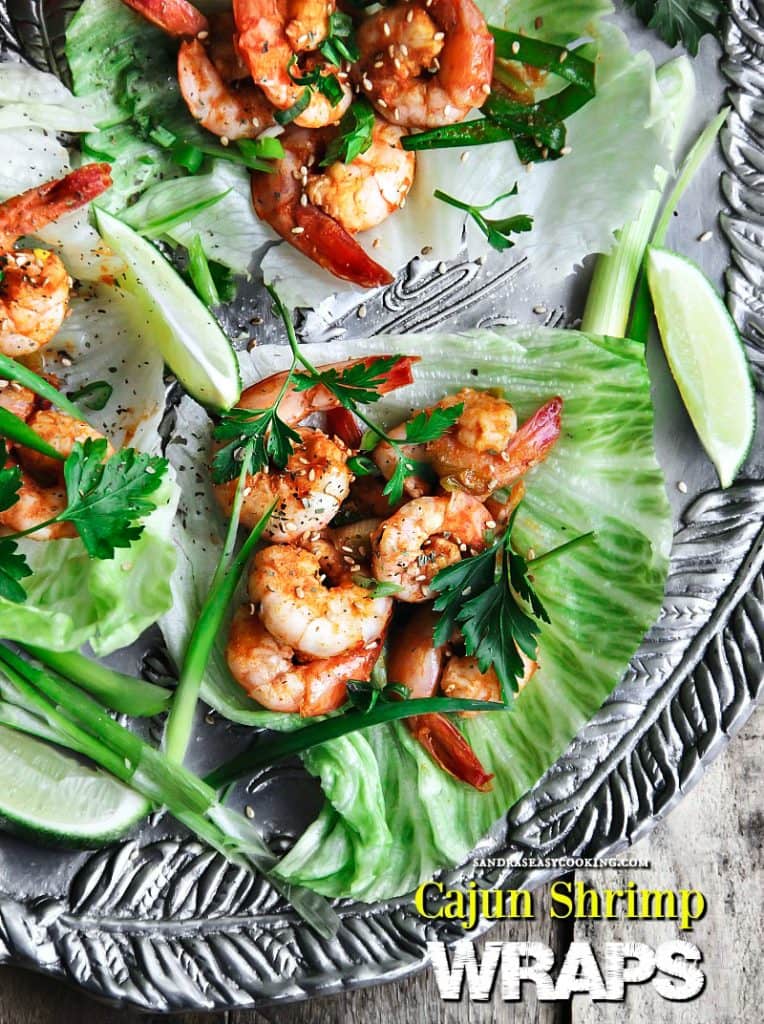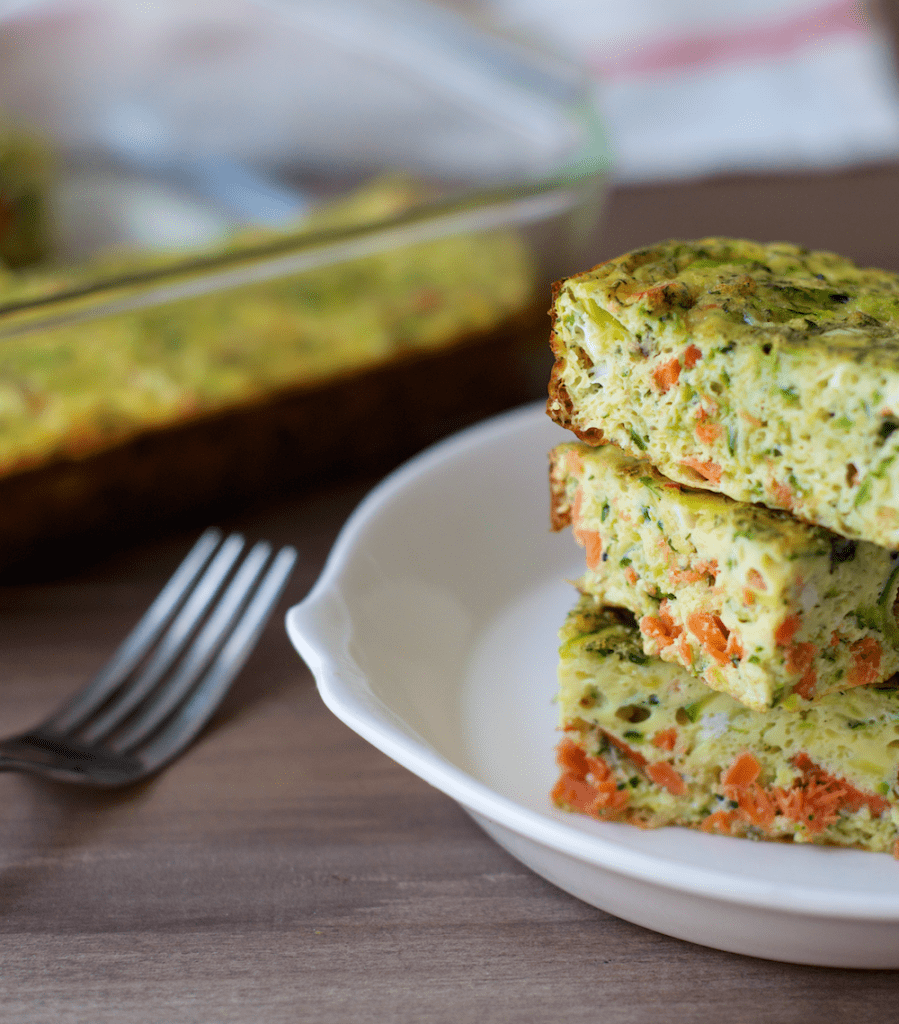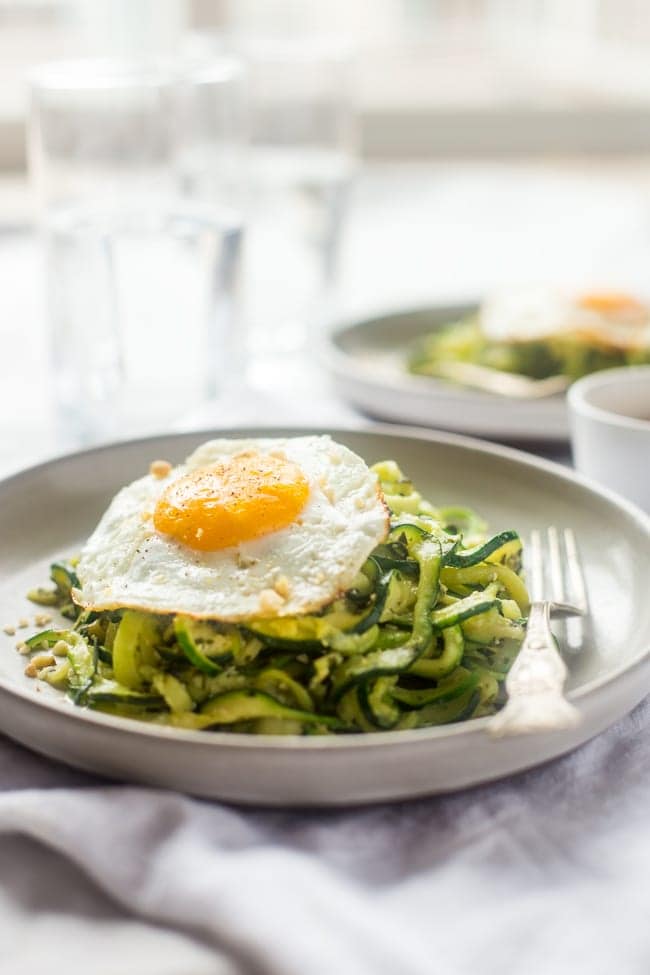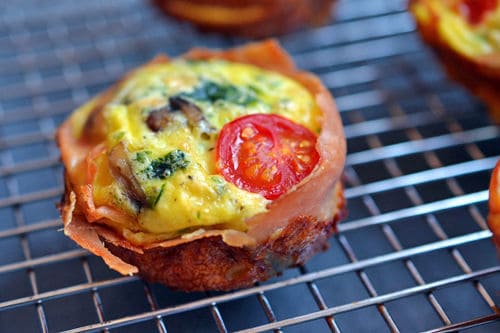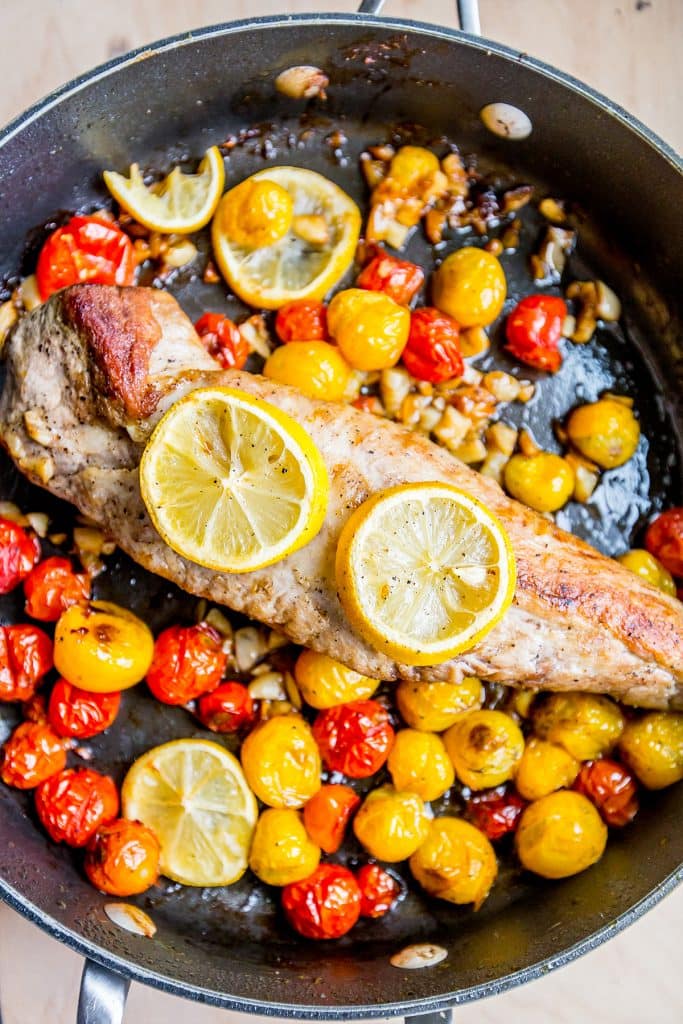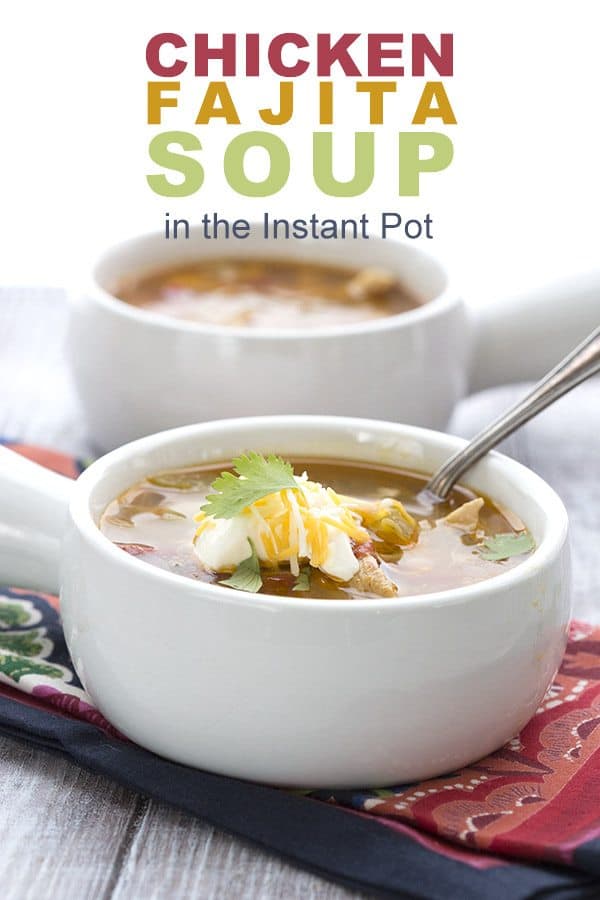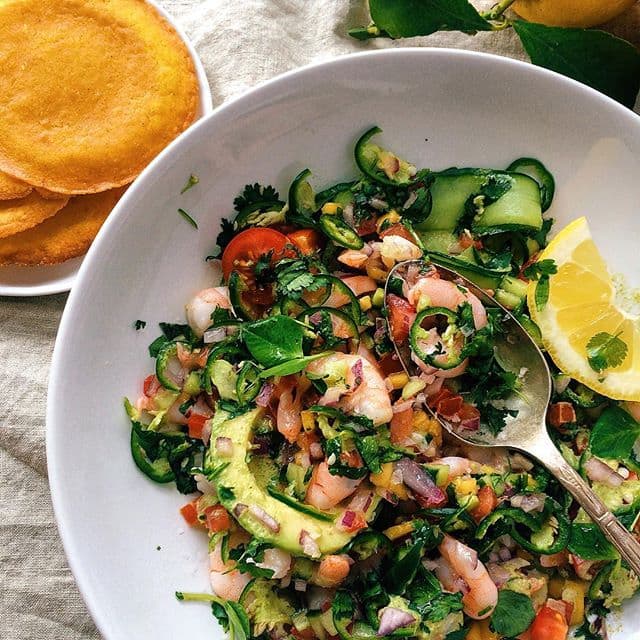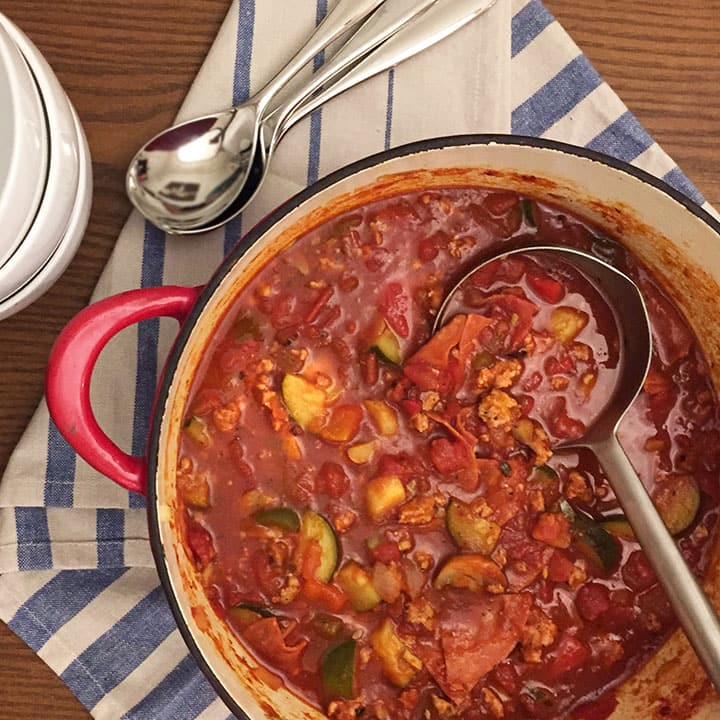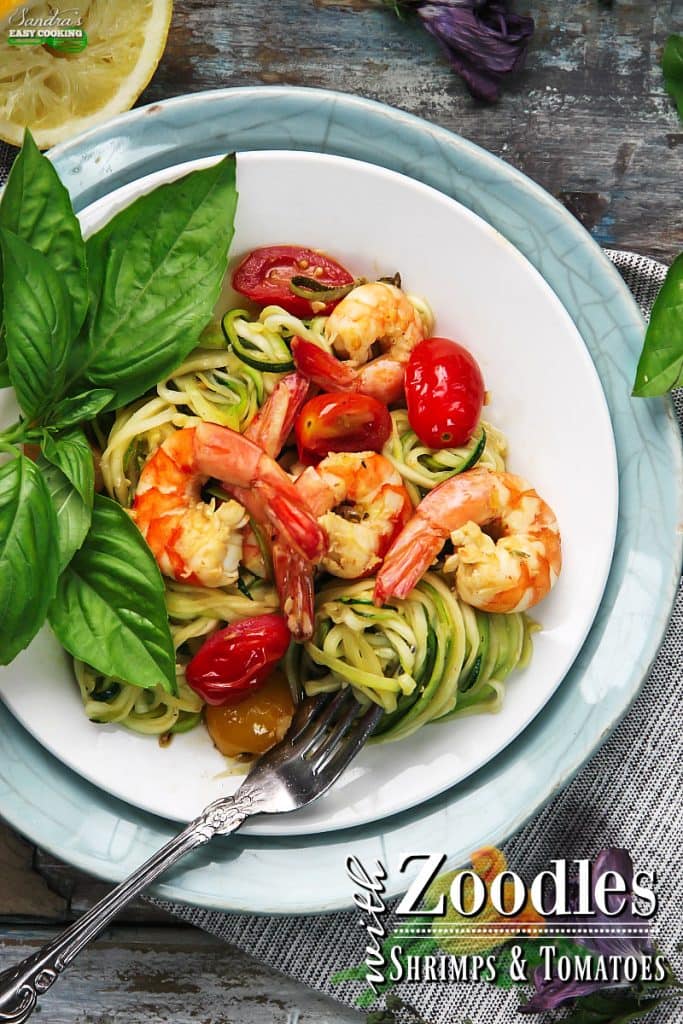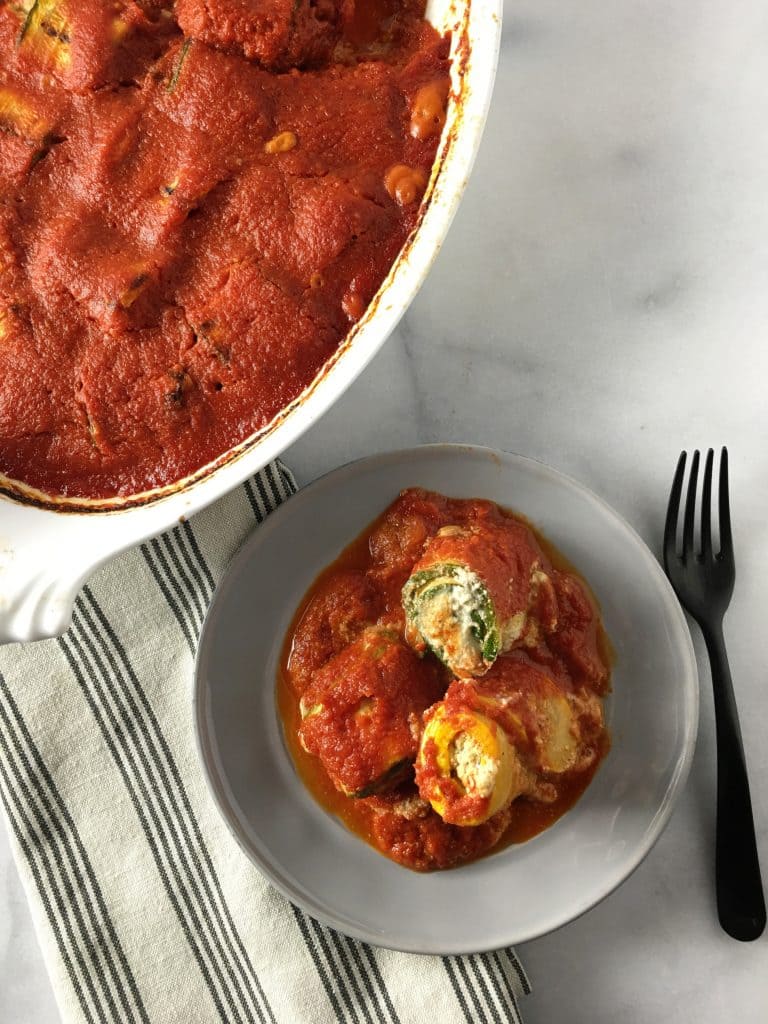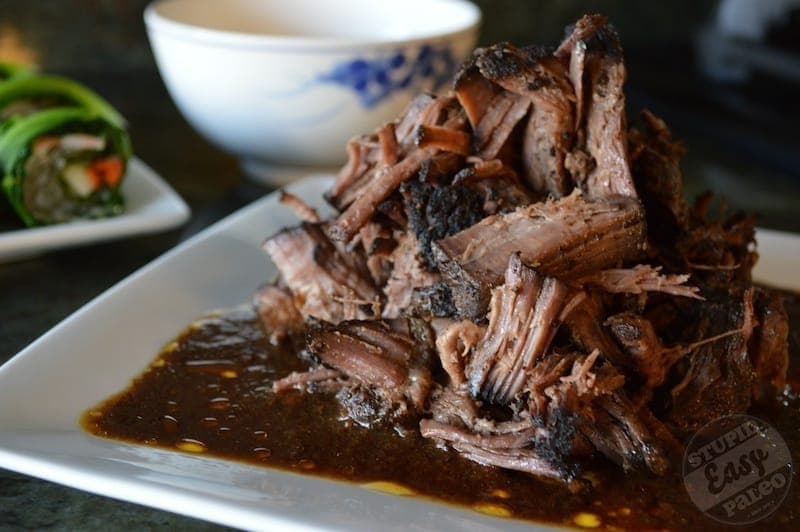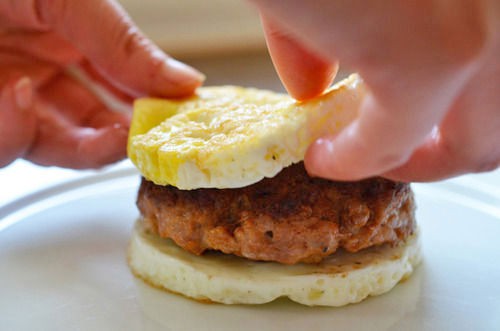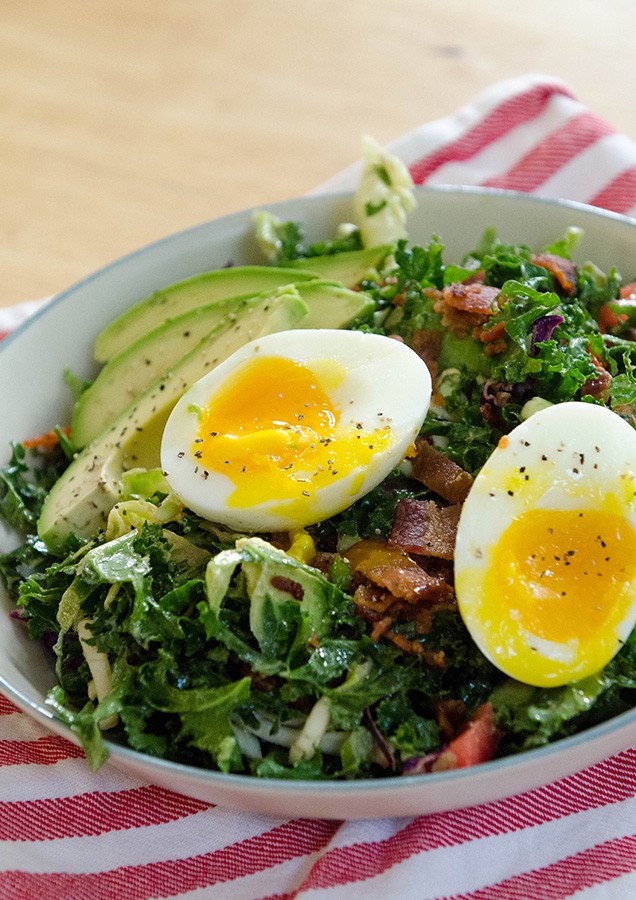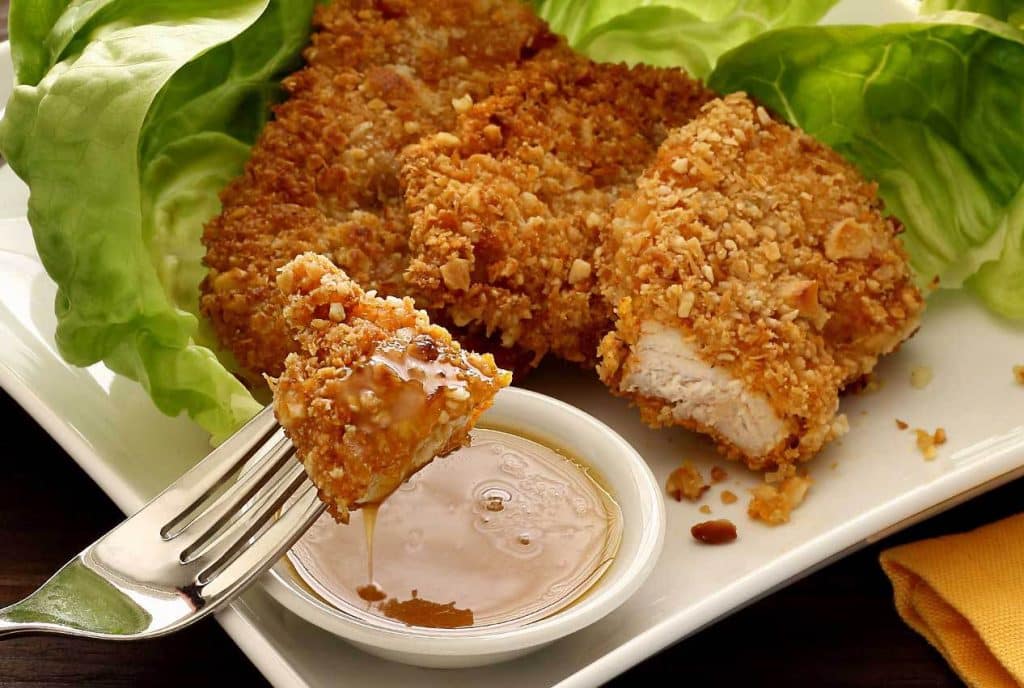 Post updated since original post date of January 2017.

Save