13 Festive Cheese Fondues that you need to ring in the New Year with. From Gouda to Swiss & Cheddar to Provolone, we have them all colliding into one pot of gooey, melted deliciousness. 

This is a sponsored conversation written by me on behalf of Safeway. The opinions and text are all mine.
While the holidays bring together some of the best foodie plates possible, to me, cheese remains the king. Cheese alone in our family can either make or break a holiday spread.
I will be frank, I hated cheese that was until I met my hubs 13 years ago. Then slowly over the years I have become a cheese lover, I would go as far even to say obsessed. We've raised little cheese gurus, only one of out of five of our kids is not a fan of cheese, well except for queso – that kid loves queso.
Over the holidays I love serving cheese in many different fashions. With fruit, veggies, bread, crackers or chips – we make cheese spreads, dips and of course, our family favorite fondue. Until recently, we basically made dips and fondue, then I went to my friend Mary's house where she prepared the most amazing meat & cheese tray and well now we have this for dinner or lunch at least once a week. I love the simplicity of a meat and cheese tray and the fact that you have just the perfect amount to be filled but not overly stuffed. Need some Cheese Board ideas, be sure to check out Mary's detailed post – it has everything you need to know.
From platters of meats and cheeses to decadent cheesecakes and classic cheesy potatoes, there are so many way to use cheese to make any holiday meal absolutely stunning. I love picking up all my cheese at Safeway, where I can even grab some samples if I am not sure the kind of cheese I am in the mood for that day.
This holiday season stun your guests with an absolutely gorgeous spread of cheese. Make one or a few of these fondue recipes and you will have everyone ooh-ing and ahh-ing well into the New Year. Cheers to our friends, holiday gatherings and great cheese! Enjoy! XOXO San
Looking for some more holiday food inspirations? Check out 50 of the Best Holiday Cookies, 50 of the Best Holiday Candies and 50 of the Best DIY Christmas Decorations.
 Pin this collection of CHEESE FONDUE RECIPES to your favorite Pinterest board for later.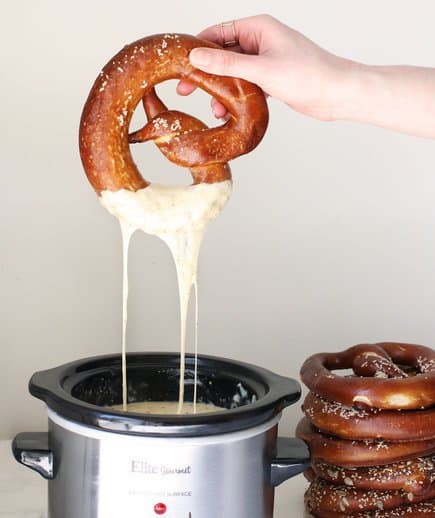 CHEESE FONDUE, Well Plated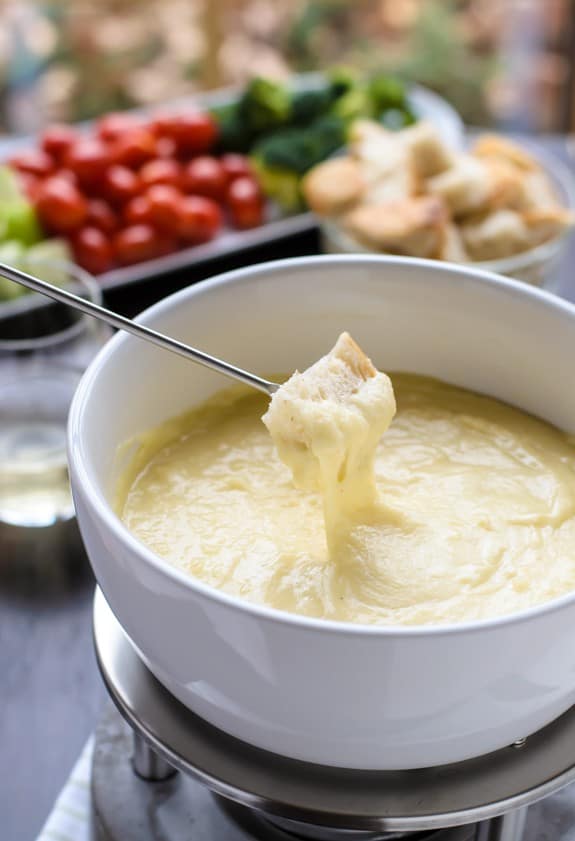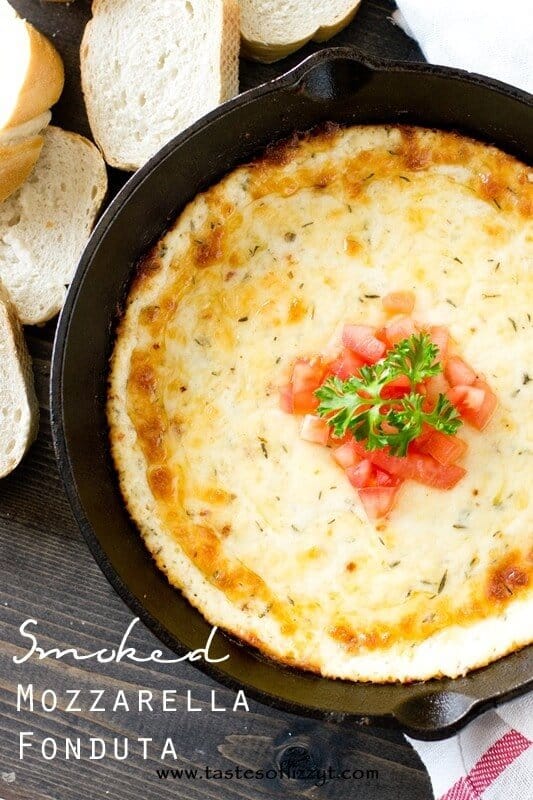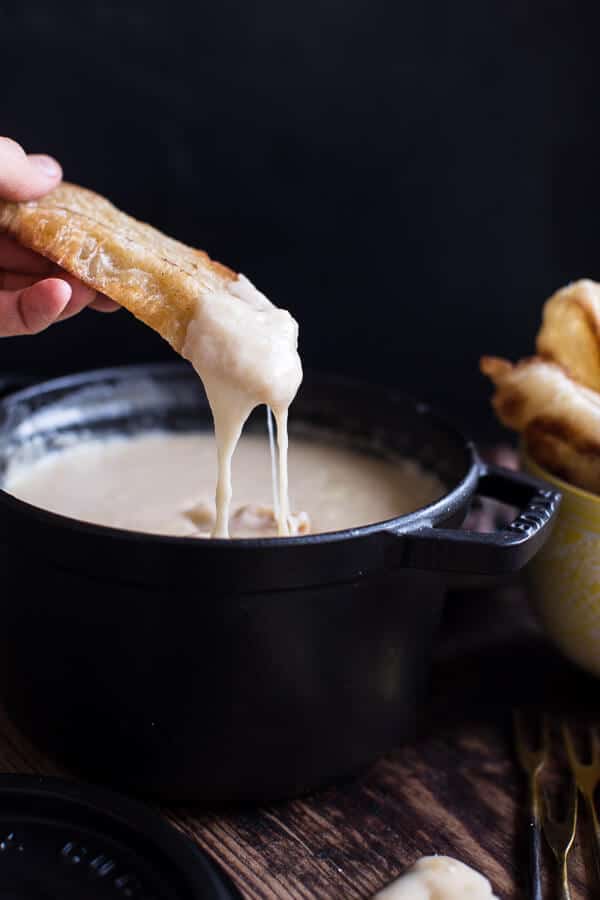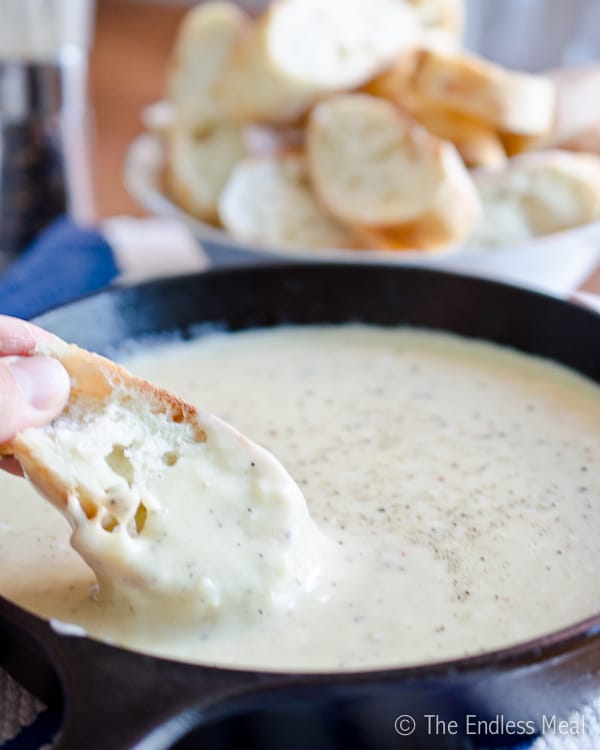 Don't forget to pin this to your favorite board & remember to stock up on your favorite Specialty Cheeses at your local Safeway.
This post was recently updated from November 2015.

Save