50 Holiday Drinks from hot to cold and mocktail to cocktail, we've got you covered.
I love all of the holiday drinks at Starbucks, especially my new favorite Snickerdoodle Hot Chocolate. YUM!
One of my favorite things to make for the holidays is a festive drink. And I always appreciate when a host or hostess has a few different options, especially for us non-drinkers – having an option besides water is always nice. So today I am sharing with you a variety. And even though I don't drink alcohol, I know many of my friends and family do, so I shared their favorites as well.
So cheers or as they say bottoms up. XOXO San
Don't forget to pin this to your favorite Pinterest board for later.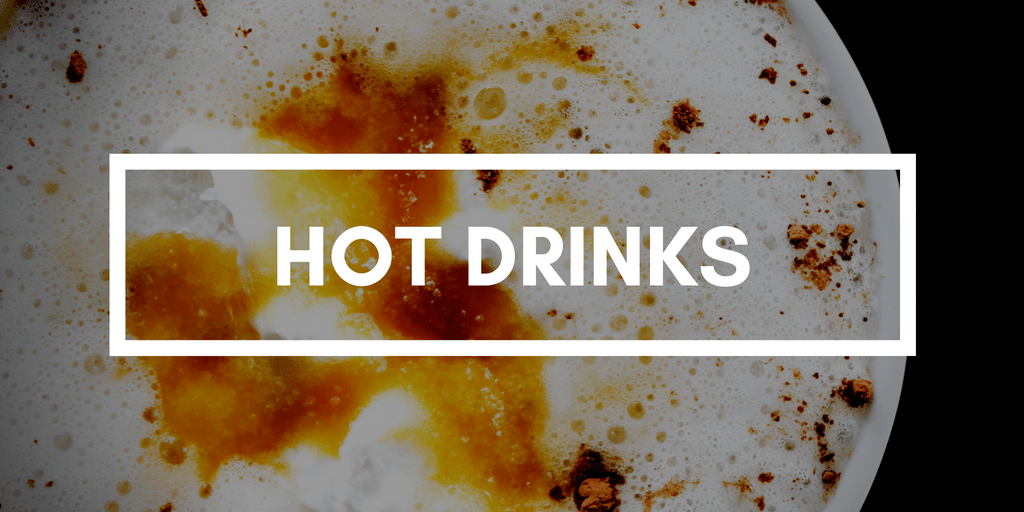 SLOW COOKER ANDES MINT HOT CHOCOLATE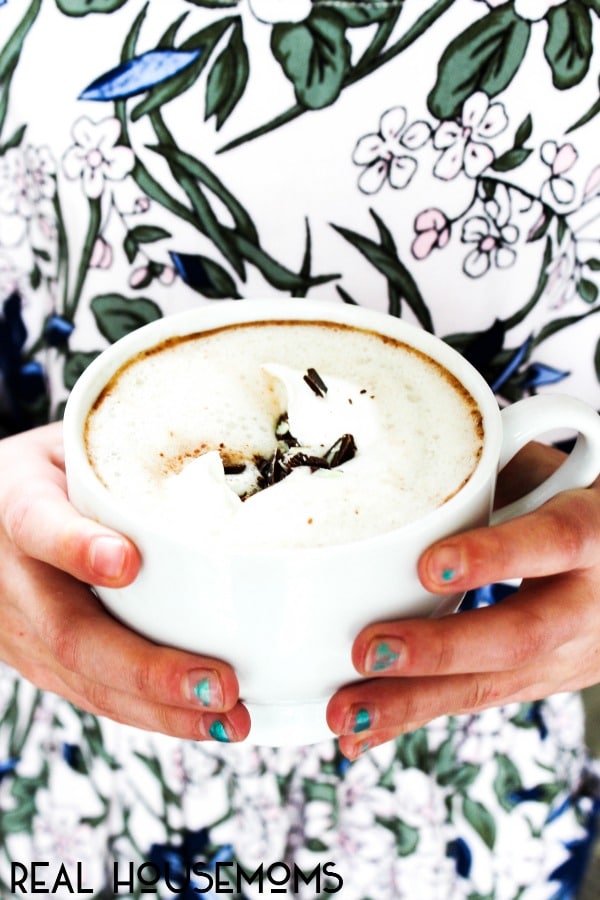 SLOW COOKER SEA SALT CARAMEL HOT CHOCOLATE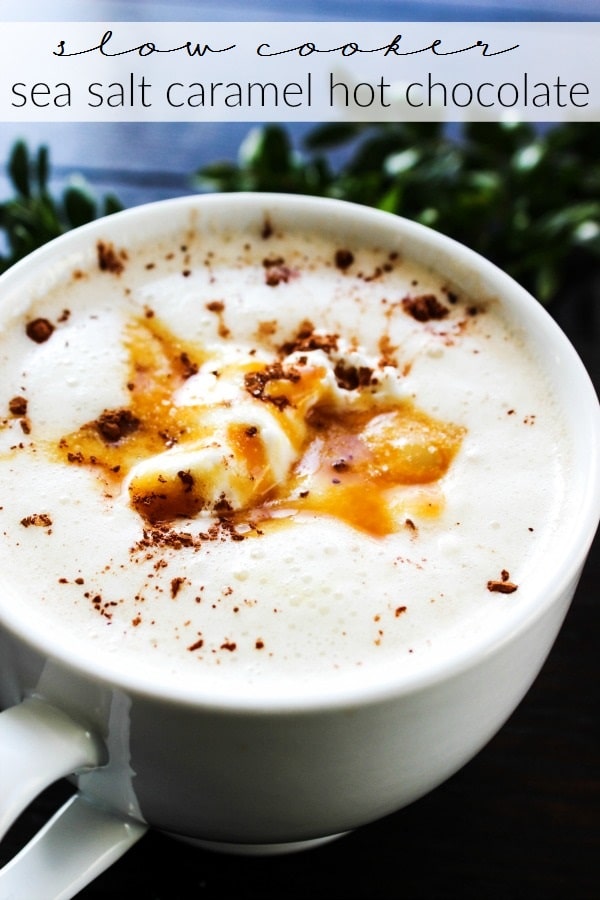 SLOW COOKER CRANBERRY APPLE CIDER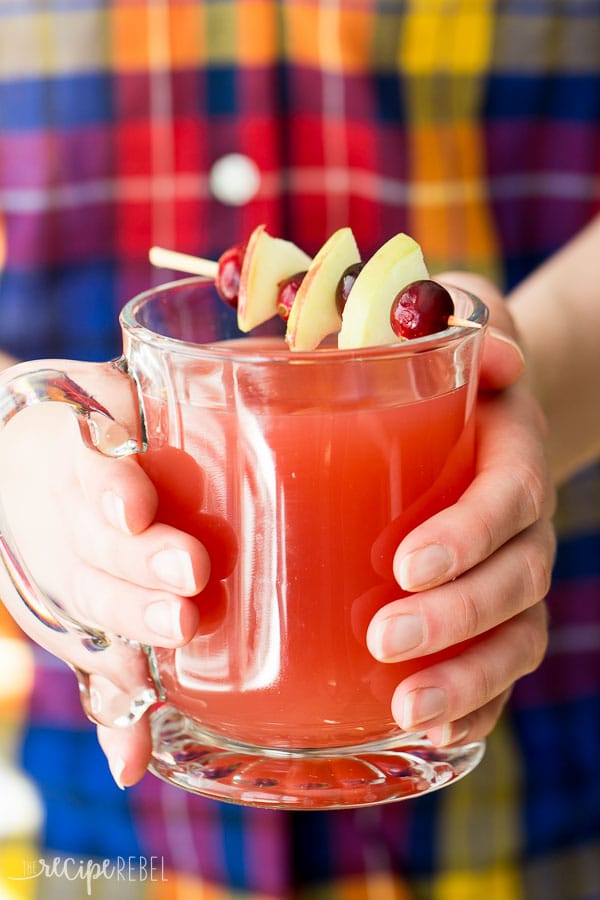 BOOZY PEPPERMINT MOCHA WHITE HOT CHOCOLATE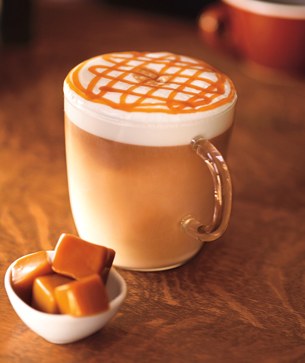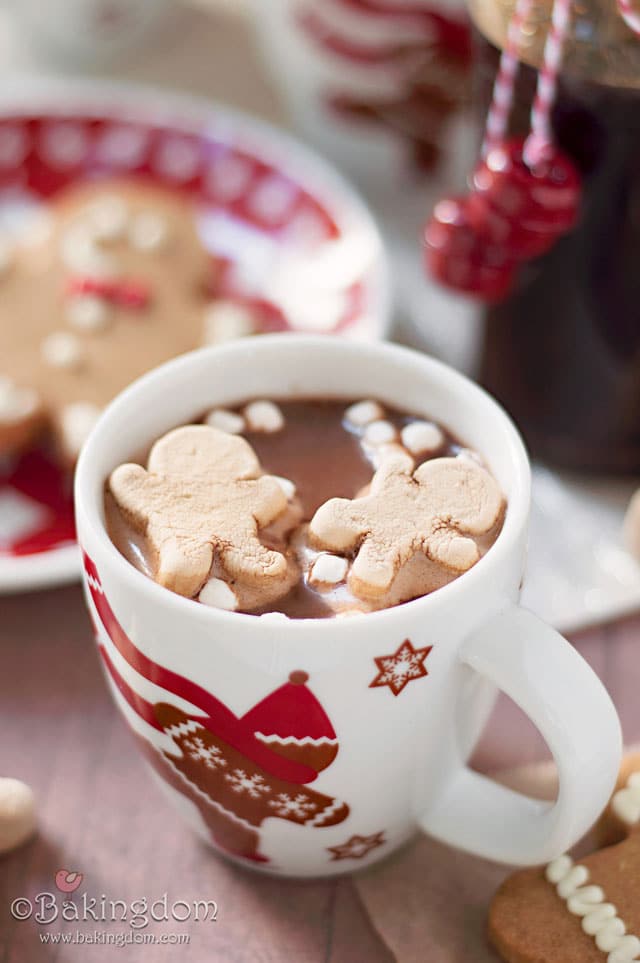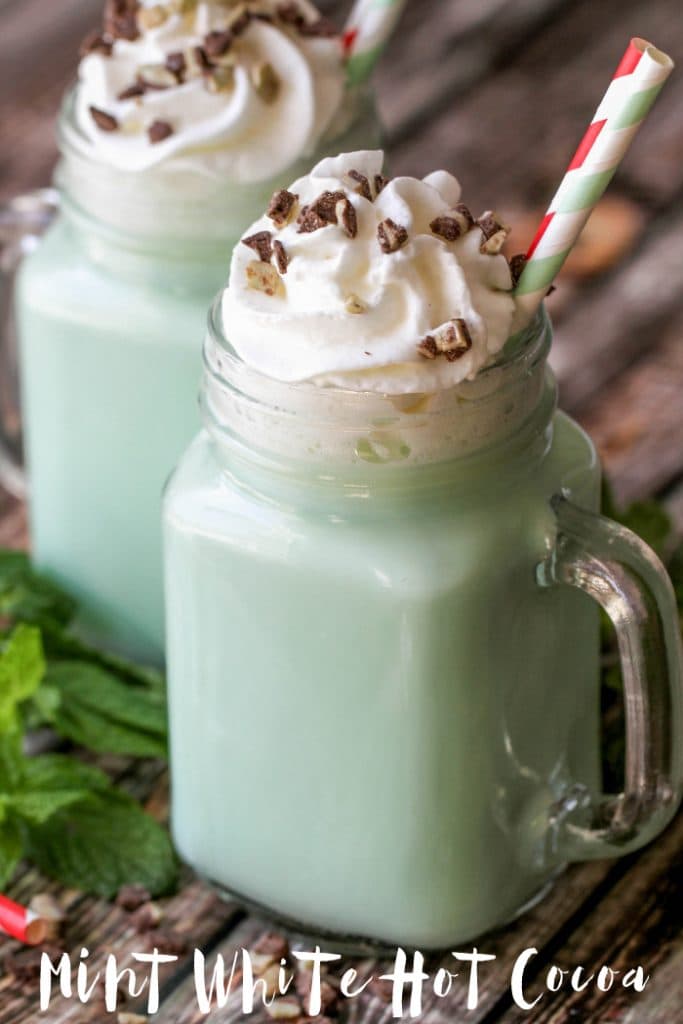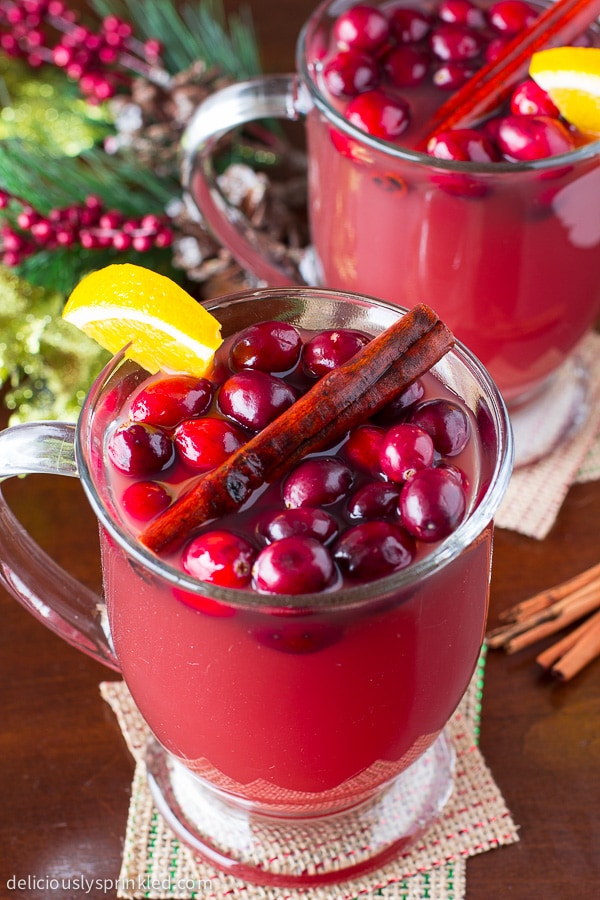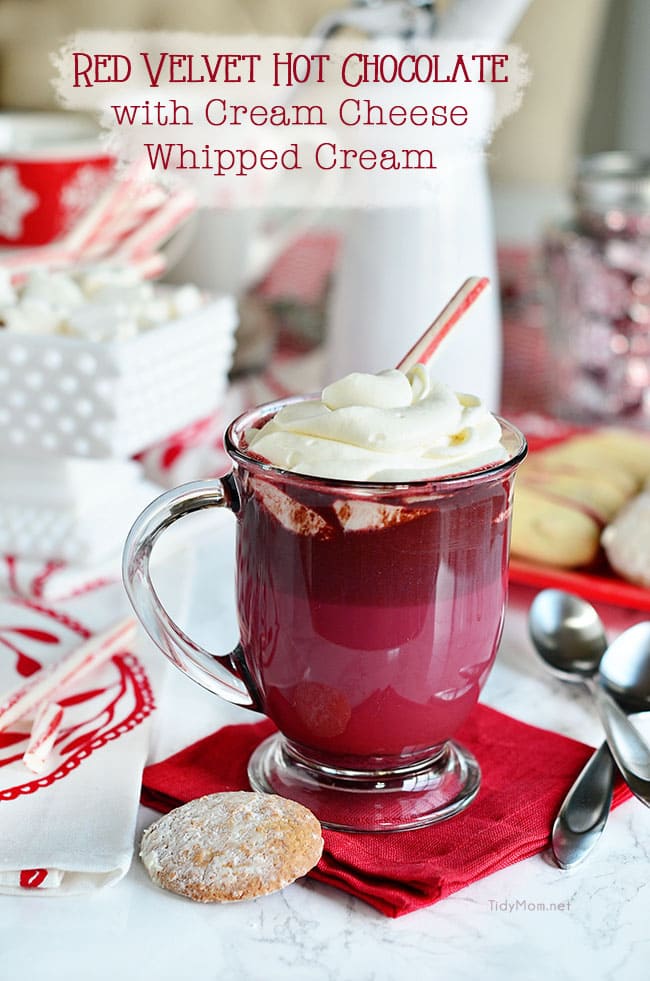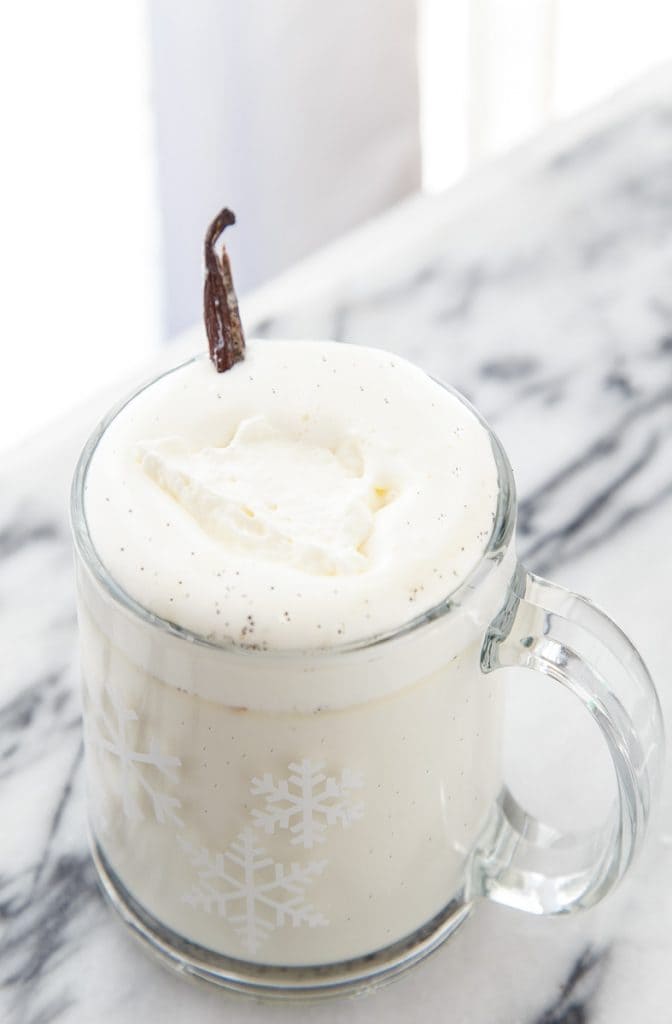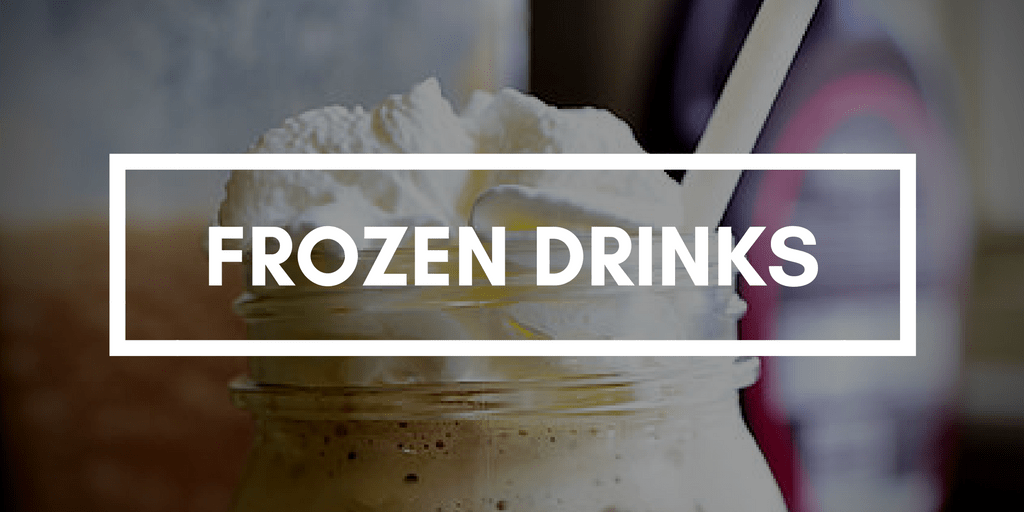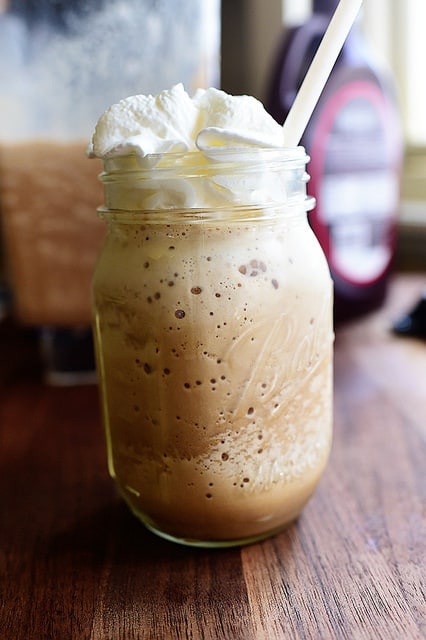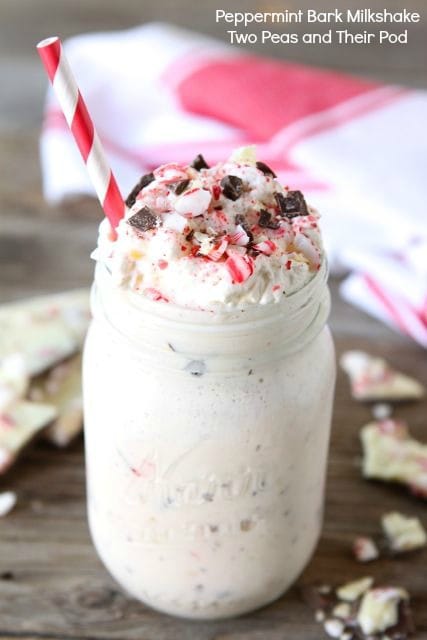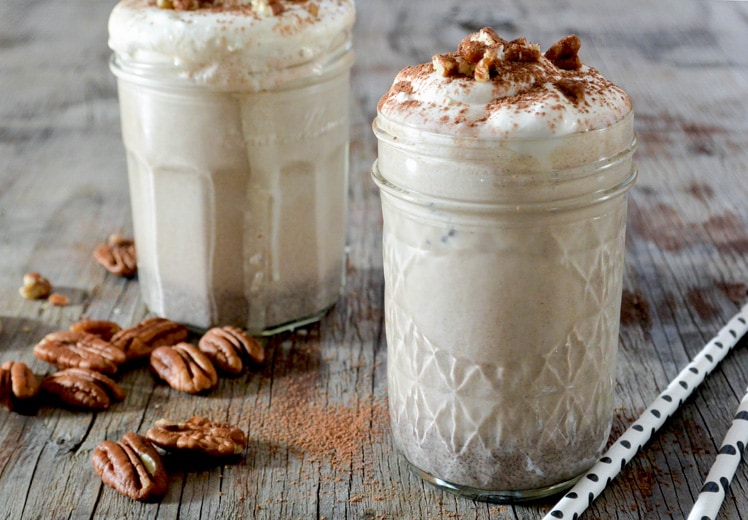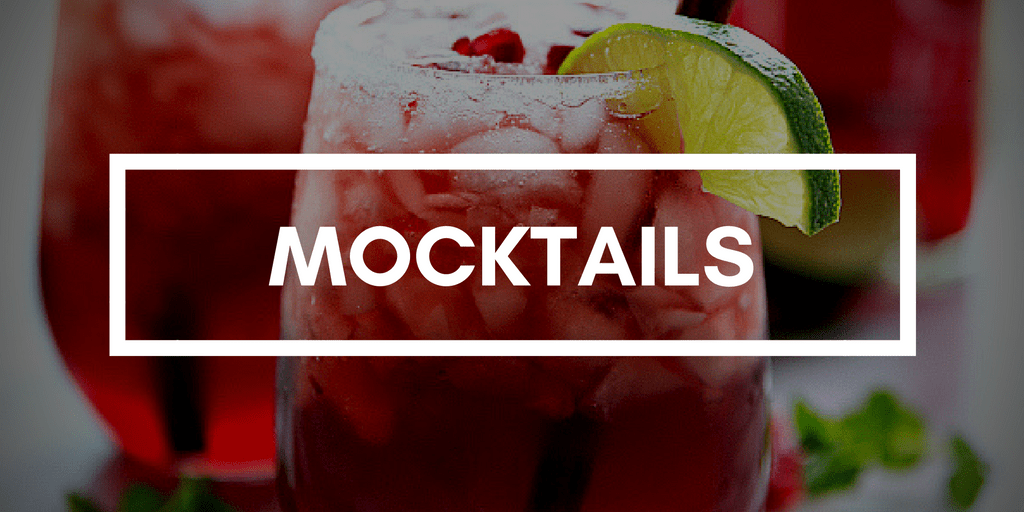 SPARKLING CRANBERRY POMEGRANATE DRINK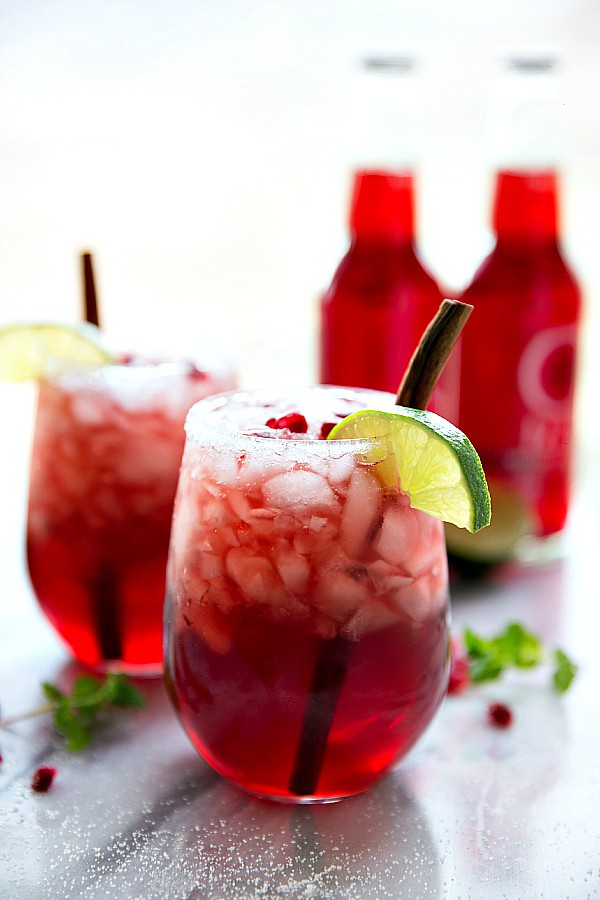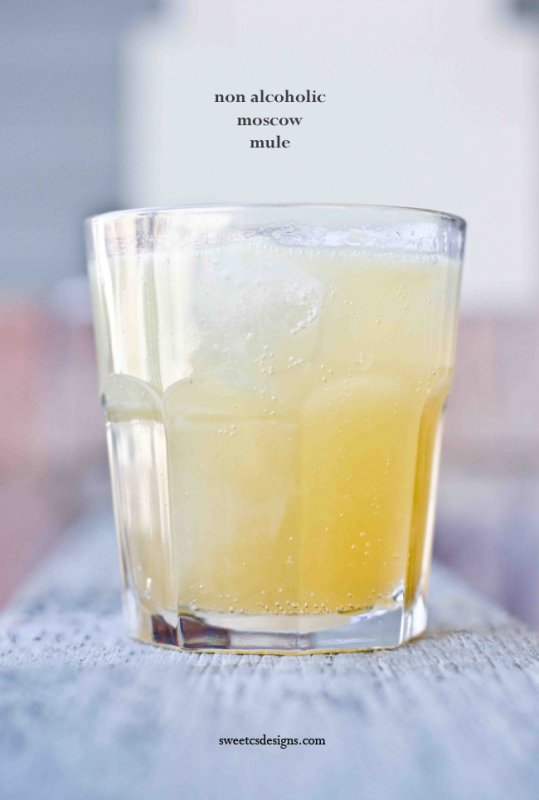 CRANBERRY FIZZ (MOCKTAIL OR COCKTAIL)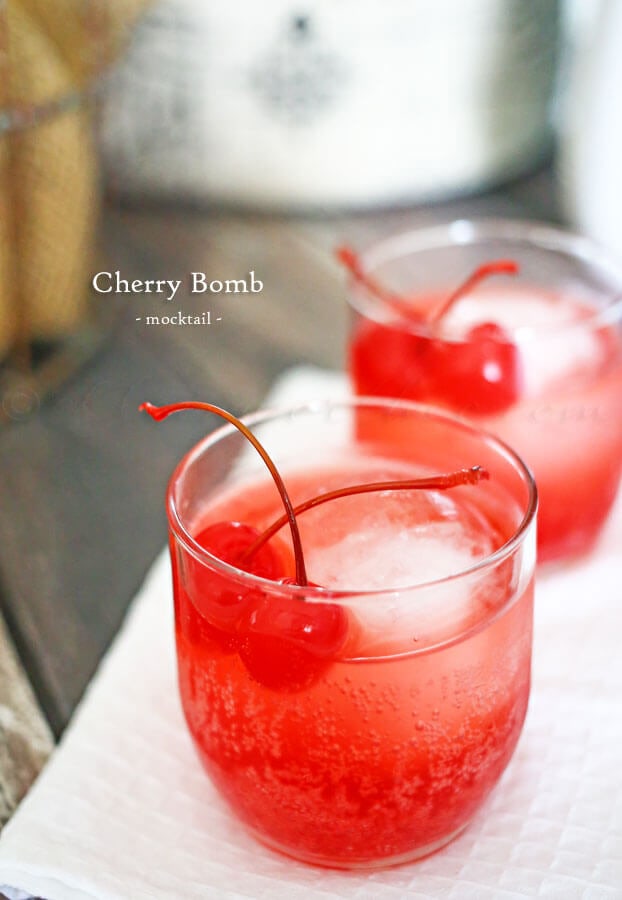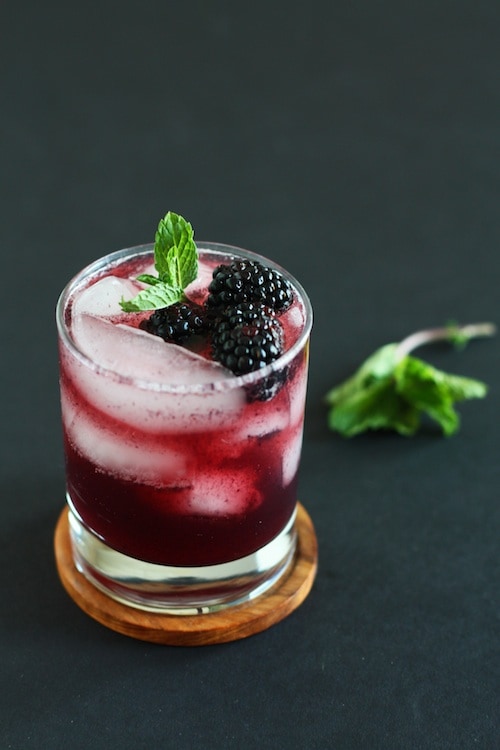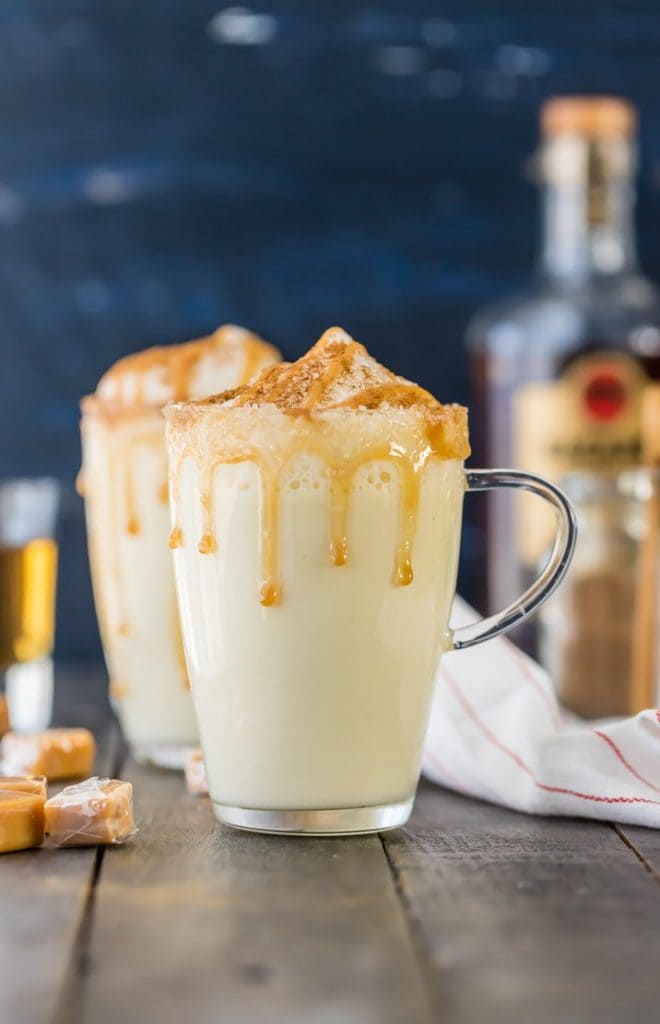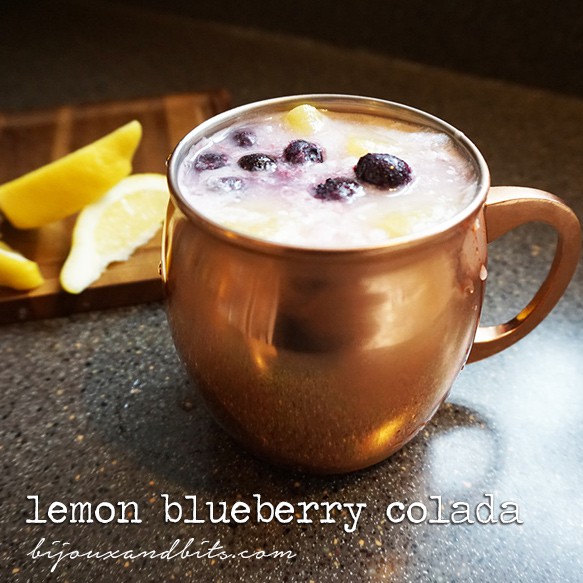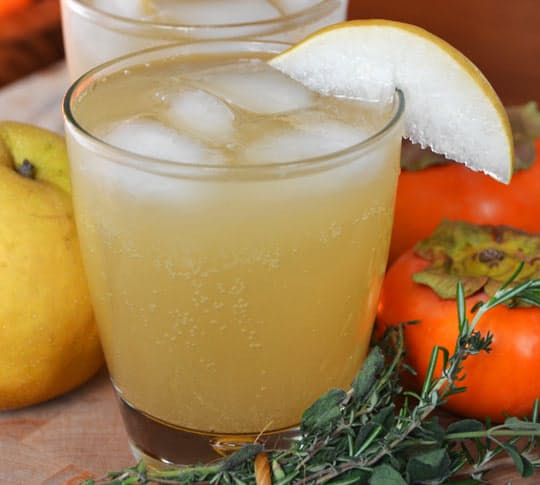 SPARKLING CRANBERRY PINEAPPLE PUNCH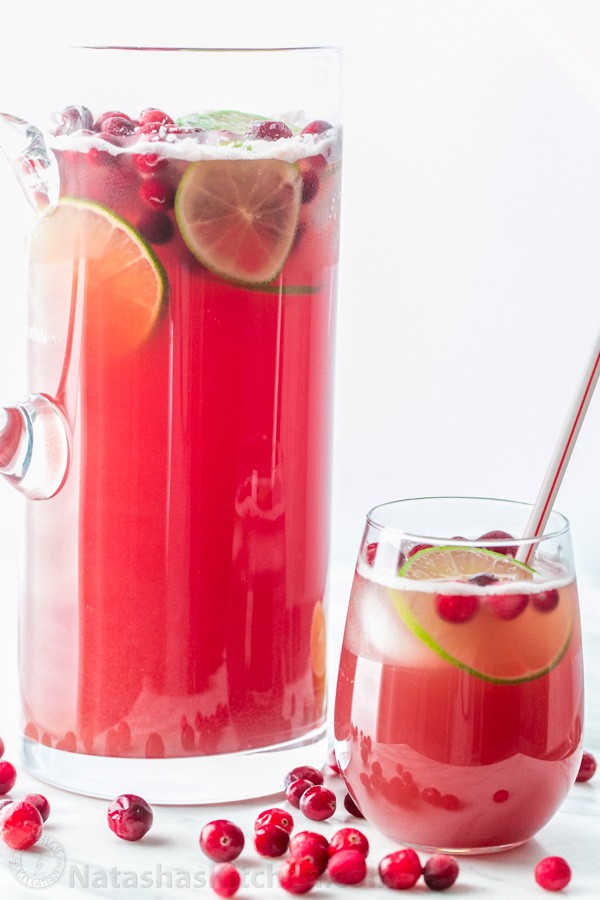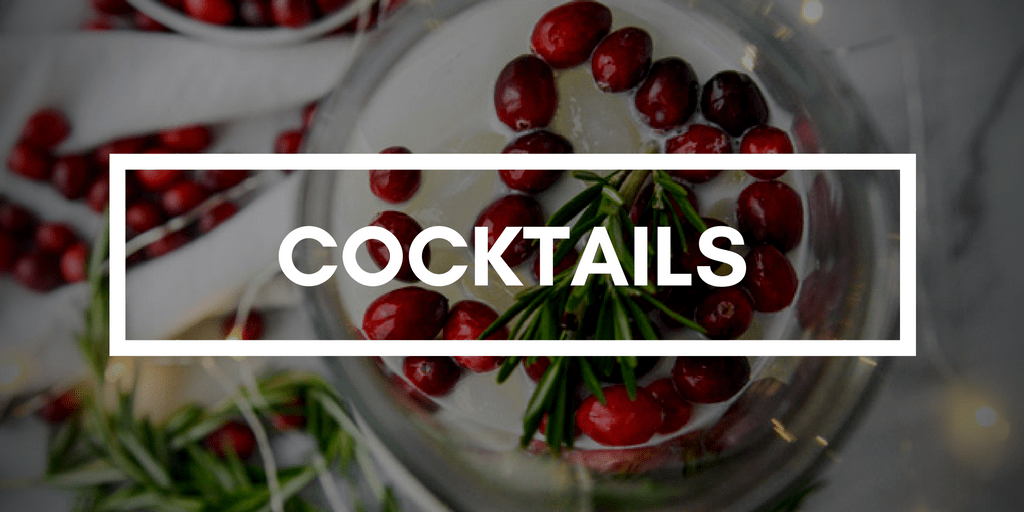 WHITE CHRISTMAS MARGARITA PUNCH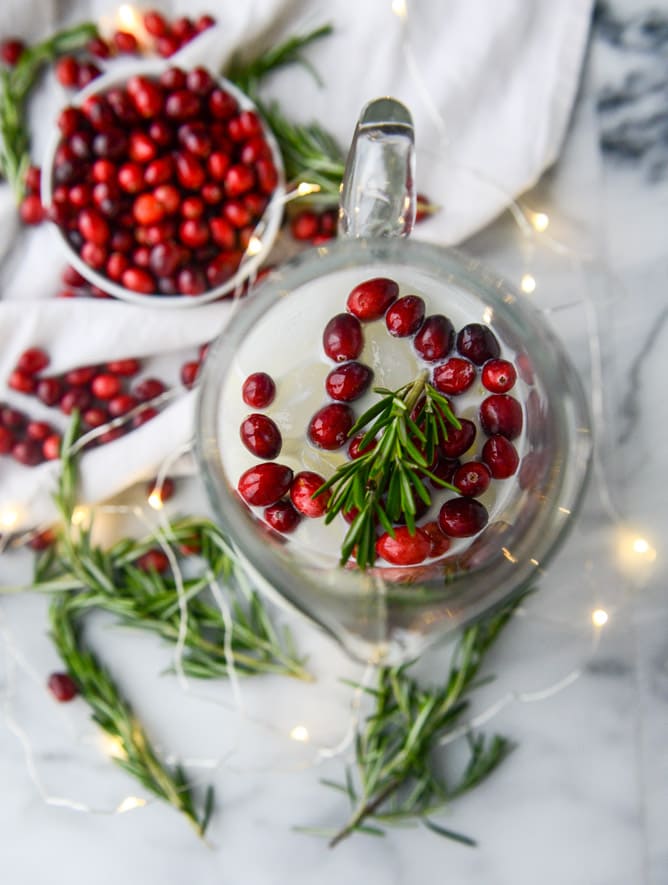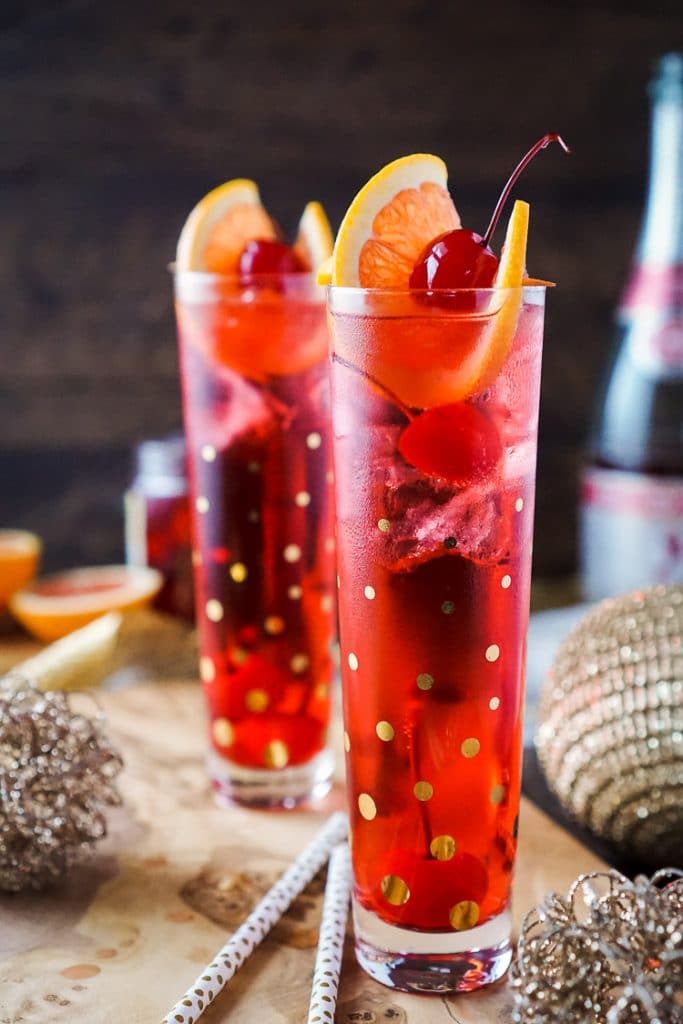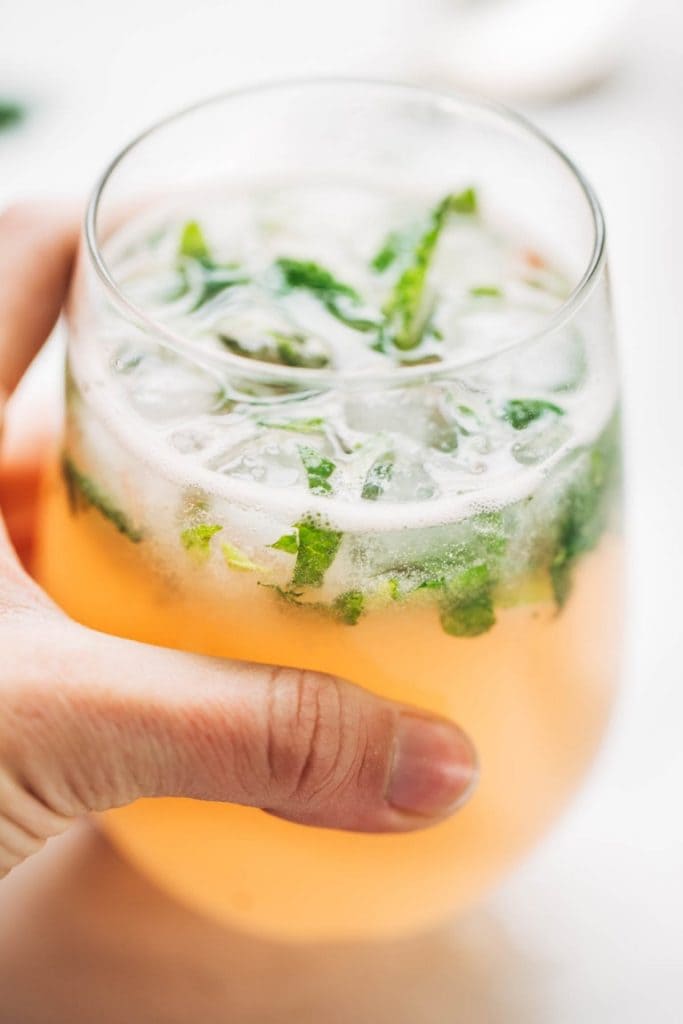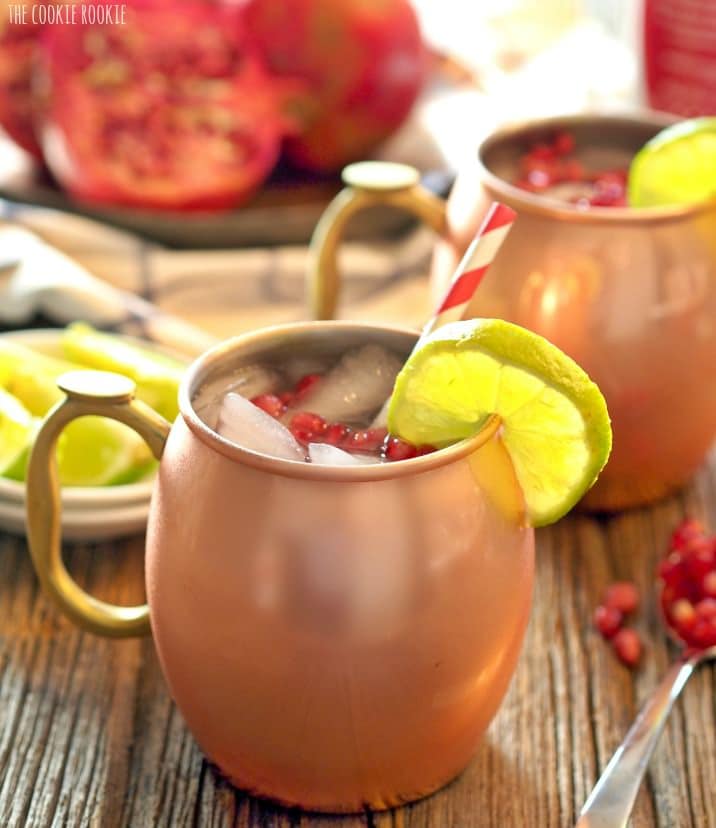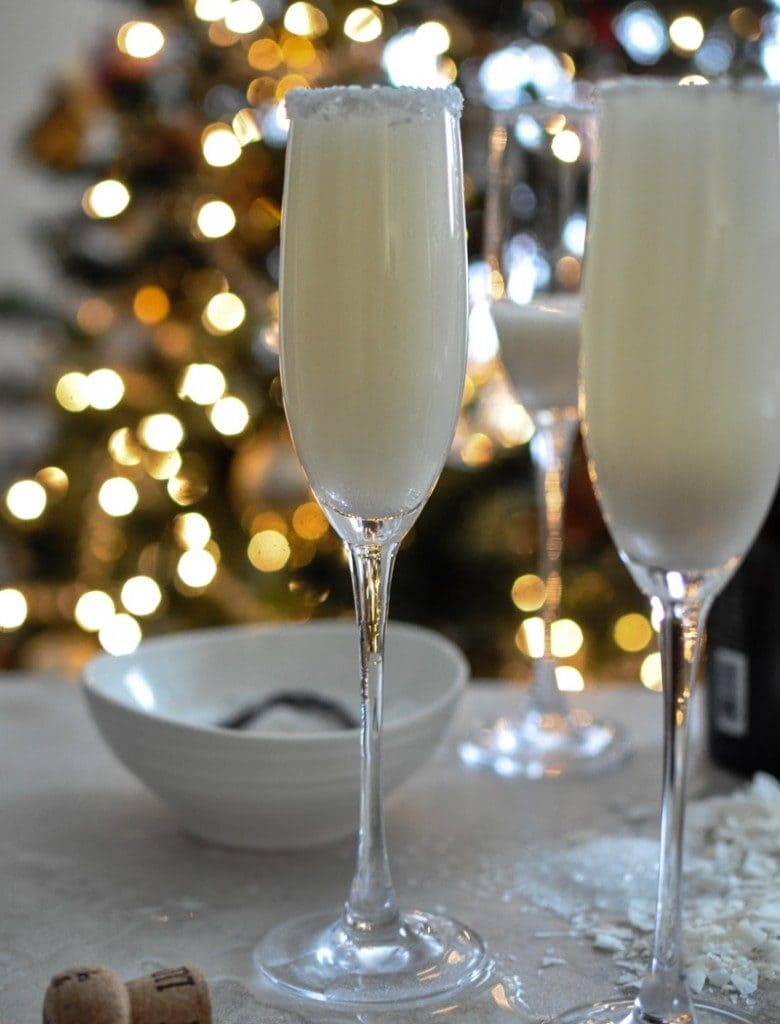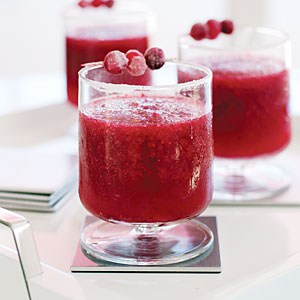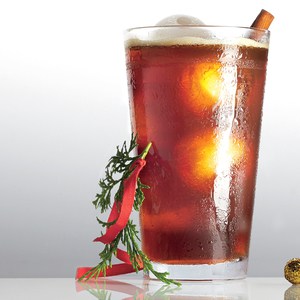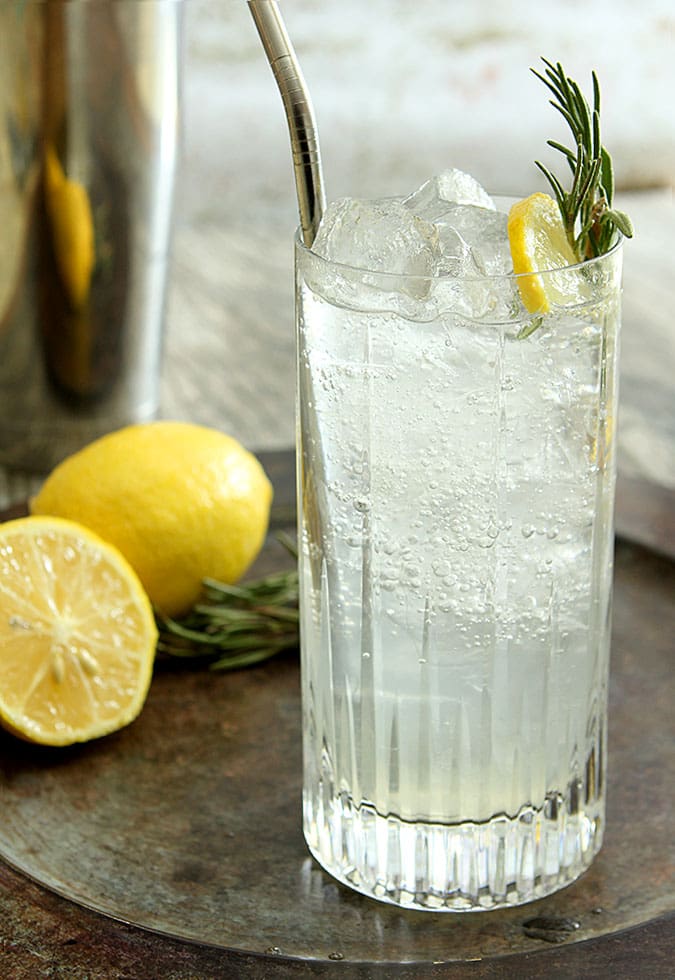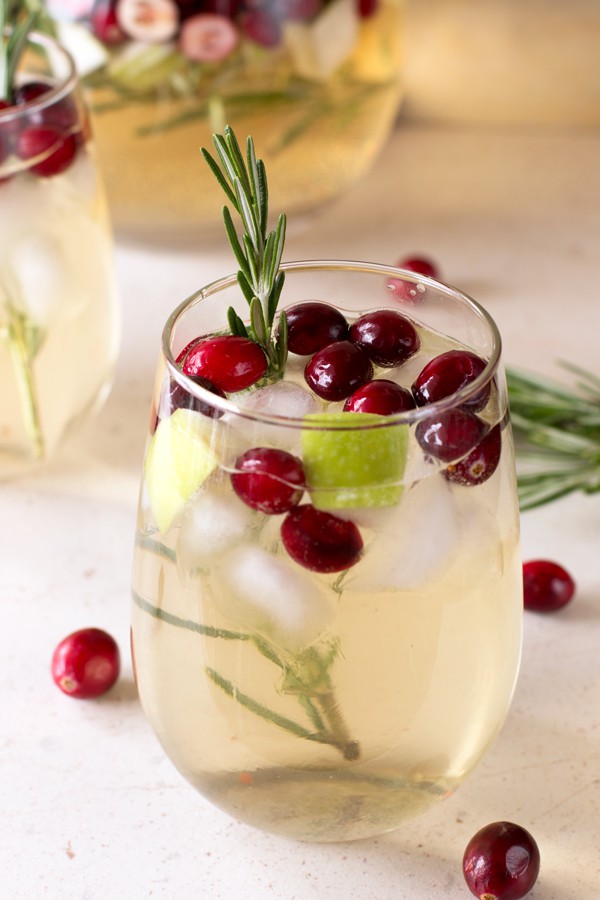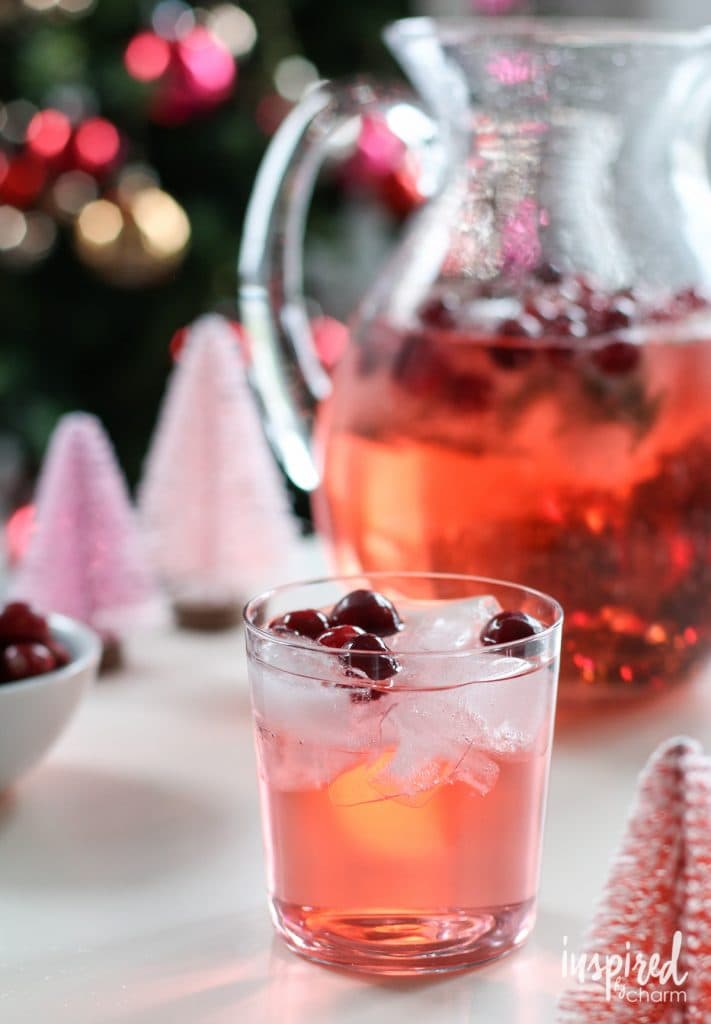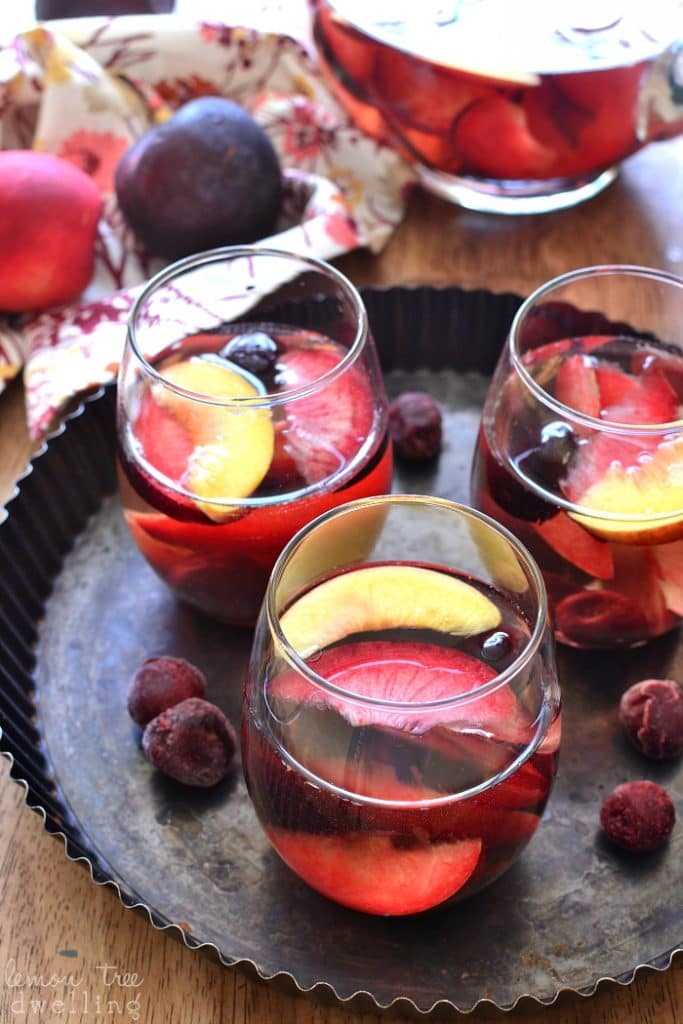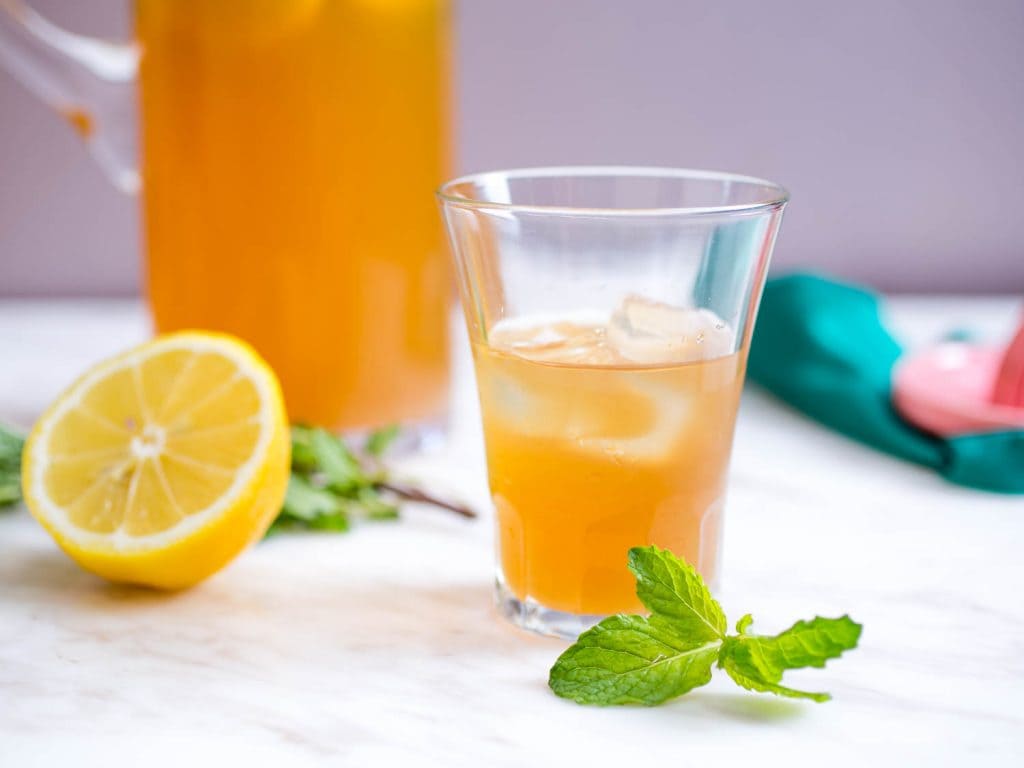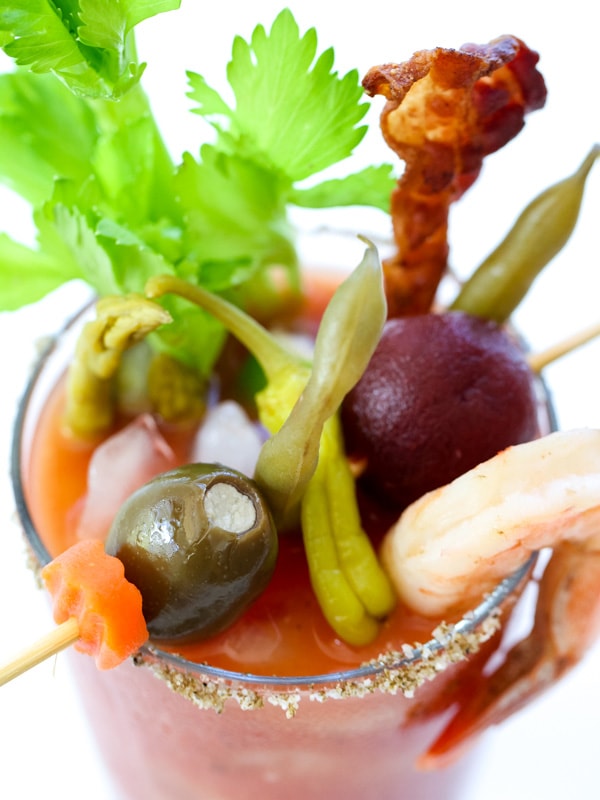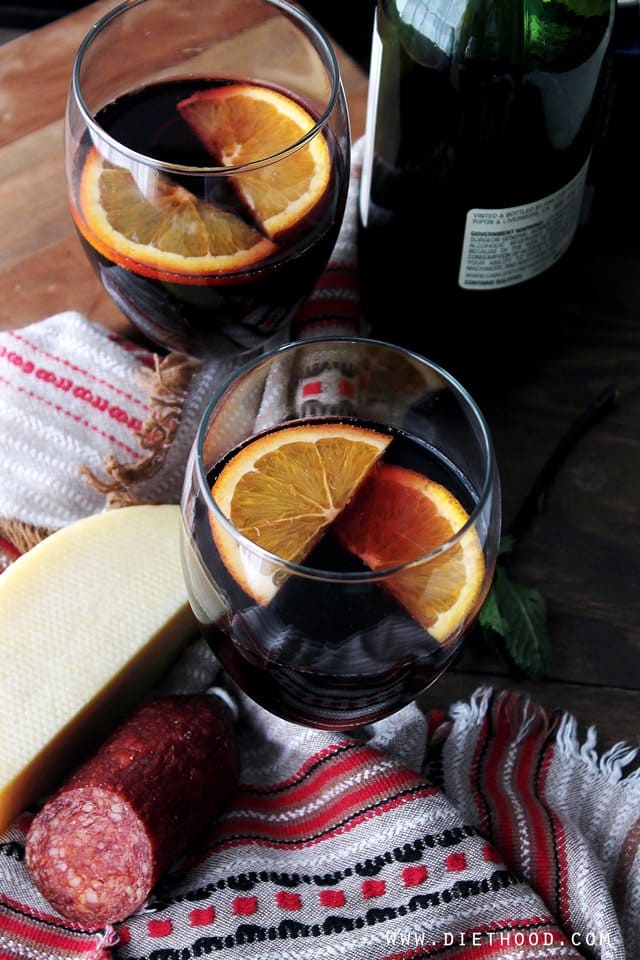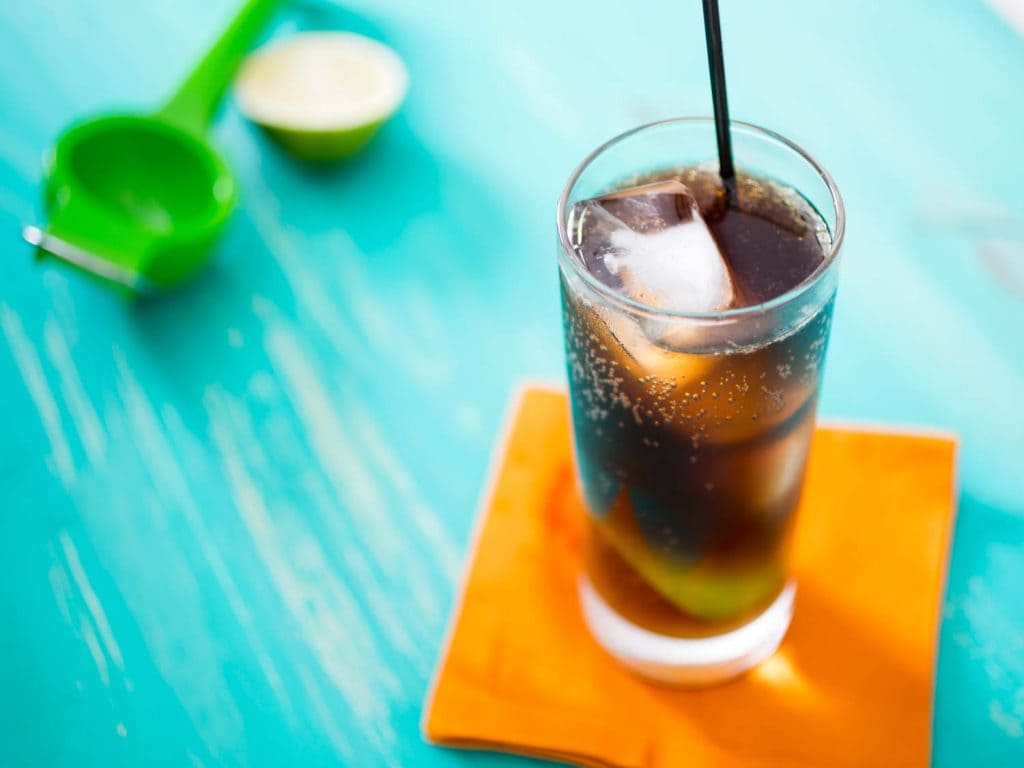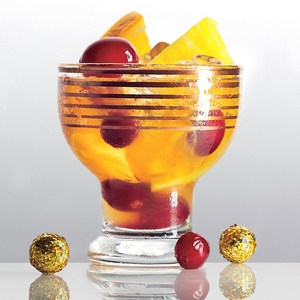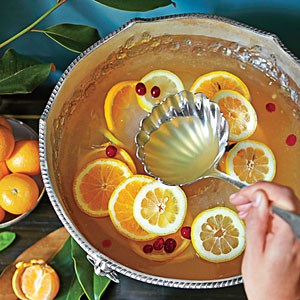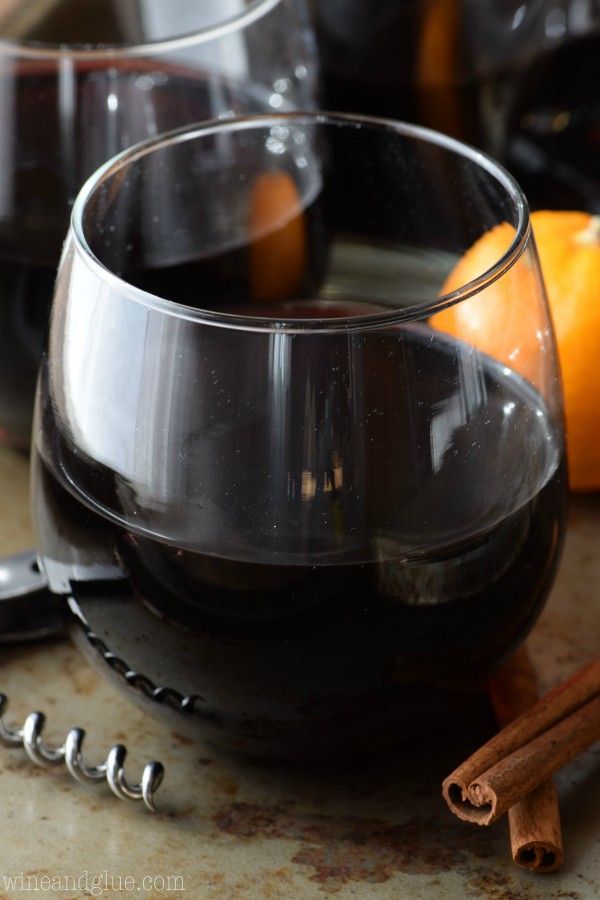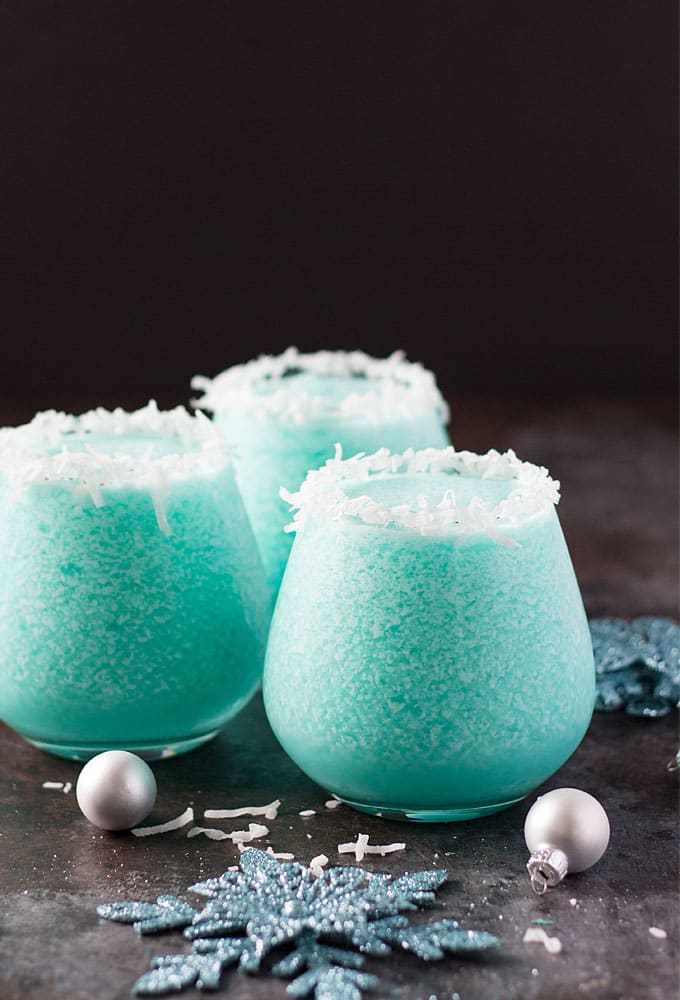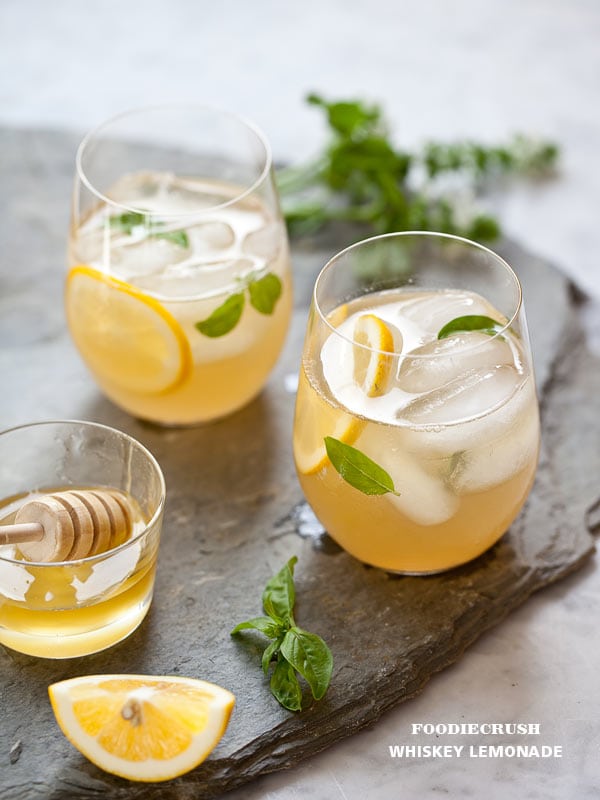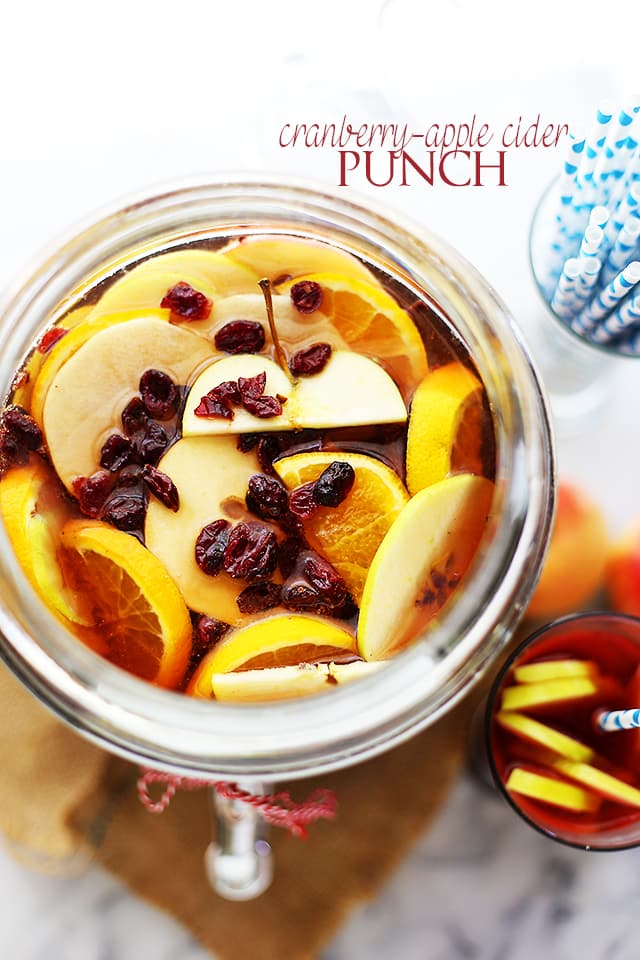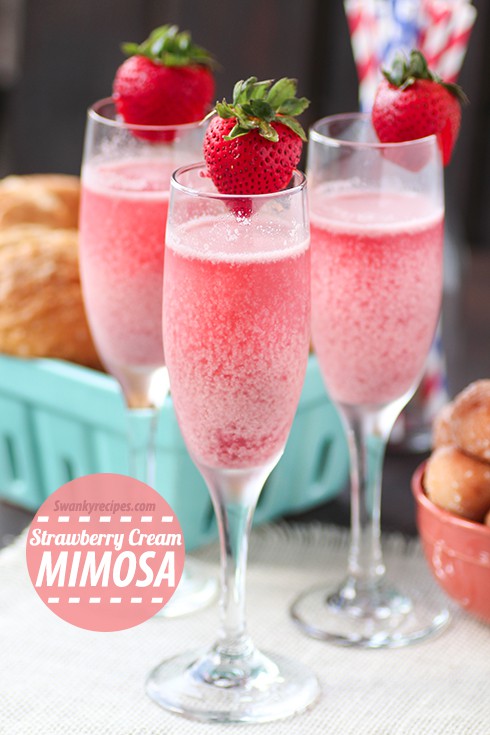 Save