Valentine's Day: Creating A Night To Remember
This Valentine's Day Meal, blow your loved one away with a menu that'll have them drooling for days. In addition, I'm collaborating with friends to not only share this amazing menu but also cute printables & party ideas. These will bring the romantic side out of you, even if it's buried deep inside.
In our home, we have had our fair share of romantic nights – obviously right seeing as we have 5 kids… But in all seriousness, when my husband pulls out the Ryan Gosling in The Notebook kind of moves, his charm (more than the moves) wins me over every time. And even now, I can still muster up a moment or two. I'll be honest though; these moments are not as frequent as they were when we were dating, but hey, that just makes them appreciated a little bit more.
We always look forward to our weekly date night or weekends away to Vegas and have learned to love and appreciate this necessary alone time. The other night, we ended up reminiscing for 2 hours at a fish house about our dating, first kisses and so much more. We laughed so hard, amazed we stuck with each other even after all the awkward moments – like me yelling at him after 3 dates, "Are you going to kiss me or what?" I still can't believe I did that. Or better yet, that I went out on another date with him after he yelled back, "No, I'm fine where things are at right now. See you later." Oh man. Miracles do happen.
And now, 10,000 gray hairs for me, 10,000 fewer hairs for him and 5 kids later, our love is even stronger than it was on our wedding day. But that doesn't mean I have the energy to come up with dates that will woo him. So I gathered with a few of my friends to create a night to remember. What I love about most of these recipes is the ease of making them. And well, since I am not crafty – I love both of the printables. So if you aren't feeling up to coming up with something all on your own, we are here to help. Check out everything below and pick up some flowers, this could be a night to remember for you both. XOXO San
Don't forget to pin this to your favorite Pinterest board for later.

Raspberry Pear Salad with Homemade Raspberry Vinaigrette from Yellow Bliss Road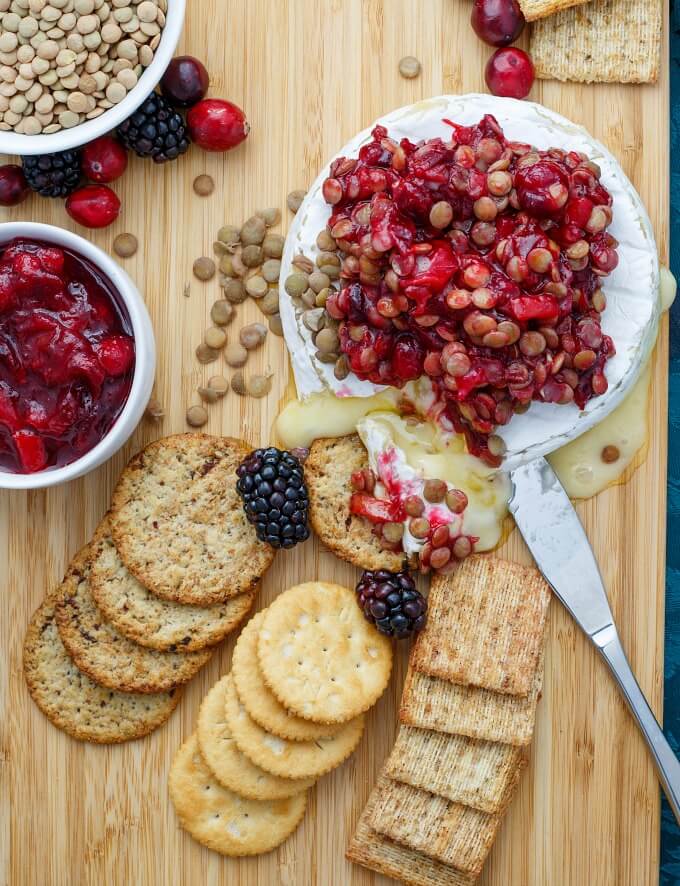 Cranberry Lentil Brie Bake from The Cookie Writer
10 Minute Lobster Tails from Sweet C's
Instant Pot Mashed Potatoes from The Baker Upstairs
Blue Cheese Fondue from A Dash of Sanity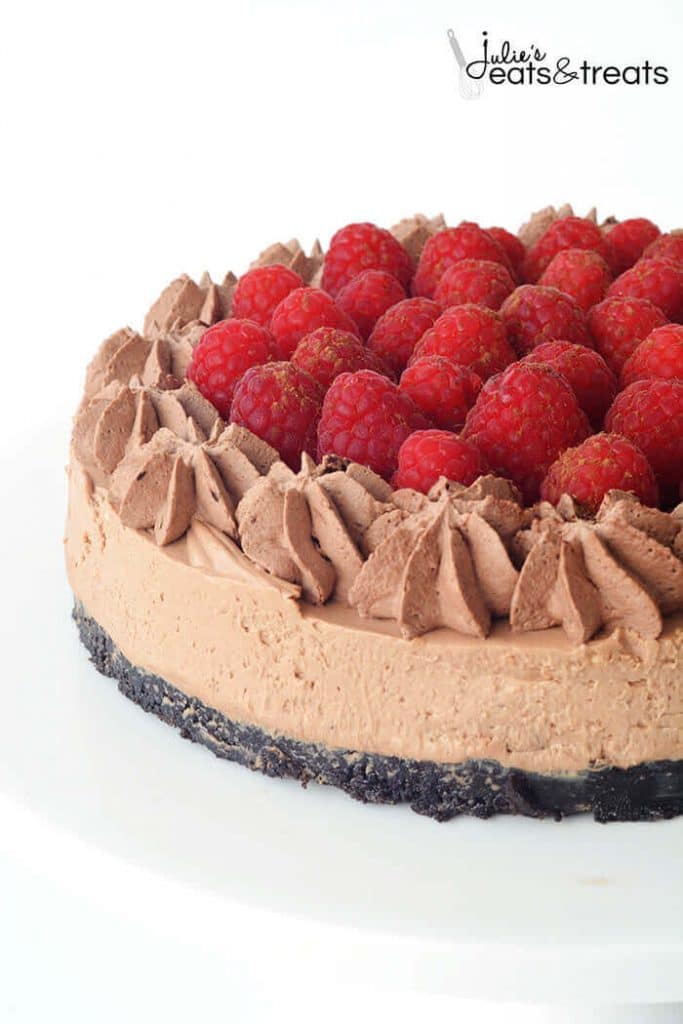 No Bake Raspberry Chocolate Cheesecake from Julie's Eats & Treats
Slow Cooker Chocolate Fondue from Honey and Birch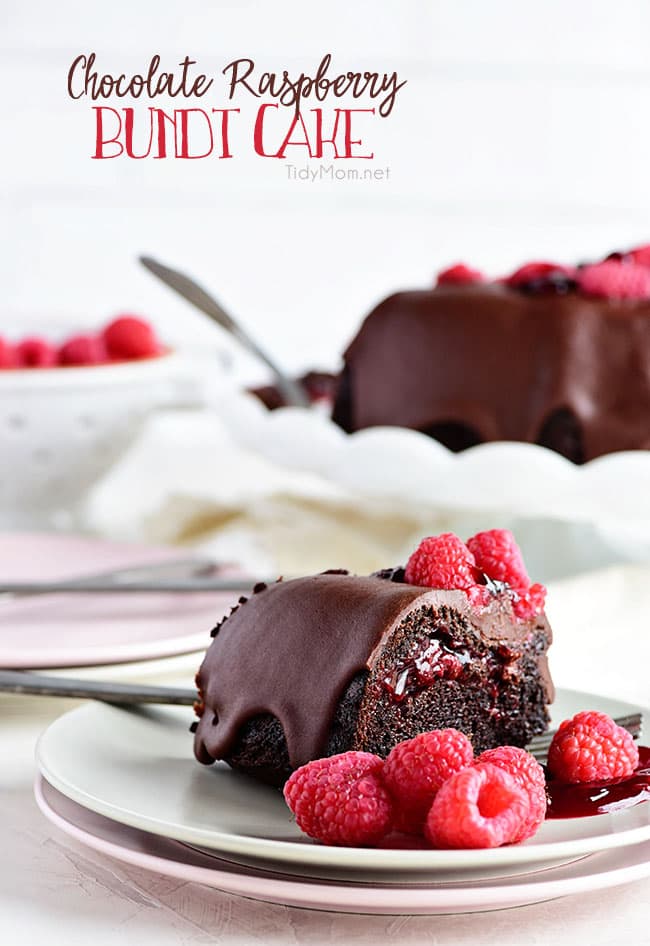 Chocolate Raspberry Bundt Cake from Tidy Mom
Romantic Valentine's Parfait from Fun Squared
Valentine's Day Dinner for Two from Celebrations At Home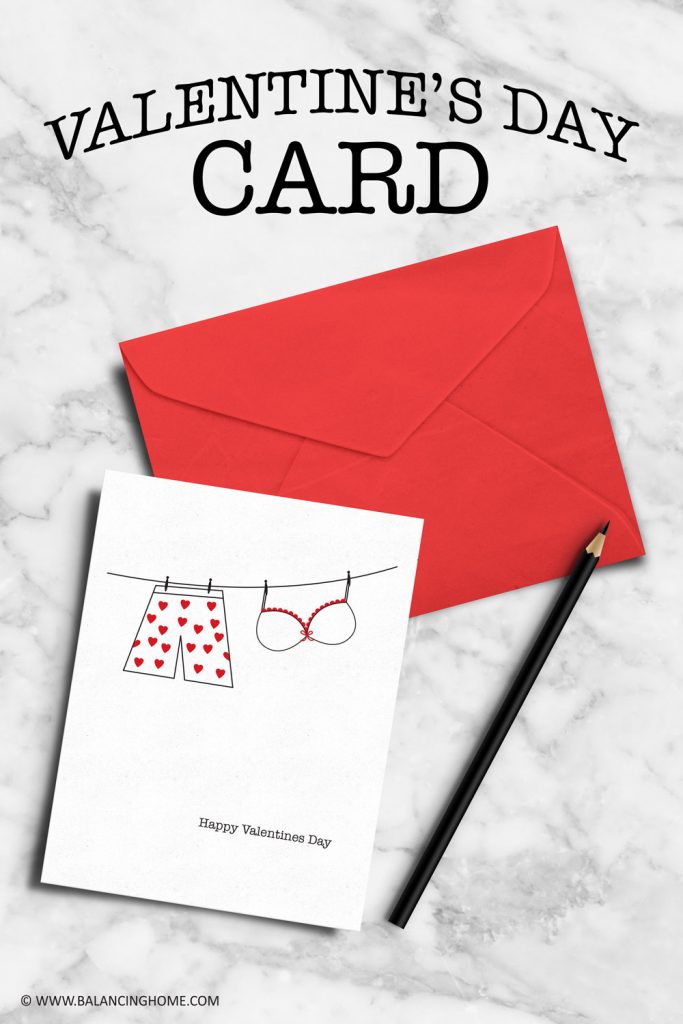 Free Printable Romantic Valentine Card from Balancing Home
Be sure to join us next month when we'll be sharing our favorite EASTER BRUNCH food and decorating.
Don't forget to pin this post so you can use all of the ideas to impress your family and friends on Valentine's Day!
This post was brought to you by:
Yellow Bliss Road | The Cookie Writer | The Baker Upstairs | Sweet C's | Your Homebased Mom | A Dash of Sanity | Julie's Eats & Treats |
Honey and Birch | Tidy Mom | Fun Squared | Celebrations At Home | Balancing Home

Save