This post may contain affiliate links. See my Full Disclosure for further details.
Best Cookie Recipes to fill your cookie jar, pack in your lunch-box or just devour straight from the oven. So grab a glass of milk and get ready to drool over these 50 best cookie recipes.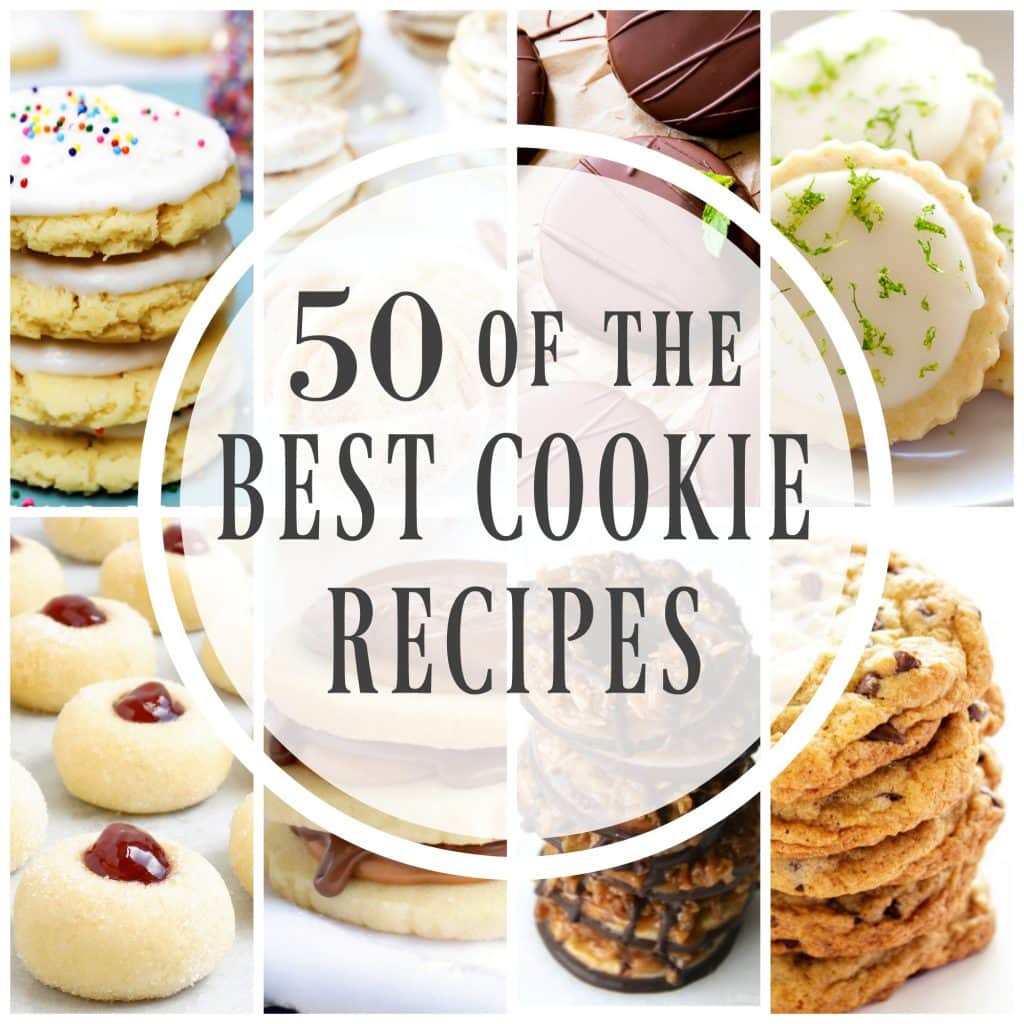 Anyone else just obsessed with cookies? I am not talking about Girl Scout Cookies, even those are quite delicious. I am talking nice warm, gooey cookies from the oven, your oven.
I have a weakness for a warm chocolate chip cookie with a glass of milk. Although, my favorite cookie of all time is my Monster Cookies. My hubby prefers anything with almond extract or lime zest. Our kids are a mix between the two of us. The one thing that we can all agree on is the fact that eating cookie dough is the best party of making cookies.
So whether you are looking for a treat, snack or a gift for a friend pick of these best cookie recipes. Because cookies don't just have to be an easy dessert recipe but can even be breakfast. XOXO San
Don't forget to pin this to your favorite Pinterest board for later.

Best Ever Chewy Chocolate Chip Cookies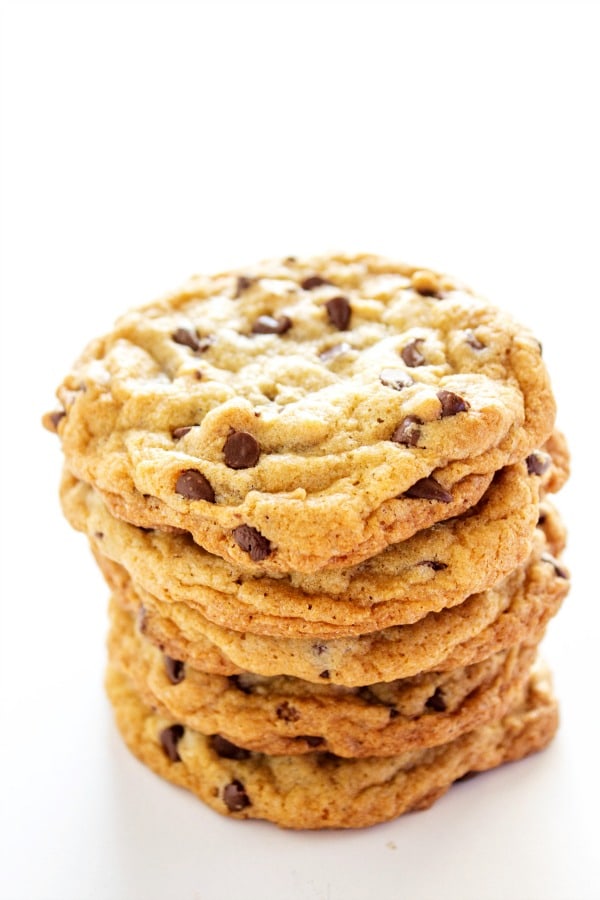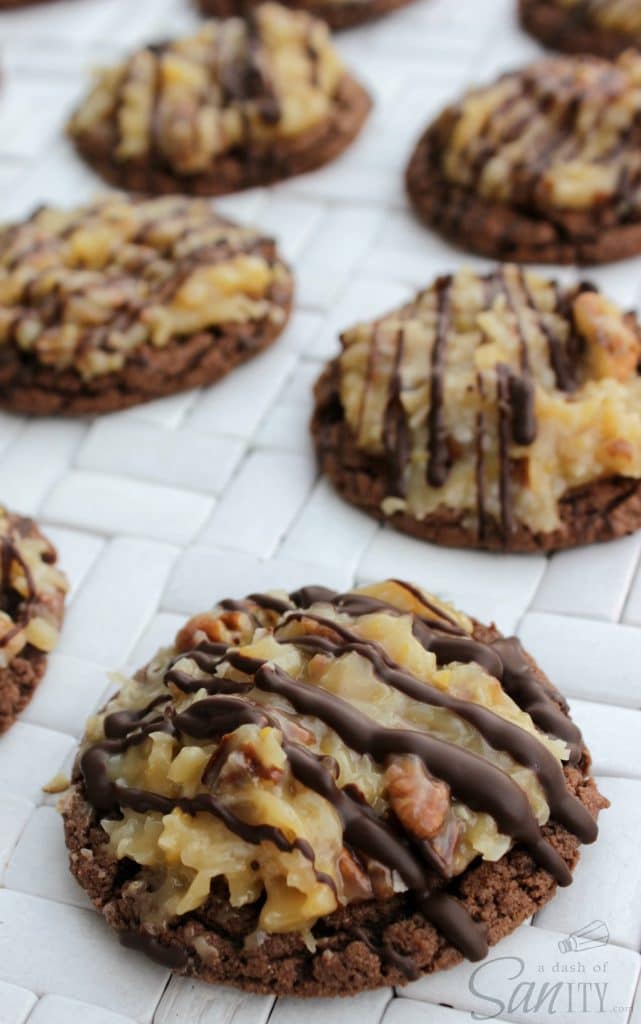 Coconut Lime Shortbread Cookies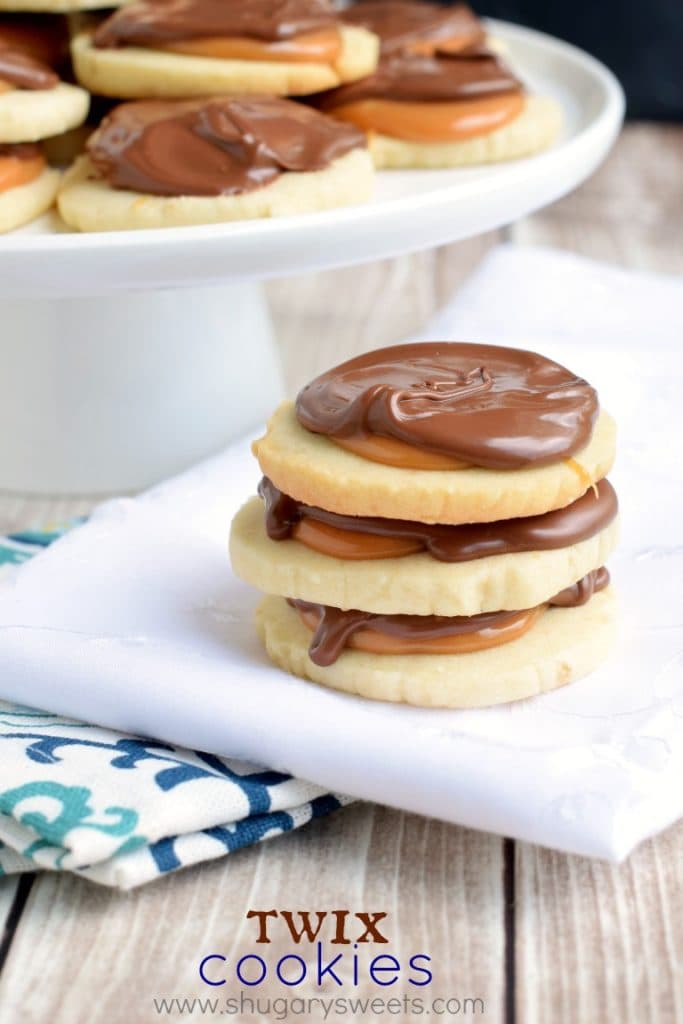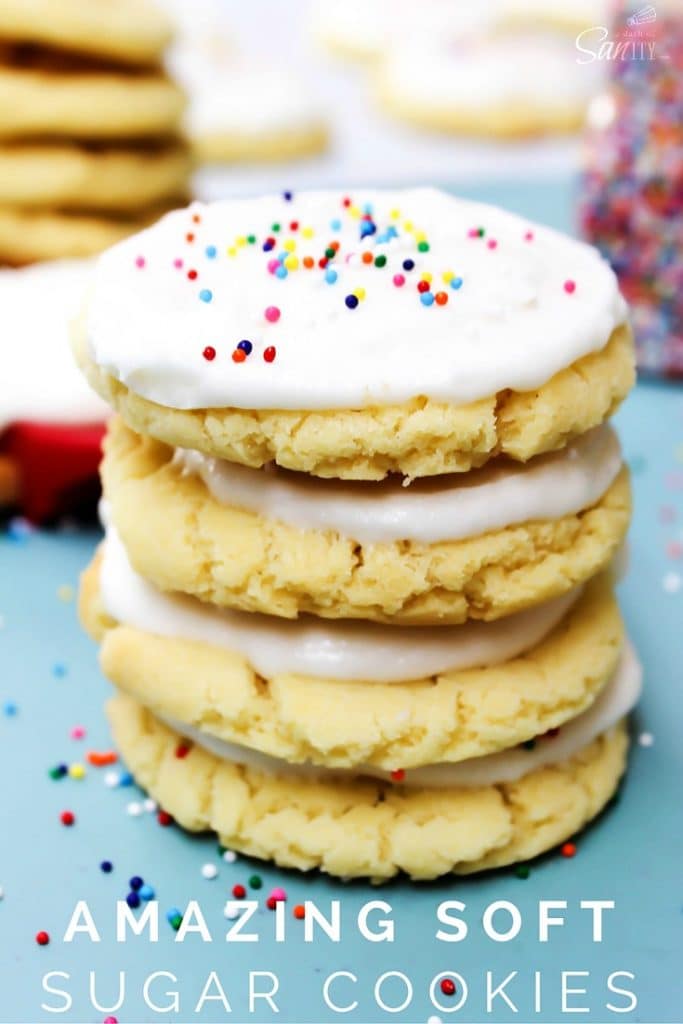 Best Ever Soft Peanut Butter Cookies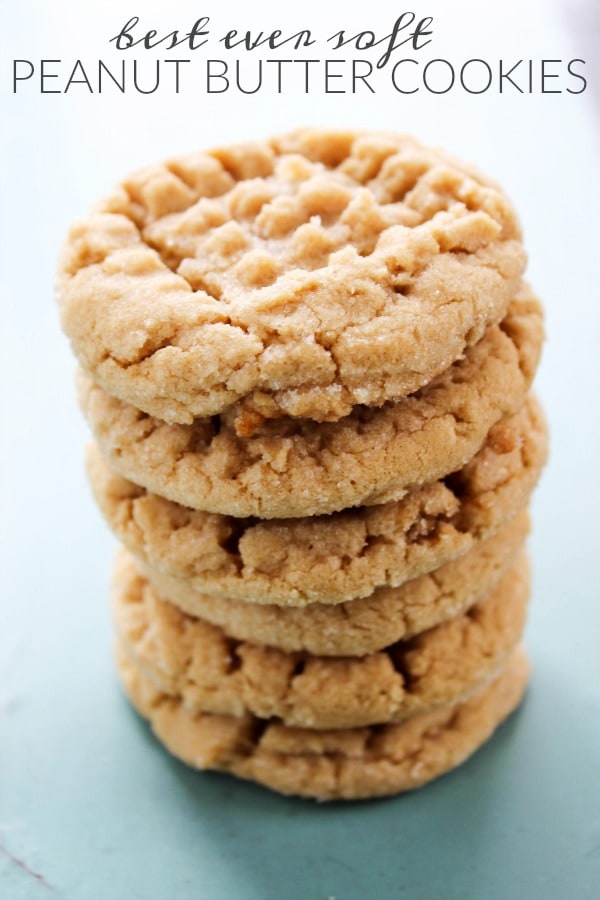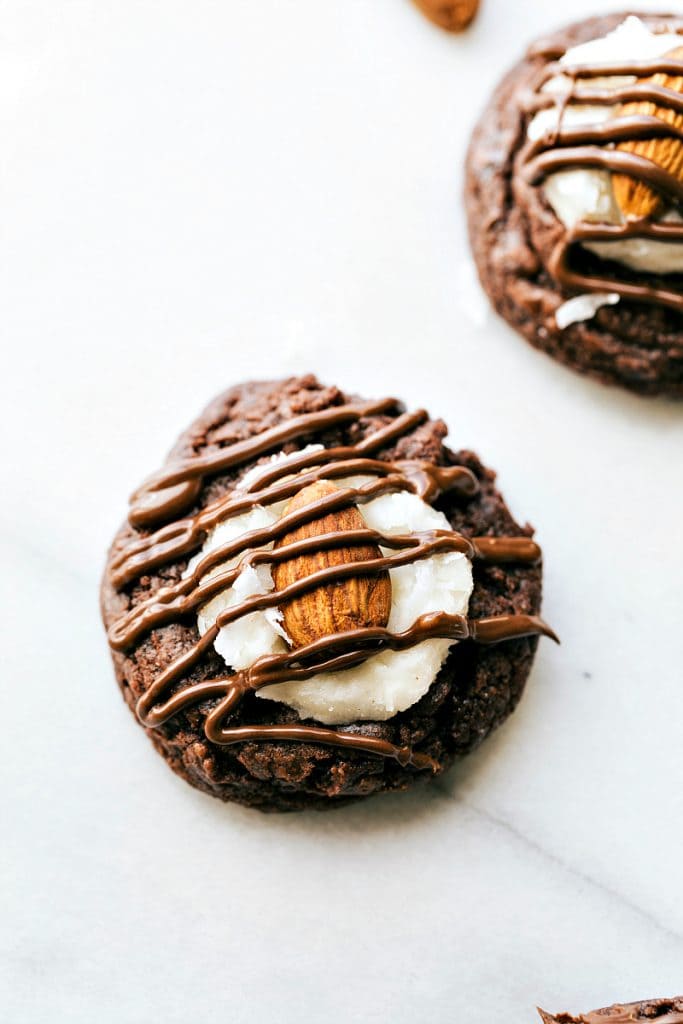 Homemade Samoas Girl Scout Cookies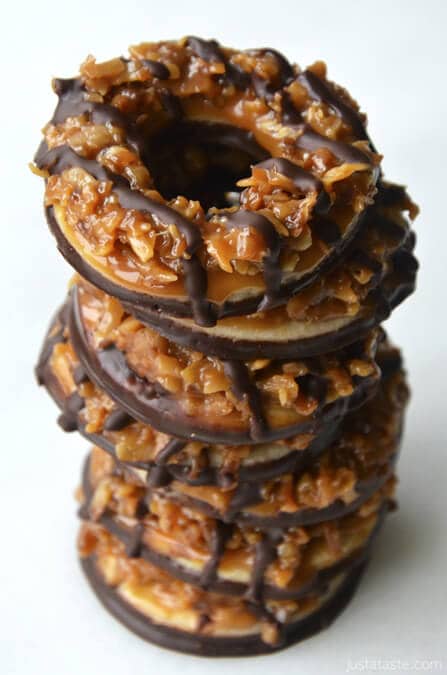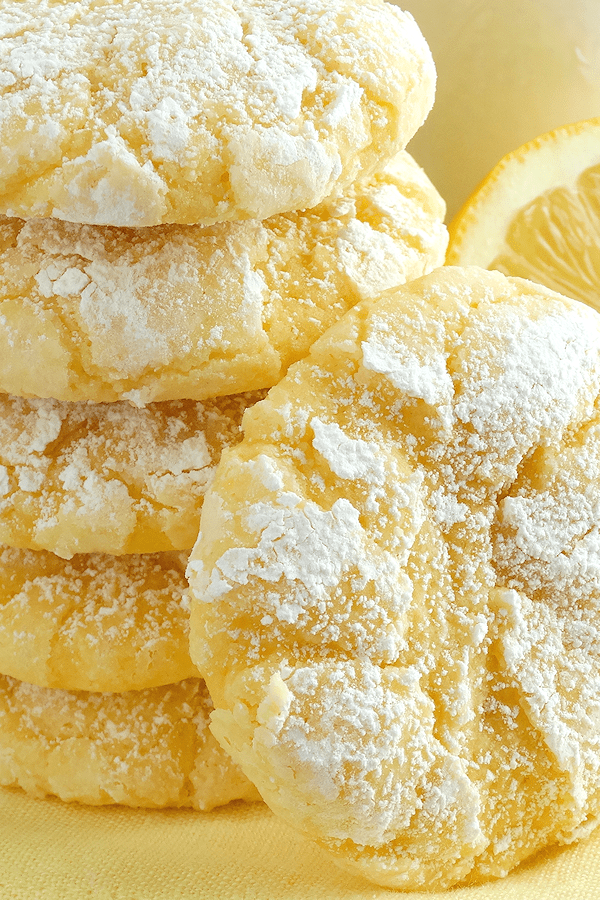 White Chocolate Dipped Snickerdoodles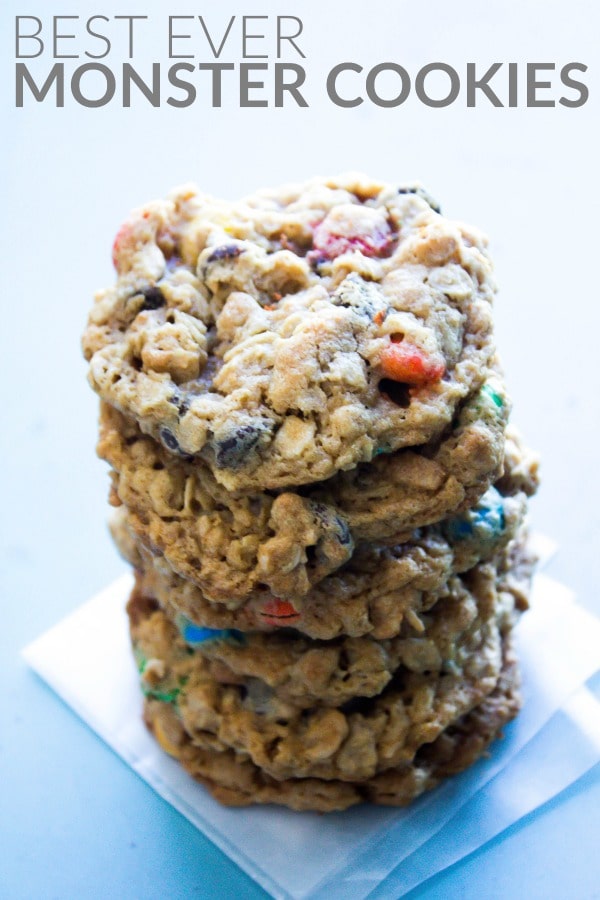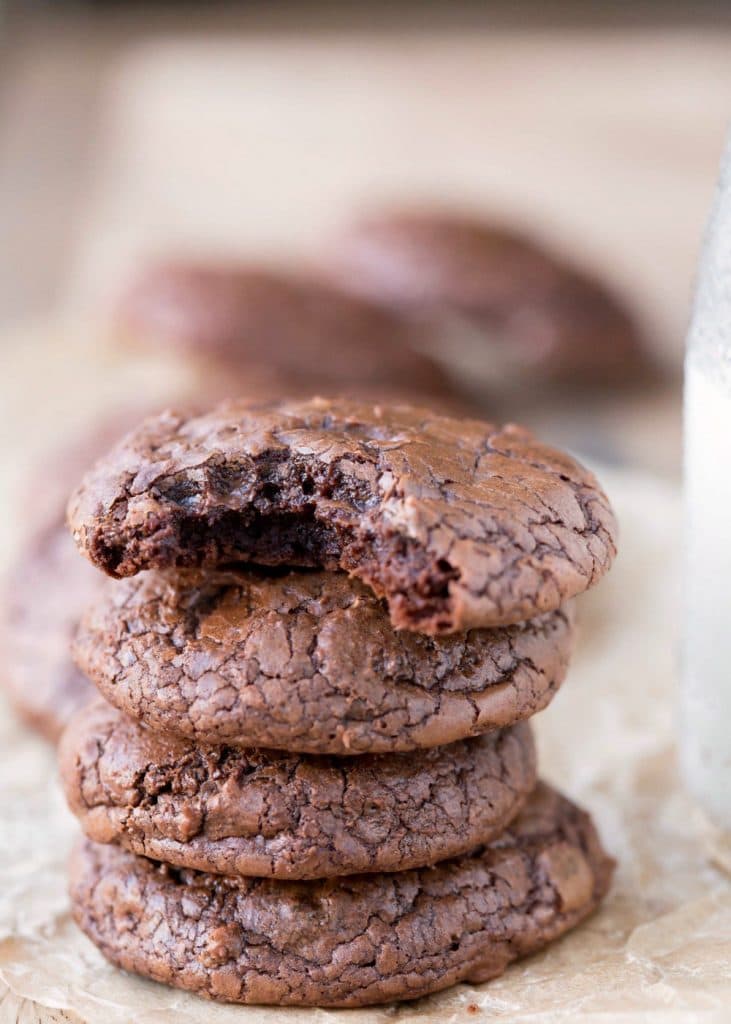 Soft Baked Chocolate Chip Peanut Butter Cookies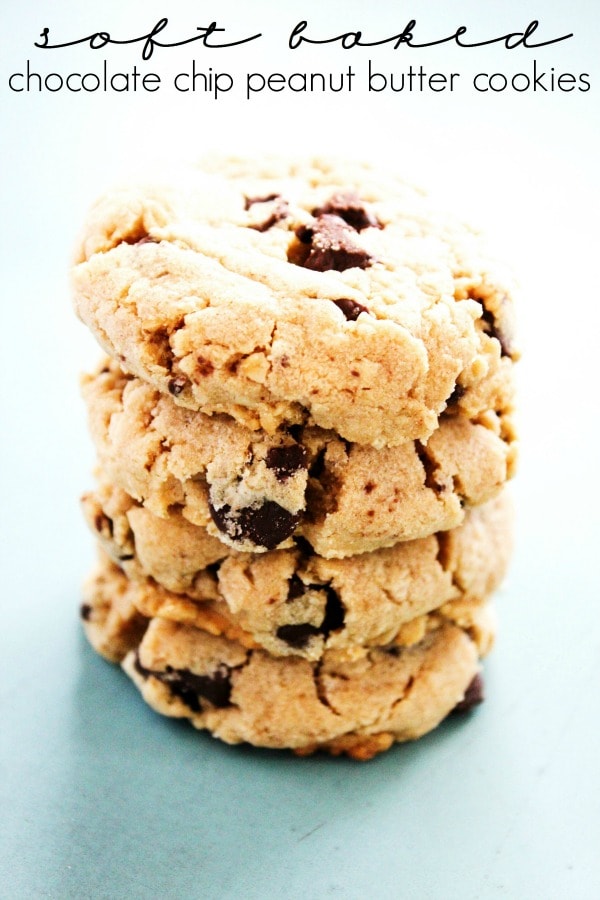 Grandma's Perfect Jam Thumbprint Cookies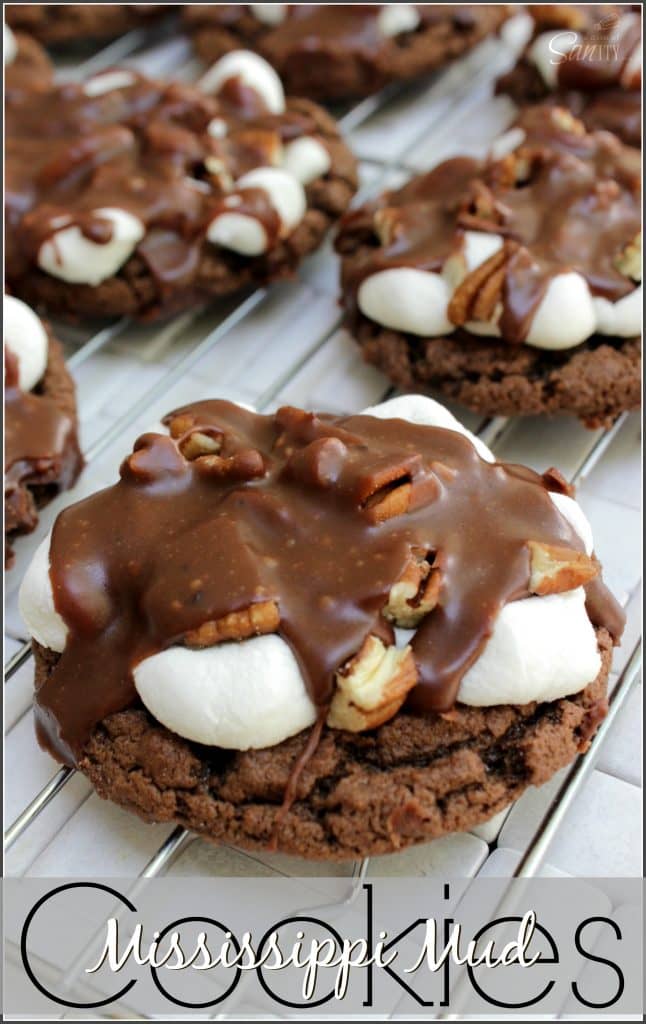 Rolo Stuffed Peanut Butter Cookies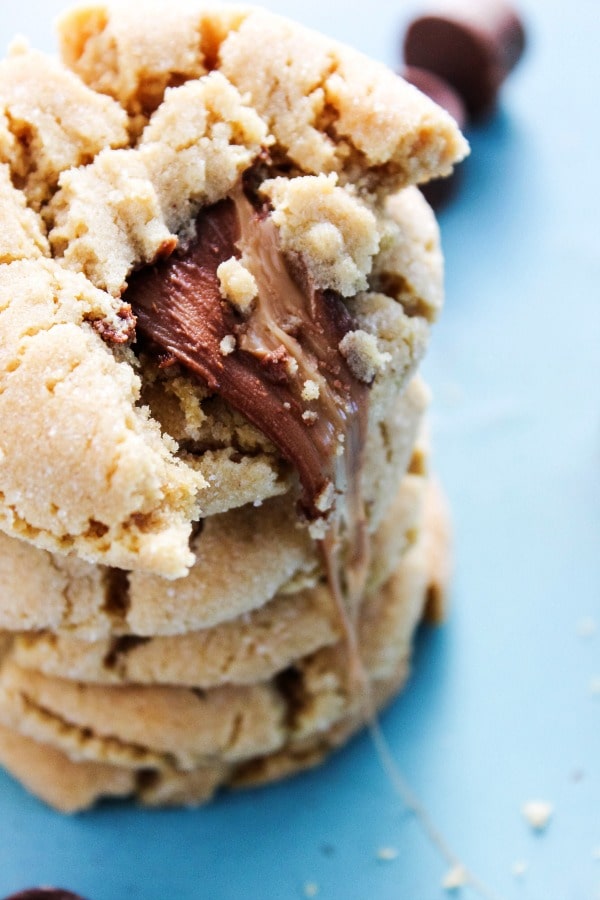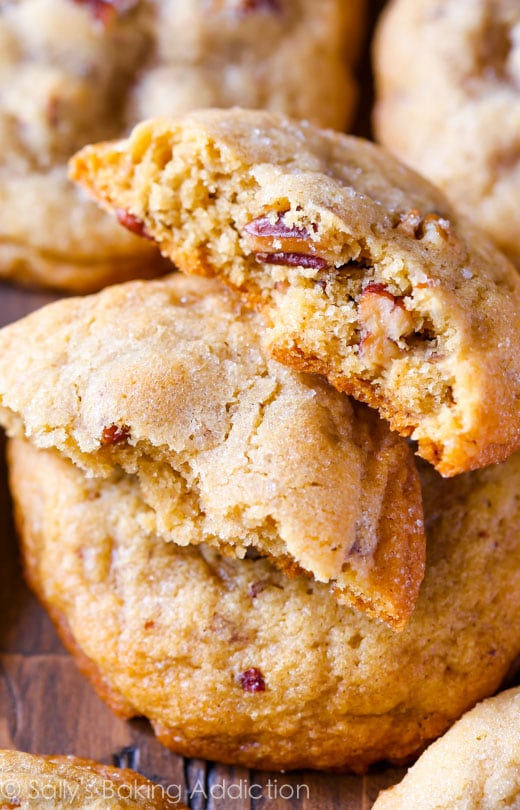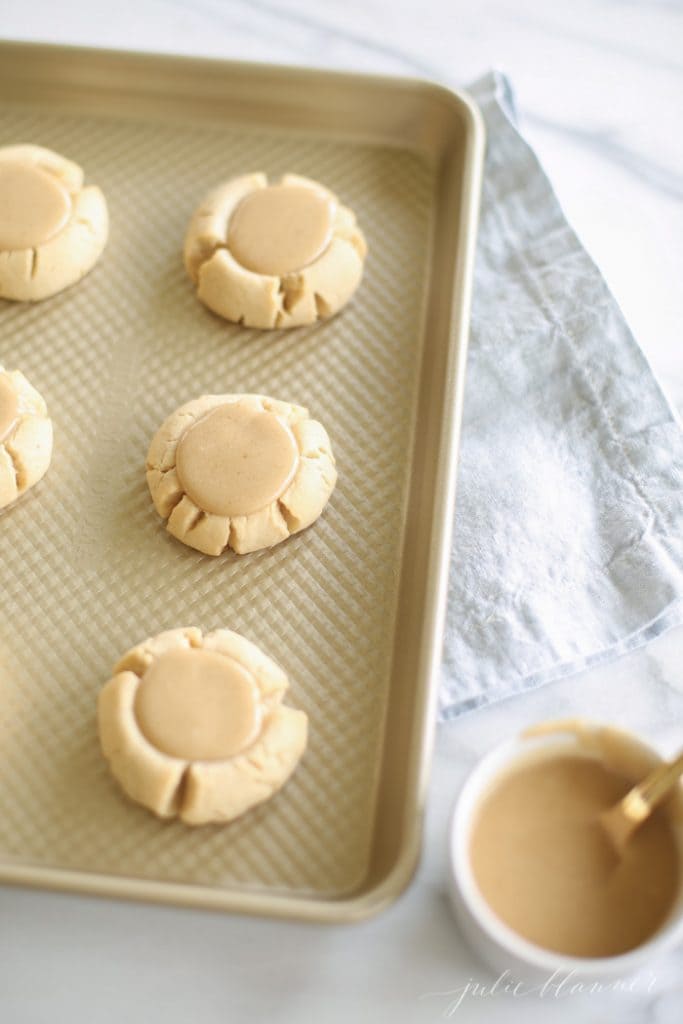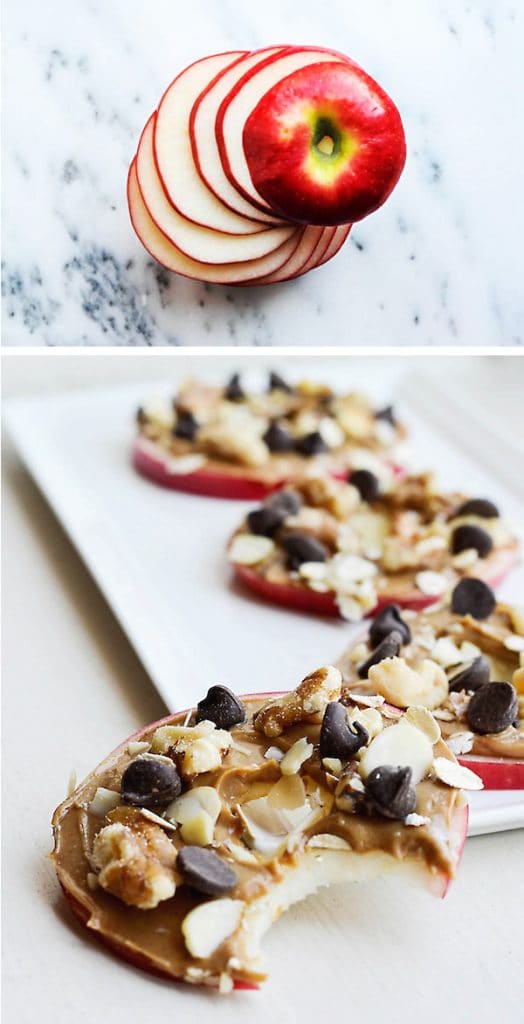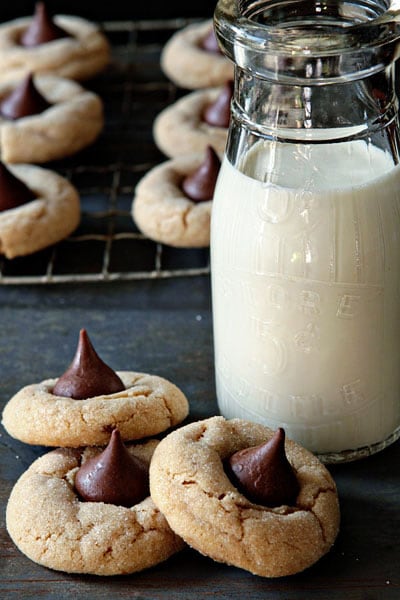 Healthy No Bake Super Food Cookies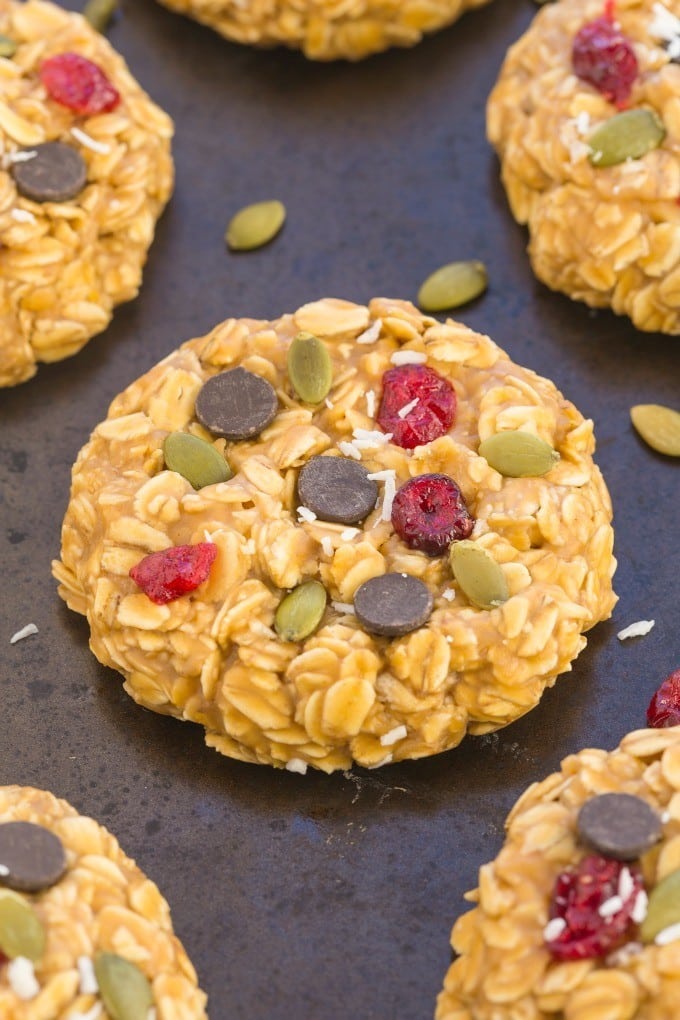 Brown Butter White Chocolate Macadamia Nut Cookies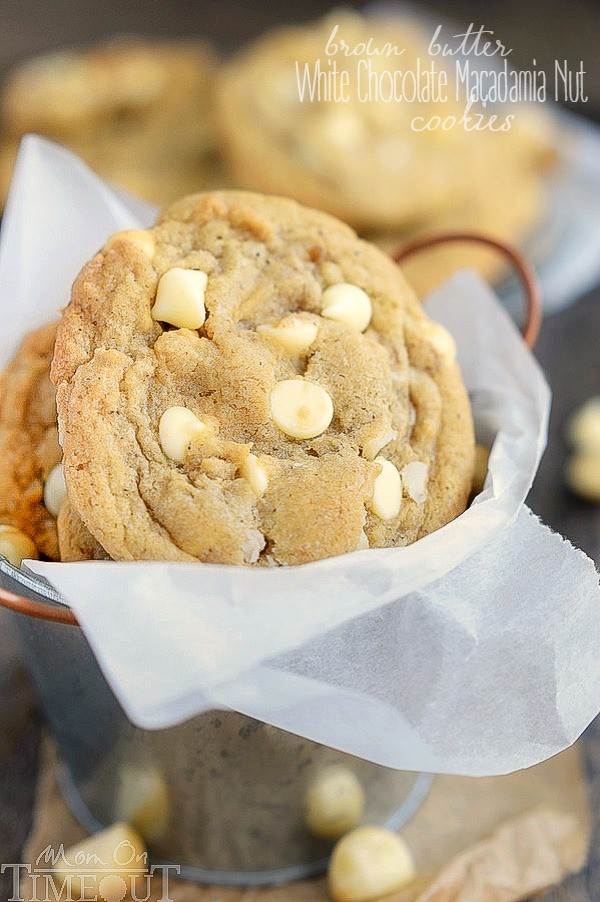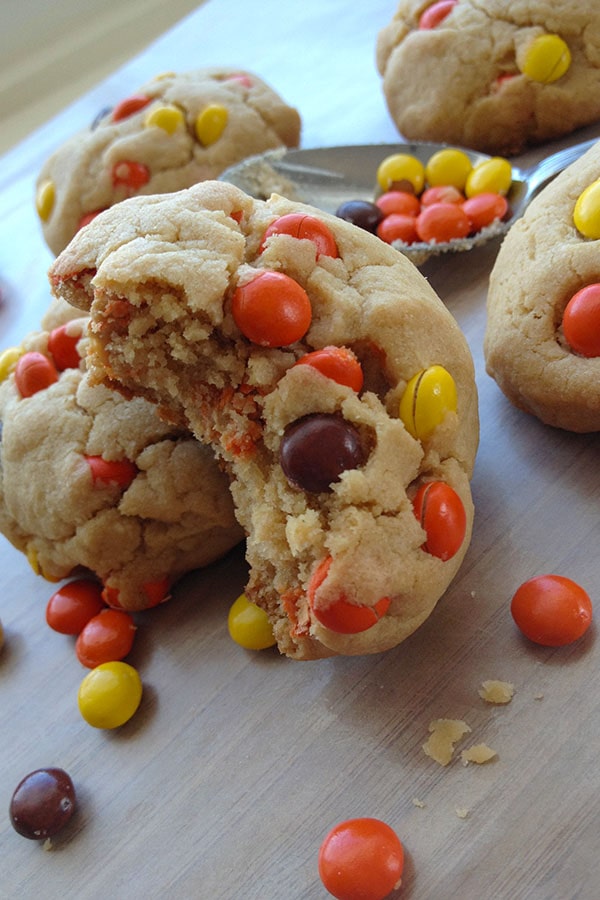 Macadamia Nut Chocolate Chip Shortbread Cookies
Disneyland Snickerdoodle Cookies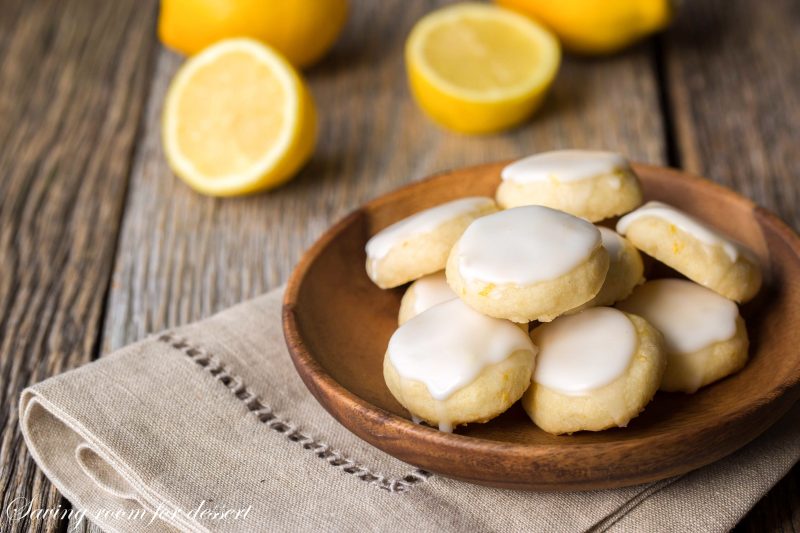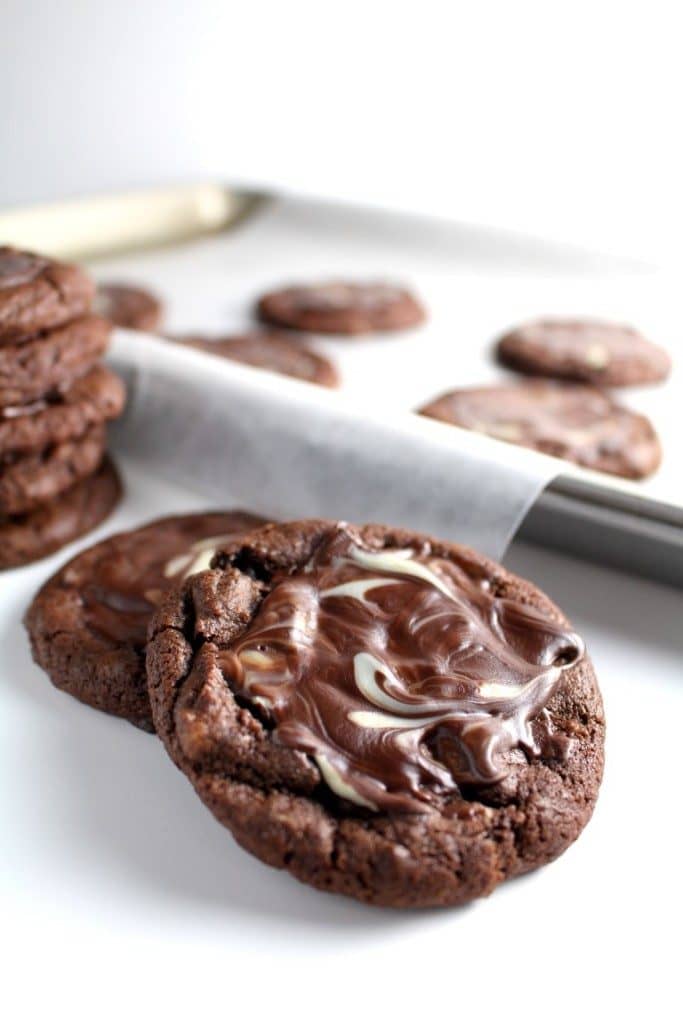 Graham Cracker Chocolate Chip Cookies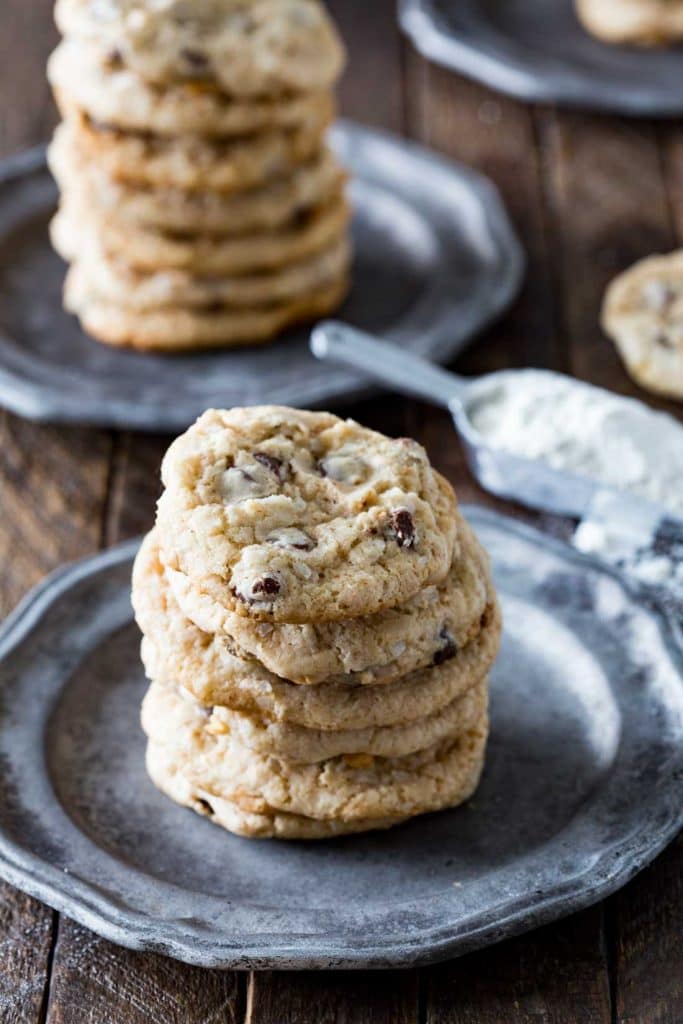 Glazed Lemon Poppy Seed Cookies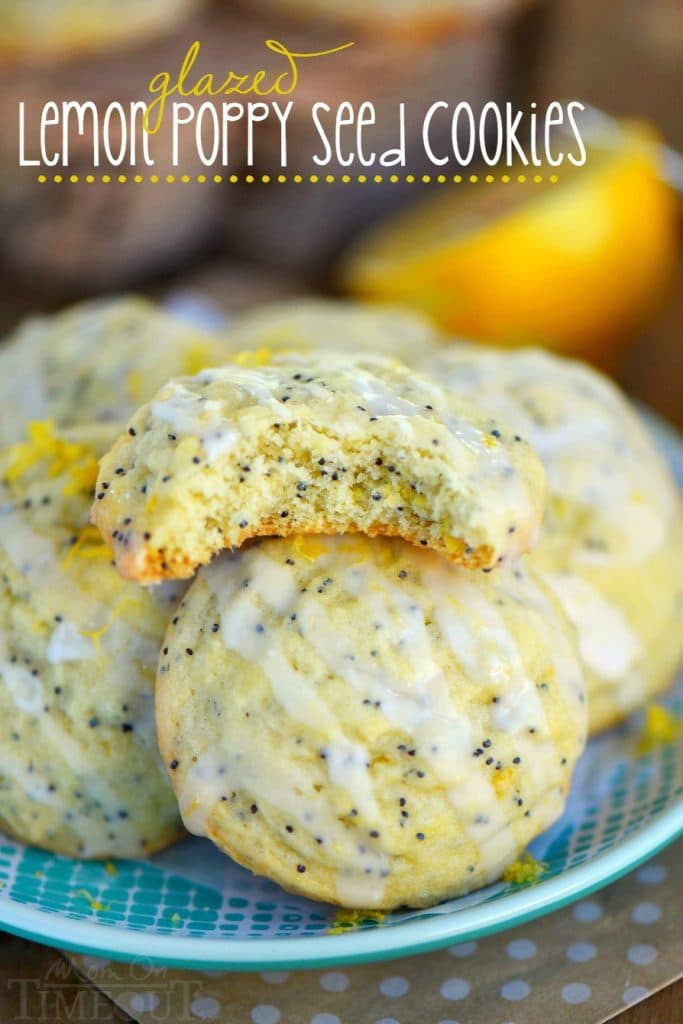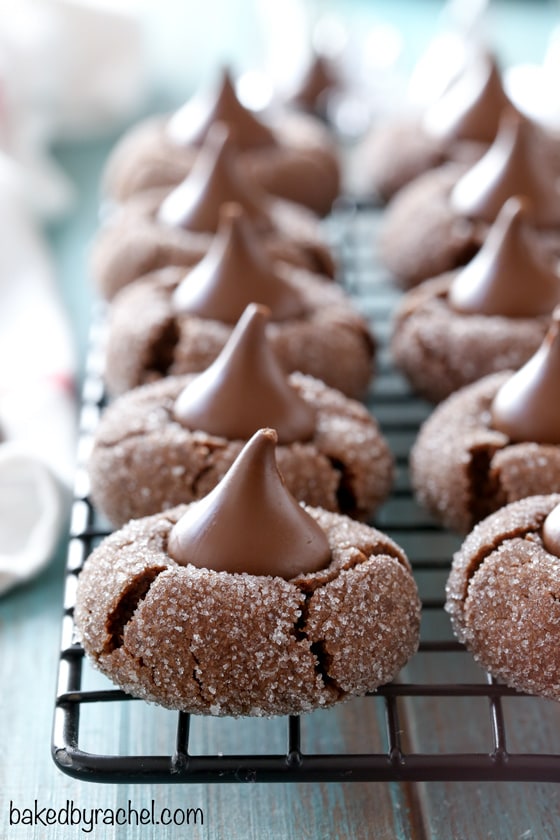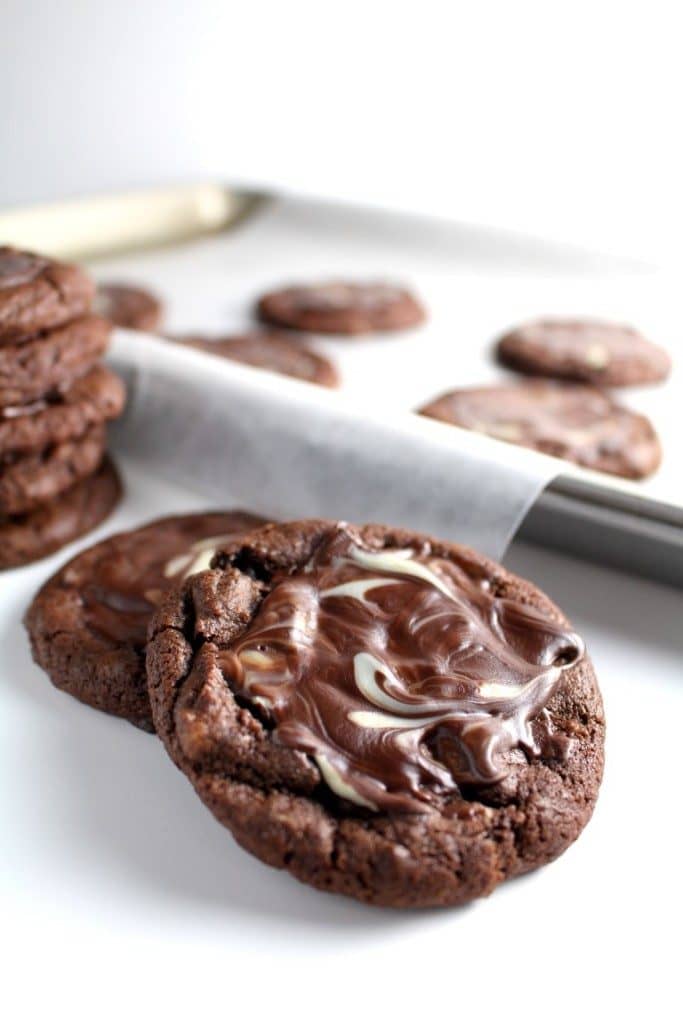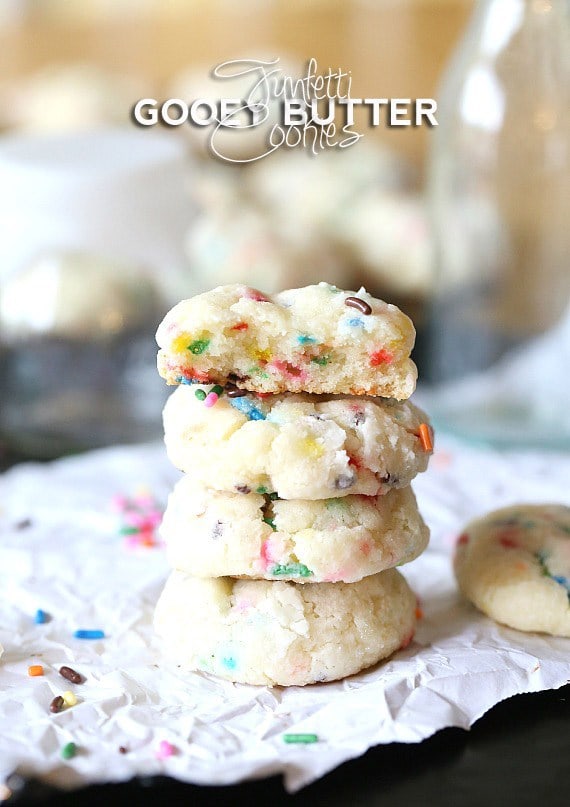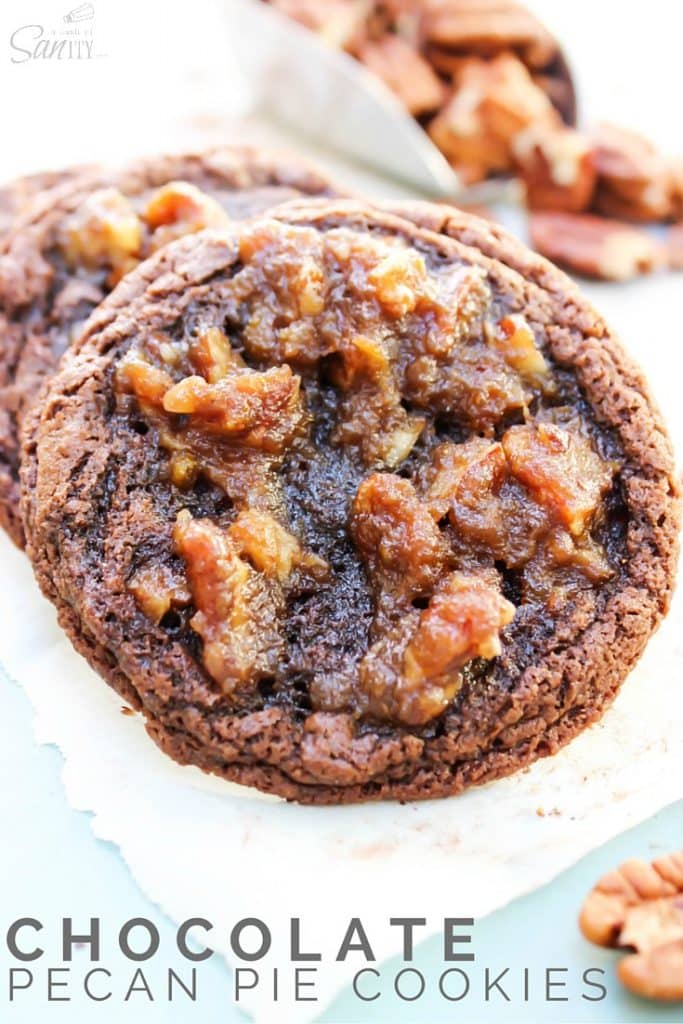 Copycat Girl Scout Tagalong Cookies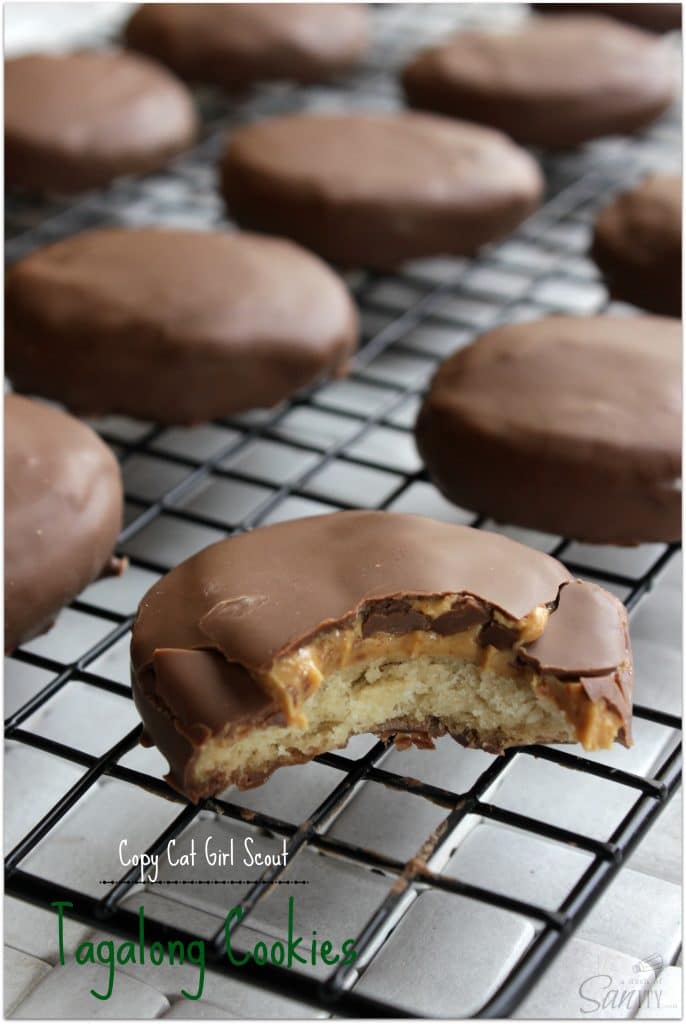 Gluten-Free Peanut Butter Cookies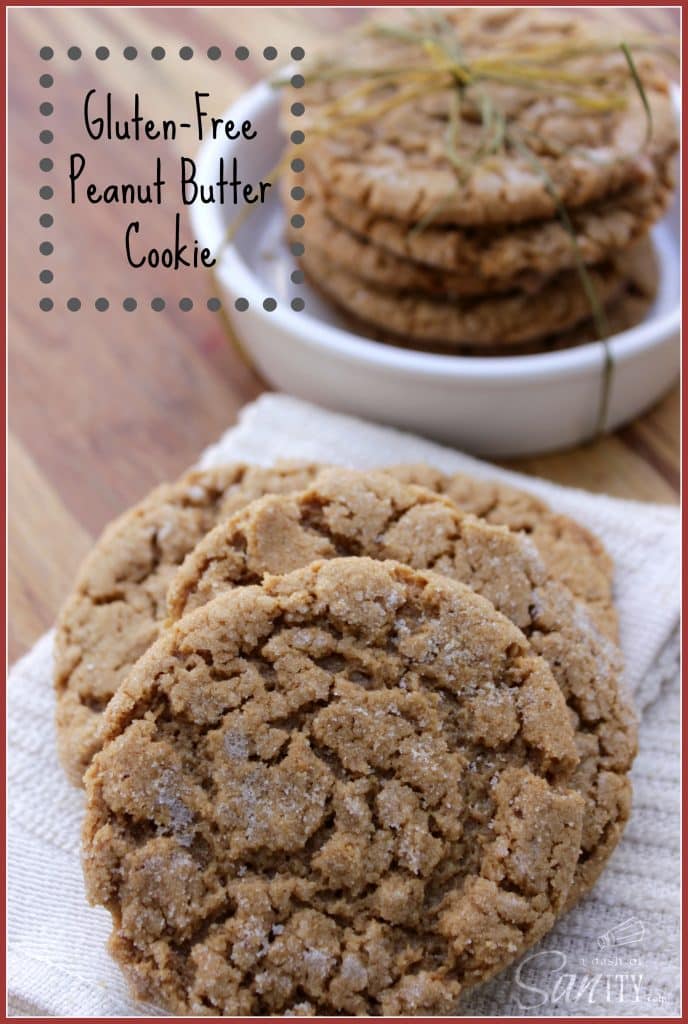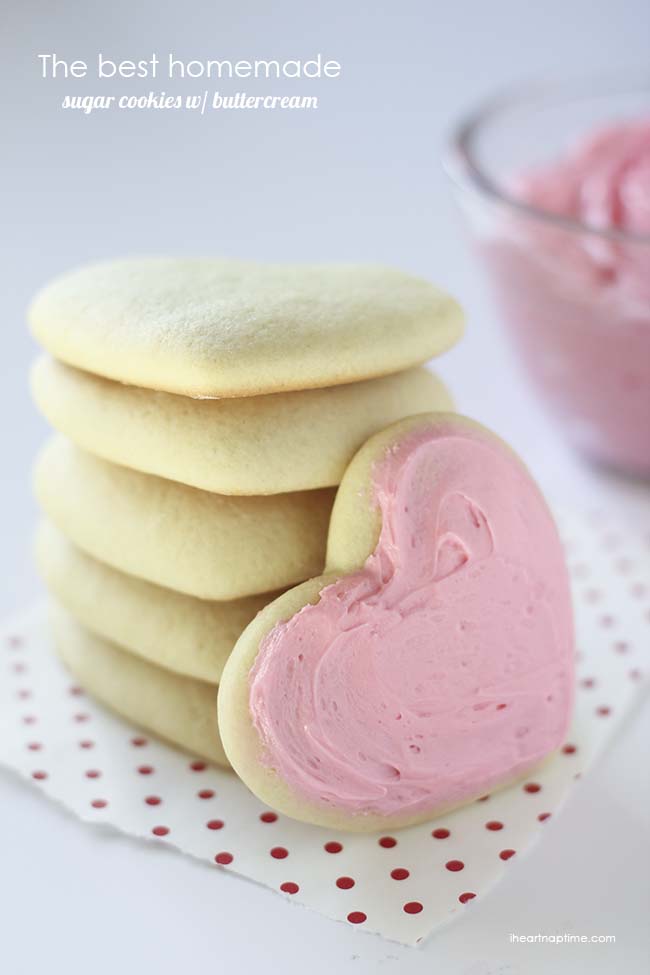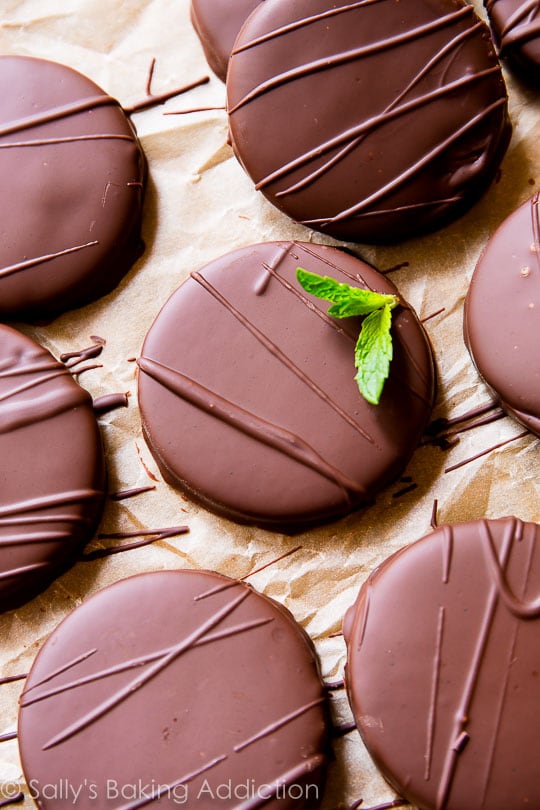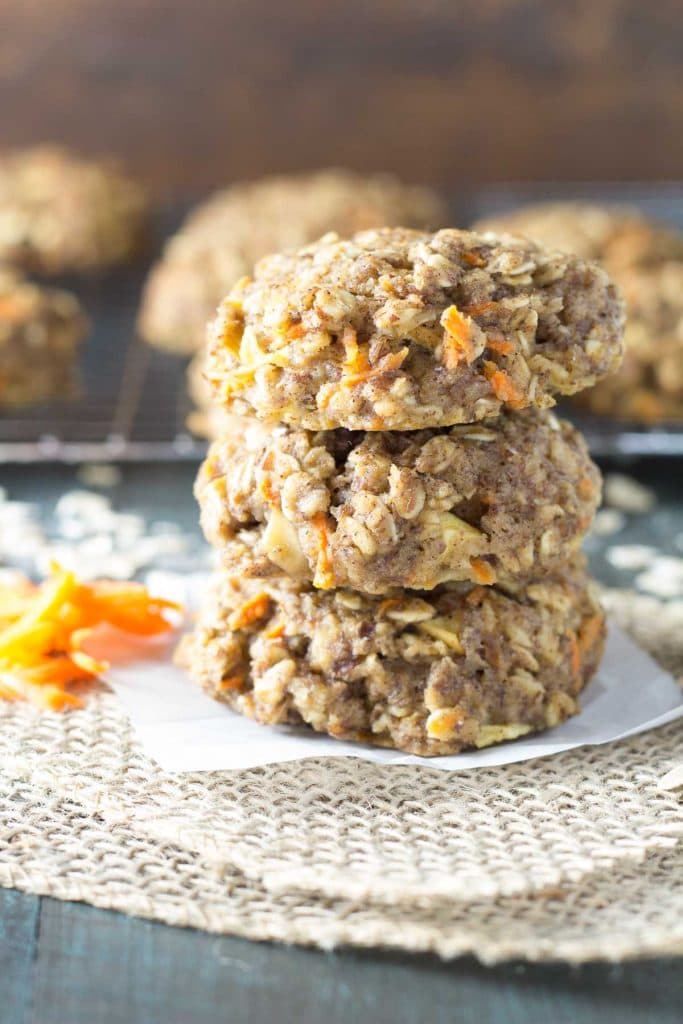 Mexican Chocolate Snickerdoodle Cookies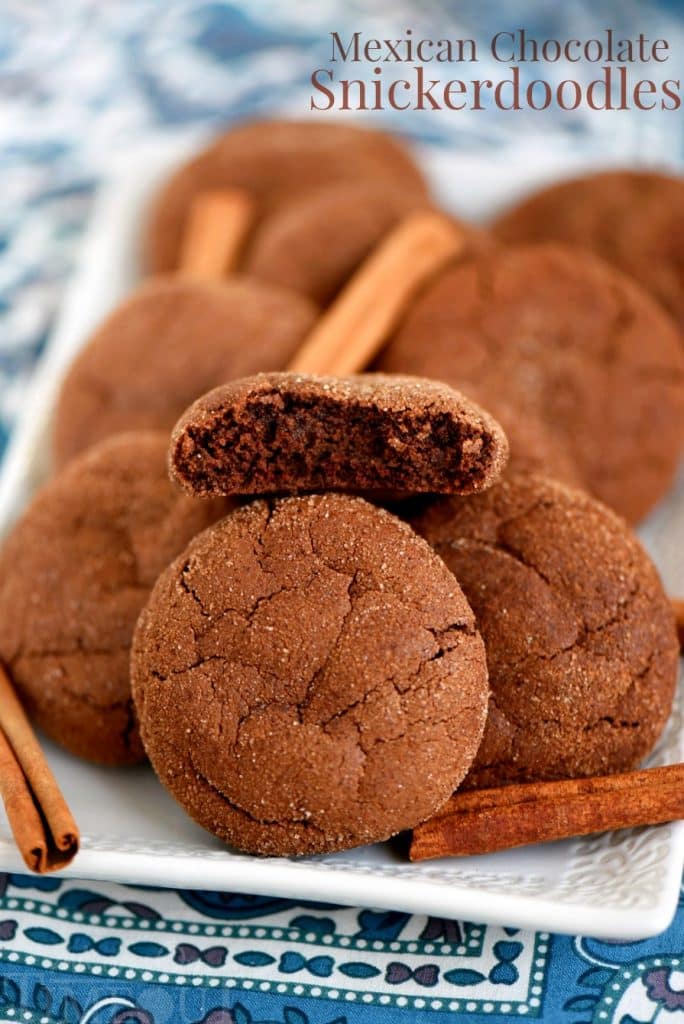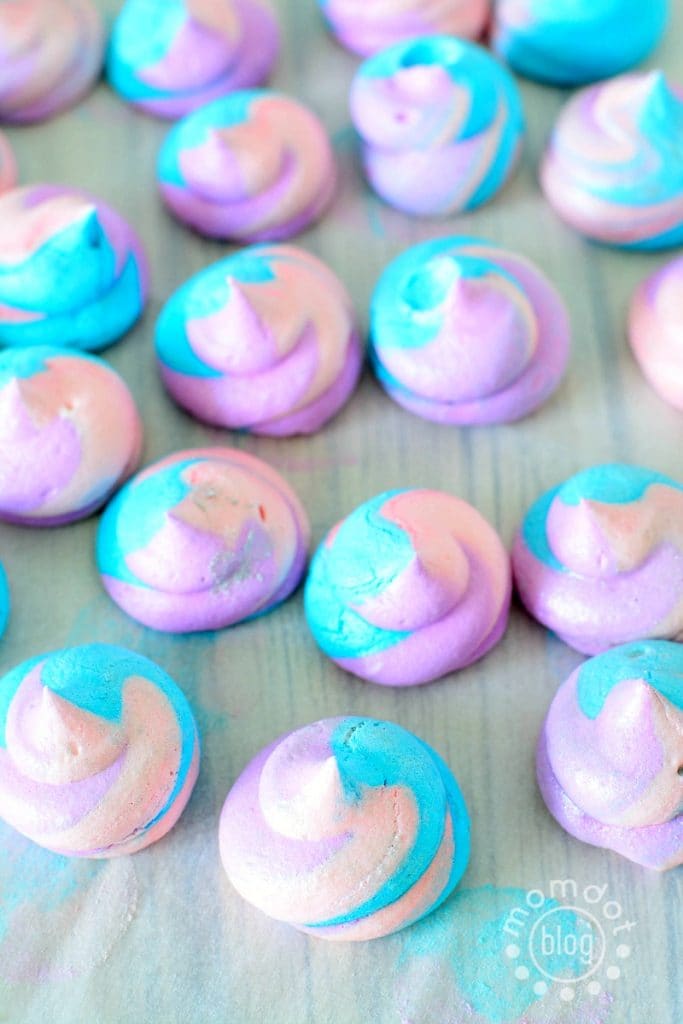 Save