20+ Spooktacular Halloween Treats will guarantee a monster bash. Making all your little "goblins and vampires" happy.

I love Halloween. One of my favorite times of the year, partly because my local grocery store has Reese's pumpkins. I am totally one of those moms who digs through her kids' candy bag and pulling them out before they notice. And if I get caught red-handed, well then bribery comes in strong.
My sister, Nicole loves making Halloween goodies and crafts. Occasionally I will join in, occasionally. I always join in on the food, but crafting is not my thing. Just not enough patience.
So this round-up of creative and fun Halloween treats is just perfect for me. I can't wait to try a few of these. And the chili, yum. We have a tradition of chili on Halloween night so I will be making this recipe this year.
Have a spooktacular month my friends and may the fright be with you.
XOXO San
Pin it to your favorite Halloween board to save all of these ideas!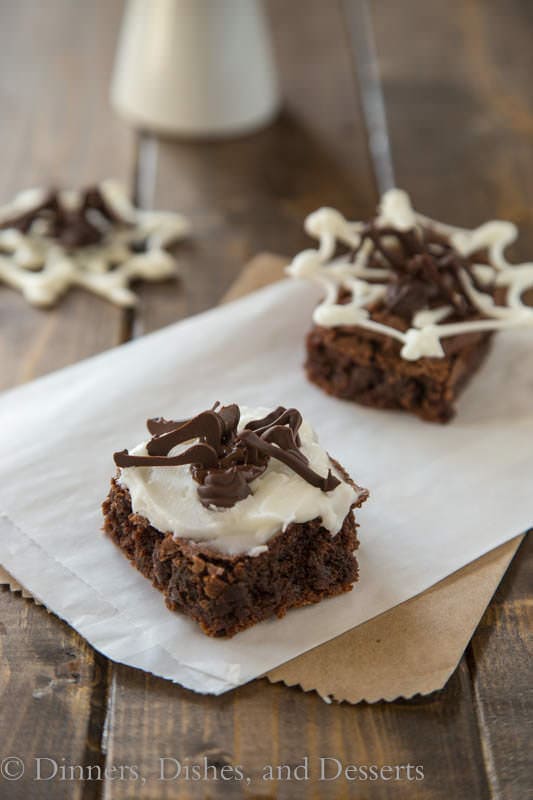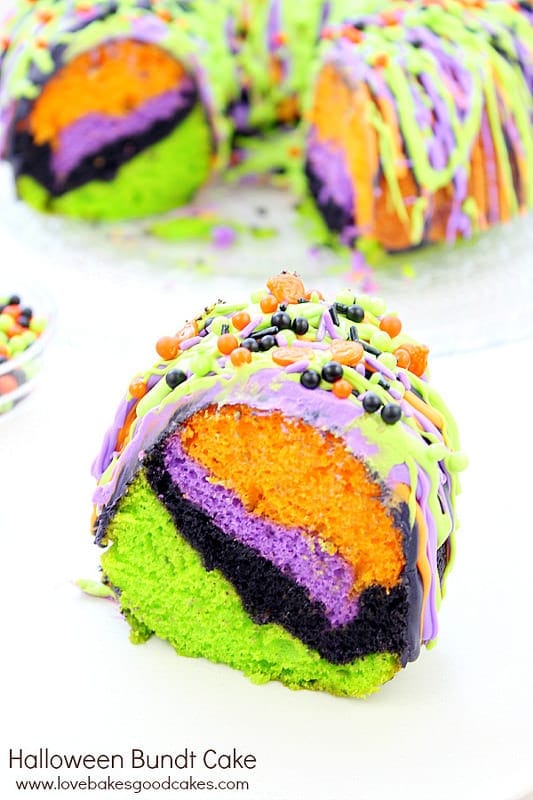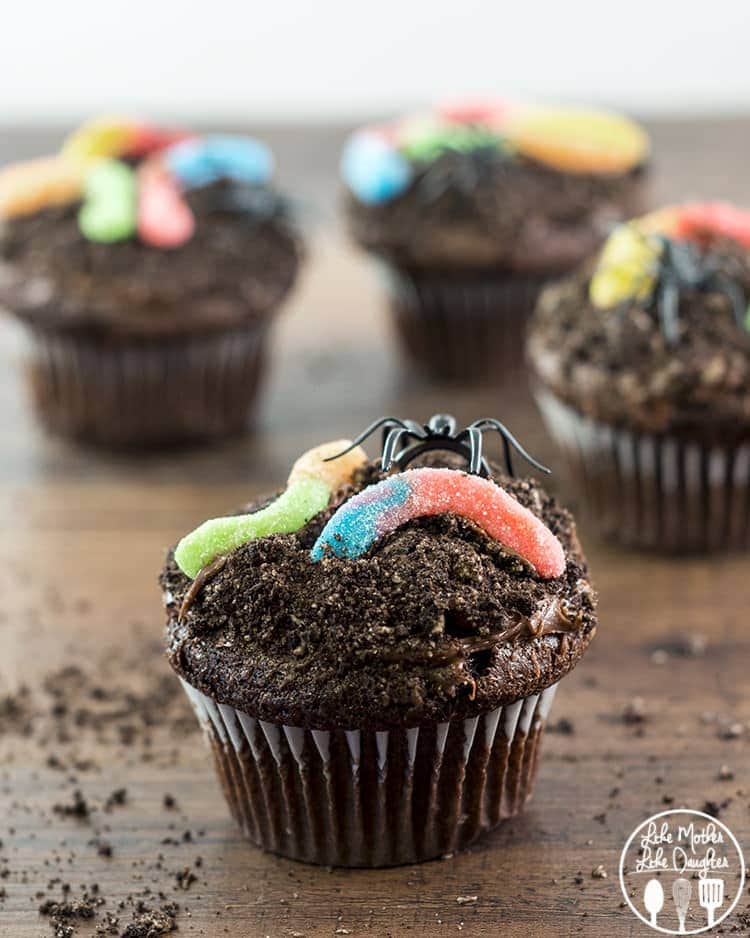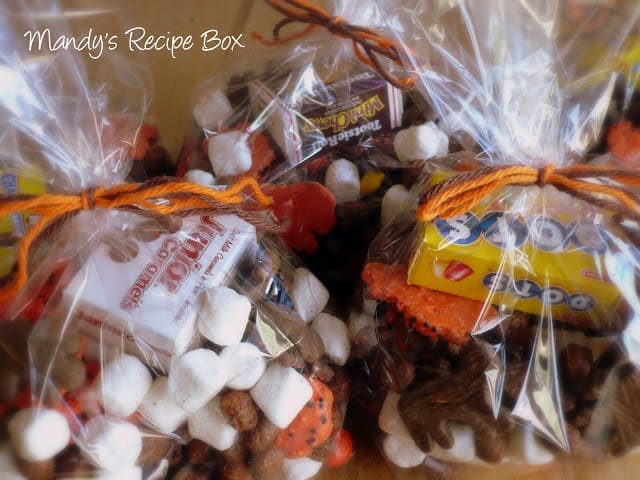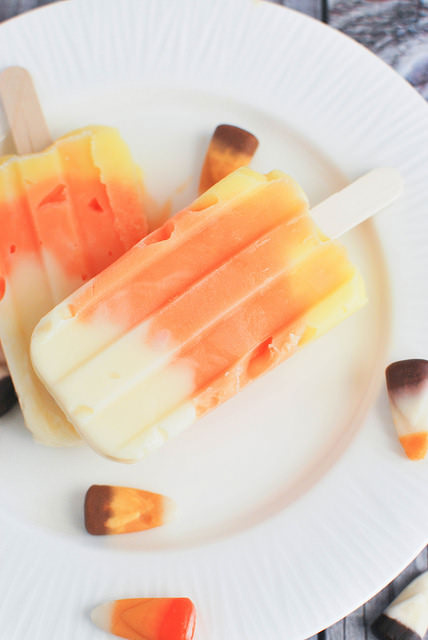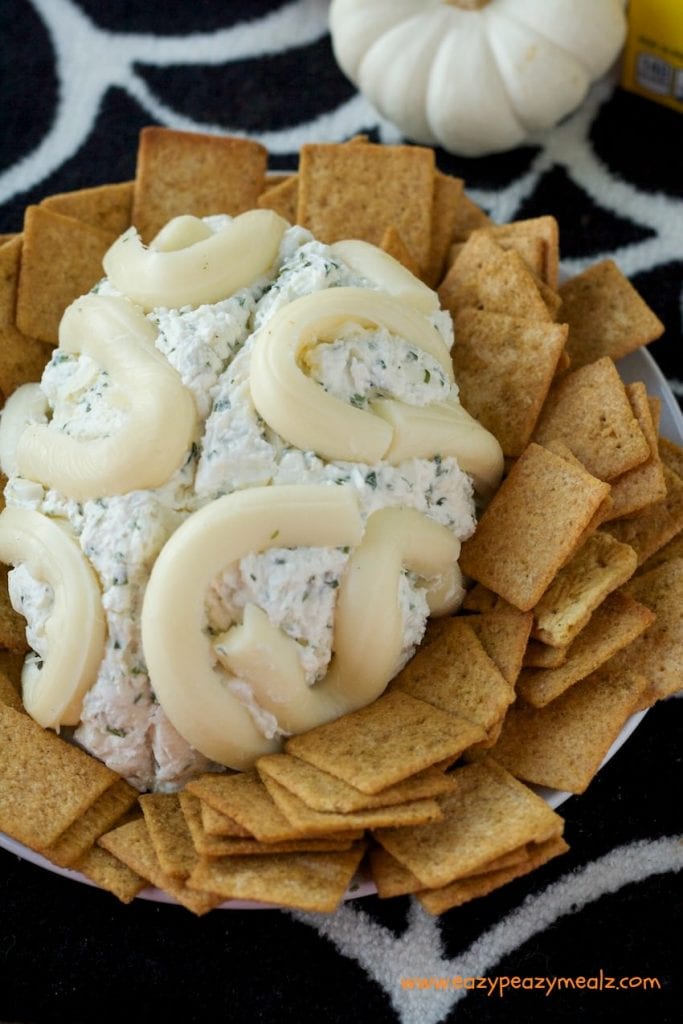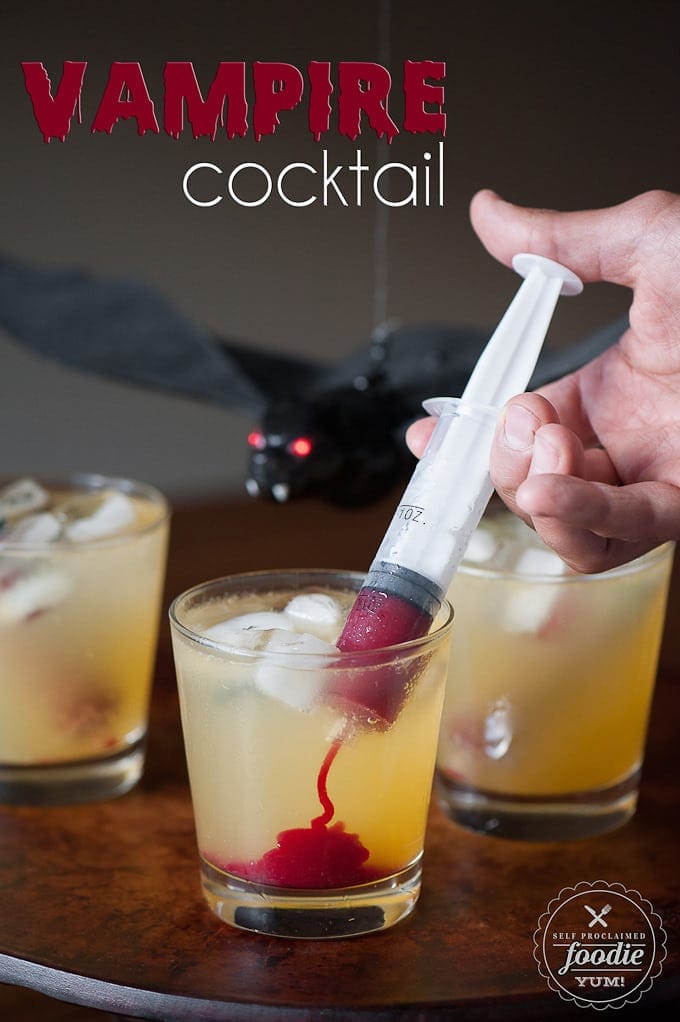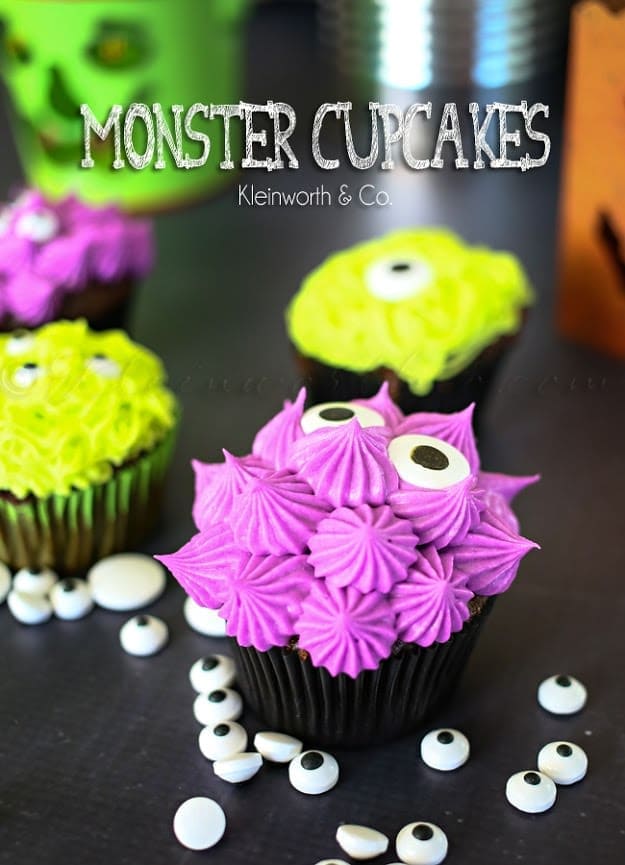 Frankenstein Rice Krispie Treats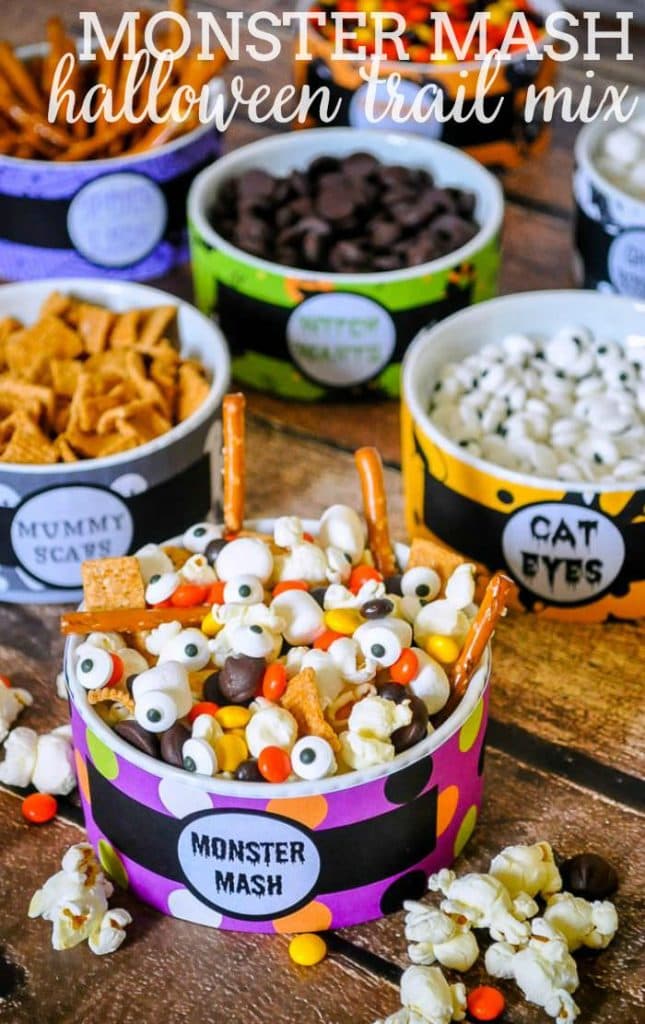 Jack O'Lantern Shepherd's Pie Stuffed Peppers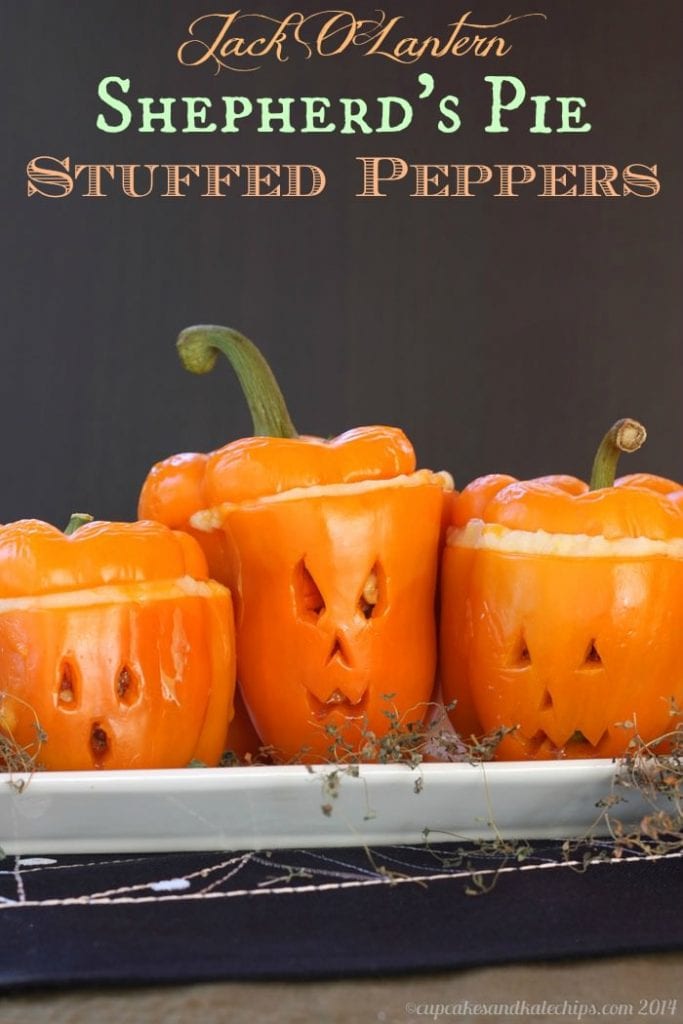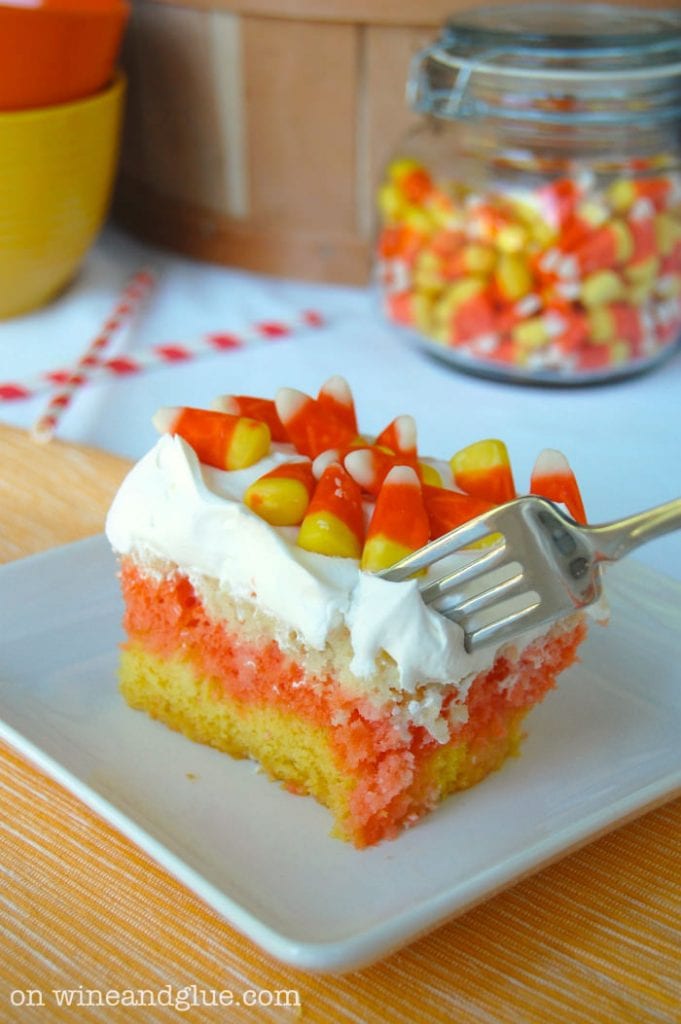 Sweet and Smokey Barbecue Chicken Chili