It's time to fire up the grill friends and make some of the 25+ Best of the Summer Grill Recipes!
My family loves grilling out. And the last few months have been brutal because we haven't had a grill. When we moved we sold our old one and were supposed to buy a new one right when we moved in. But there were other things that were more of a priority, like a couch, table, and beds…you know the bare essentials. In the last few weeks I have been bothering my husband to get one, but he was as in a hurry as I was. But finally this past weekend he got one! Yahoo!
So along with some of my best blogging friends, we put together this round-up of Best of the Summer Grill Recipes because now that I finally have a grill I will be grilling everyone of these recipes. And I can't wait. Of course, I see some of my favorites here to which makes me even more excited to get started on the 25+ recipes.
I would love to know which one of these recipes is the one that you will be trying first. I am headed to make the Sweet Maple Barbecue Chicken Kabobs because they are a favorite of my family, so naturally, I will start there. Next, I will be doing the grilled peppers, then the Caesar salad and of course the next to follow is the Copycat Red Robin Burger. So many recipes to love, devour and grill up.
Enjoy friends. XOXO San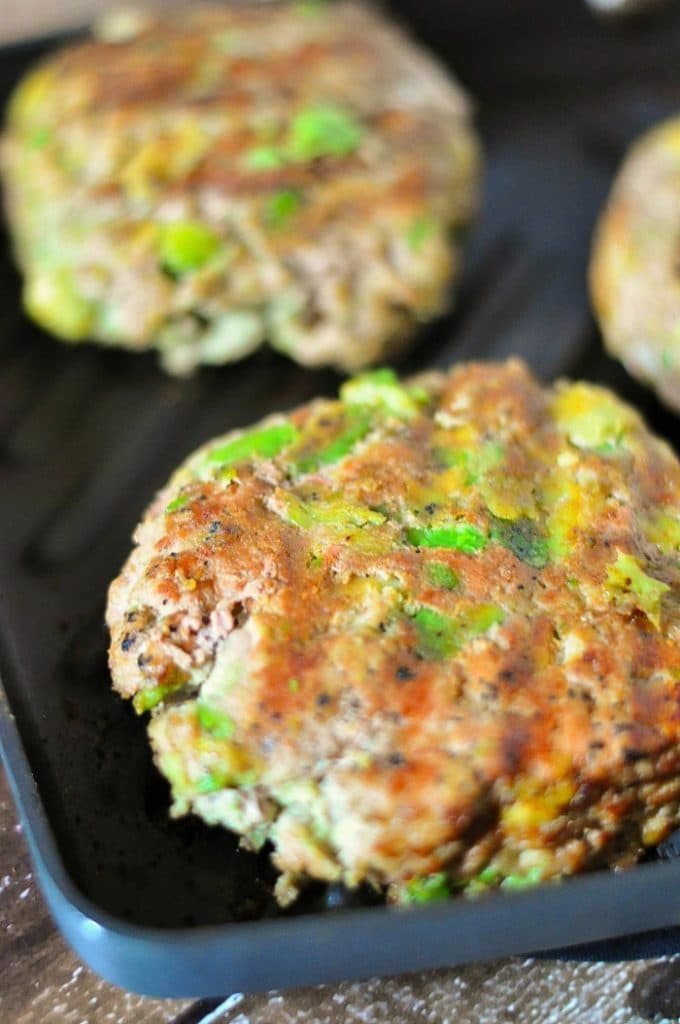 Copycat Red Robin Whiskey River BBQ Burger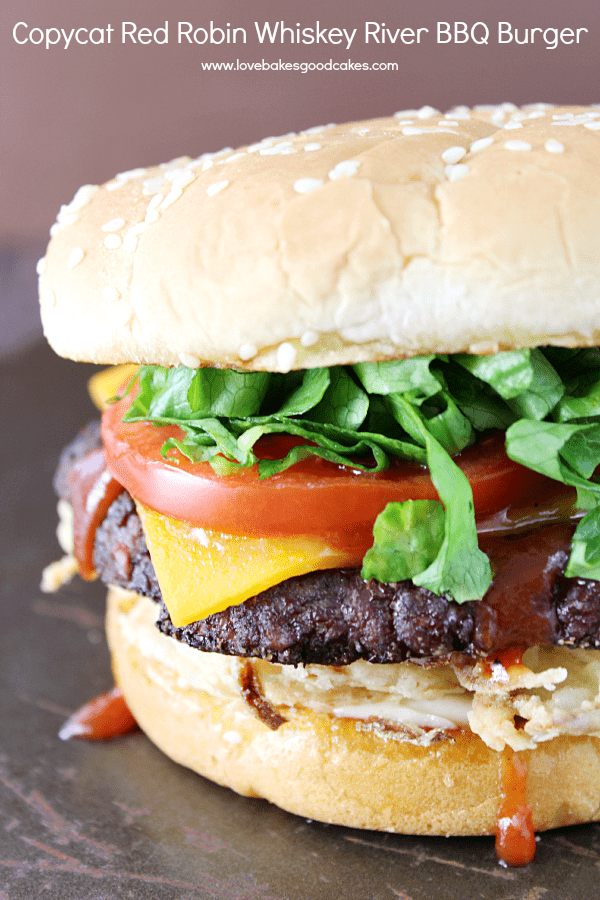 Spicy Black Bean Hawaiian BBQ Burgers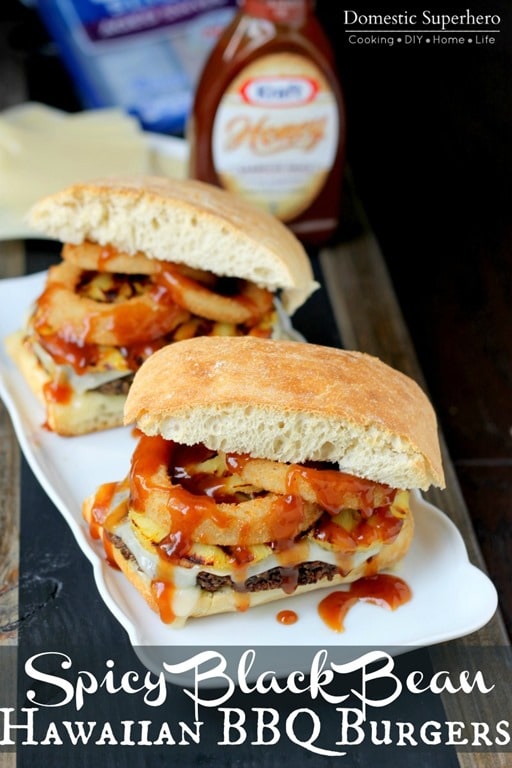 Carolina Mustard Barbecue Sauce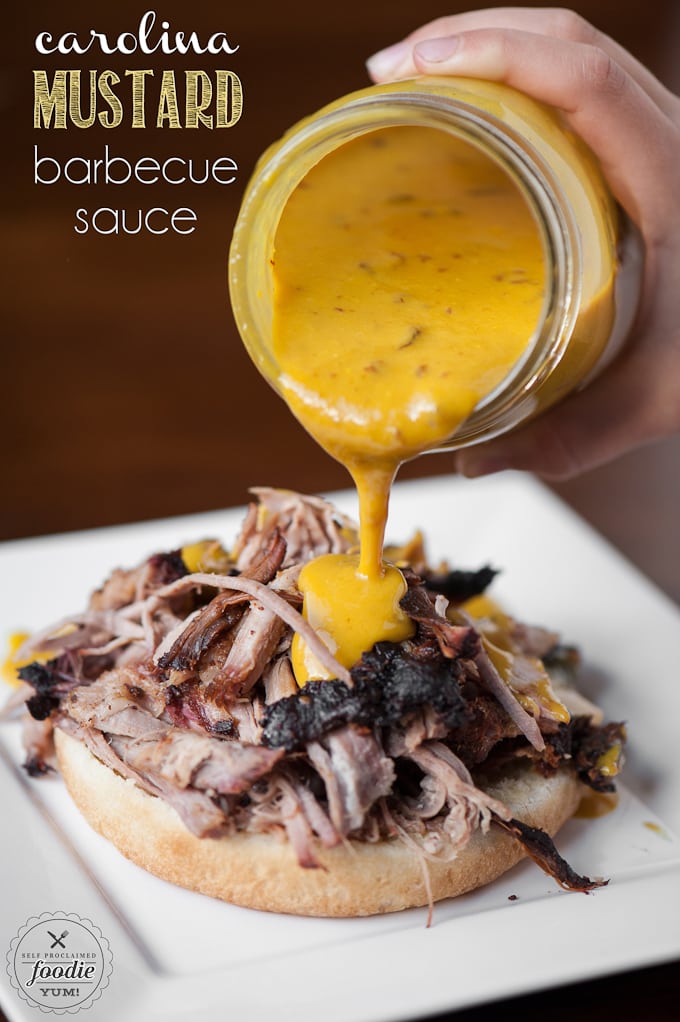 Grilled Shrimp and Scallop Kabobs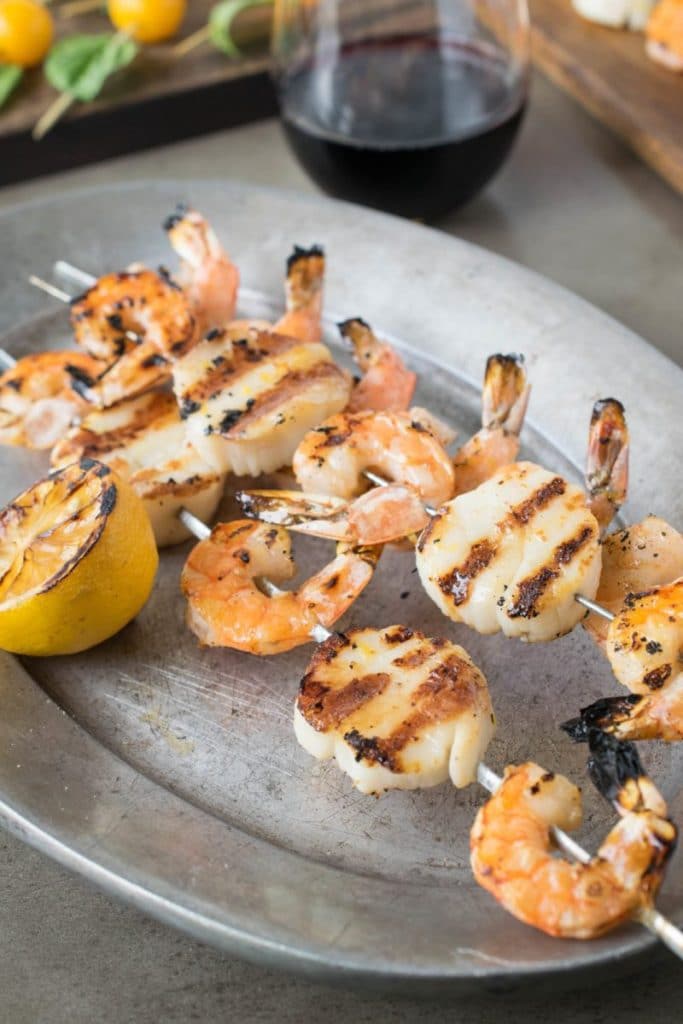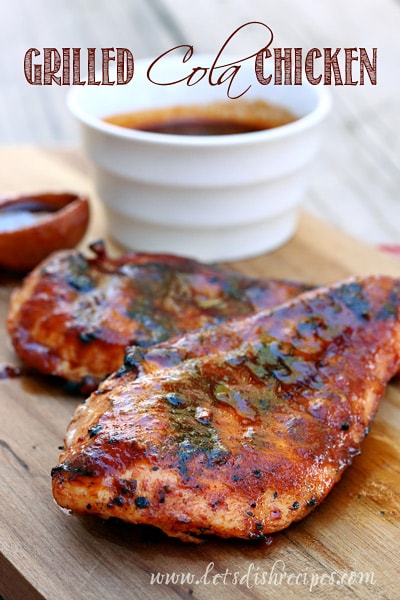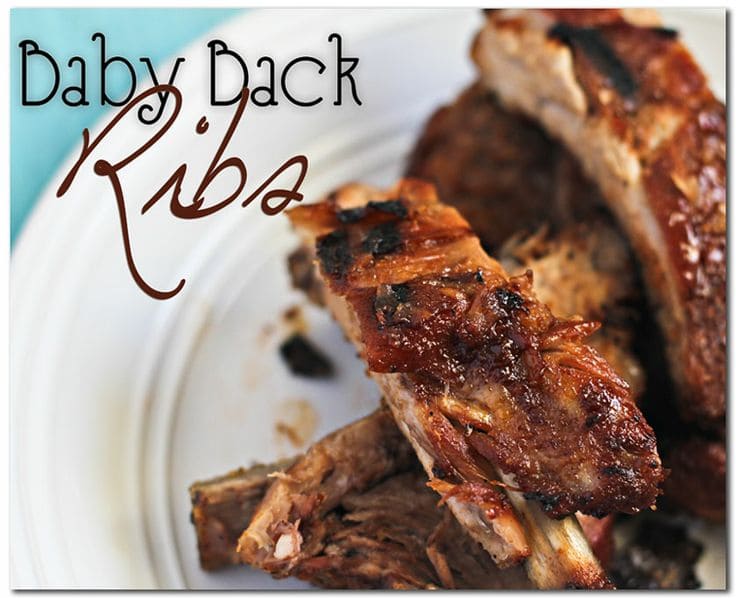 Homemade Sweet Chili Grilled Chicken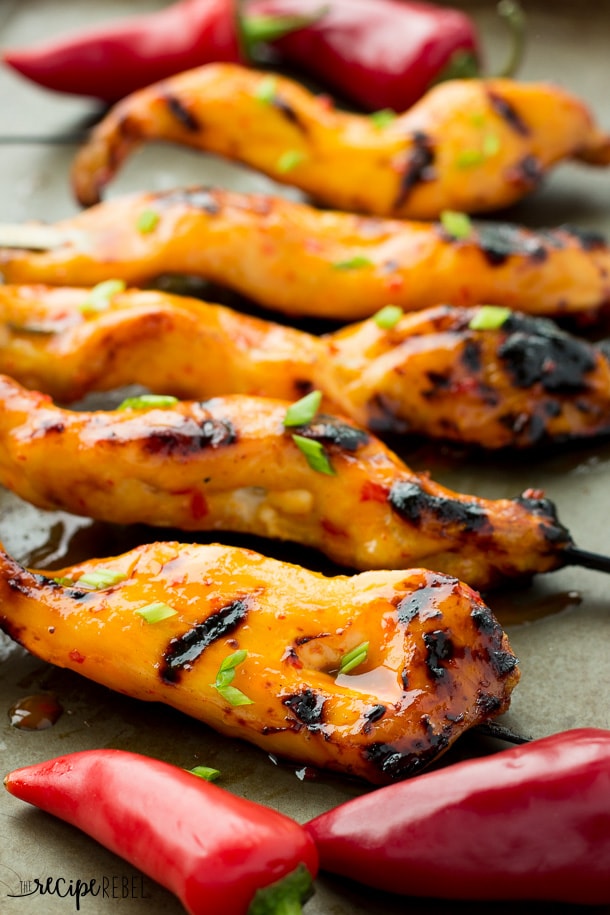 Grilled Pesto Chicken and Tomato Kabobs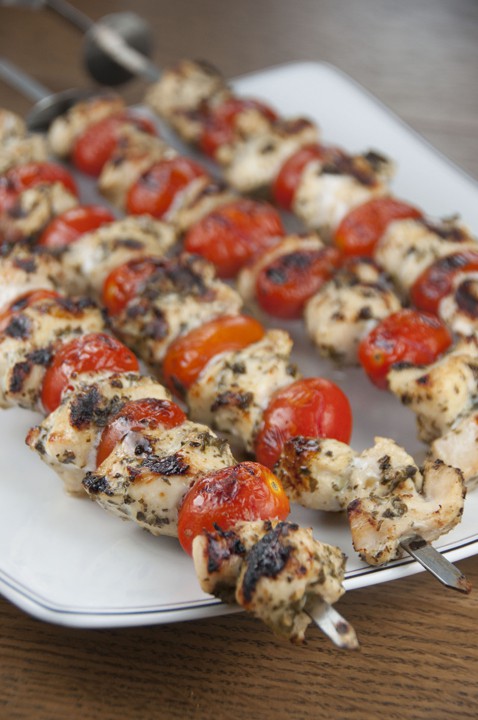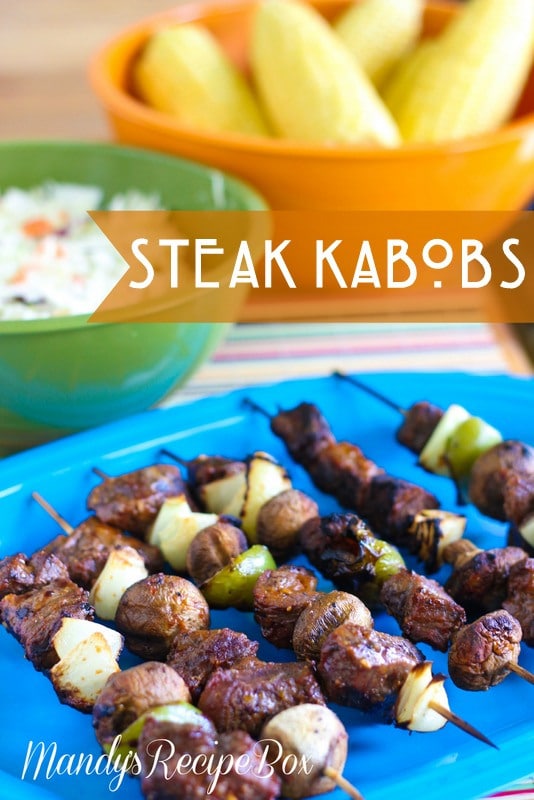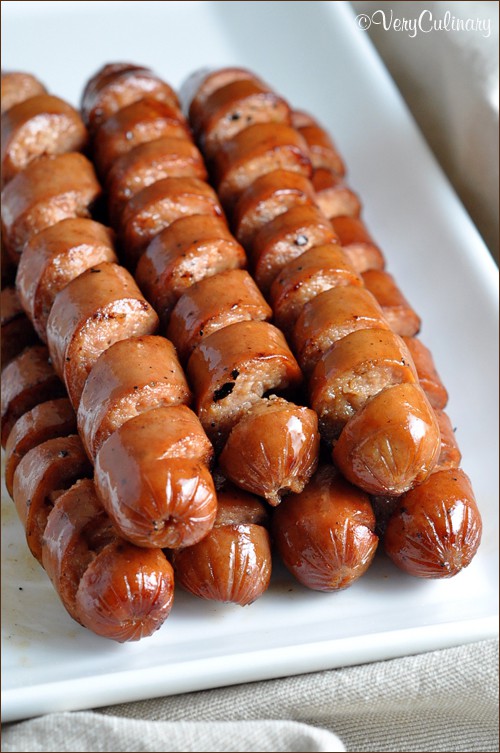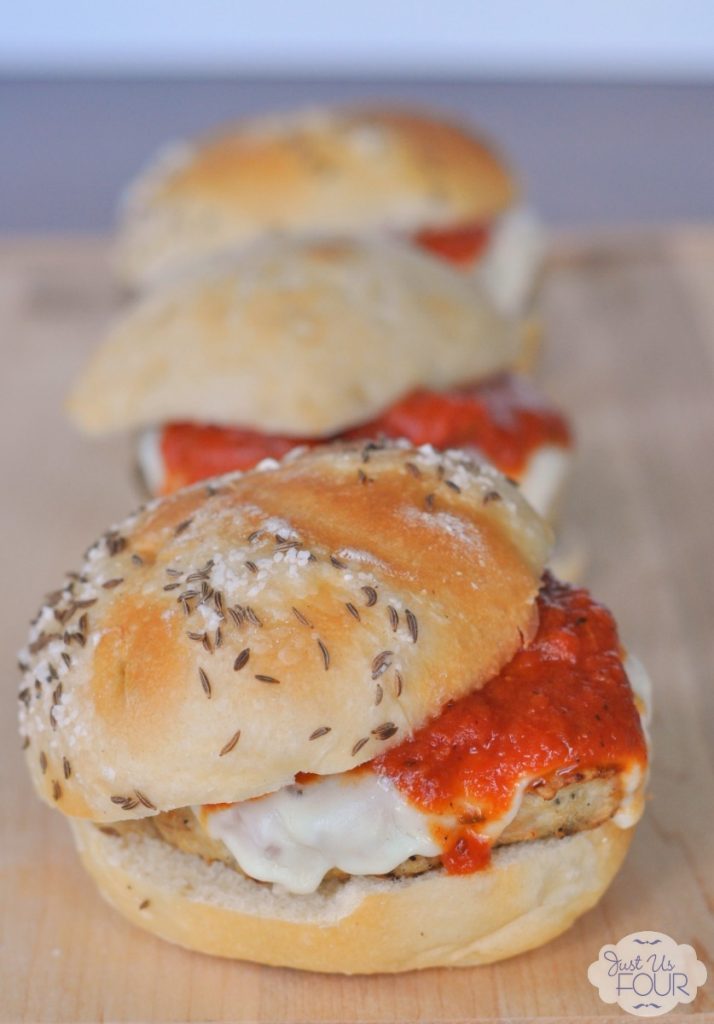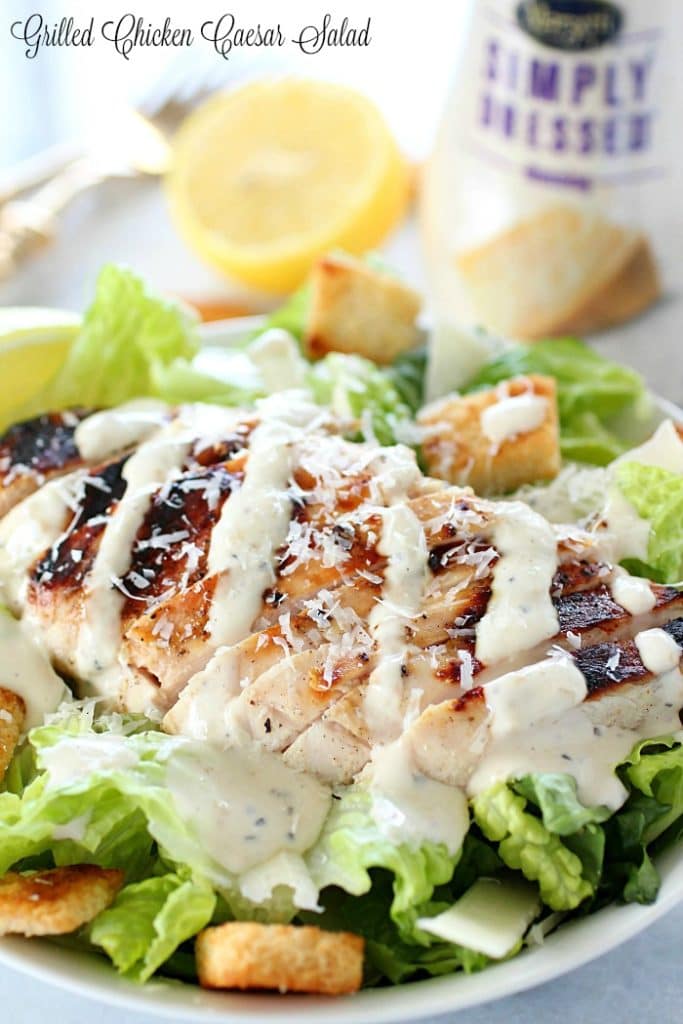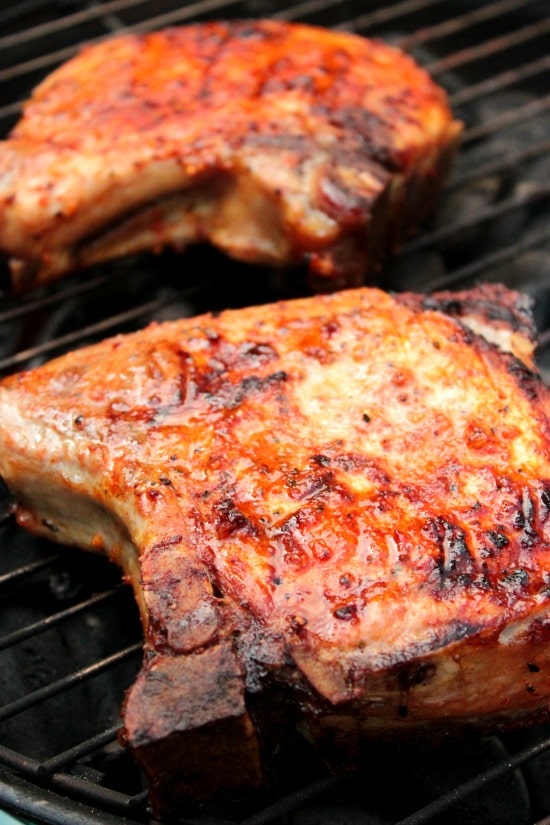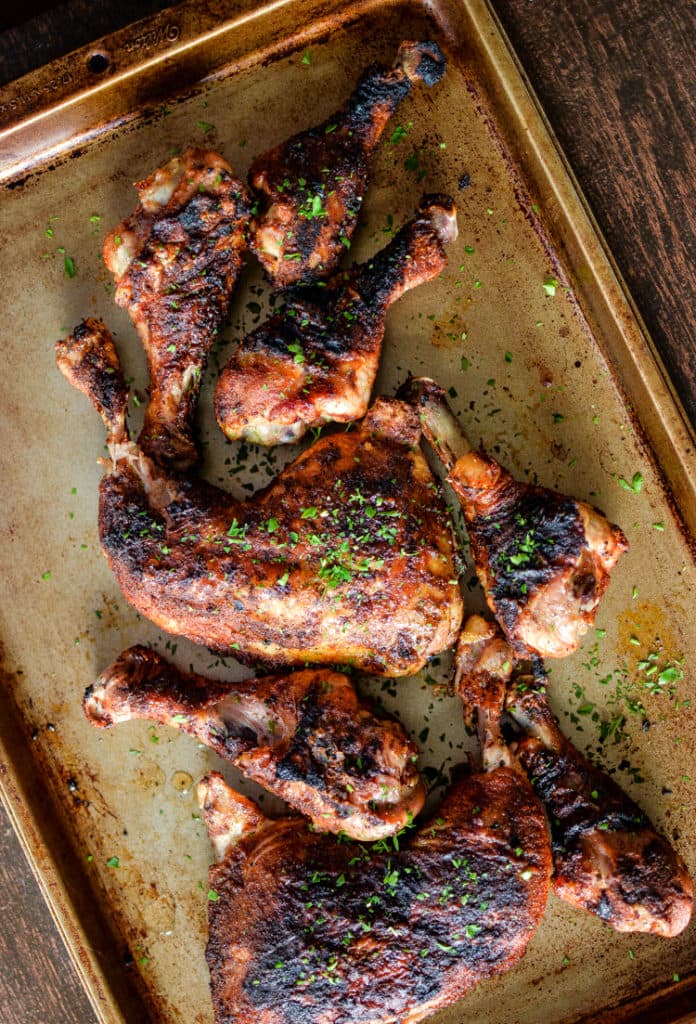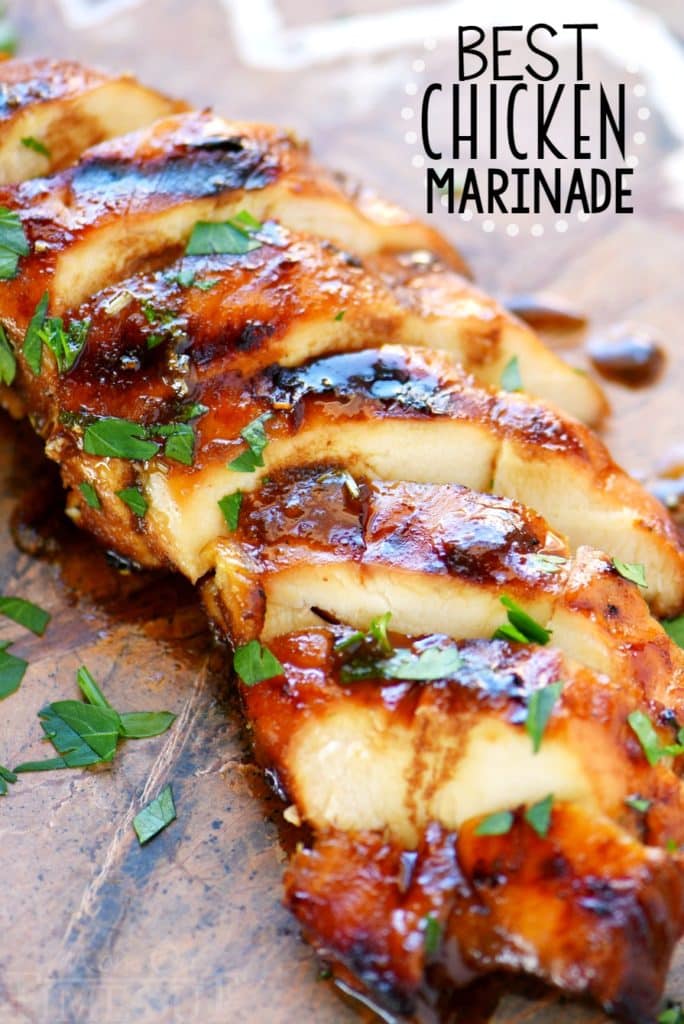 Grilled Pork Tenderloin with Avocado-Peach Salsa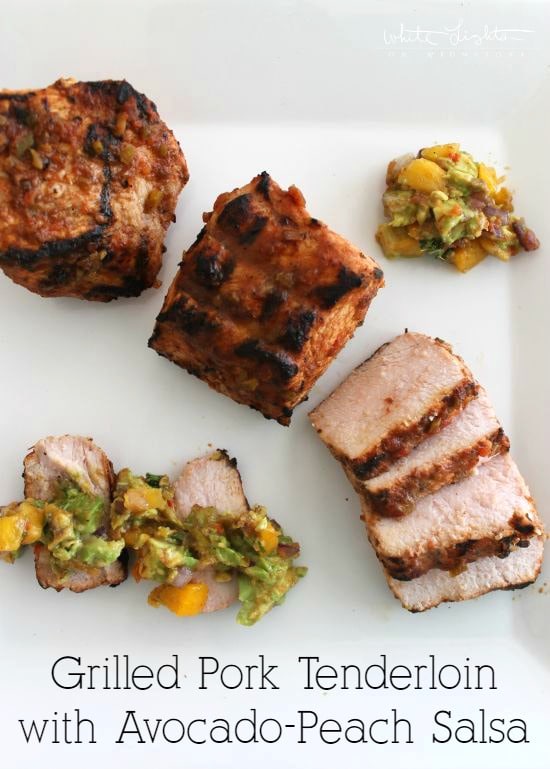 Don't forget to pin this to your favorite Pinterest board to make for later!
Love this round up and looking for some more ideas? Check out these past round-ups.
20+ No Bake Cheesecake Desserts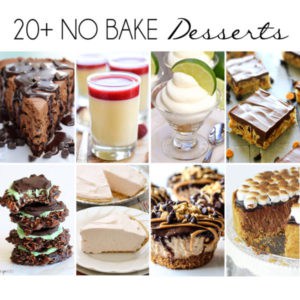 25+ Mouthwatering No Bake Desserts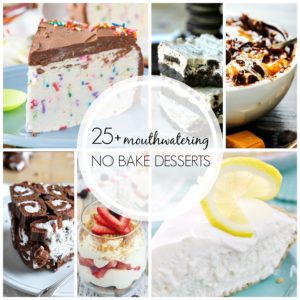 25+ 30 Minutes Back to School Meals

Save