It was a pleasure collaborating with I Love Ice Cream Cakes on this post to bring you some game day inspiration. All opinions expressed are my own.
10 Easy Game Day Recipes that will make your party a hit. Let's face it, hosting a football or game day party can be crazy with decorations, appetizers, snacks, main course, desserts, and drinks; it can be exhausting.
If you're not prepared, instead of cheering on your favorite team or spending half-time playing football with the family, you're stuck in the kitchen. So today, I'm sharing 10 Easy Game Day Recipes and an ice cream dessert that will make your game time party the best on the block.
I am all about food when it comes to football games; it's what I look forward to the most. And my favorite part (by far) is dessert. We can never host a party without dessert. And that's what has always made hosting a party difficult for me. I'd end up spending half time in the kitchen making something fun and memorable, like molten lava cakes or eclairs. And this year, I realized something… I was missing out.
So I decided to team up with I Love Ice Cream Cakes and make my dessert time a hit while also making it easier for me. I chose one of their Celebration ice cream cakes to serve at this week's football party with our friends. It was awesome. I had a great nacho spread, which all the kids devoured before heading out to the first backyard football game. The big bonus was that it was large enough to serve all 13 of us (including seconds) with a few leftover slices. If you are feeding a small crowd, about 8 people then you could even continue the football theme with their Game Ball® Ice Cream Cake. It's so awesome, a football-shaped ice cream cake topped with chocolate crunchies and fresh whipped frosting.
Then, when it came to half time – well, it was a breeze. I pulled out the cake, sliced and served. Easy! I whipped up some of my famous Best Ever Hot Fudge Sauce for the chocolate lovers, but made it pregame, so there was no hassle during half time. All 9 kids LOVED this cake.
It was awesome. No clean up – except for the ice cream faces and forks that had been licked clean. Then my friend and I were able to head out to take pictures of the big game (no, not the one on TV). And I am so glad I didn't get to miss out on those moments.
I can't wait to make the rest of this football and holiday season a breeze using the I Love Ice Cream Cakes. Once I tried these cakes out, I went and signed up for their Crunchie Club to get coupons, news, and product information. And just for signing up, you get a $5 coupon! I love too that I Love Ice Cream Cakes has a spot for decorating inspiration and a great place for party tips, making it easy to come up with ideas for celebrations in our home.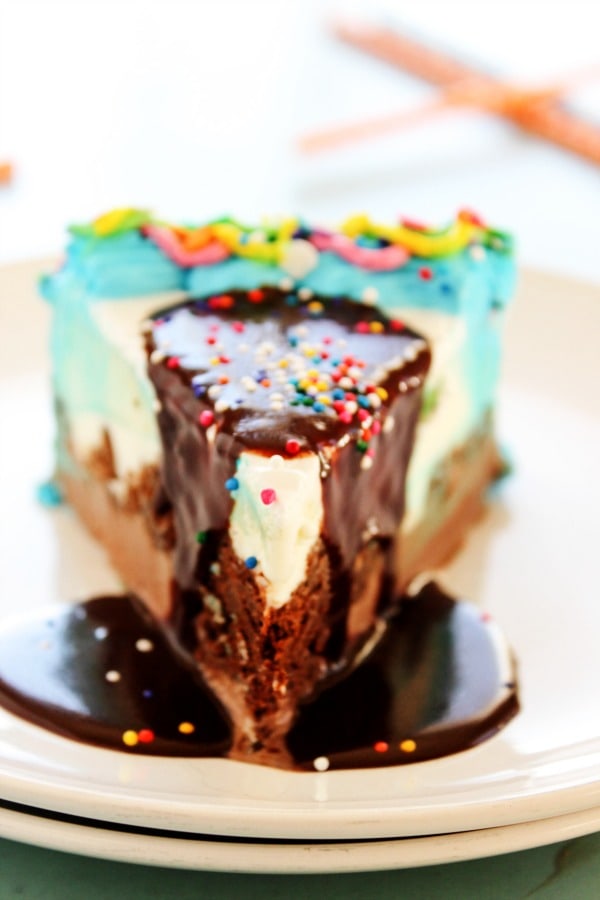 I love football season. I love getting together with friends and family for the big game, and I love feeding them delicious food that's easy for me to serve and clean up even more. And don't just use these 10 Easy Game Day Recipes for your favorite team's game, use them for the holiday season too! And trust me, one or two of the I Love Ice Cream Cakes on your table will be a hit with everyone who comes too.
Enjoy! XOXO San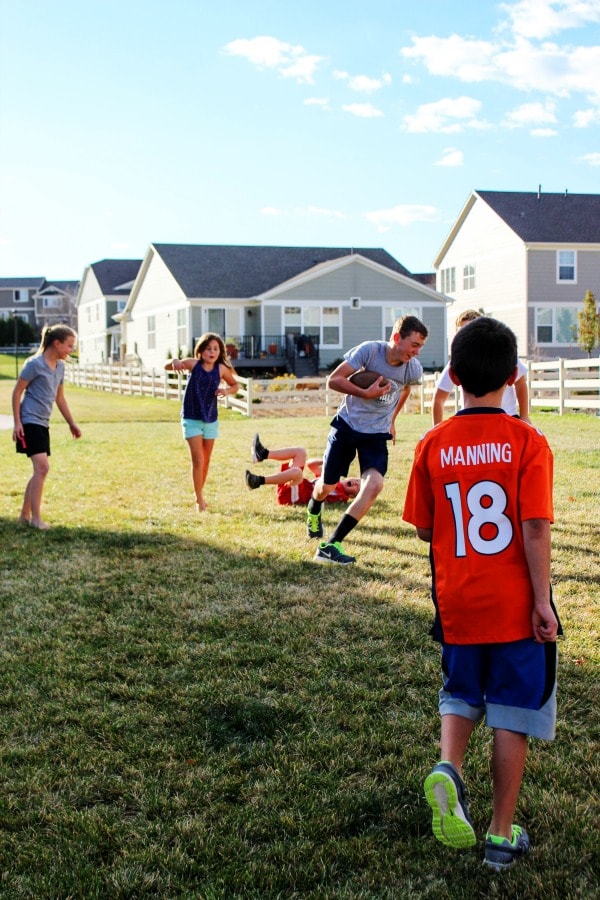 Sweet & Tangy Barbecue Meatballs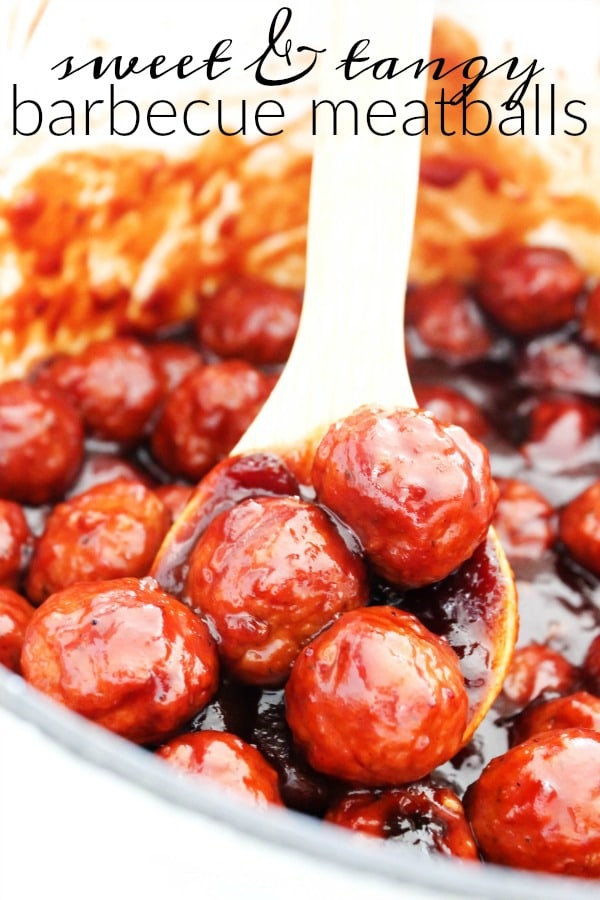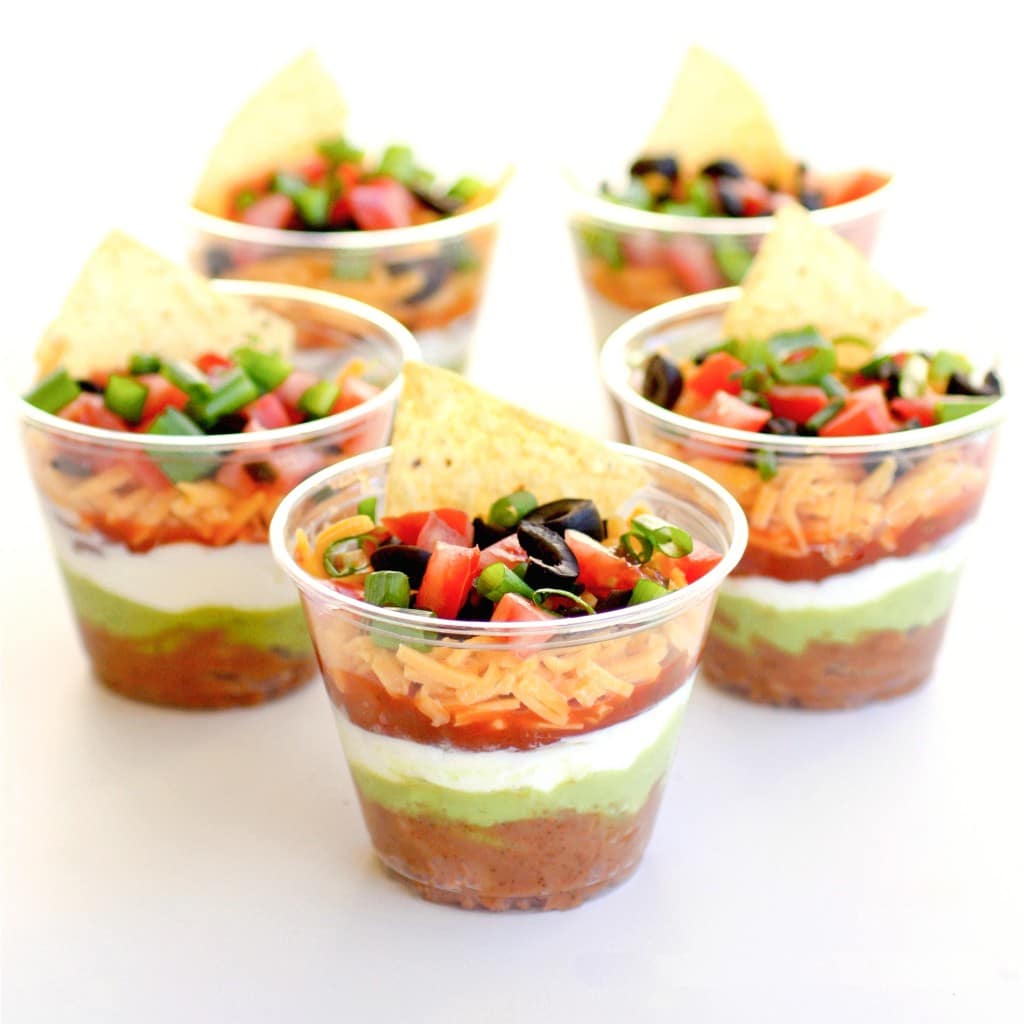 5-Ingredient Beef Chili Recipe
Slow Cooker Drunken BBQ Chicken Wings
Cream Cheese Stuffed Bacon Jalapenos
Chile Lime Nacho Mozzarella Sticks
Don't forget to pin this to your favorite Pinterest board for later.
Be sure to check out all of the I Love Ice Cream Cakes at your local grocer, to find your nearest retailer click here.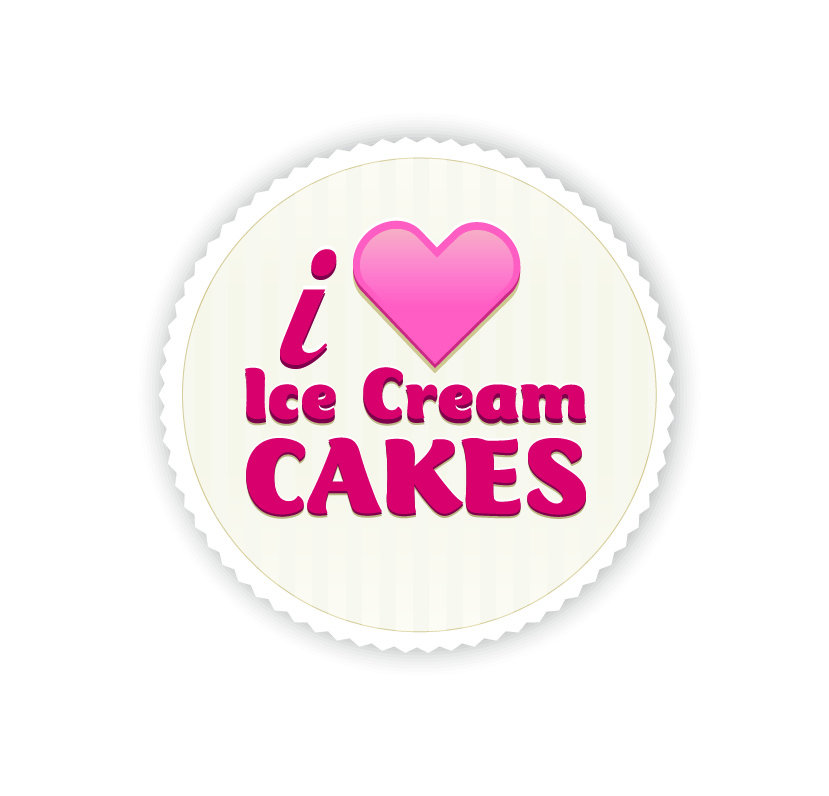 Save