15+ Fudge Recipes That Don't Use A Candy Thermometer: easy fudge recipes that will bring cheer to your holiday season.


I don't know about you, but I love fudge. And up until this year I was so intimidated to make it. I thought the only good fudge recipes required a candy thermometer, which may end up with me in bandages to cover up the burns. Seriously. And boy was I wrong.
After encouragement from a few of my fellow blogging friends, I thought I would give fudge making a go. And I have found that there are two ways that I love fudge. First in the microwave and second on the stovetop. Both are easy, fun and create delicious fudge. If you are short on time, I would do the stovetop method, which I use in my Dulce de Leche fudge, a few ingredients and you are good to go. But I will admit I love marshmallow creme so my Sea Salt Almond Fudge that I make in the microwave. Both of the recipes are below.
But as I was looking for some more fudge recipes, I found a few new favorites and I thought I would share them with you. Simple, easy & delicious. You can make this fudge, friends, don't wait over 30 years like I did to give it a try. Use these recipes to make your holiday fudge experience amazing & unforgettable.
Enjoy this round up of my new addiction of fudge making.
XOXO San
Dulce de Leche Fudge – A Dash of Sanity


Neapolitan Fudge – I Am Baker


Mint Chocolate Fudge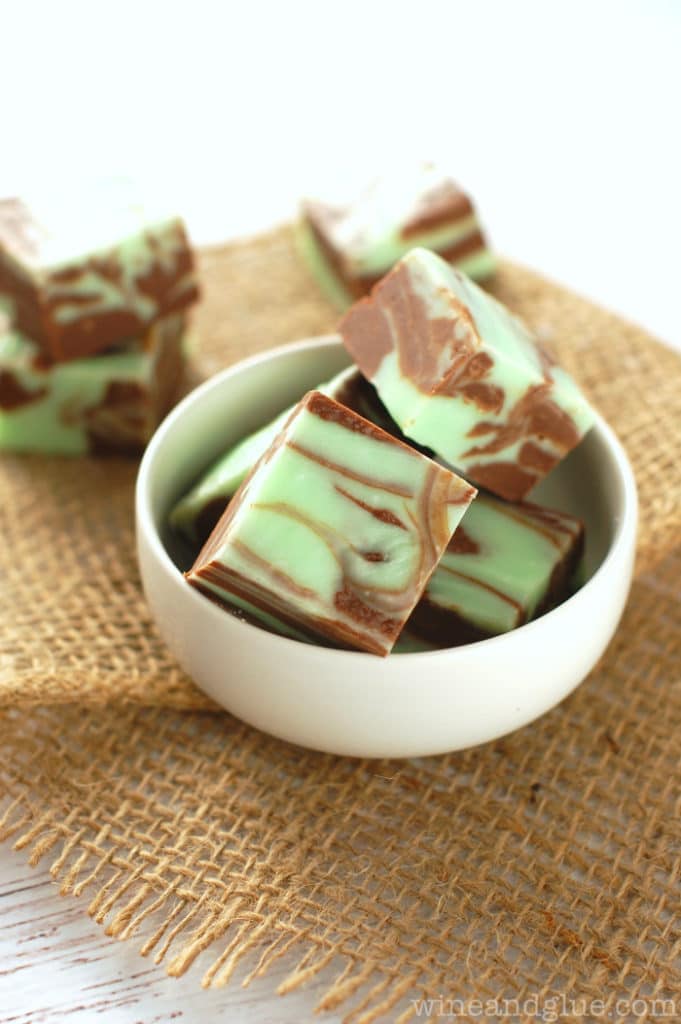 Circus Animal Fudge – Beyond Frosting

Sea Salt Almond Fudge – A Dash of Sanity

White Chocolate Reese's Fudge – Lil' Luna


Cookies and Cream Fudge – High Heels & Grills


Turtle Fudge – Chef In Training


2 Ingredient Strawberry Fudge – Spending Less with Pennies


Peanut Butter Pretzel Fudge – Love Bakes Good Cakes


White Chocolate Peanut Butter Fudge – A Dash of Sanity


Oreo Peppermint Bark Fudge – Crazy for Crust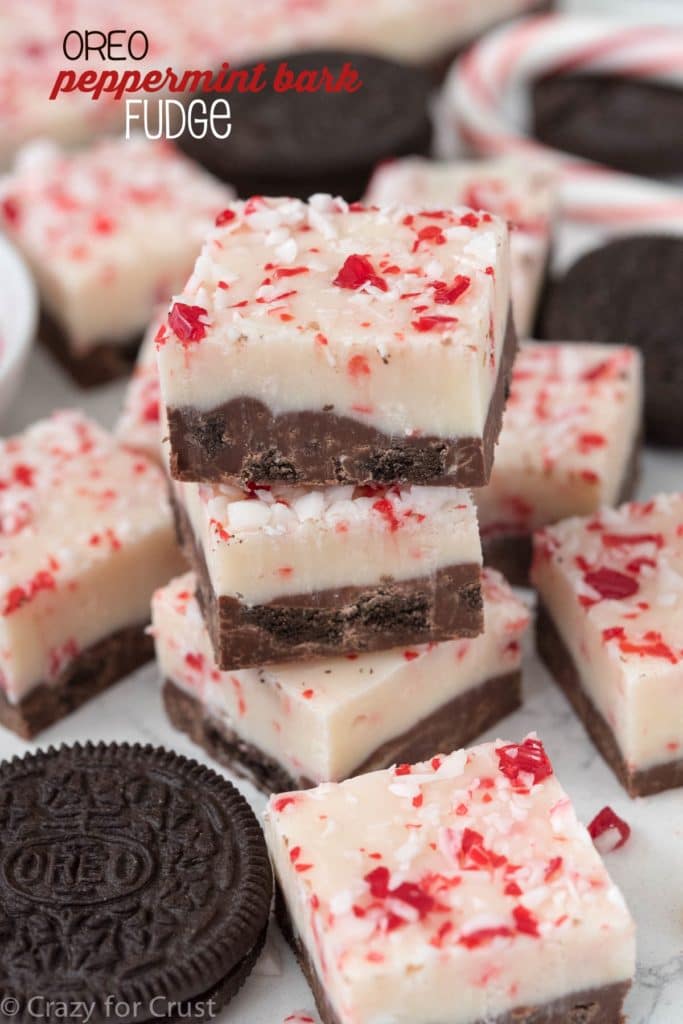 Chocolate Peanut Butter Fudge – Recipe Girl


3 Minute Fudge – Chocolate, Chocolate and More


German Chocolate Fudge – Recipe Critic


Dark Chocolate Pistachio Fudge – Kleinworth Company

Chocolate Chip Cookie Dough Fudge – Sally's Baking Addition

Don't forget to pin this on your favorite Pinterest board for later!


Save