25+ Thanksgiving Recipes: Thanksgiving is my favorite holiday. And that's why today I am sharing 25+ Thanksgiving recipes. Happy November everyone.
With turkey, stuffing, cornbread, cranberries, and dessert(s). I just love baking up a storm for Thanksgiving. And so today along with several of my friends not only are we sharing some amazing recipes and ideas for that day.
You see not only to I love Thanksgiving because it is more laid back than Christmas but because of Black Friday. I love staying up all night with my sisters and/or friends and heading out to the stores to find some "deals", getting Starbucks like 3 times and making breakfast burritos with Thanksgiving leftovers. I look forward to this day. Last year, I almost ended up going on my own but my sister-in-law, Alyssa and I hit the night early, then I ended it with my sisters Bonnie & Nicole and my parents. Great memories.
Happy Thanksgiving.
XOXO San
Don't forget to pin the round-up so you can save it for later!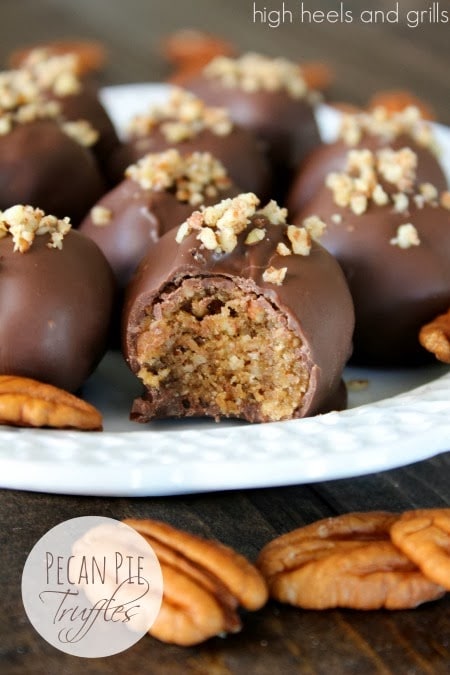 Praline Topped Sweet Potato Casserole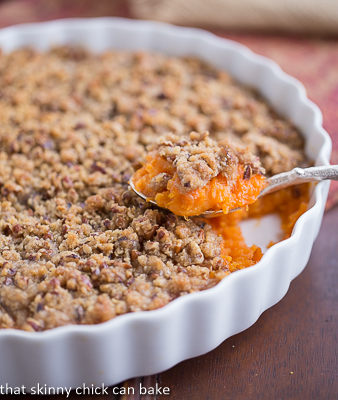 Krissy's Sweet Potato Casserole
Sauteed Mushrooms with Garlic and Lemon Pan Sauce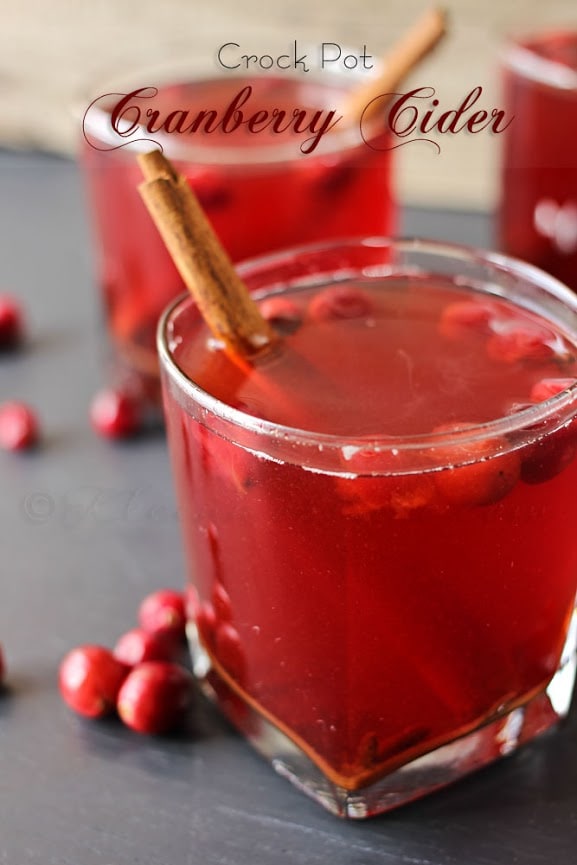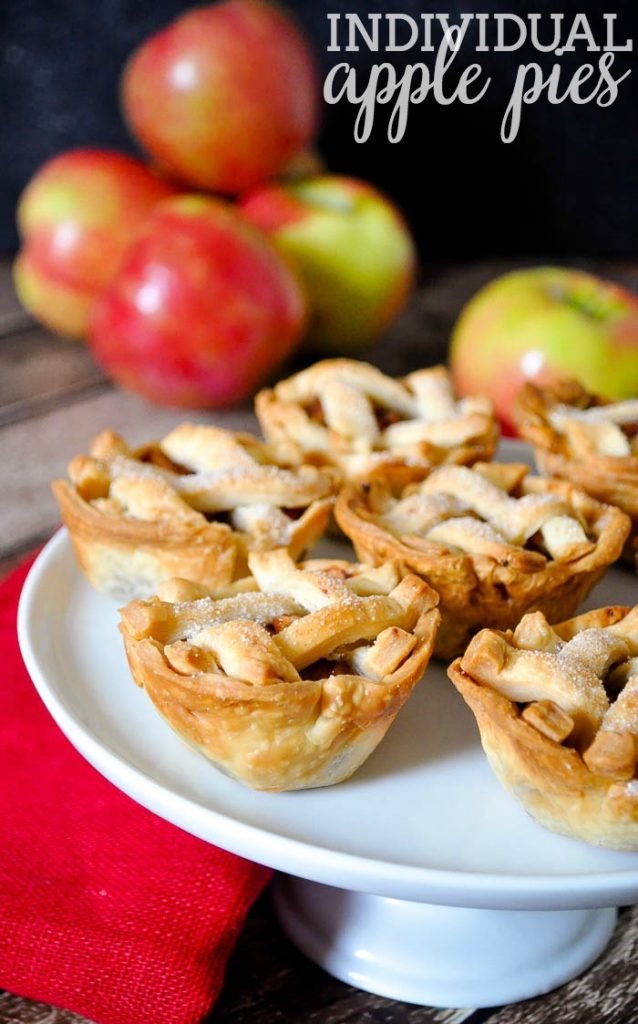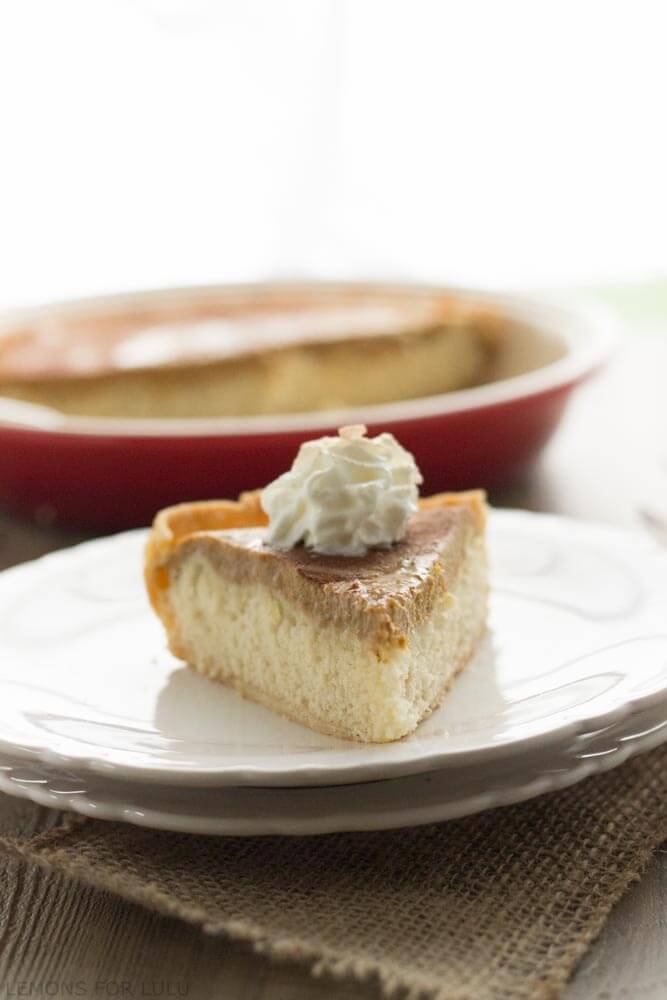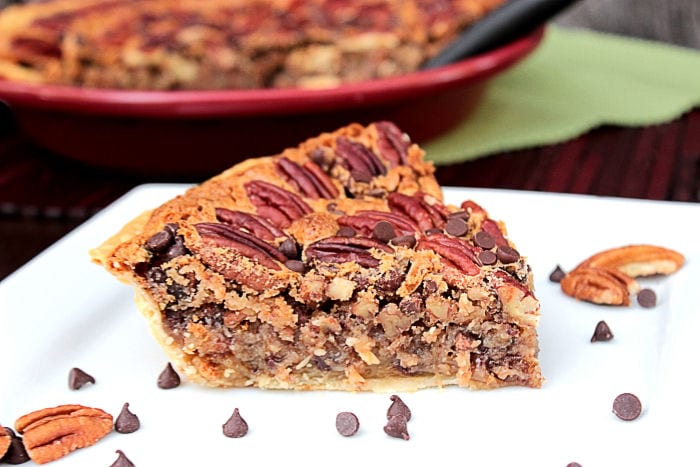 Apple Bacon & Cheddar Cheese Stuffing
Pomegranate, Pear, Pistachio Salad (with Creamy Pomegranate Dressing)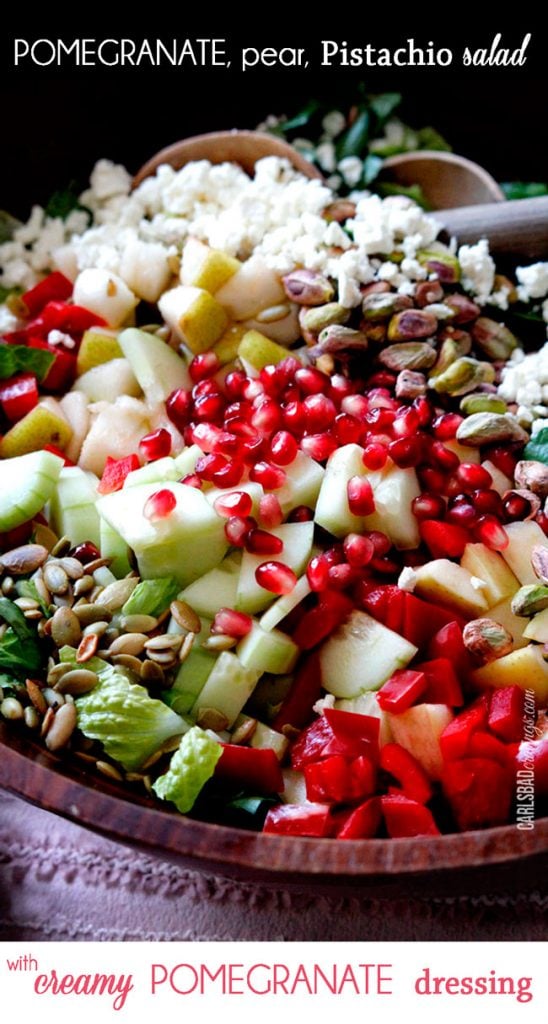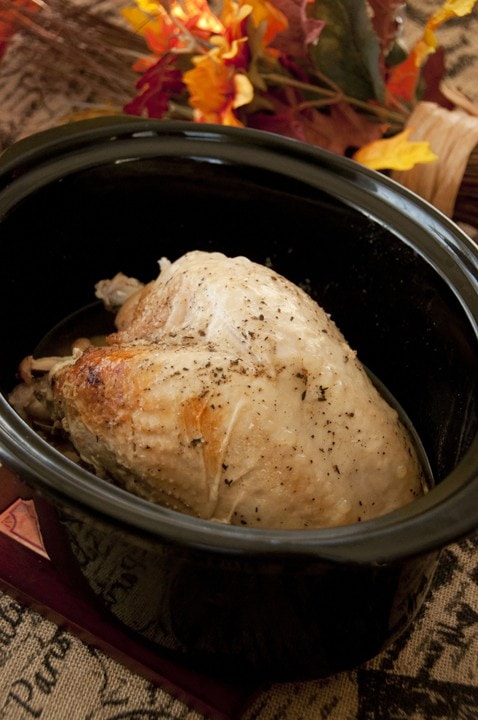 Crockpot Three Cheese Macaroni and Cheese
Cornbread Sage & Onion Stuffing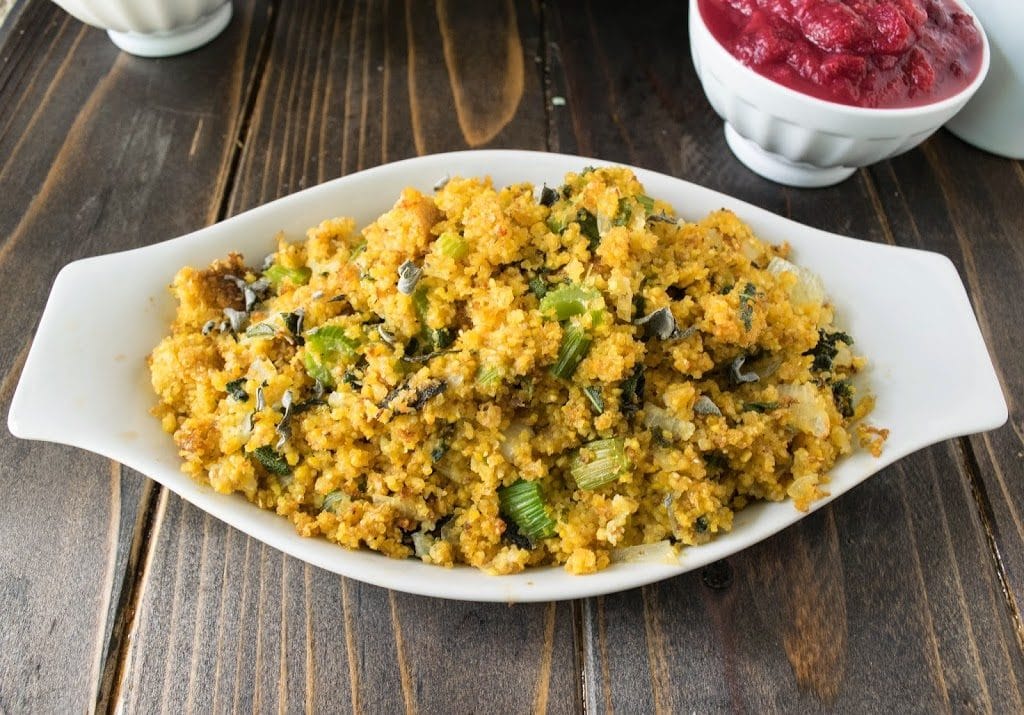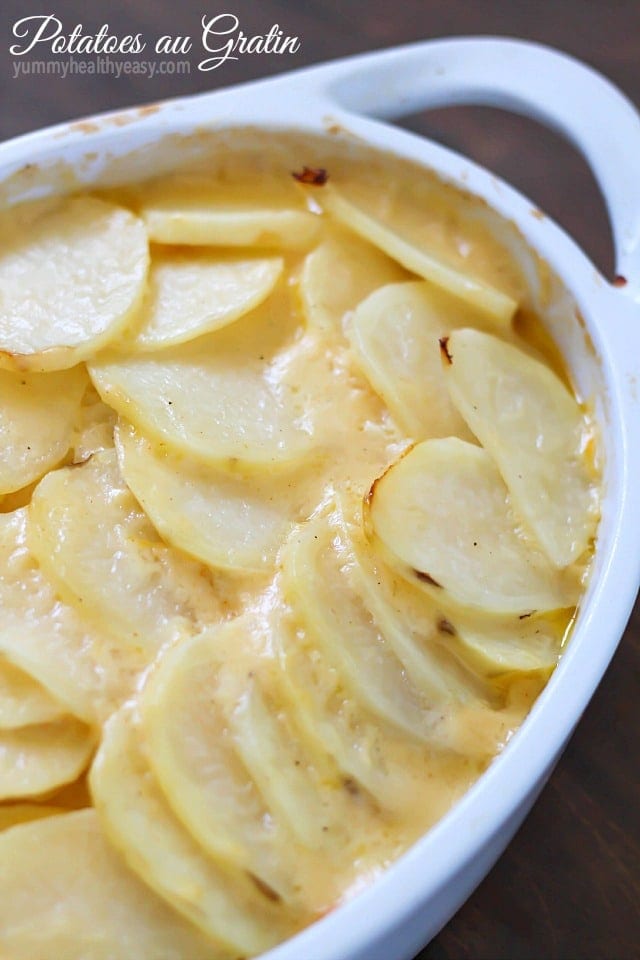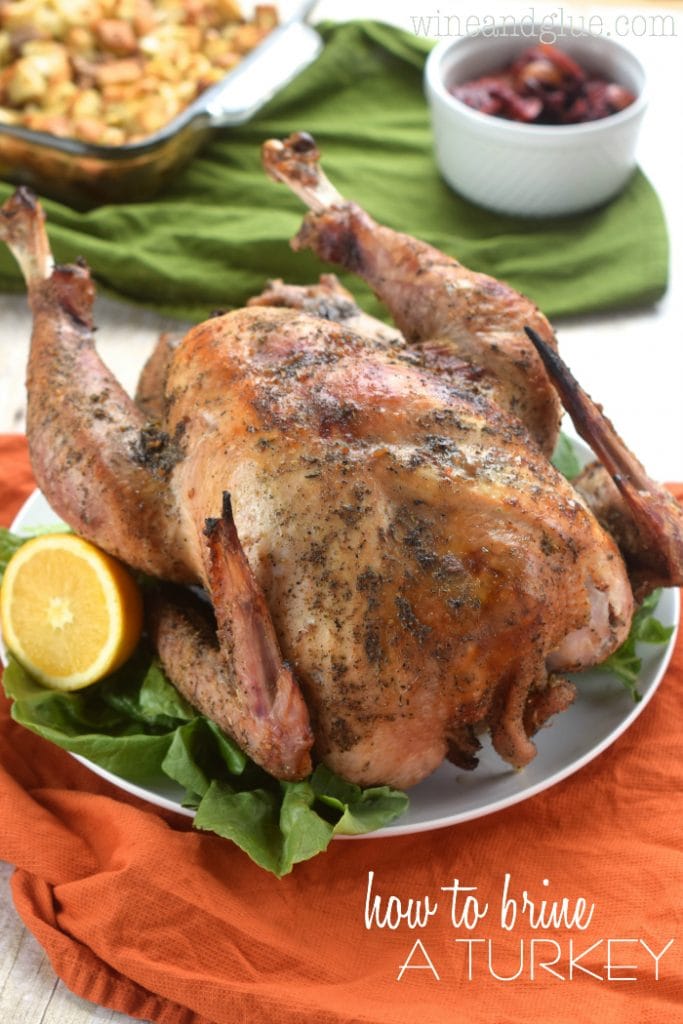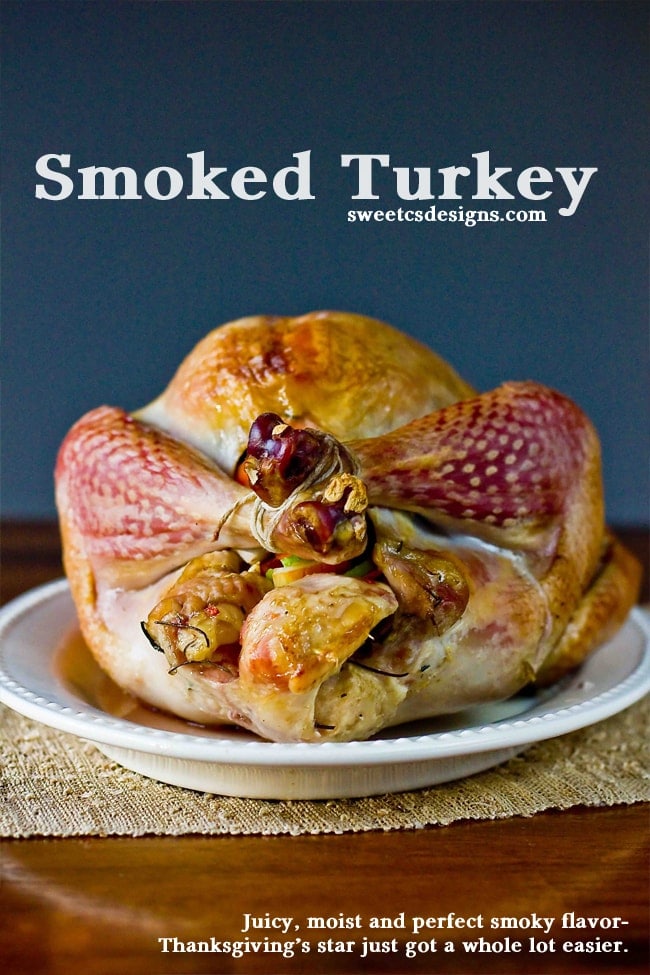 NOW for the GIVEAWAY