30+ Healthy Recipes for the New Year
I can't believe that 2015 is coming to a close and in a couple of days, we will welcome 2016. Can I just say that I love the title of this post?! We all know it is that time of year where we all start to set goals, make resolutions and revisit our habits. And many of those involve eating healthier, being more physical and leading an improved lifestyle.
My husband has never really understood New Year's resolutions. His thought is if you want to change something or improve on something why start at the New Year. I think for many it is because the New Year becomes a time of reflection and then it creates an easy baseline to know where you are a year from now.
But honestly, I want my New Year's to be about celebrations. Too often we are hard on ourselves. We constantly what to change things, wishing things were different or compare ourselves to others. My hope is that instead, we celebrate our strengths, give ourselves more credit and appreciate more of what we have. See more joy, gratitude, and happiness, creating more love.
So this New Year while we may need these 30+ Healthy Recipes for the New Year to keep us on track to be healthier people, let us not dwell on everything we want to change but celebrate all that we are, that we have and that we offer the world.
Let us find the good of 2015 and continue to find the greatest of who we are and can become in 2016. Cheers friends.
XOXO San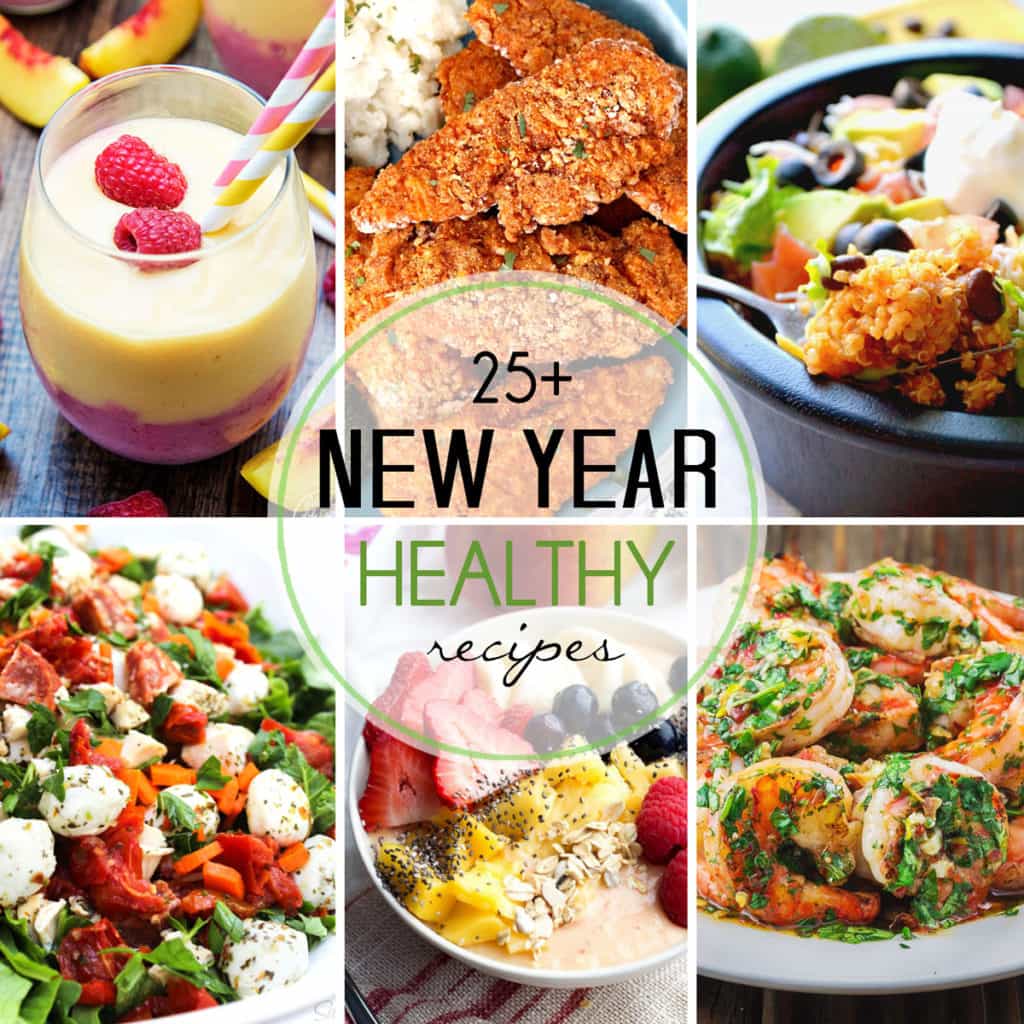 Jacked Up Monterey Chicken Salad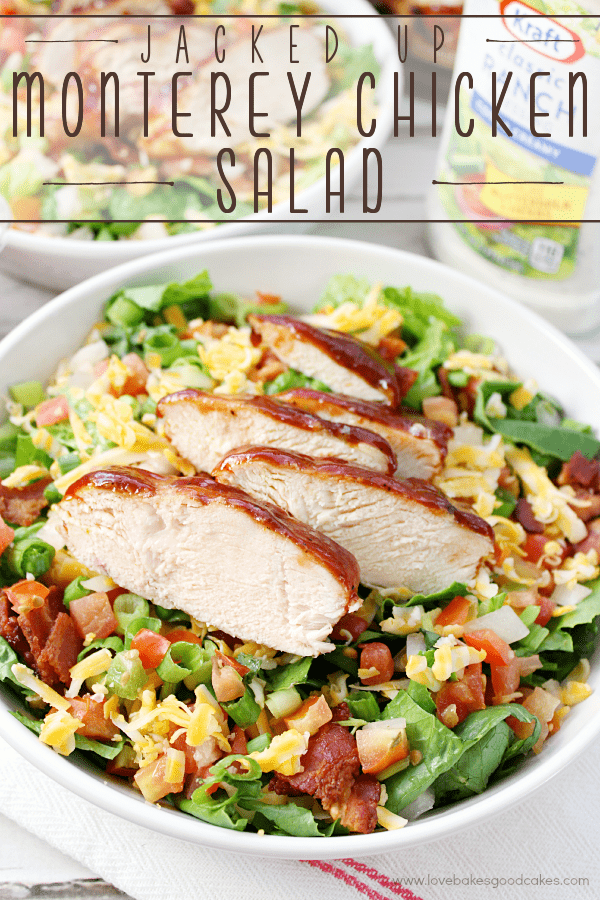 3-Ingredient No-Bake Energy Bars

Mini Salmon Asparagus Frittatas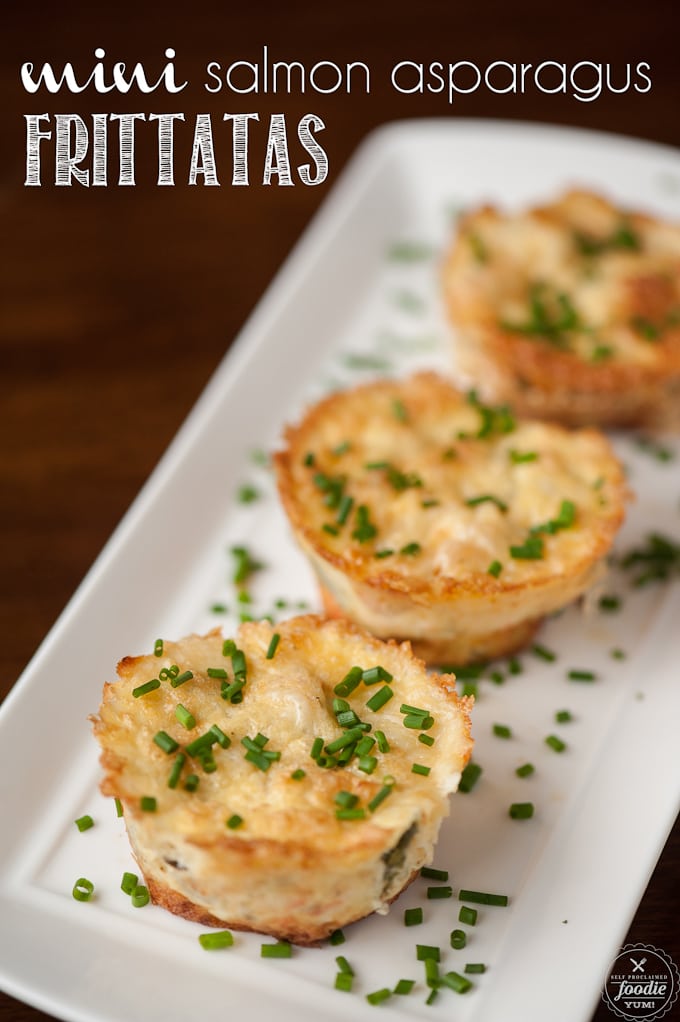 Cinnamon Raisin Energy Bites


Tabbouleh

Skinny Bruschetta Chicken


Hearts of Palm Artichoke Avocado Butter Lettuce Salad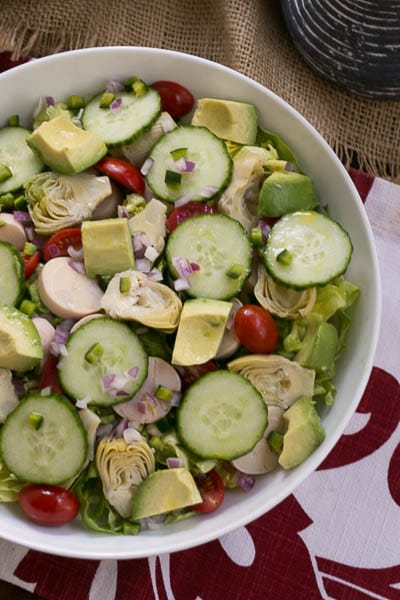 Red Potato, Kale, Mushroom and Feta Frittata


Quinoa Corn Chowder

Charred Kale Caesar Salad with Honey Chipotle Chicken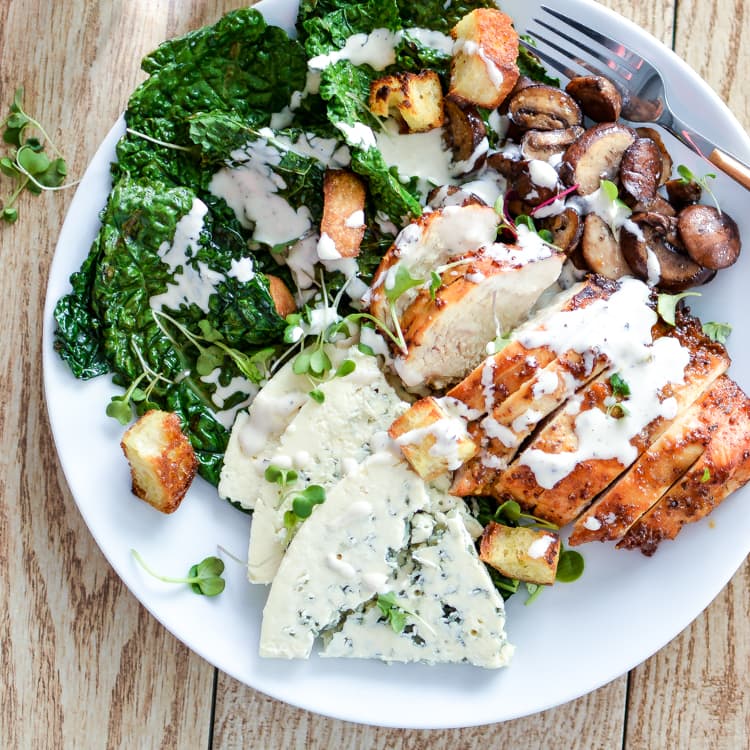 Butternut Spinach Multi-Grain Medley
Spaghetti Squash Bolognese


Vegan Sloppy Black Eye Peas

Cauliflower and Quinoa White Chili


Cleansing Tri-Color Quinoa Salad

Lightened Up Chicken Fingers and Dipping Sauce


Avocado Chicken Salad

Shrimp & Garlic Rice Stuffed Peppers


One Pan Tuscan Pork Loin
Grilled Shrimp Recipe with Roasted Garlic Cilantro Sauce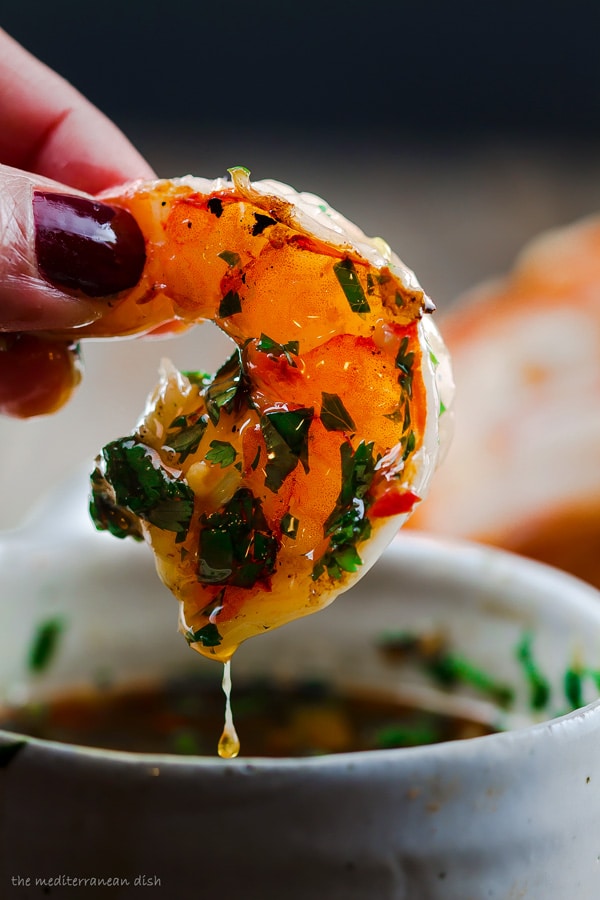 Turkey Stuffed Peppers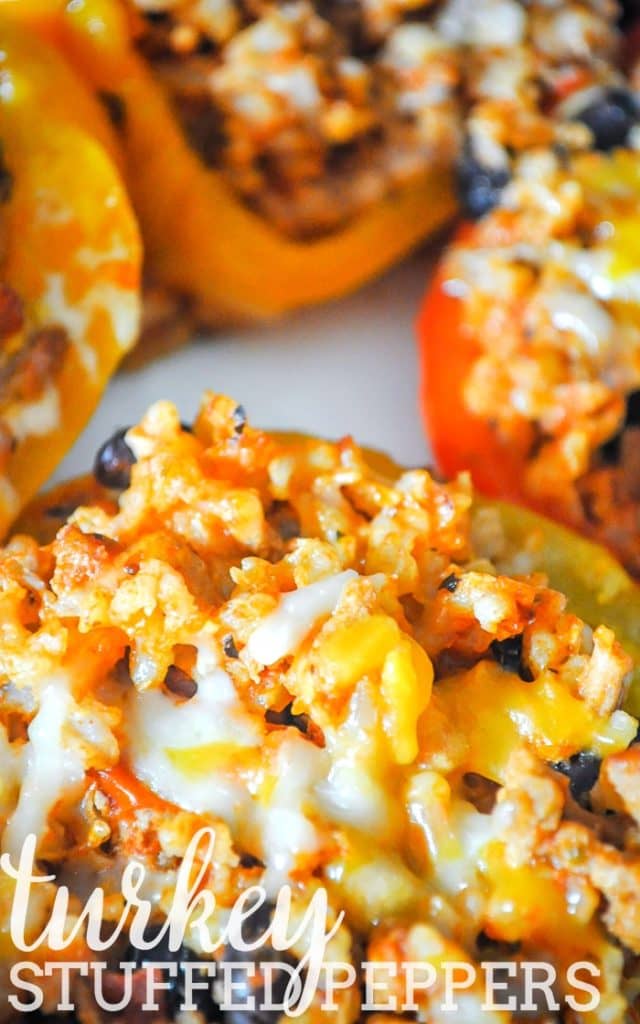 Mexican Chicken Soup


Tropical Smoothie Bowl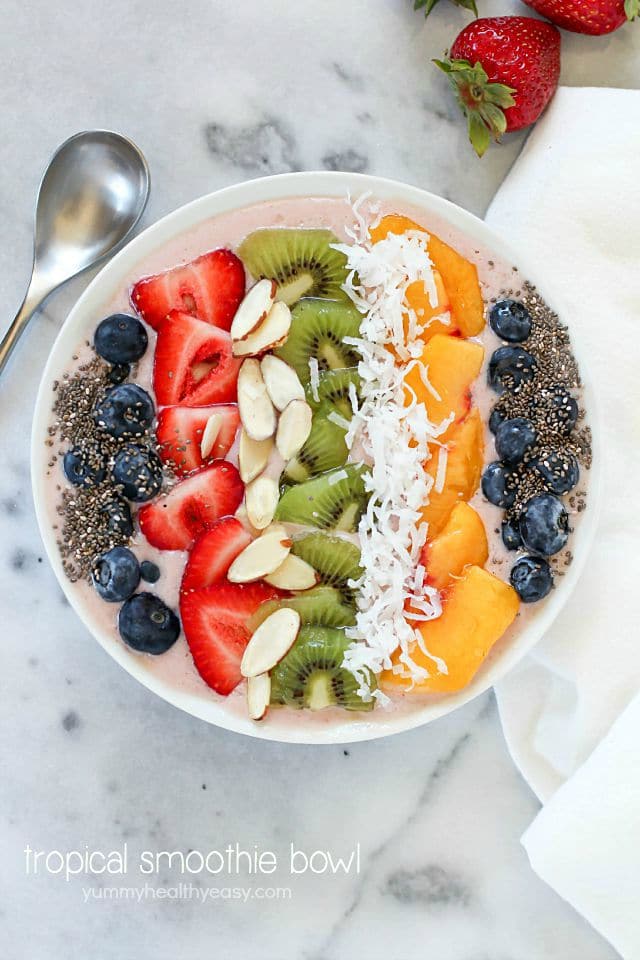 Quinoa Taco Bowls

Be sure to pin this to your favorite Pinterest board to be able to come back and make all these great recipes later.