Presents…presents…and more presents.
Every year my kids start making their list as toy ads fill our driveway and mailbox. This year, like every year, they circle the toys they want and the things they want to get others. It touches my heart when the kids start to wrap their own toys and place them under the tree to give to their siblings. Aiden our oldest started this a few years ago and all of his 4 younger siblings have followed in his footsteps.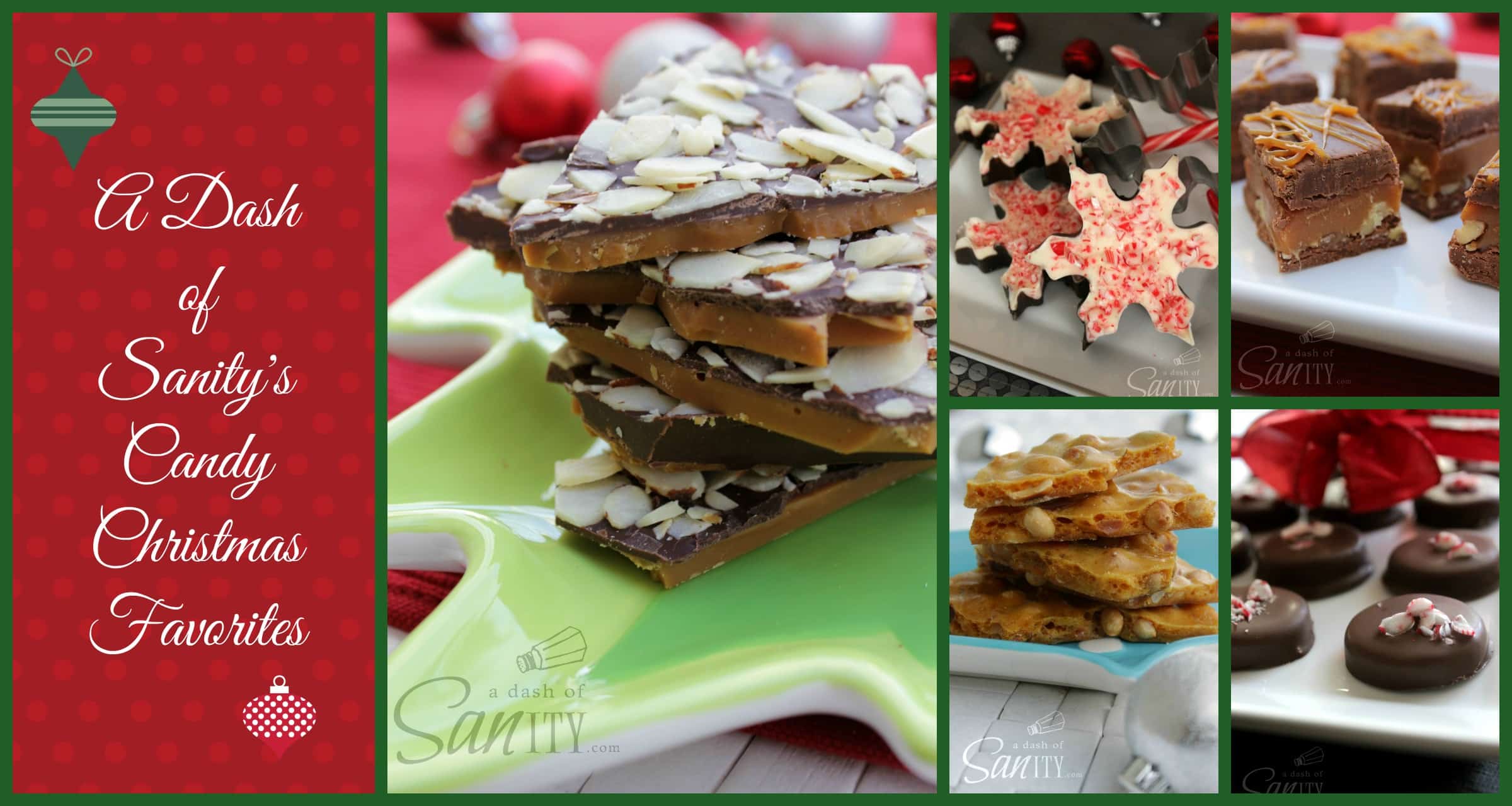 All the kids are easy to buy for, it's my husband who always throws everyone for a loop. He says he is easy… sigh. But all he wants are gift cards to restaurants. Boring! But here is the thing…that is what he really wants. To him, the way to his heart is his stomach. And as I thought of the holiday season I realized that this is true for many people at this time of year. So here are a few of my Christmas Candy favorites that would be a great addition to your holiday treat plates to give to family and friends. Hopefully, if you haven't already won your spot in someone's heart this will be the way.
XOXO San
To find the recipe just click the one you want below.

Save