Best Brownie Recipes is a collection of all my favorite brownie recipes. From classic to fudgy and peanut butter to caramel, we have every brownie recipe that you could dream of.
This post may contain affiliate links. See my Full Disclosure for further details.
Pretty much if I am having a rough day I will make one of two things; my favorite Best Ever Chocolate Cake or brownies drenched in the Best Ever Brownie Frosting or Best Ever Hot Fudge Sauce. It seems that chocolate, lots of chocolate, will cure any of my aches and pains – either physically, emotionally, or mentally.
I am all about scratch cooking when it comes to desserts but I do make the exception when it comes to brownies because I am completely and utterly in love with Ghiradelli brownie mixes, especially the triple chocolate mix, I get these in bulk.
I love licking the mixing bowl clean, as I put the pan of brownies in the oven. That is now my kids' favorite thing to do if they help me. I usually will barter with them, like you do the dishes, you get to lick the bowl. It works every single time! And just a little bakers note from me: I really prefer baking brownies in a metal baking pan versus a glass one. They seem to always turn out better that way and not as crunchy around the edges.
Let me know if you have a favorite brownie recipe in the comments below. I love knowing what other people come up with or if you have a favorite brownie mix, I would love to hear that too! And be sure to try my dad's famous Best Ever Brownie Frosting, it is literally the best! XOXO San
Don't forget to pin this to your favorite Pinterest board for later.
NOW FOR ALL THE RECIPES!!!! GET READY TO DROOL.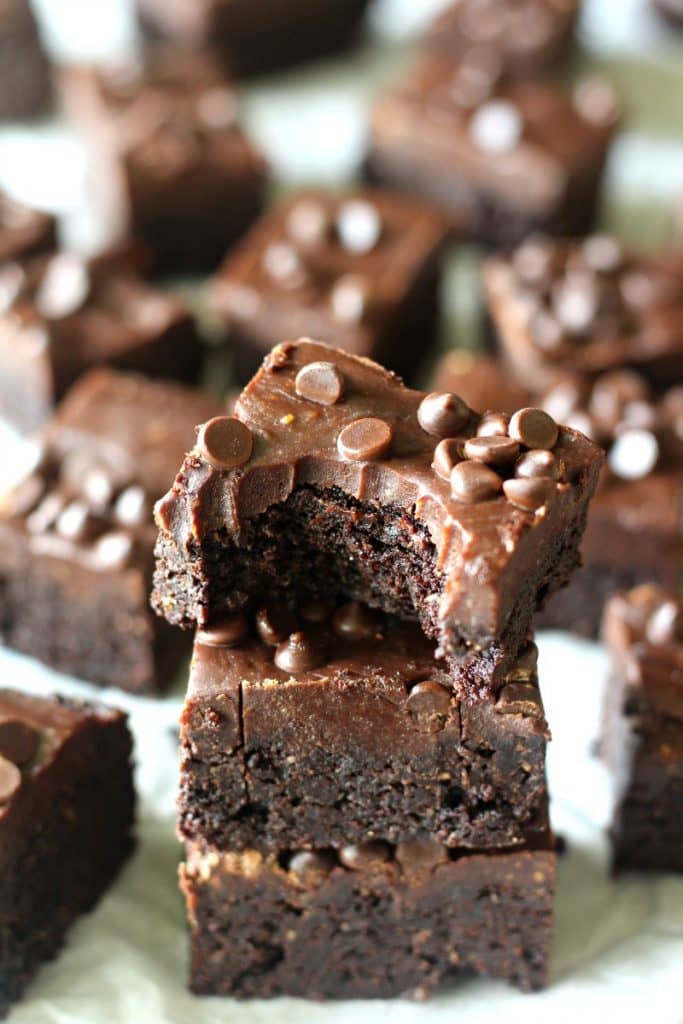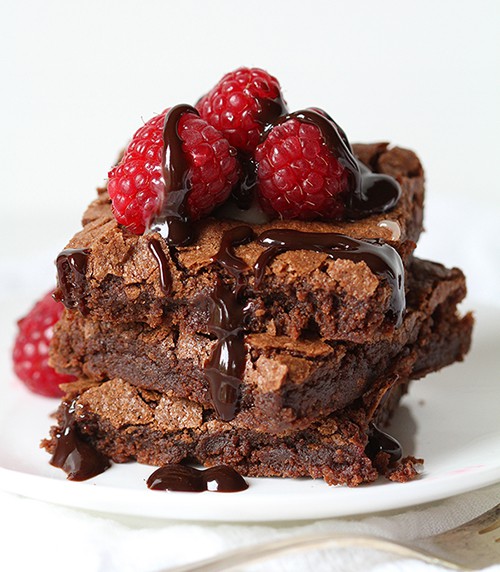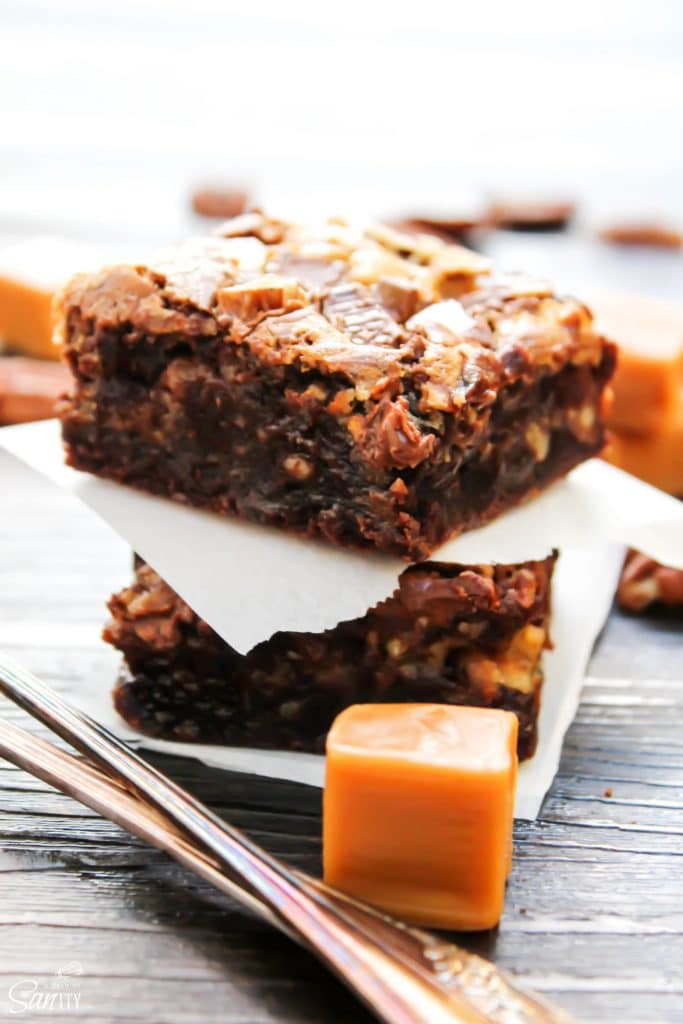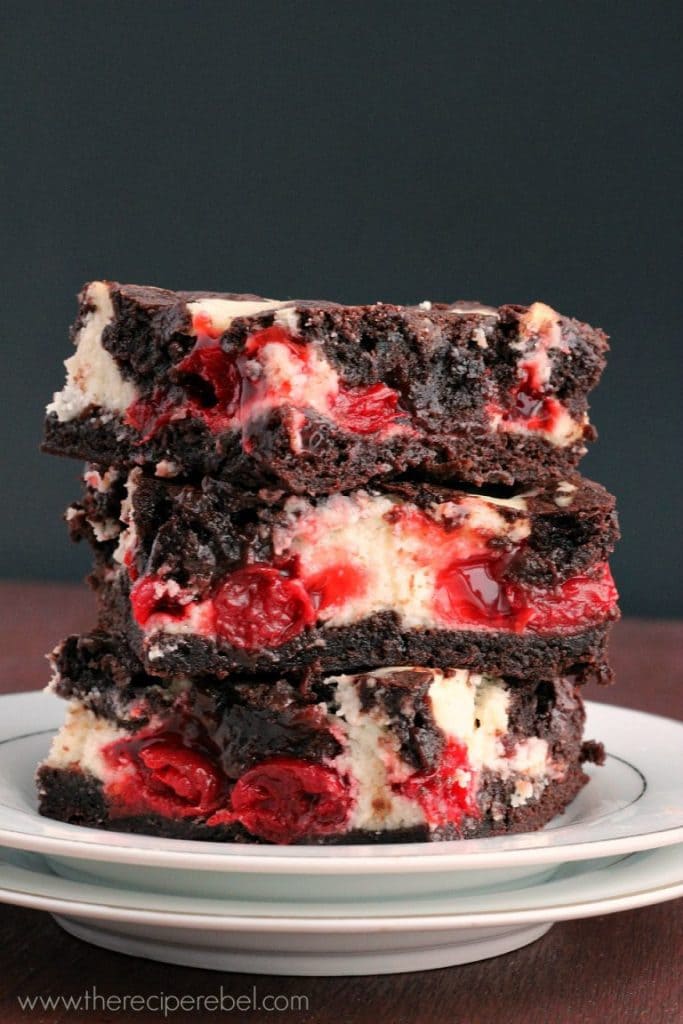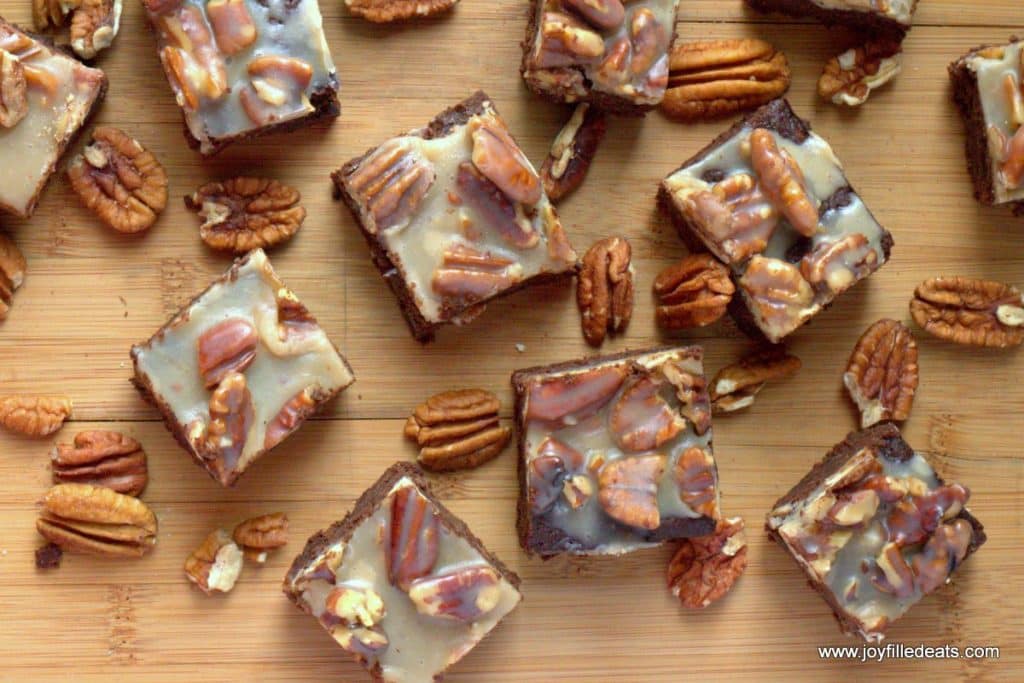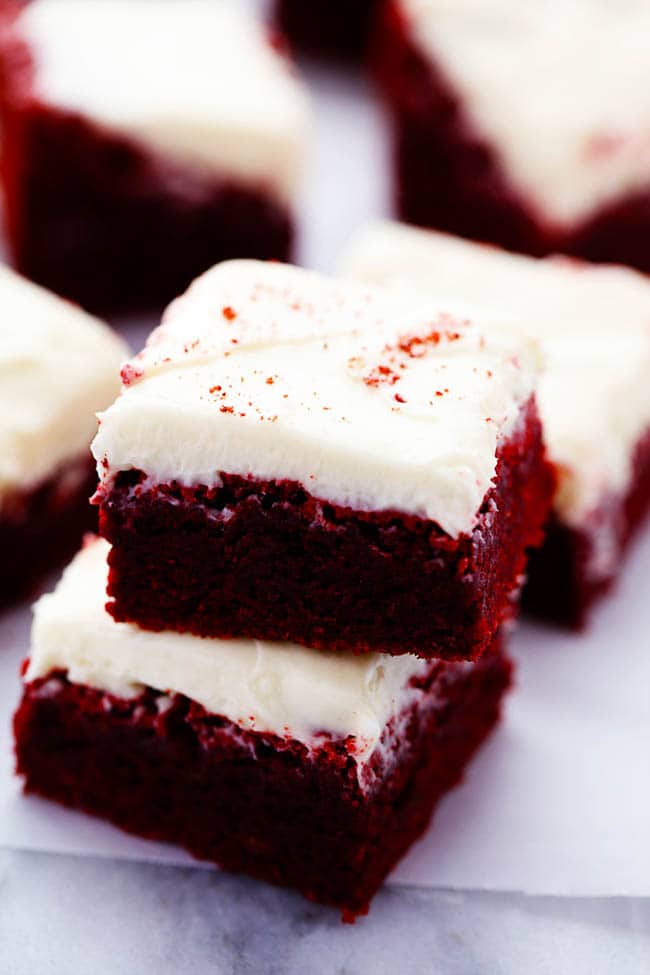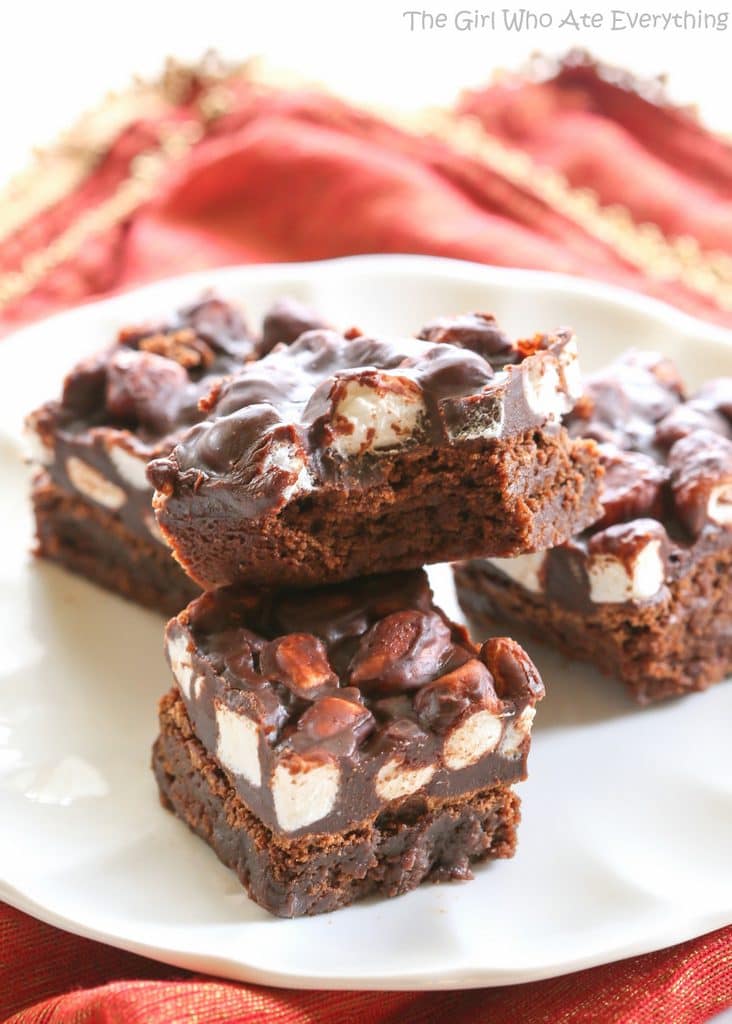 Save