Welcome to Let's Mingle Monday, were you get to mingle with some of your favorite friends or make some new ones.
Have a great week and remember to come back and periodically check out who has linked up. This is a great way to build your network.
XOXO San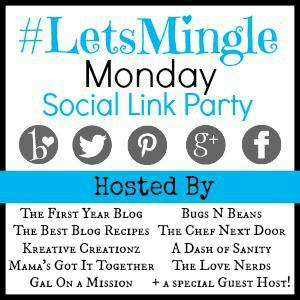 If you're stopping by for the first time, #LetsMingle Monday is a social link party where bloggers can connect and grow their audience on various social media outlets. Connect with us at our party every other Monday.
This week is really fantastic, because we changed things up a bit. We had several hosts leave, but we added SIX more for a total of NINE! Plus we'll feature a guest host each week – 10 hosts for the biggest social link party!

Let's Mingle Monday Hosts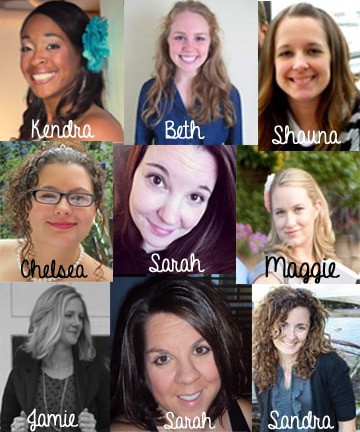 Kendra @ Kreative Creationz, Beth @ The First Year Blog, Shauna @ The Best Blog Recipes, Chelsea @ Gal on a Mission, Sarah @ Mama's Got It Together, Maggie @ The Love Nerds, Jamie @ Bugs and Beans, Sarah @ The Chef Next Door, and Sandra @ A Dash of Sanity.
 Plus our awesome featured guest, Victoria from Creative Home Keeper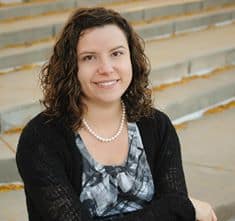 Now Let's Mingle!

Save