This post may contain affiliate links. See my Full Disclosure for further details.
Best Sheet Pan Dinner Recipes – a gathering of the most easy & incredibly delicious dinner ideas. Saving you time while keeping your family happy & fed.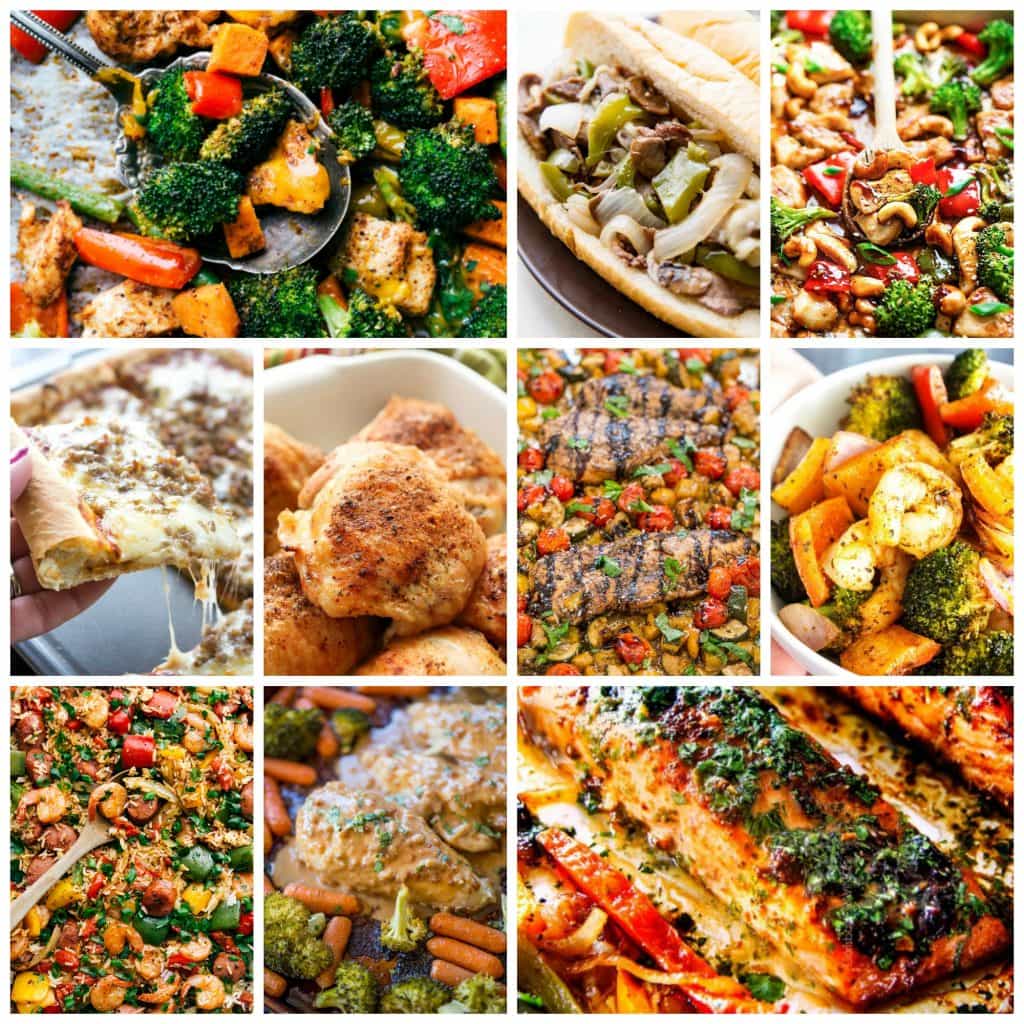 The start of the school year is always a brutal transition for me in our home. Some of it is that it is difficult to get back into the grind. Waking the kids up early, the fights over showers and what were packing for lunch. The carpooling, sports schedules, and homework. With all that said, I love the school year. While it is hectic some days, over all everyone does better with some sort of routine, especially me!
This year though we will have 5 different kids in 3 different schools. Oh my! Survival tips are much appreciated if you have any. Our oldest son, Aiden is headed into high school, Jojo our daughter is headed into middle school and then our three youngest, Madden, Jersey, and Cannon are all in elementary. My driving routine will be crazy because of all the different start and finish times, sports and clubs. And while I hate the car – there is a bright side. This will be the first year that I have an entire block of 6 hours to myself. Literally first time in history since I became a mom, no one will be home with me for an entire 6 hours. I am not sure what I will do with myself, oh wait yes I do – A Dash of Sanity will keep me busy and of course a few lunch and gym dates.
Even with my newfound time, I know that dinner will still be insane and that I will need a plethora of easy & delicious, ideally 30-minute meal recipes. That's why I decided to hunt down some of my favorites and share them with you. Because I can't be the only mom out there feeling the pressure of the start of the school year and the lack of time we seem to have. Enjoy all of these ideas friends. XOXO San
Don't forget to pin this recipe for these Best Sheet Pan Dinner Recipes to your favorite Pinterest board for later!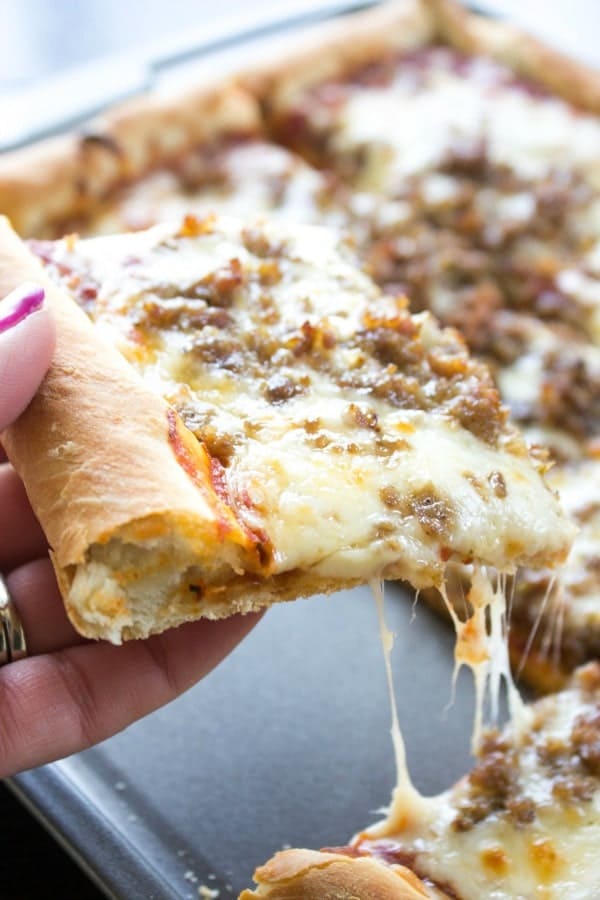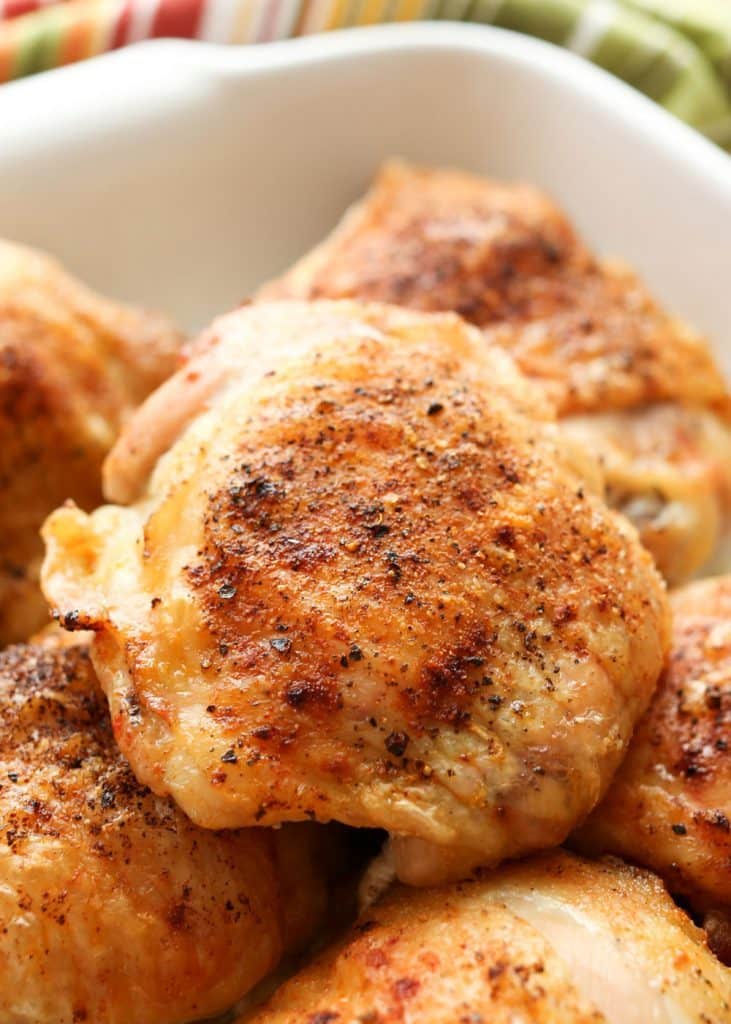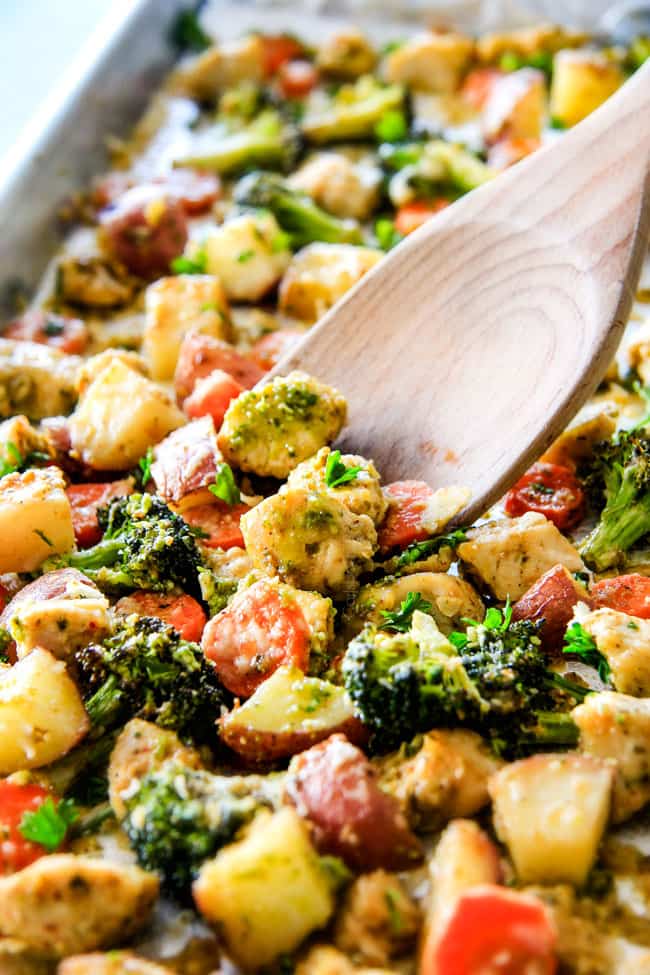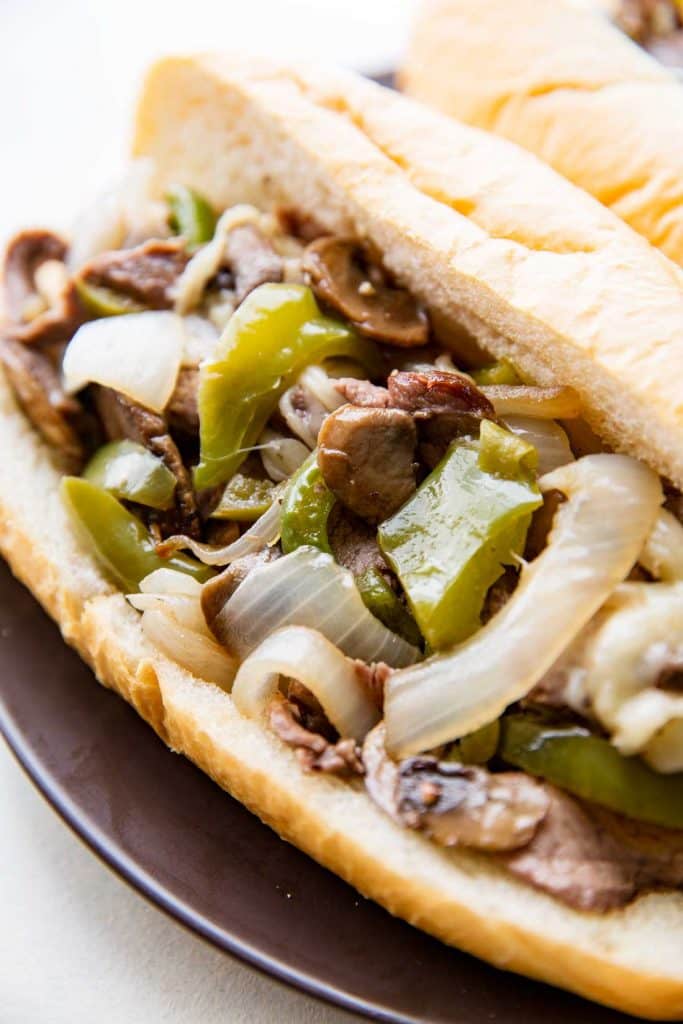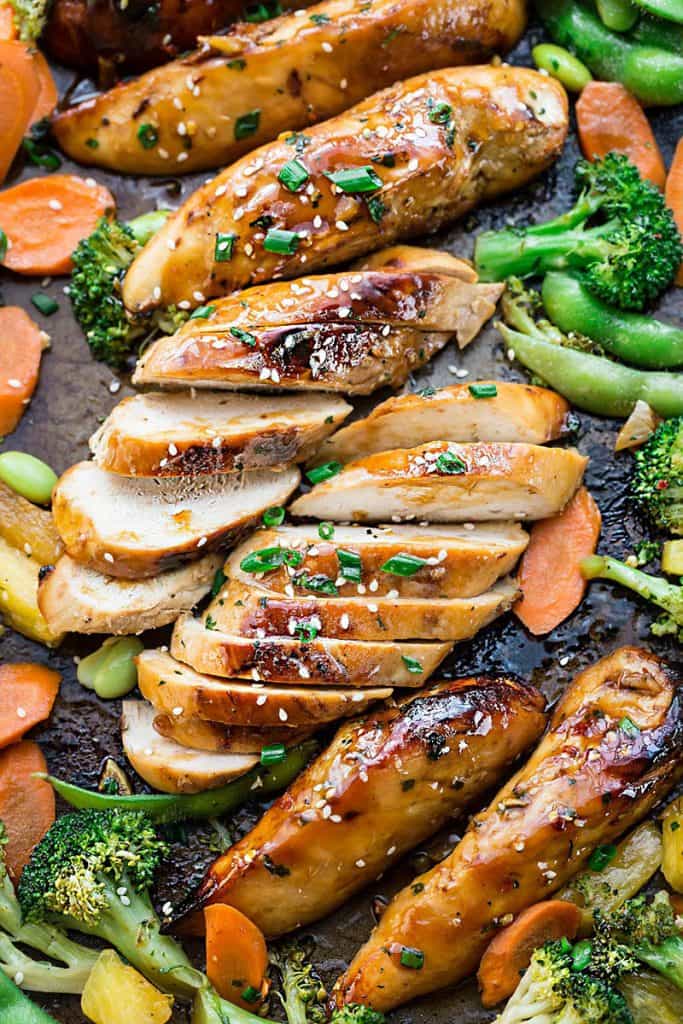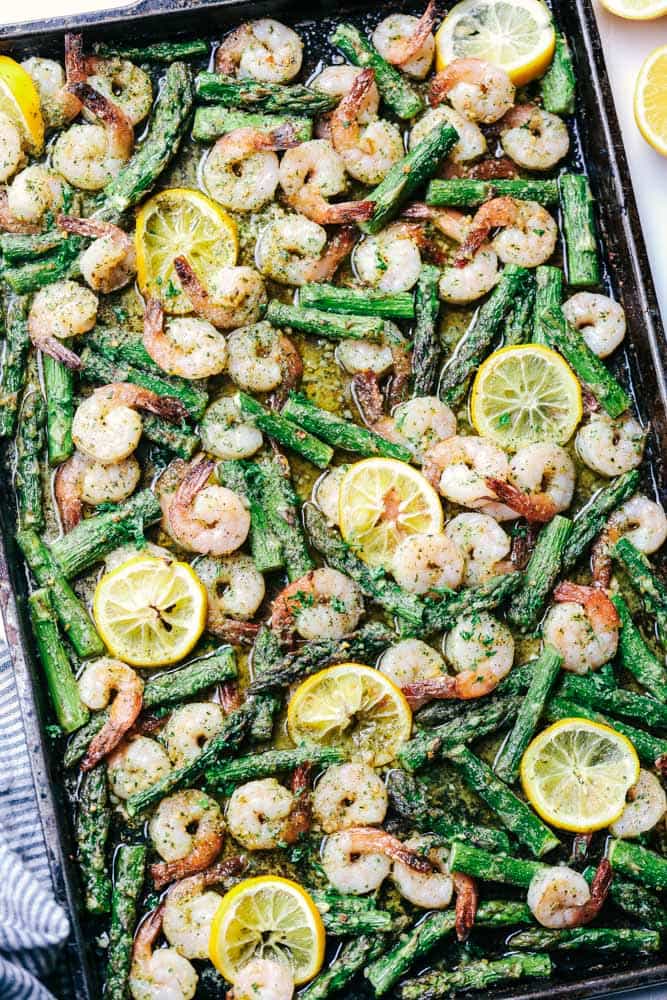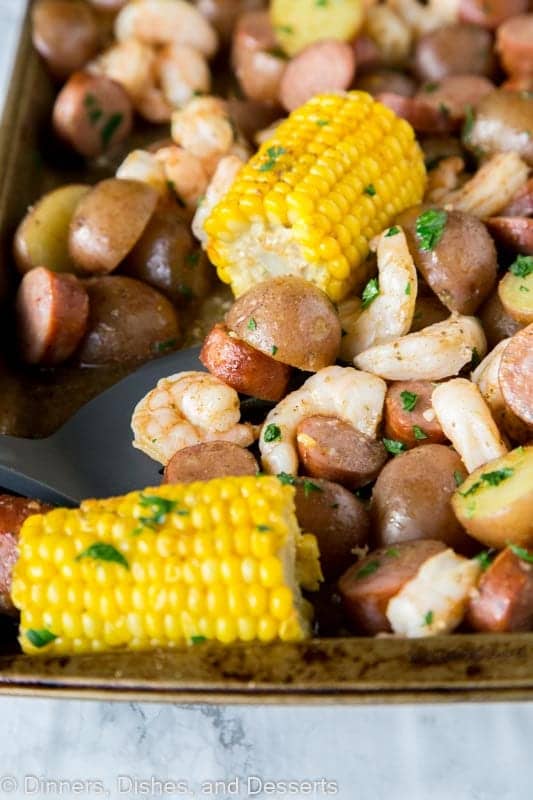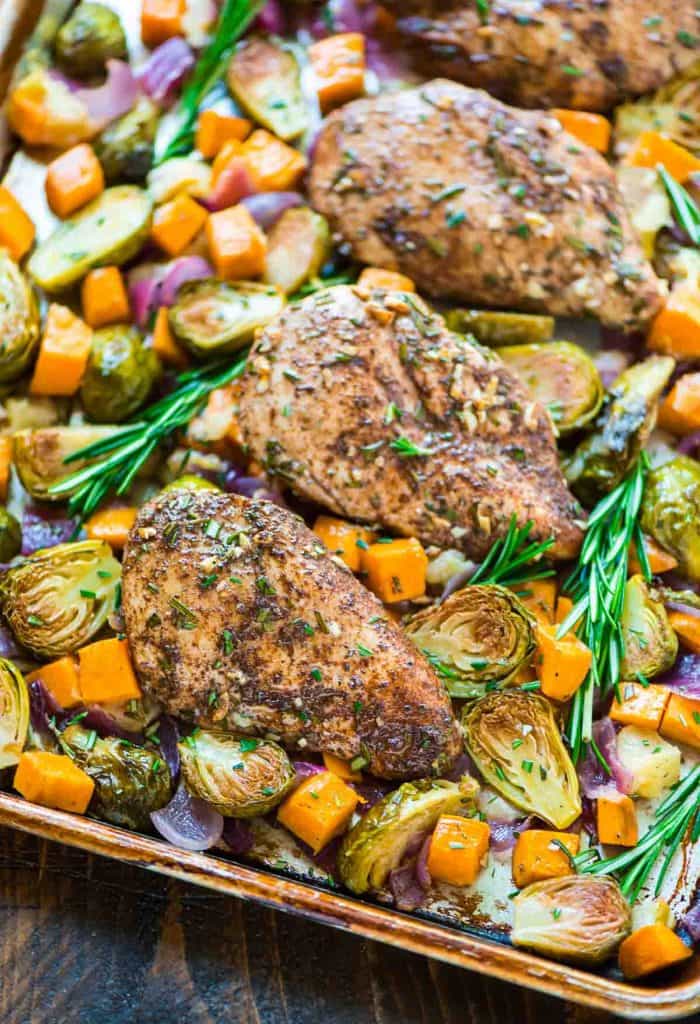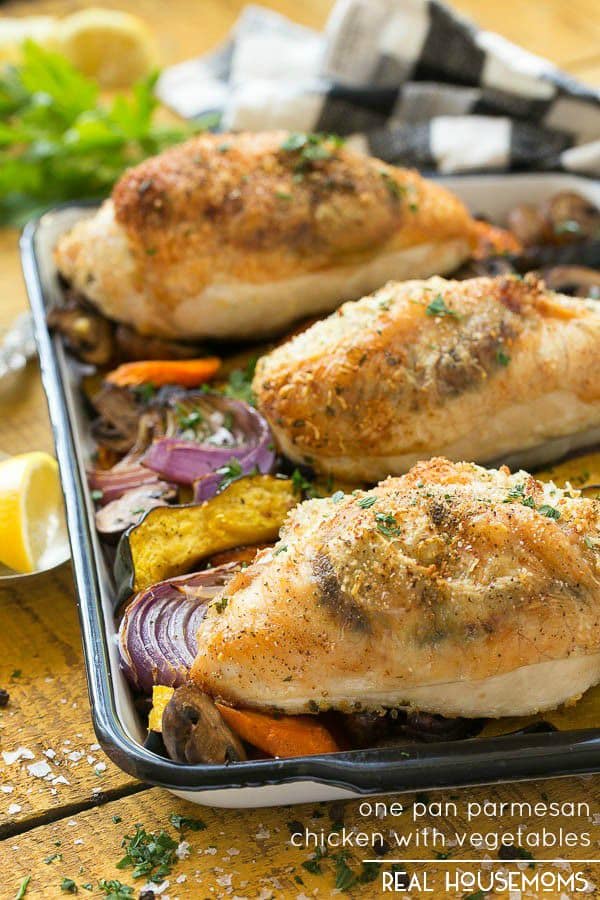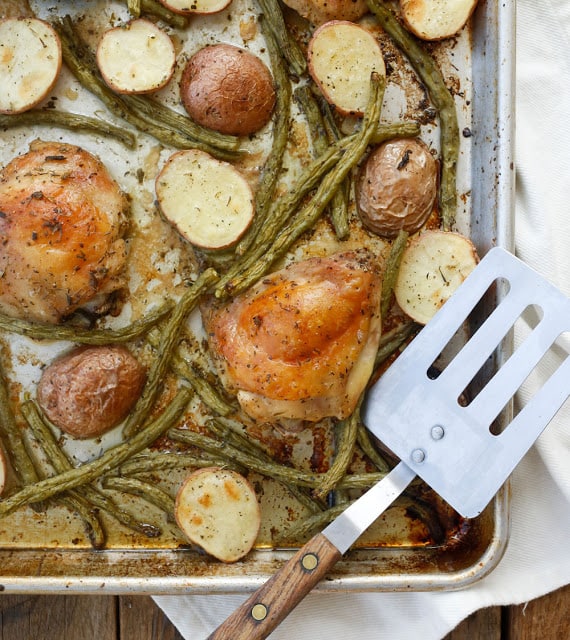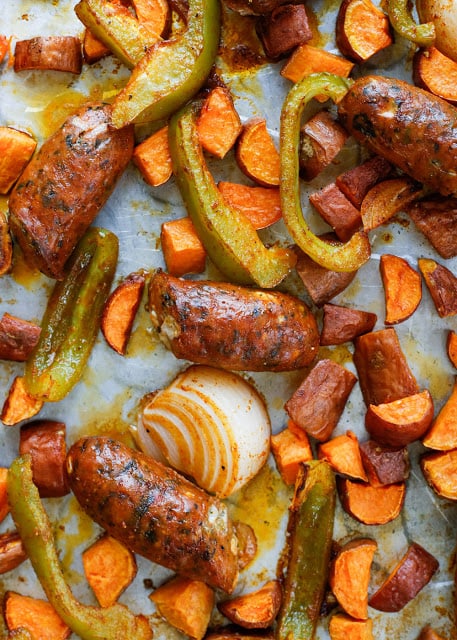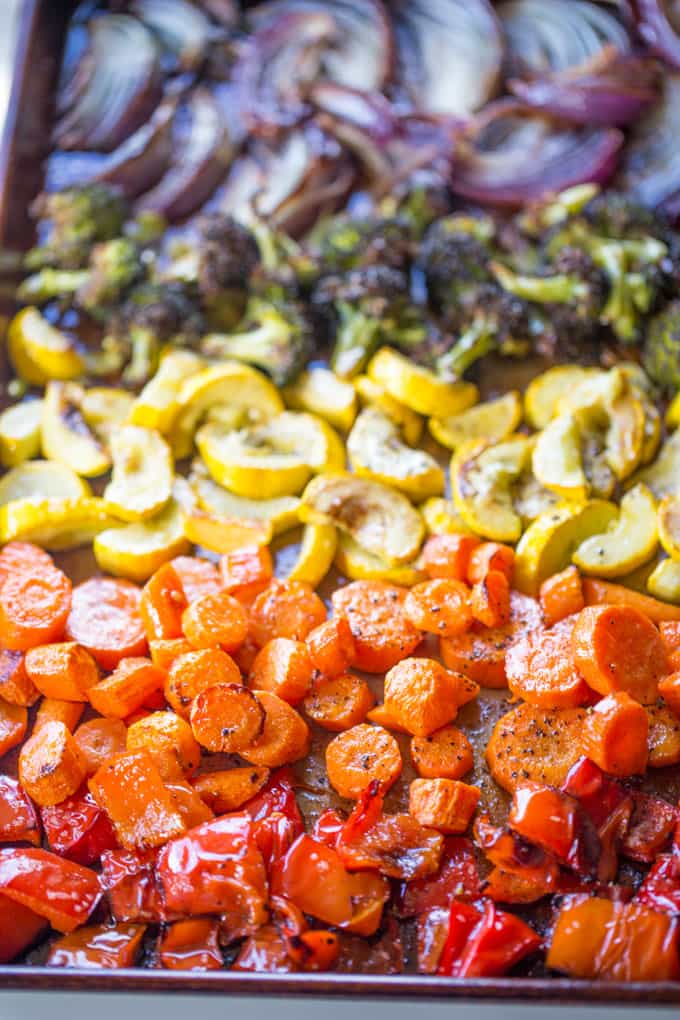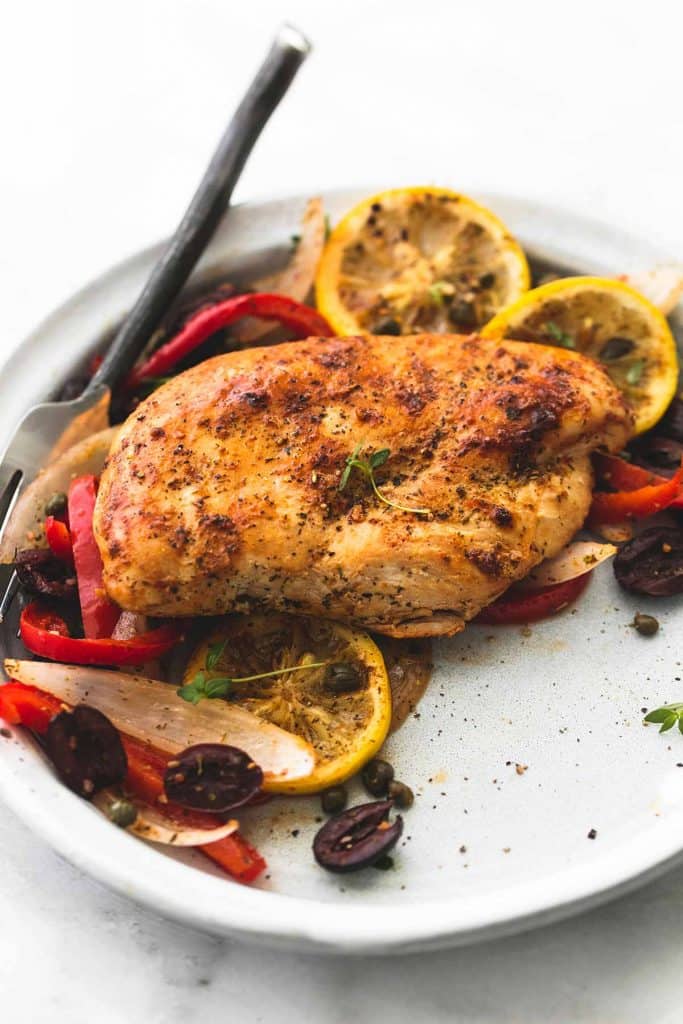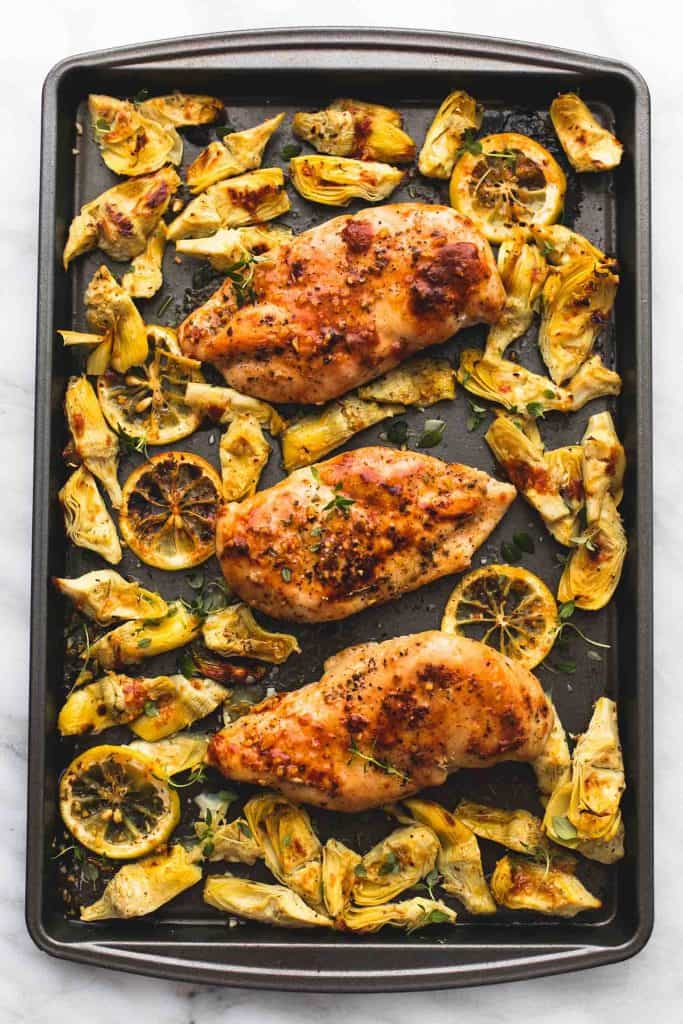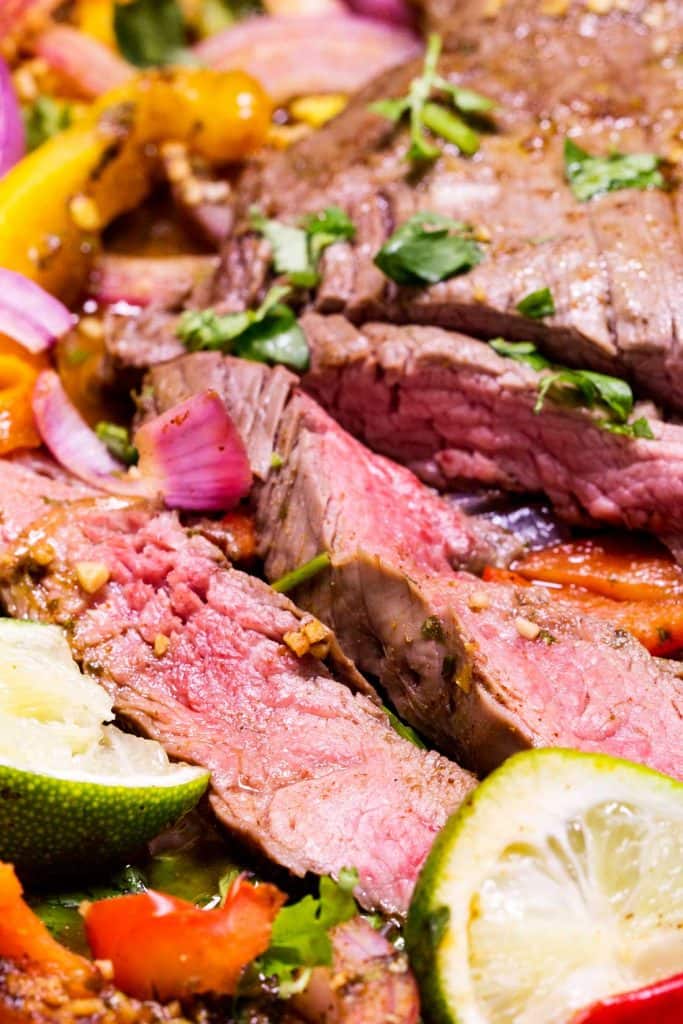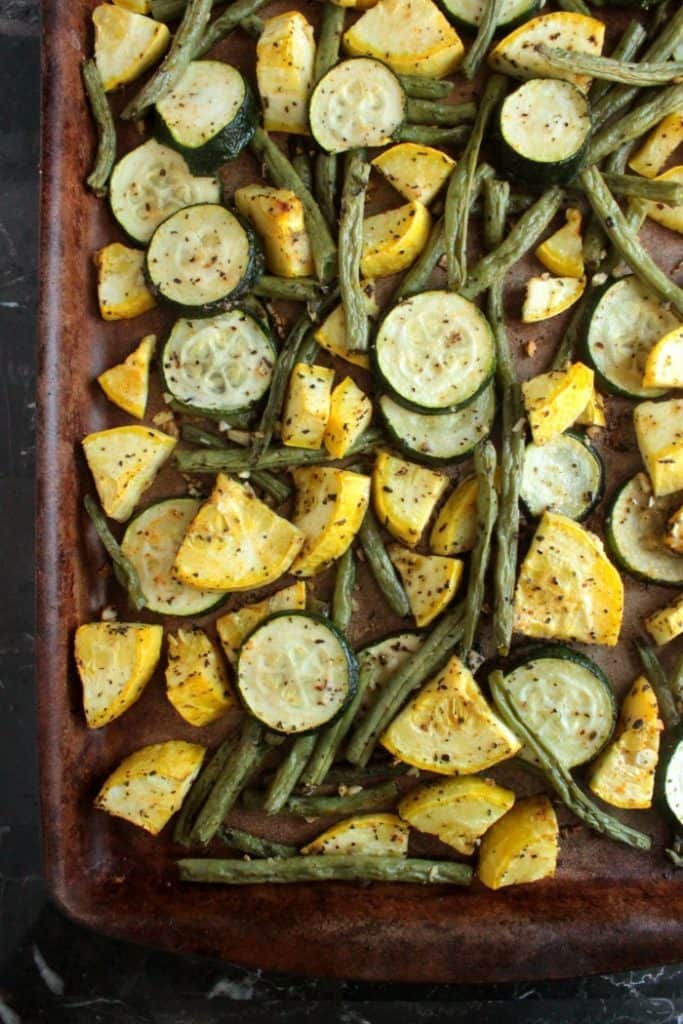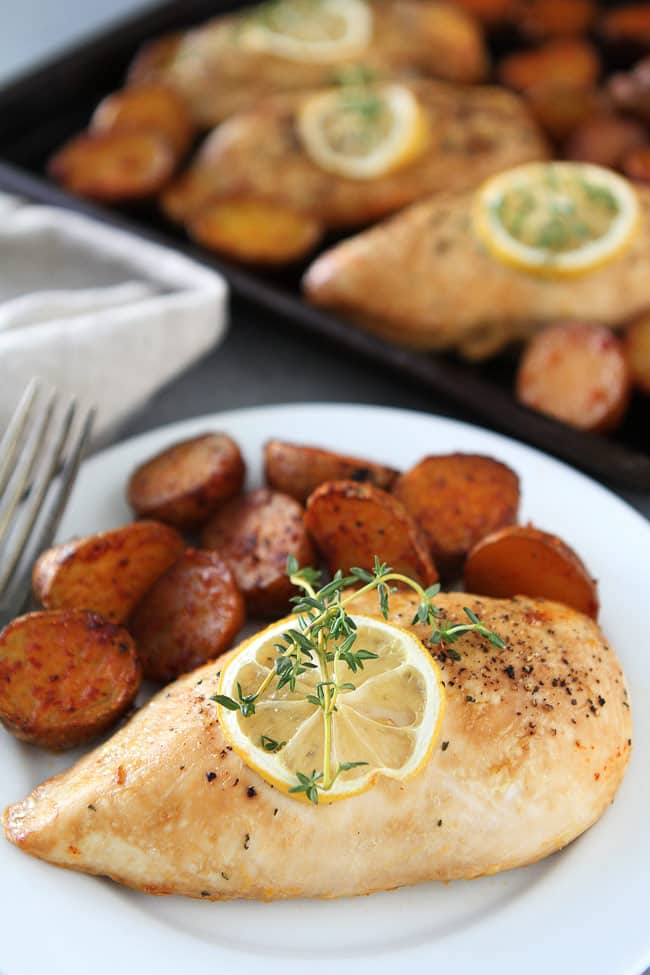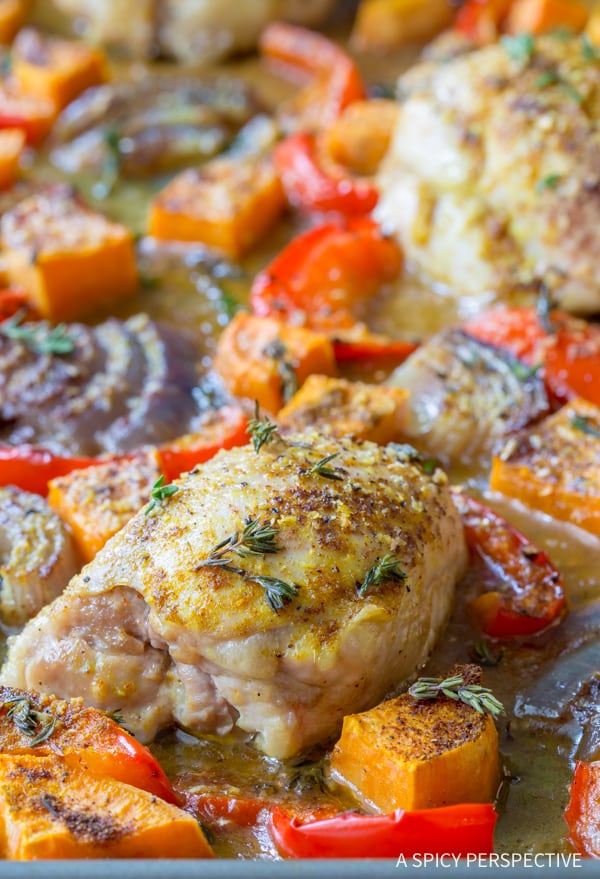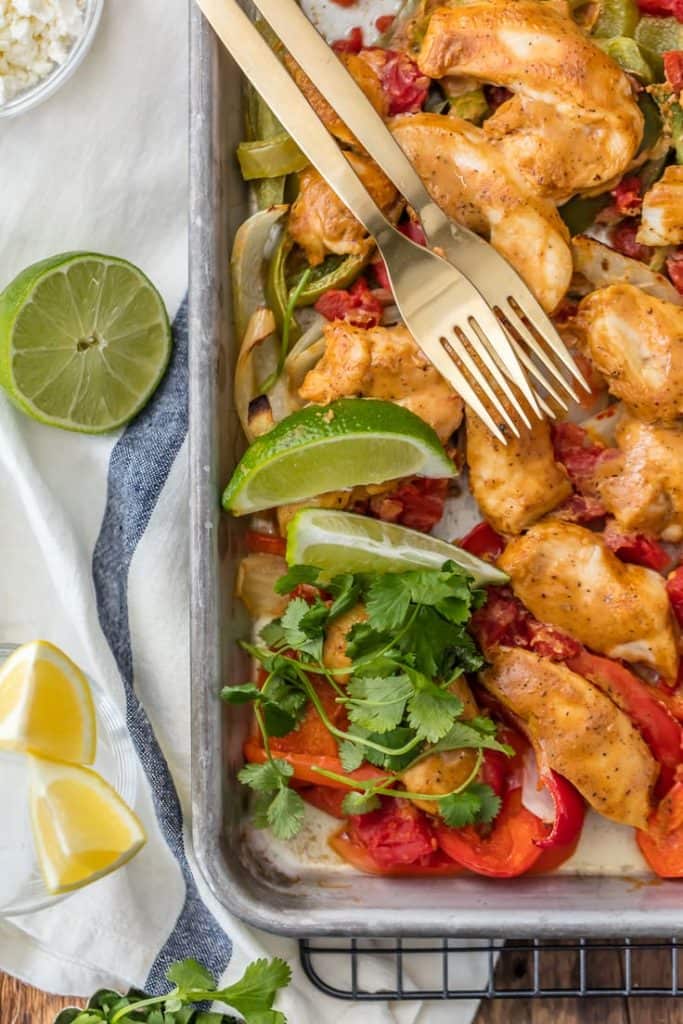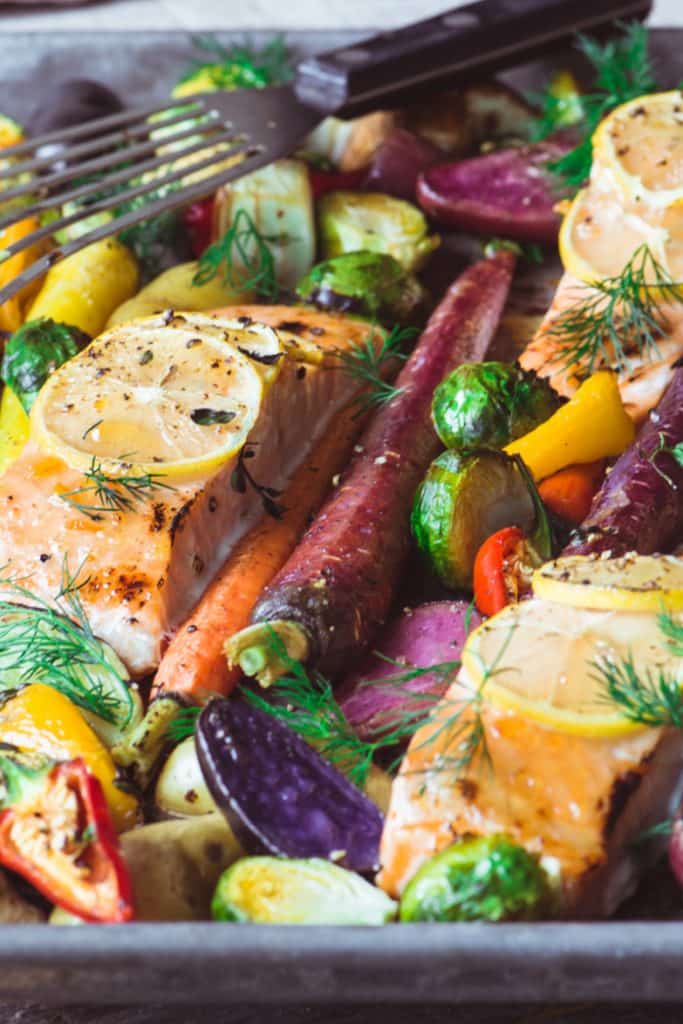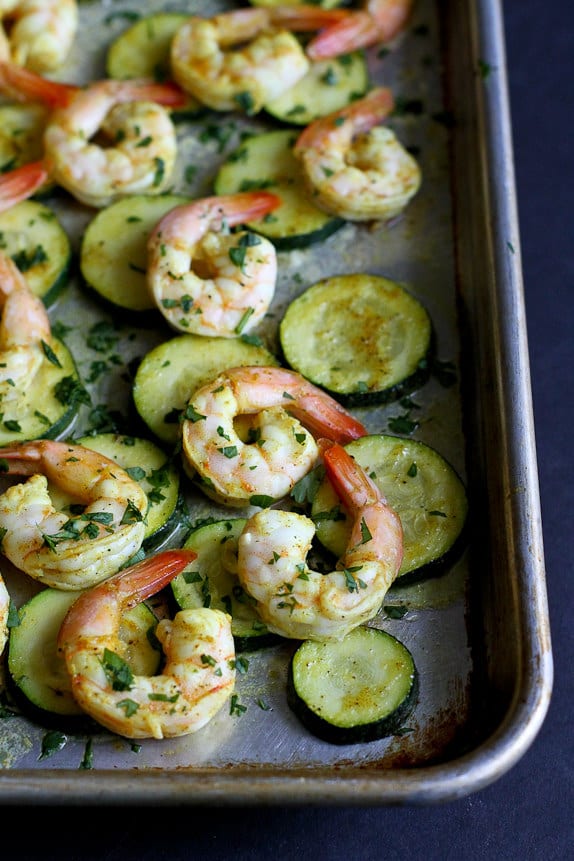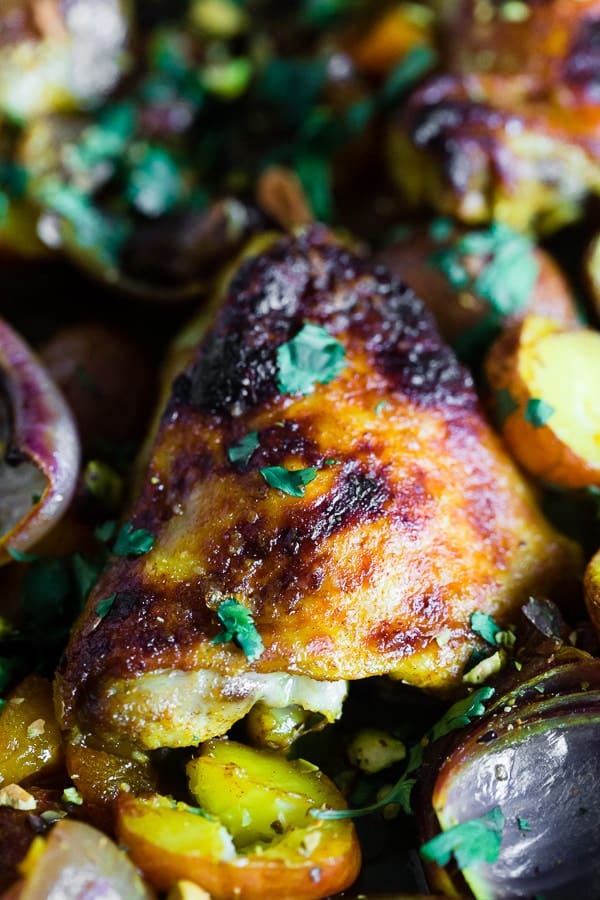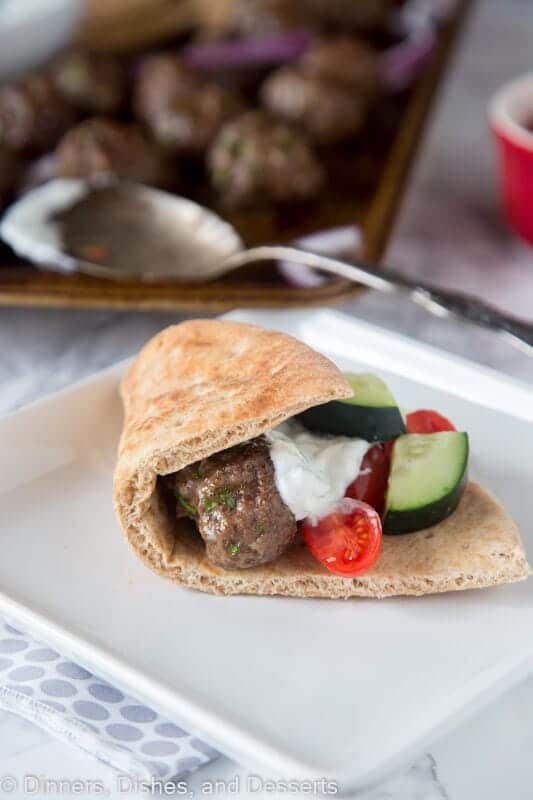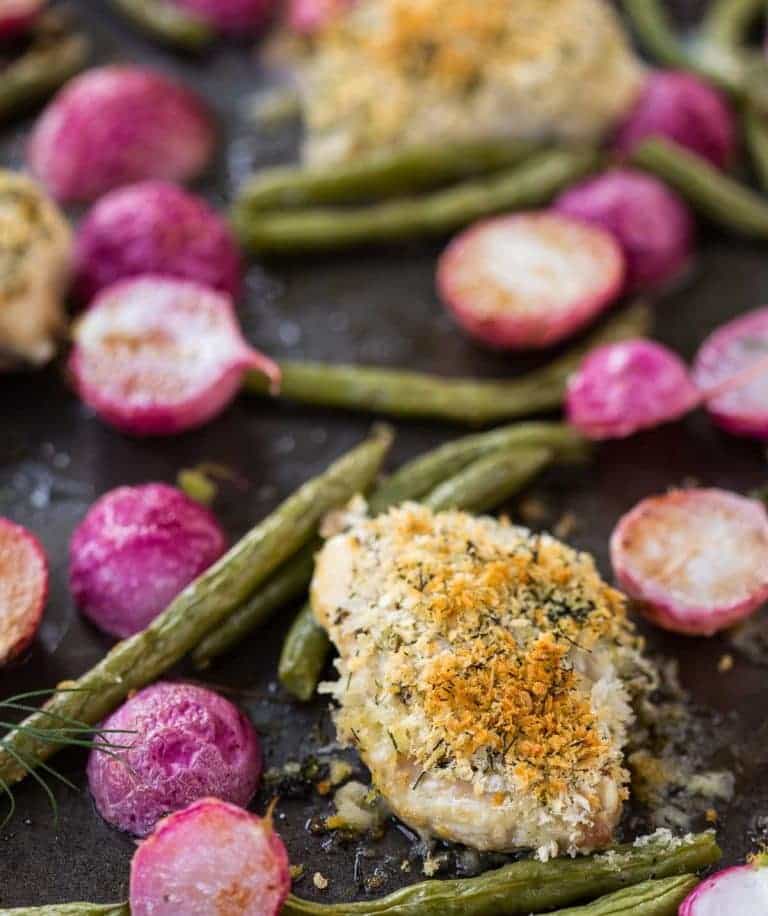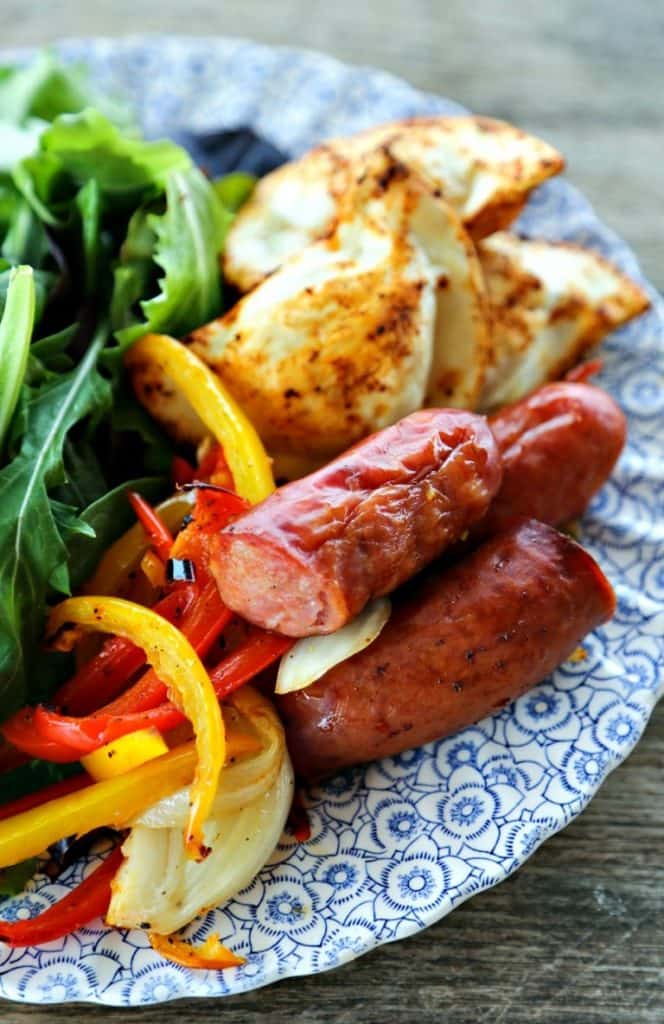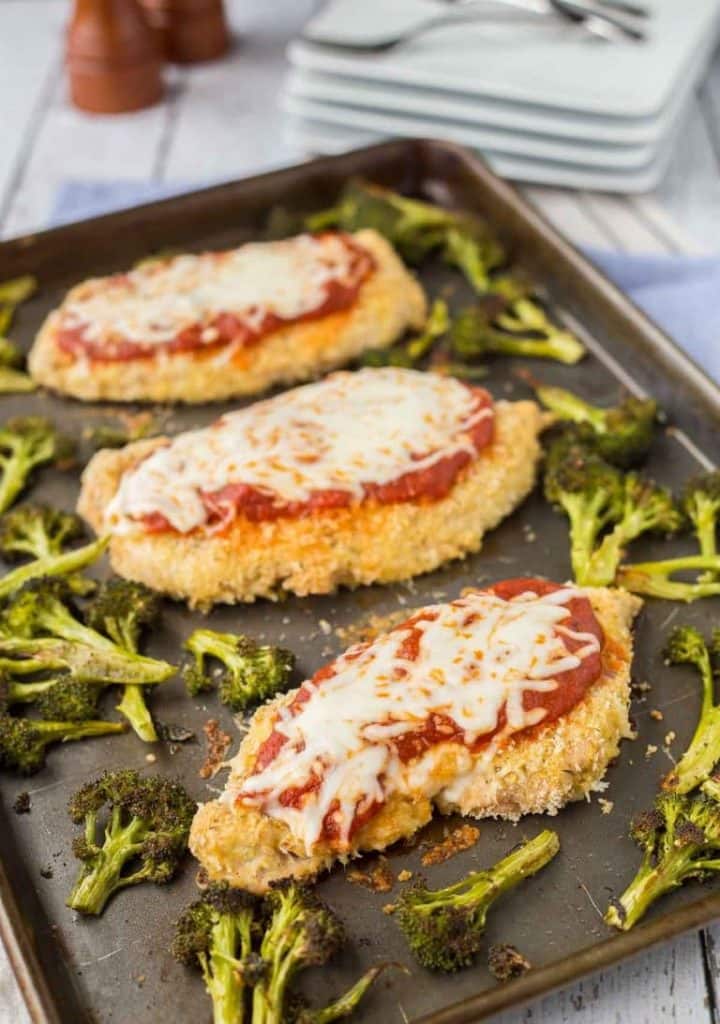 Save