Spring is a great time for barbecues, get-togethers and parties; here are 12 deliciously easy meals for Spring that are great for a small group or large gathering.
Spring is a great time for barbecues, get-togethers and parties. With that food is always at the center, finding deliciously easy meals this busy time of year can be hard. So I thought why not put together some of our favorite meals that our entire family loves.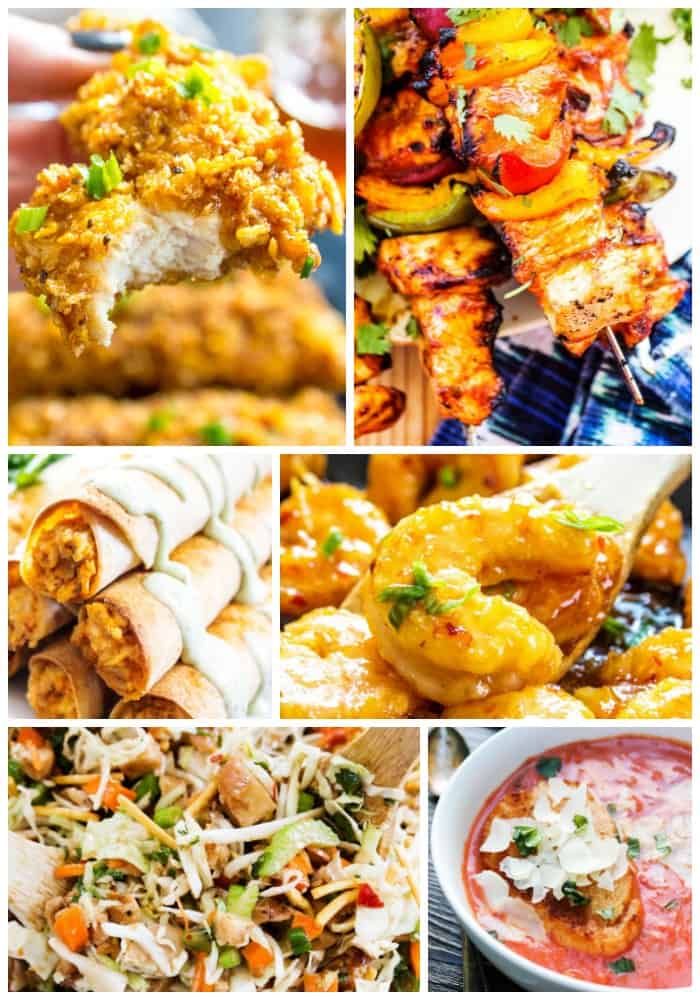 With that said with the weather here in Colorado is a minute by minute case, meaning that while it is beautiful, it can also be completely unpredictable. One day it will be 85 degrees and sunshine, the next day rainy, cloudy and cold. So I love to have on the menu something for the slow cooker, which is also great for baseball nights, something for the grill for the warm weather evenings and salad something we can eat at home, serve at a barbecue or take on the go for soccer, baseball or track meets.
The two slow cooker meals below, I love because you can serve them plain, with a bun, on a tortilla or even on a salad. They are versatile and every one of my kids love these two recipes. What is great as well about these two recipes is that the toppers change the look and feel of each of the recipes.
The salads are literally my favorite dishes and they are so easy to throw together as well.
The grilled chicken recipes are easy, letting the chicken marinate at night and then letting my hubby grill them up. I love these on nights that I am busy. And he is in charge of dinner.
The chicken tenders are one of our family's new to-go-to recipes and I love that they are baked, not fried. Now go ahead and fry them up, but if you are wanting some more spring-inspired dishes that have a healthy twist, these are a fantastic recipe to go to.
And don't forget soup! I love making soup, it is not just a cold-weather meal. It's great paired with a salad or just to serve on its own – a light meal that is just downright tasty. Chilled or hot, I love soup all year long.
Key to a successful spring dinner is that they are kid-friendly, well at least in our home. Bonus for me is when they are 30 minutes or less, which most of these meals are. Either way enjoy the springtime activities with families and friend, of course, while you are enjoying amazing food as well. XOXO San
Don't forget to pin this round-up of Spring Dinners to your favorite Pinterest board for later.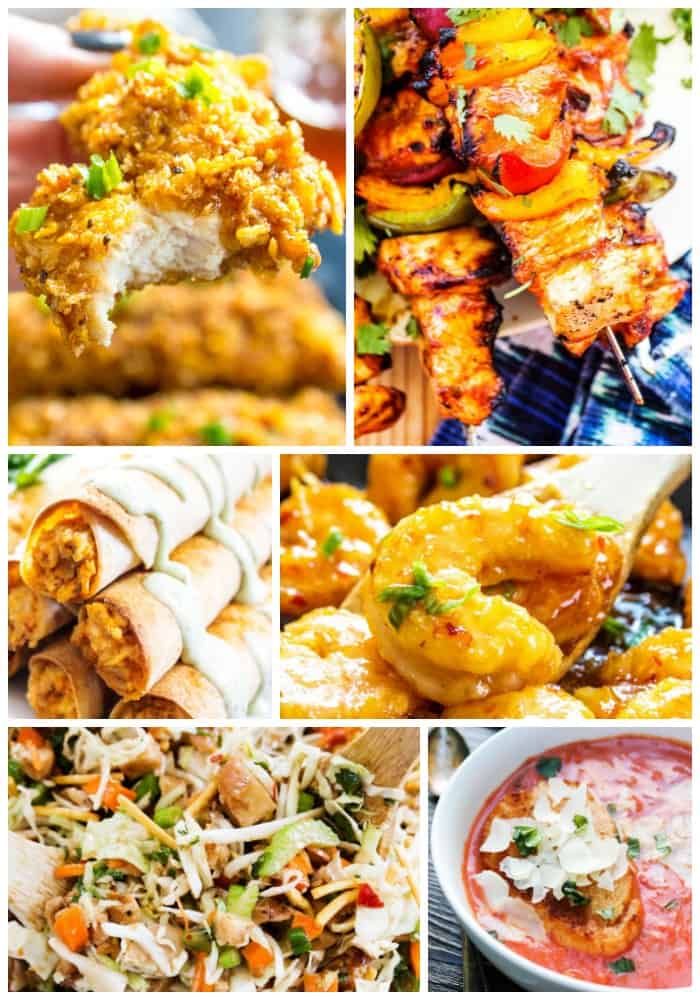 Sweet Maple Barbecue Chicken Kabobs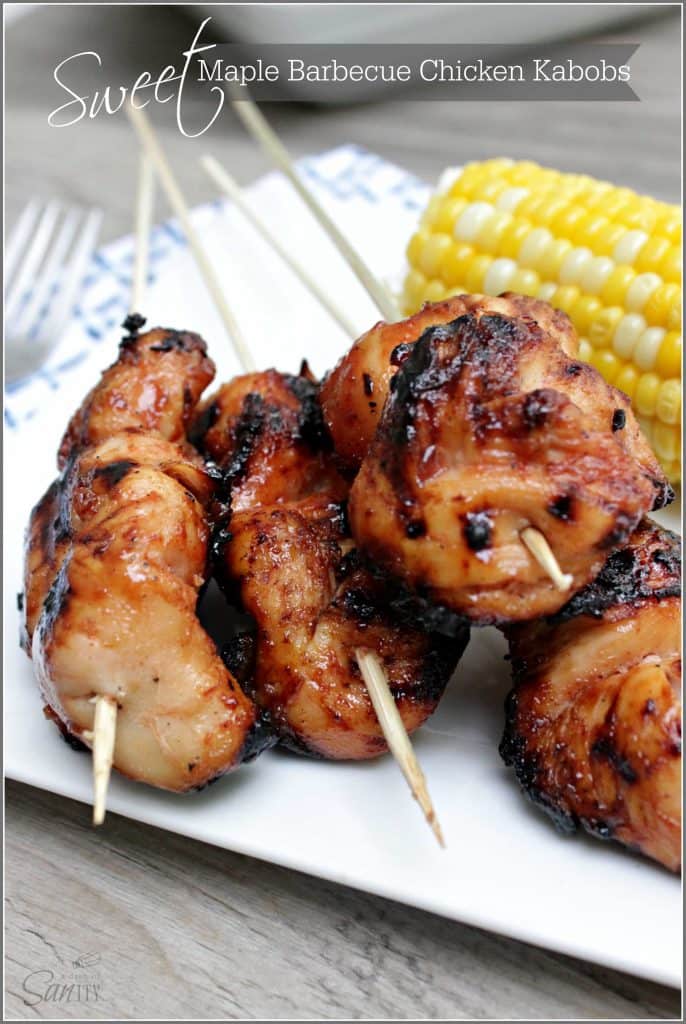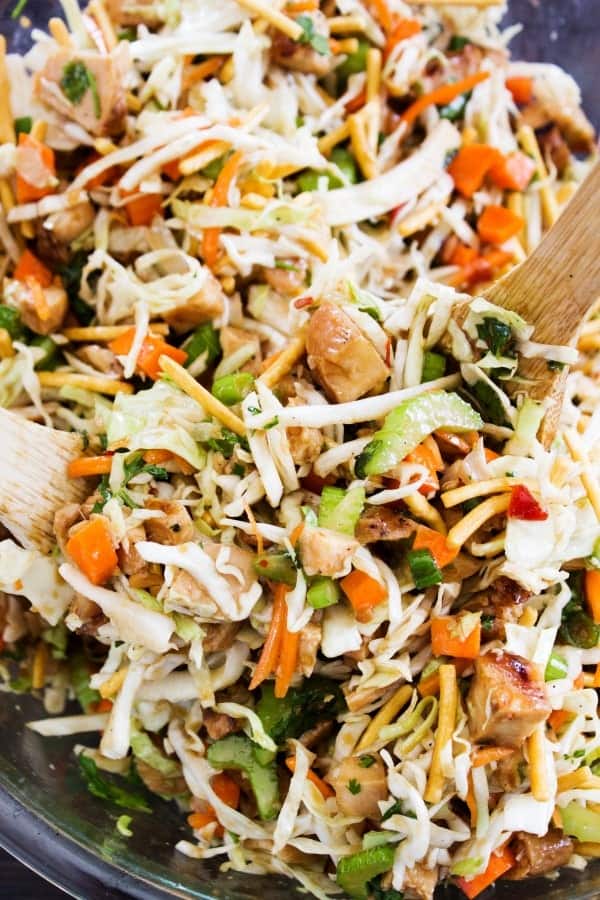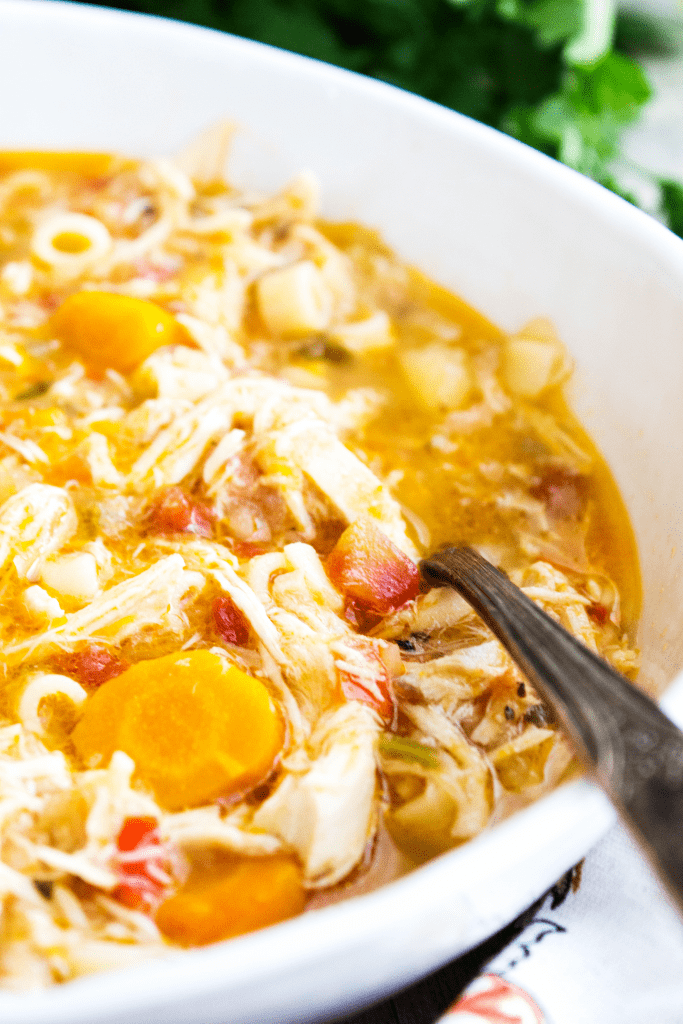 20-Minute Creamy Tomato Basil Soup
Baked Honey Garlic Chicken Tenders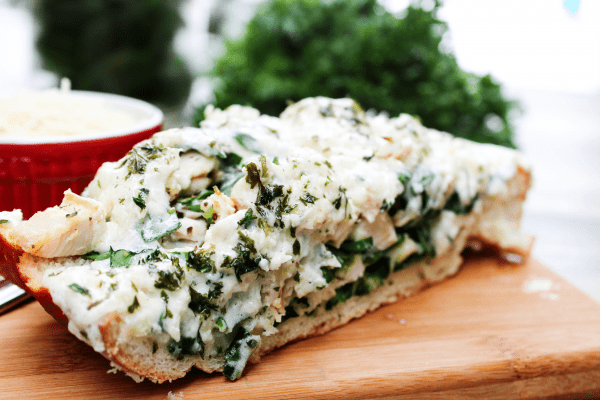 Baked Taco Ranch Chicken Taquitos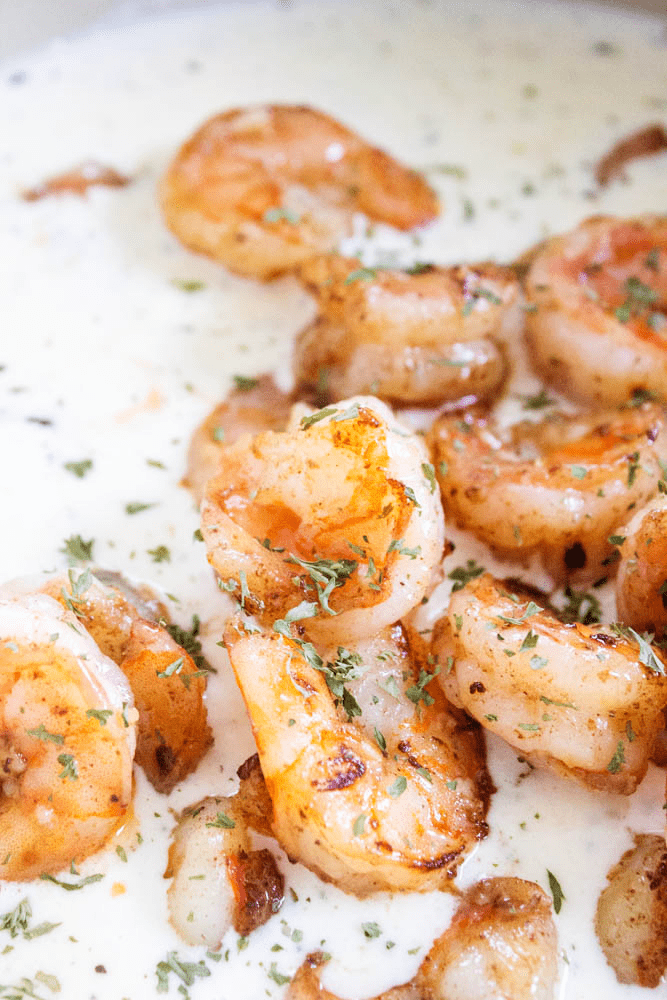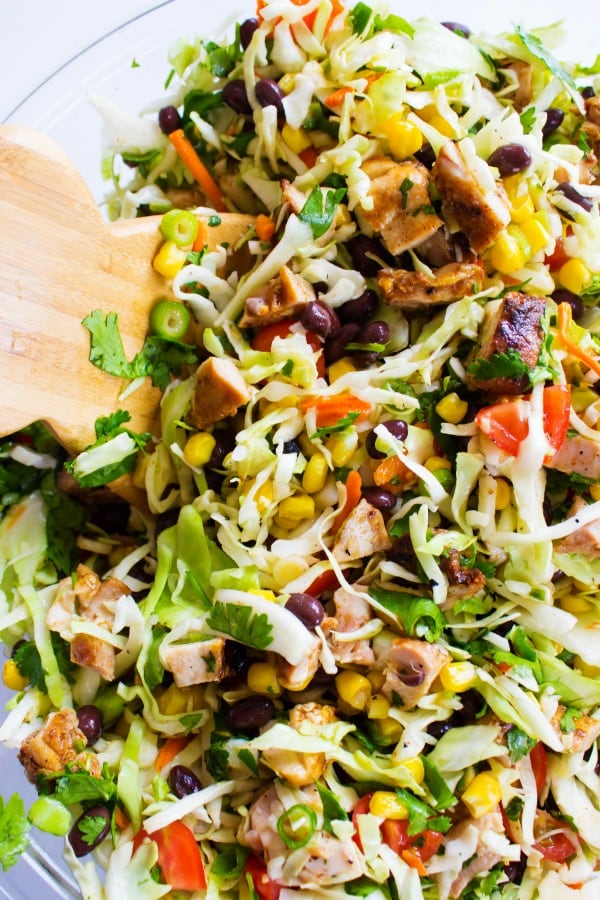 Jalapeno Lime Grilled Chicken Kabobs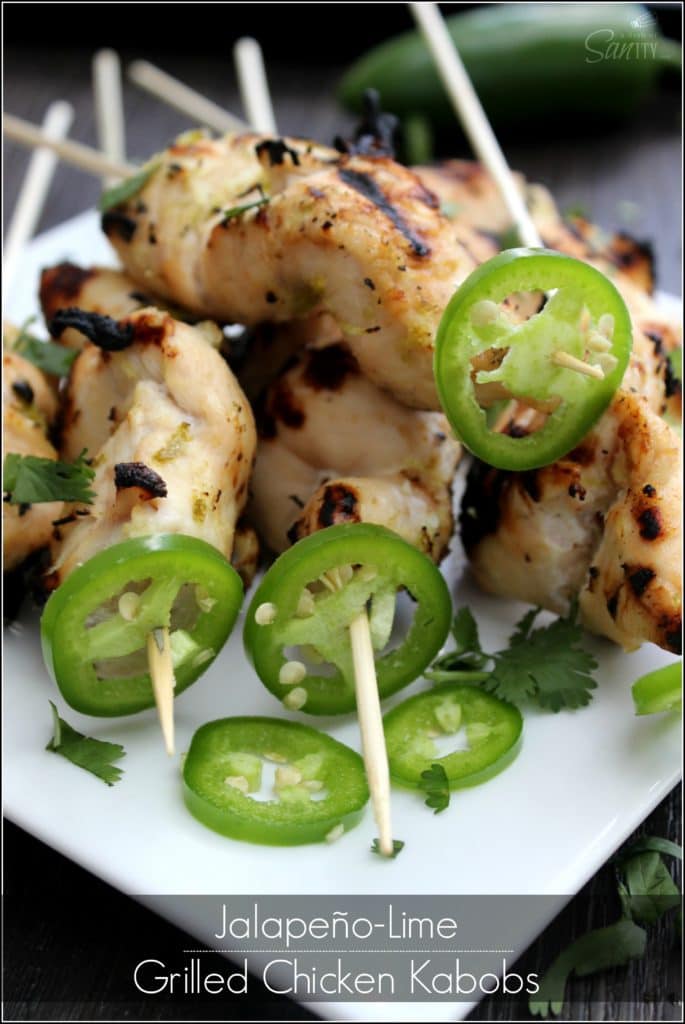 Save