30+ Valentine's Recipes will help you shoot Cupid's arrow right through your loved one's heart(s). Didn't you know delicious food is the way to a loved one's heart?

I love chocolate. So for Valentine's Day chocolate is the way for me. Or pasta, cake or even Starbucks. I am pretty easy to please, but my hubby, well he is a picky foodie. Although I do love that about him. Take a look at these delicious recipes I already know that I will be making. Staring with this Overnight Creme Brulee French Toast for my kids, the Red Velvet Poke Cake for my hubby and the Black Forest Brownies for my parents. And of course, I will be making these Valentine's Rice Krispie Treats Hearts for my kids class parties.
We usually have a date night for Valentine's, but it never actually falls on Valentine's. We take that time too to make it special for our kids. I love that there is a day to celebrate those we love, but honestly, I feel that way every day with my hubby. Granted we have our moments but overall there isn't a day that goes by where I don't feel loved by him. Actually I have a permanent eye roll because of how many times he tells me I am hot. I know I am blessed and to that I am grateful, but you know what still Valentine's Day isn't just for our #1, it is to show a little extra love to everyone in our life. More kindness, more appreciation and more "I love you's".
Enjoy this coming Valentine's Day friends and show those you love how much you really love them with a cake.
XOXO San
Overnight Creme Brulee French Toast

Slow Cooker Chocolate Lava Cake

Deep Dish Chocolate Chip Cookies for Two

White Chocolate Mousse with Raspberry Sauce

Pink Velvet Raspberry Cupcakes

Chocolate Raspberry Pots de Creme

Strawberry Cheesecake Chocolate Crepes

Chocolate Blackberry Cheesecake Trifles


Dark Chocolate Espresso Mousse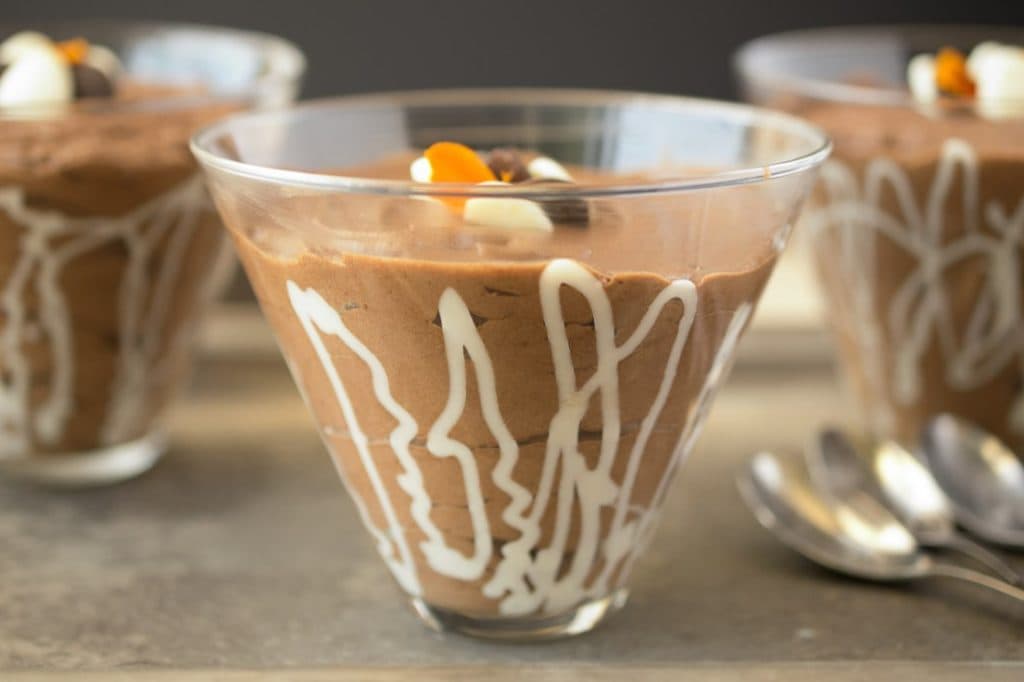 Easy Chocolate Mousse


Monster Sweetheart Cookies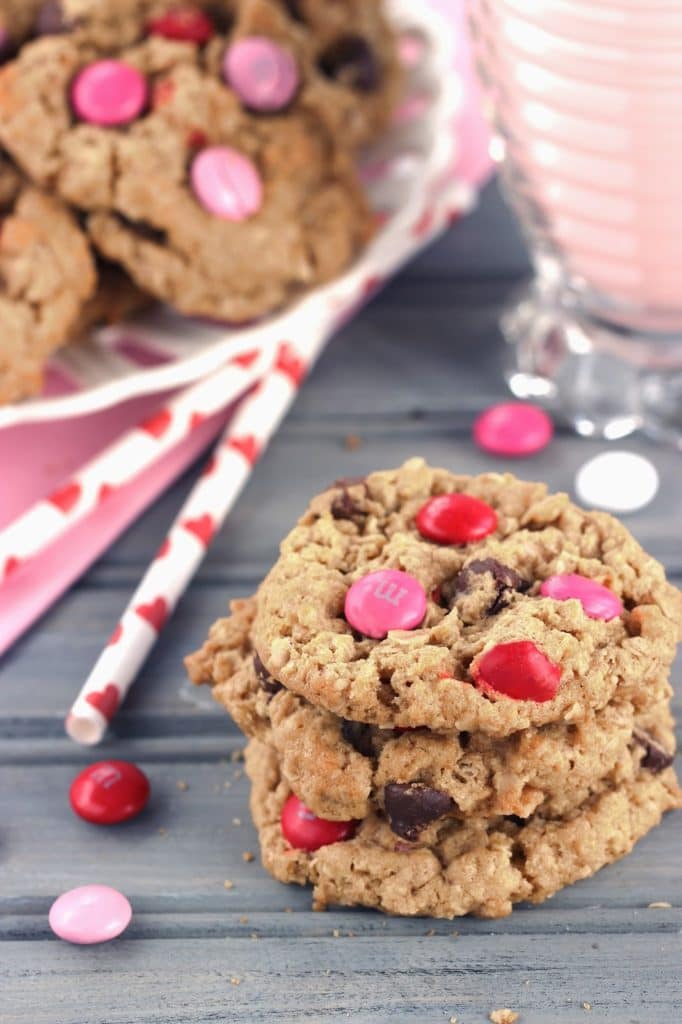 Red Velvet Brownies


Valentine's White Chocolate Dipped Krispy Treats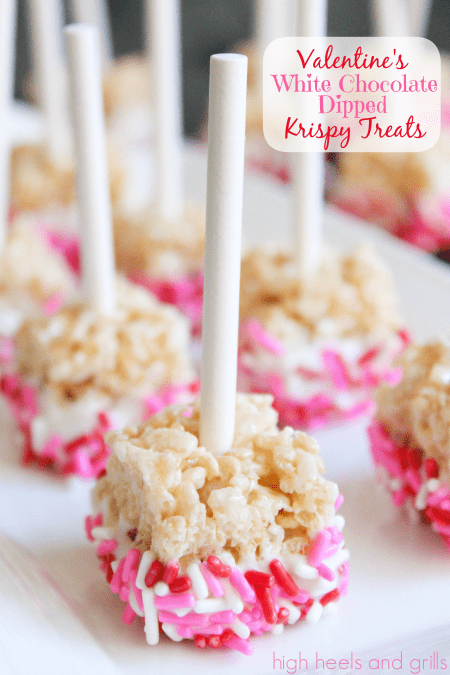 Gluten Free Red Velvet Brownies for Two

Double Peanut Butter Lava Cakes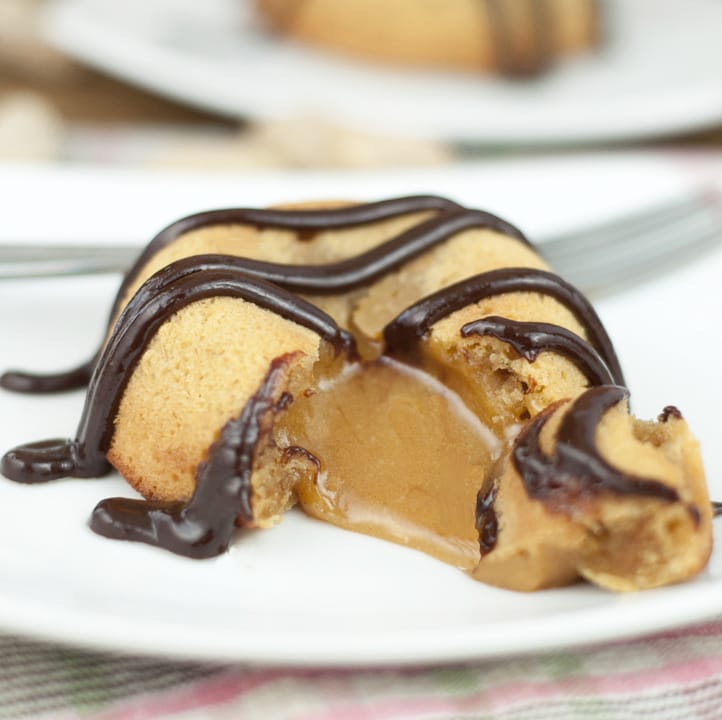 Red Velvet Cheesecake Gelato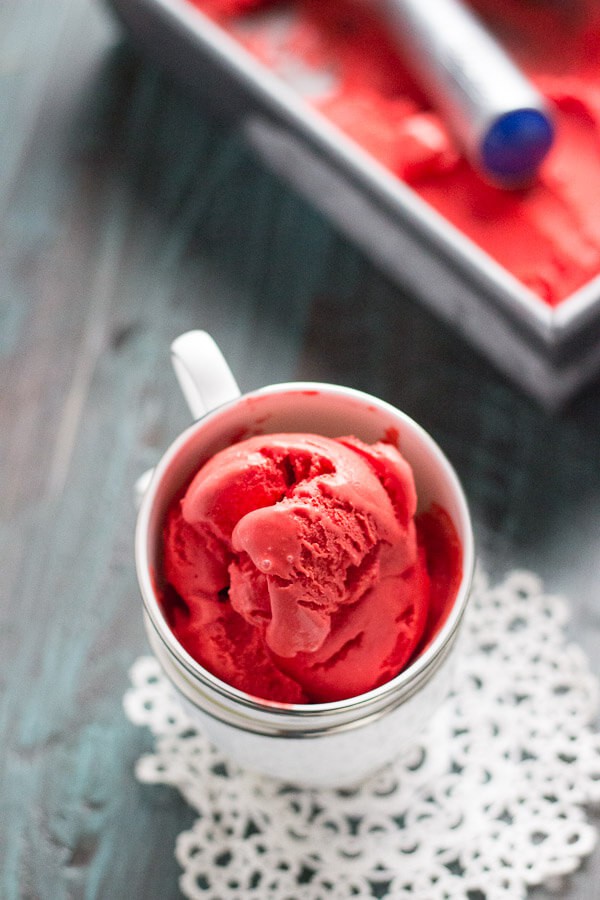 Chocolate Peanut Butter Pink Scones


Valentines Cookie Stacks

M&M Valentine Blondies


Red Velvet Cheesecake Bars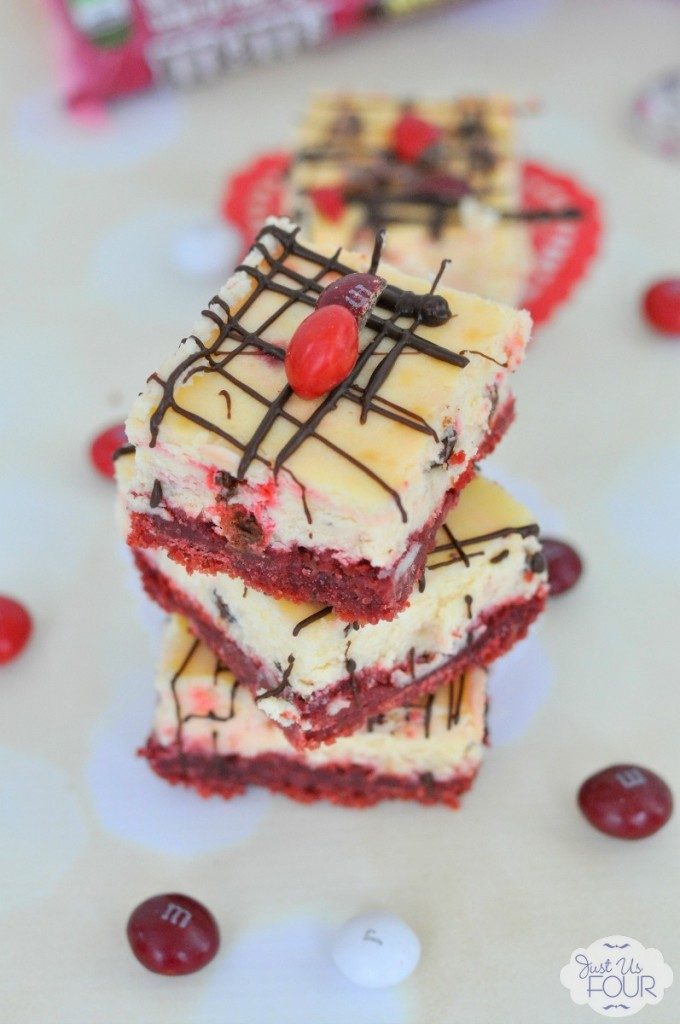 Red Velvet Mocha Milkshake


Homemade Chocolate Truffles with Champagne and Brandy

Flourless Chocolate Cake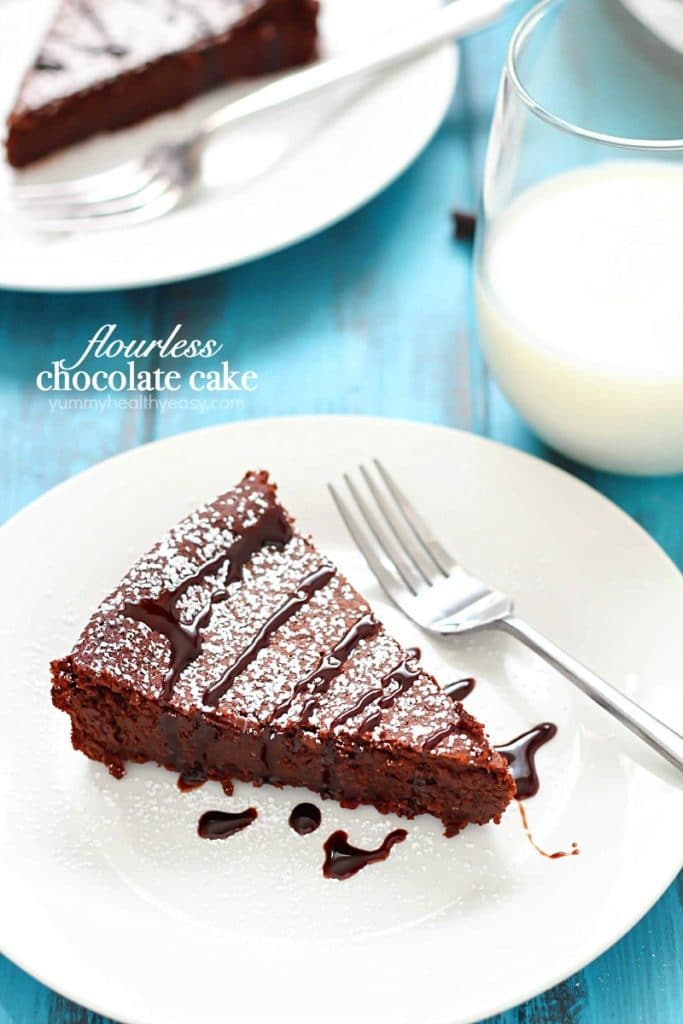 Valentine's Day Chocolate Molded Rice Crispy Treats

Don't forget to pin this post to your favorite Pinterest board to save for later.

Save