50+ of the Best Pumpkin Recipes for fall or if you are like me and eat pumpkin all year long, then you are going to be loving this, friends.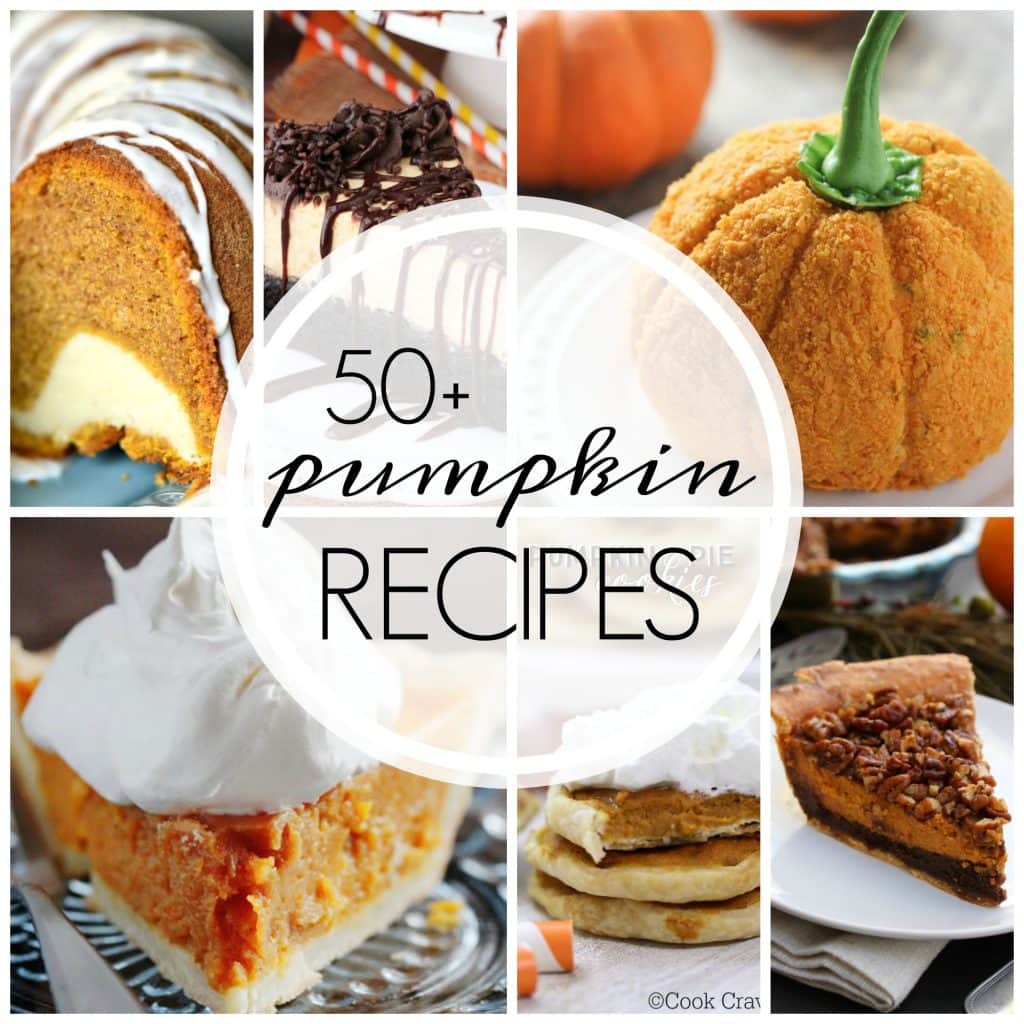 Pumpkin is everywhere right now and there is totally a reason why – it is the best fall baking ingredient. But for me personally, I make pumpkin bread all year long. And love anything, yes anything with pumpkin in it. Pasta, cakes, cookies and yes, of course, the classic pie.
So I went looking for my favorites and couldn't stop, so that is how I ended up with 50+. I, of course, have some personal favorites from my blog and I included those as well. And I know this year I will find some more to add to this collection, so be sure to come back every once in a while and check out the added recipes.
So head on over to the pumpkin patch and grab a pumpkin or two while you can or if you are like me stock up on canned pumpkin, it will be totally worth it.
Enjoy! XOXO San
Cream Chesse Filled Pumpkin Bundt Cake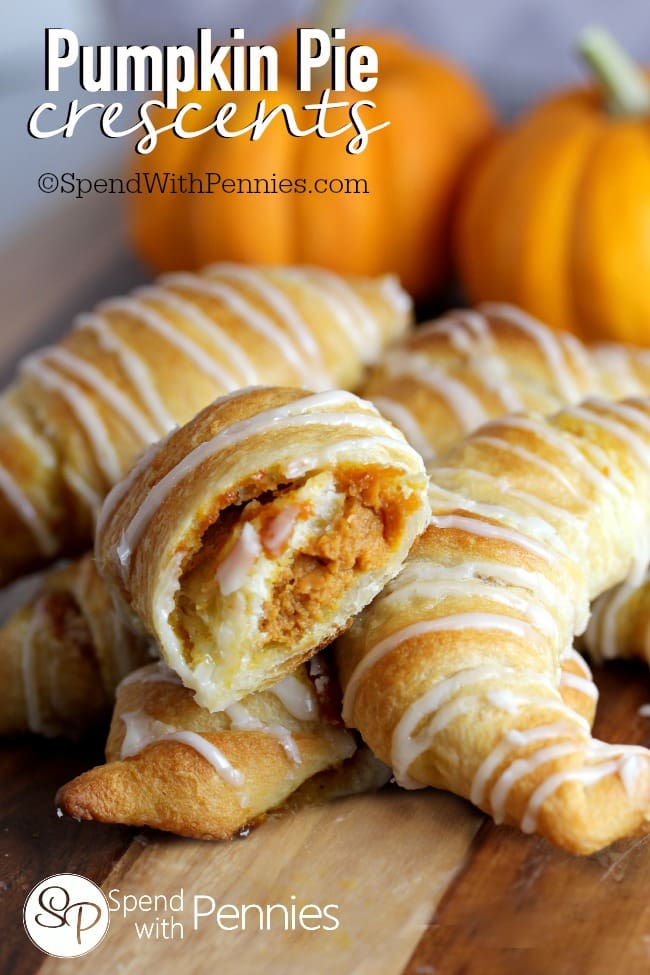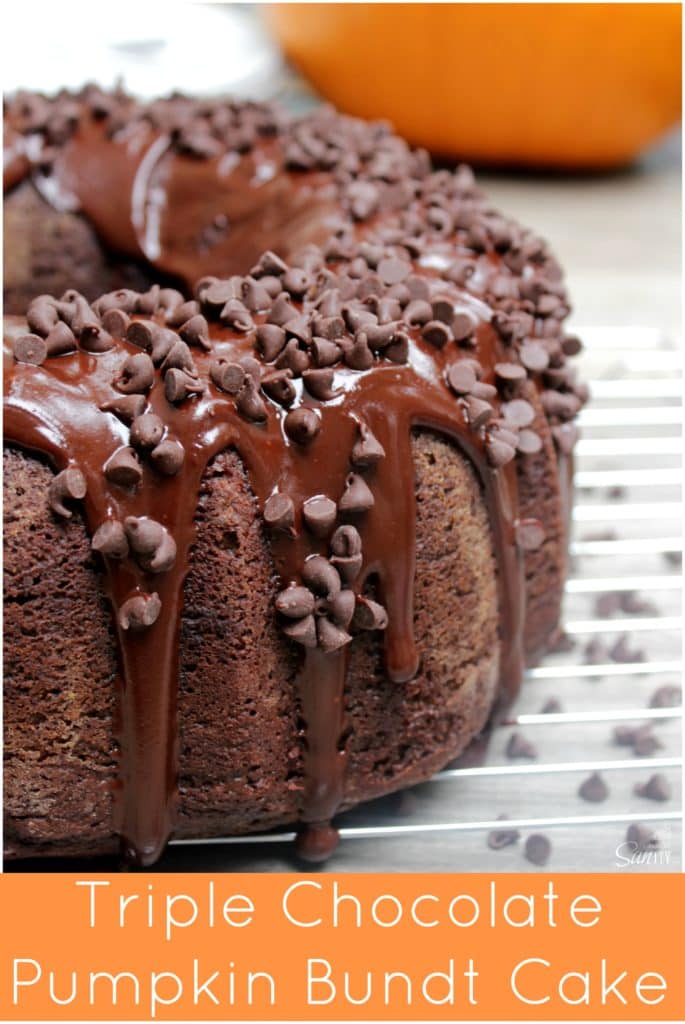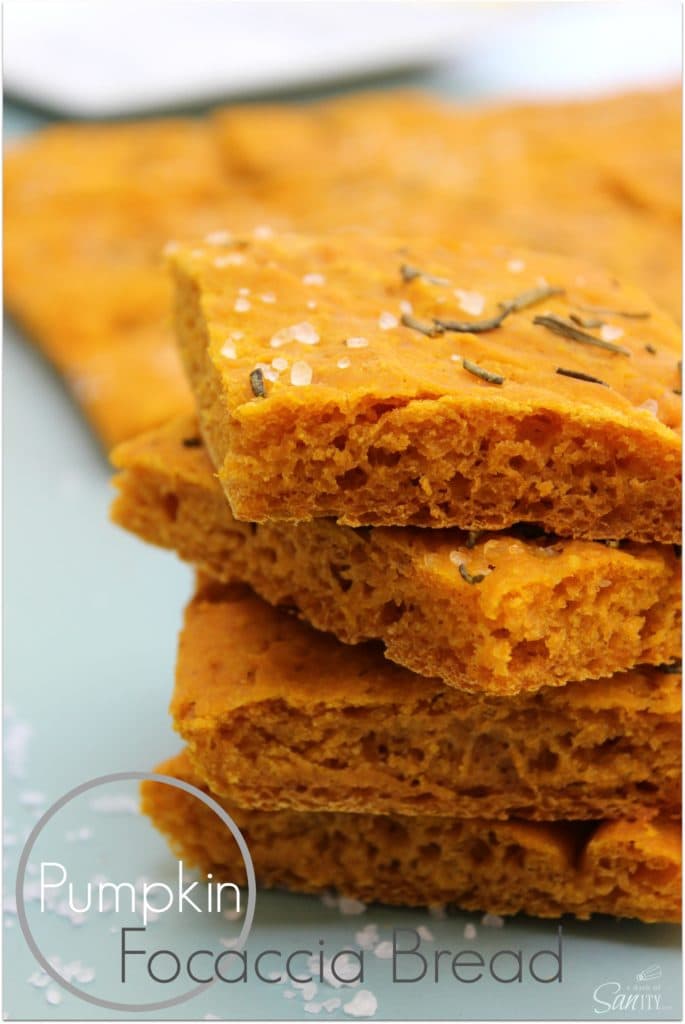 Chocolate Cupcake Pumpkin Spice Buttercream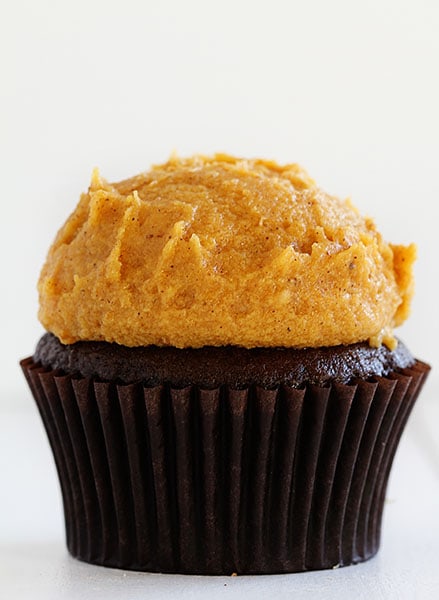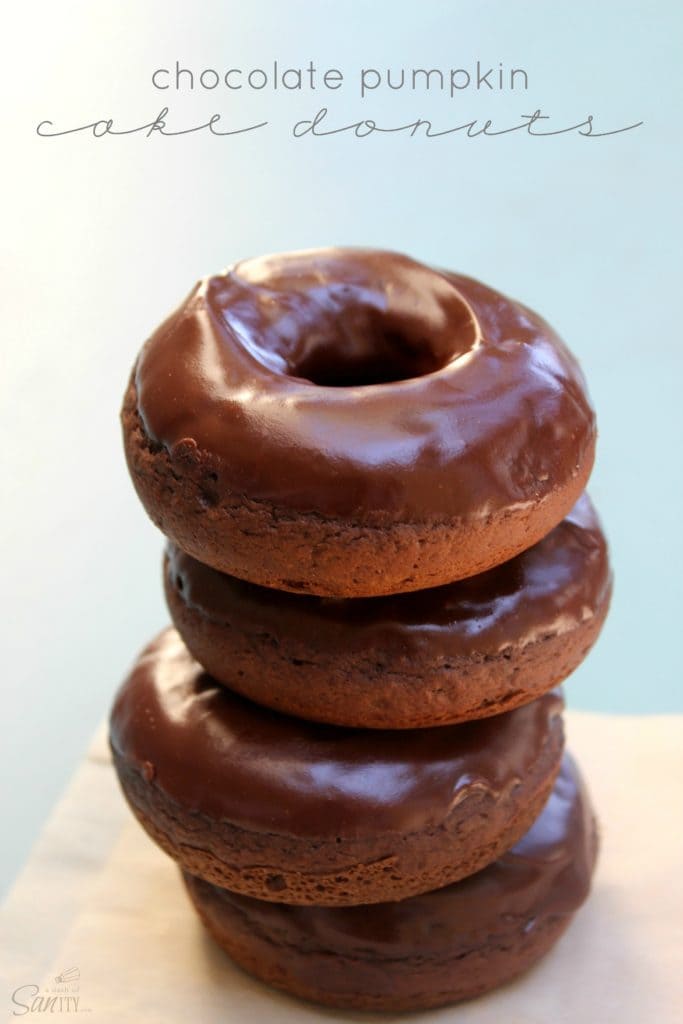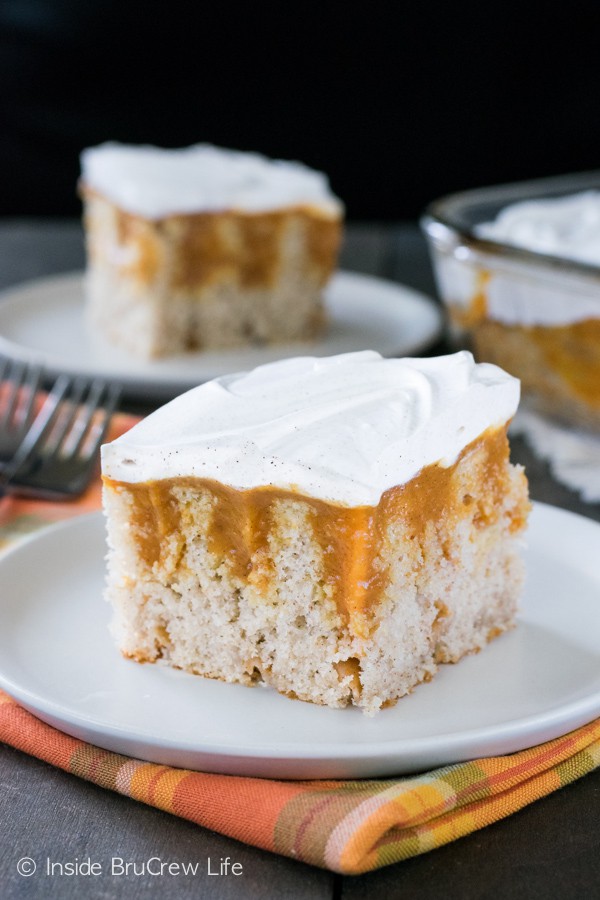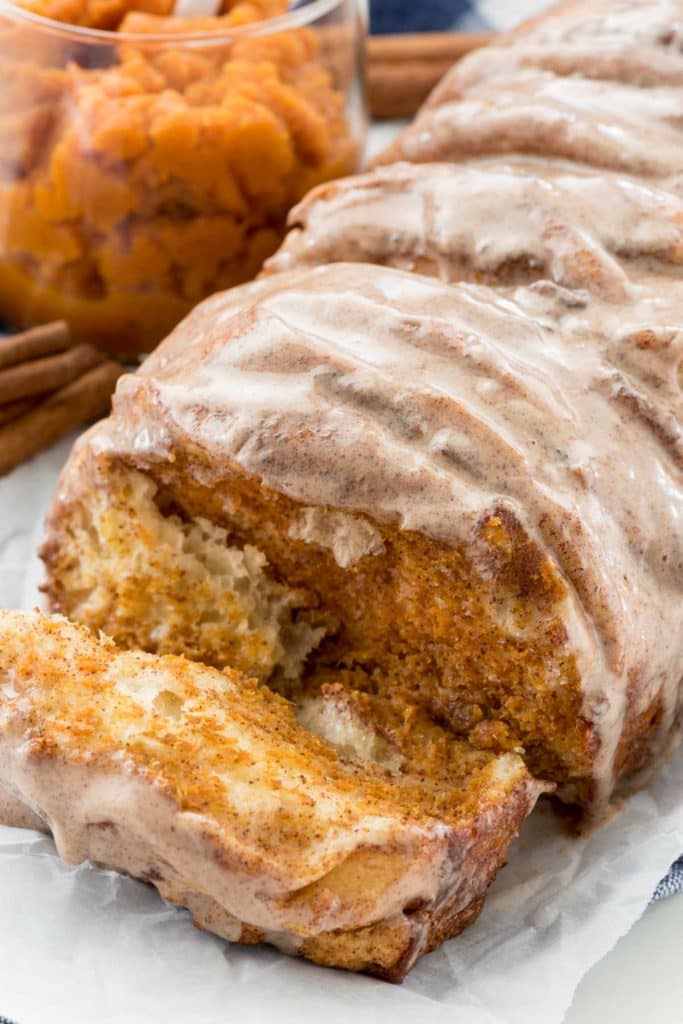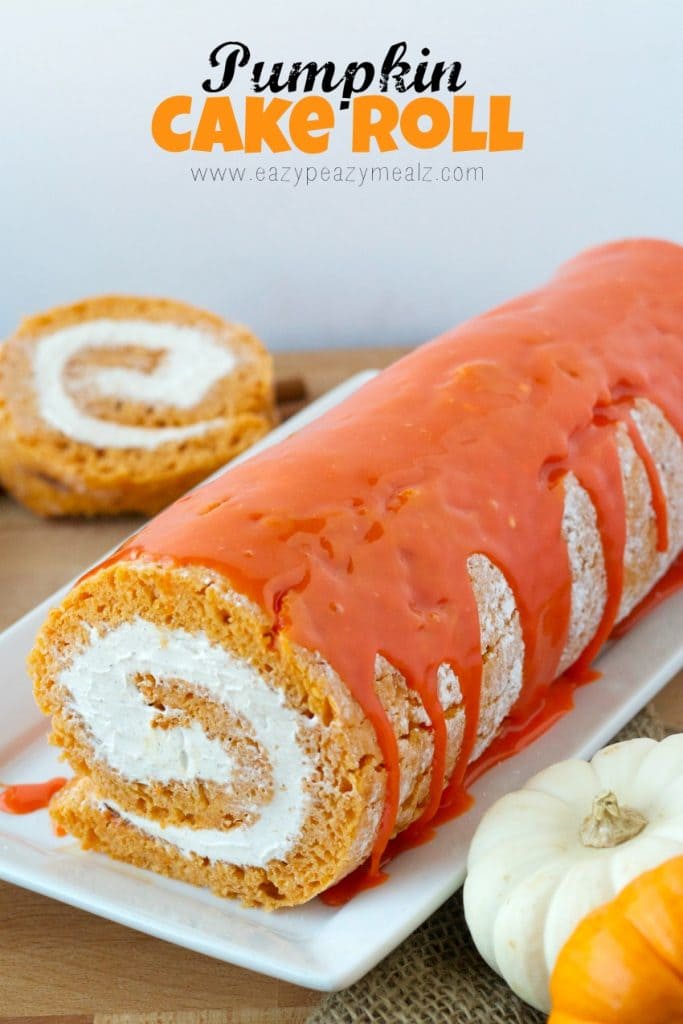 Pumpkin Cake with Chocolate Ganache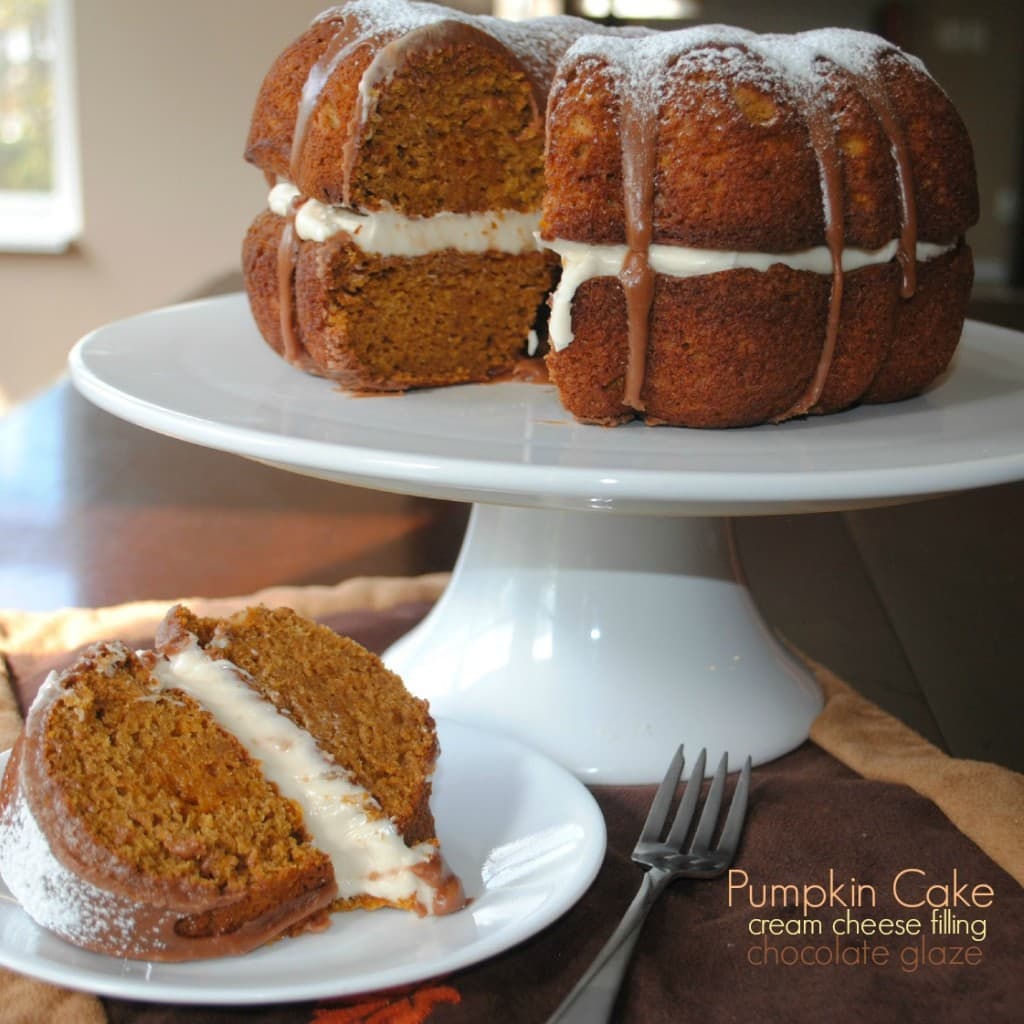 No Bake Pumpkin Marshmallow Pie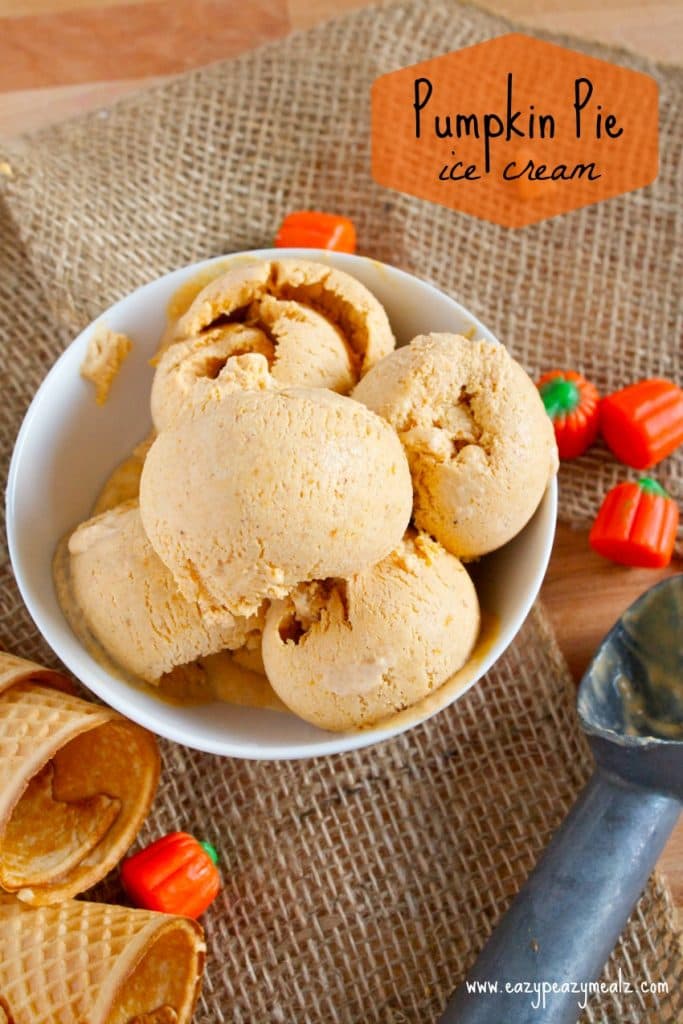 Chocolate Pumpkin Cupcakes with Pumpkin Whipped Cream
Pumpkin Chocolate Chip Cookies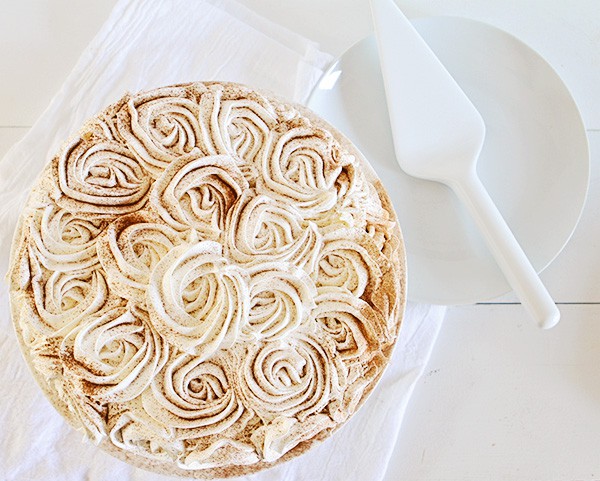 Pumpkin Cheesecake Snickerdoodles

Pumpkin Fritters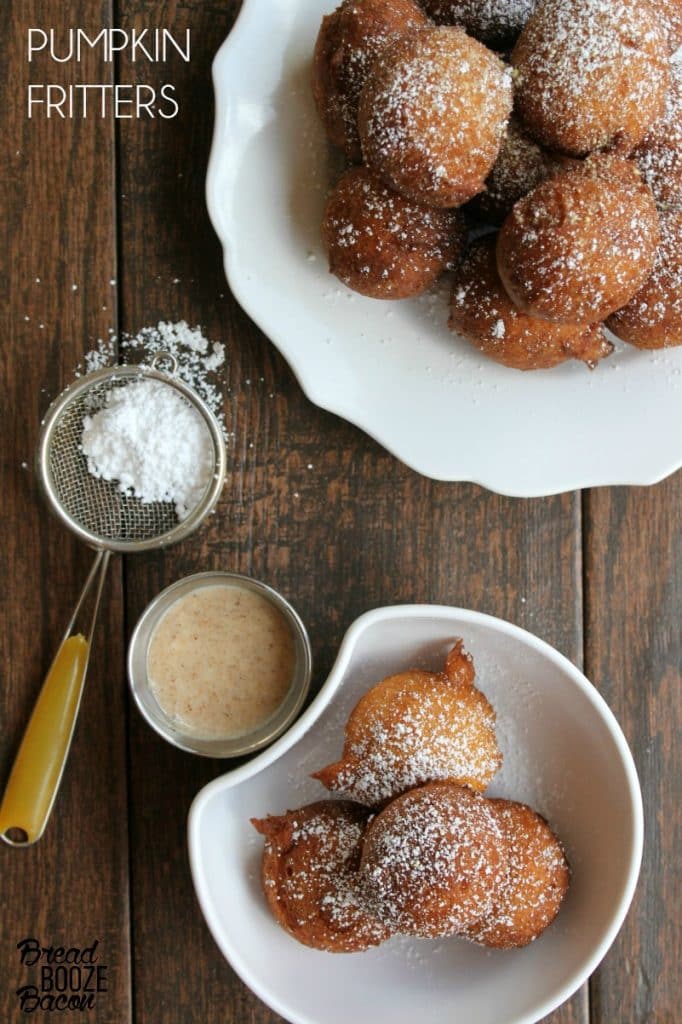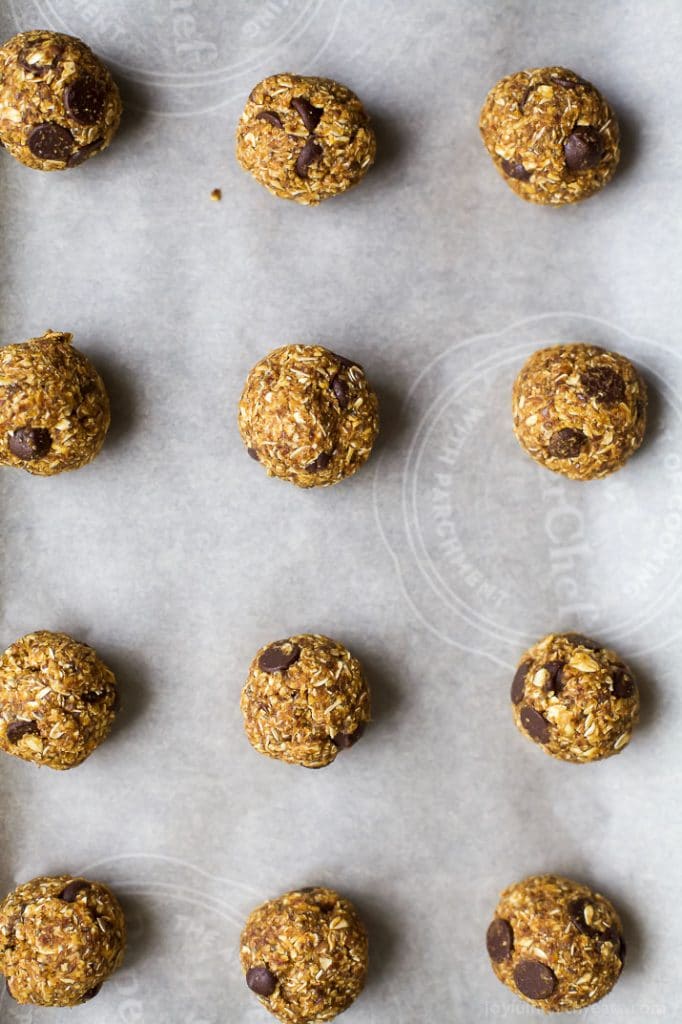 Whole Wheat Mini Pumpkin Muffins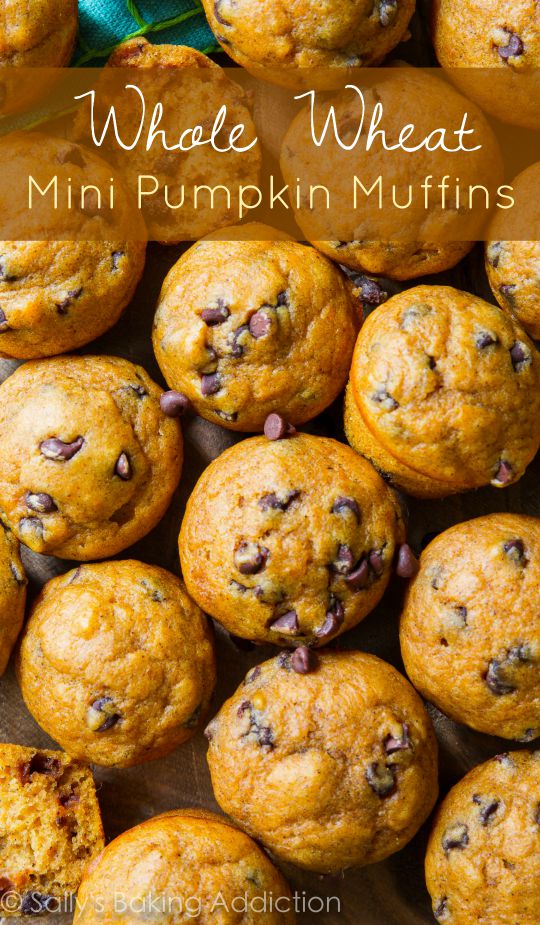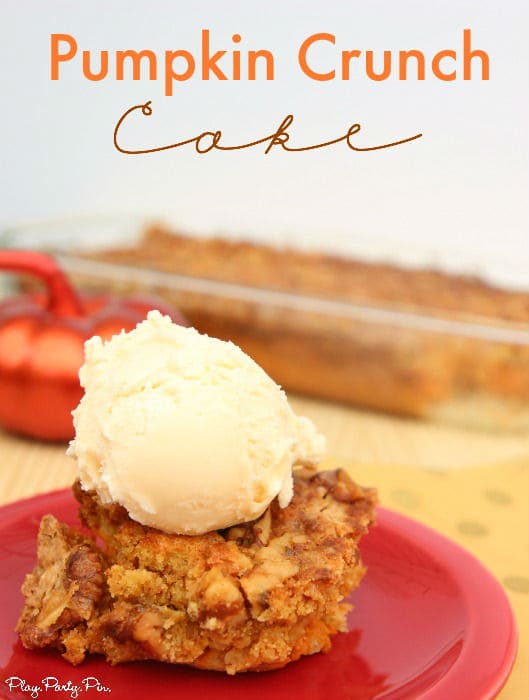 Naughty Pumpkin Swirl Brownies
Pin this recipe for later to your favorite Pinterest board.