With these BEST Halloween Treats you can make something SPOOKTACULAR every day the whole month of October all the way until Halloween for all of your little goblins.
Anyone else out there love Halloween? Costumes, class parties, trick or treating they all just make me gitty. I love being that house that everyone wants to because of the real lifesized candy bars. Sorry, not sorry.
I love making fun treats all month long, when else do you get to have fun like this? From Halloween treats to Halloween decorations we have your covered.
Okay, so the kids might freak out if you forget the candy, but honestly, I would much rather have any of these 50 of the BEST Halloween Treats. They range from simple to decadent and range in preparation, skill level and the number of ingredients. The one thing they have in common is that they are all BOO-tiful.
I, of course, have my favorites and as my kids were peering over my shoulder I heard multiple shout-outs of which treat(S) they wanted.
What is great about all of these treats is that you can use them for a get-together, class party, Halloween party or just as a fun treat for the family, neighbors or friends.
Halloween candy was a struggle for our family until a few years ago when we decided that they could eat as much as they want that night and then pick their favorite 10 pieces to eat throughout the next week. The rest was donated to the PHANTOM GHOST in exchange for the candy the ghost would leave a family board game. The "ghost" always put this candy to great use. For instance, the "ghost" would secretly save the M&M's for movie night. The loli-pops for road trips and then the rest went with "Mr. Phantom" ghosts who conveniently worked at a middle school and would give away as rewards. The "phantom ghost" was mainly protecting herself, her waistline and lack of self-control, oh and unwanted dentist bills.
Cheers to a great week getting ready for a holiday that all of the kids love and look forward to every single year. Enjoy these 50 of the BEST Halloween Treats – I know we will enjoy more than a few. XOXO San
Pin this to your favorite Pinterest board for later.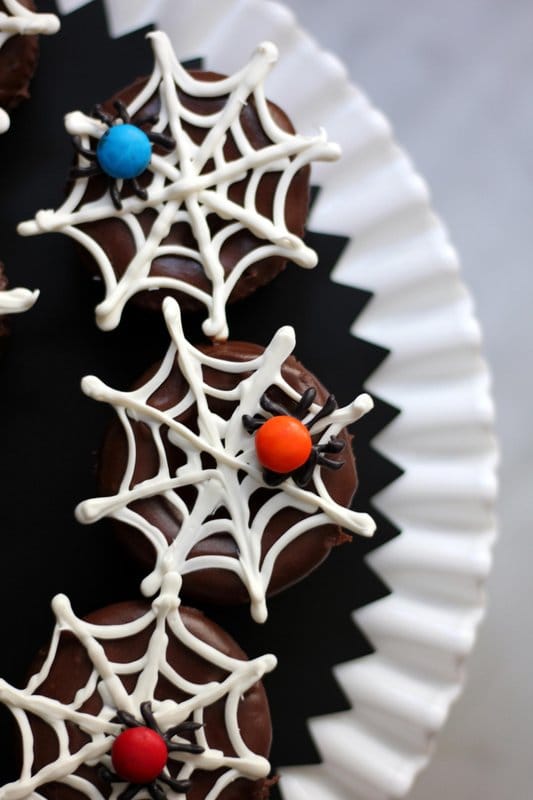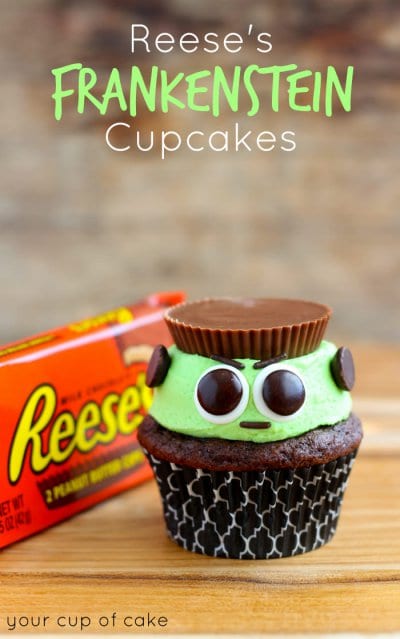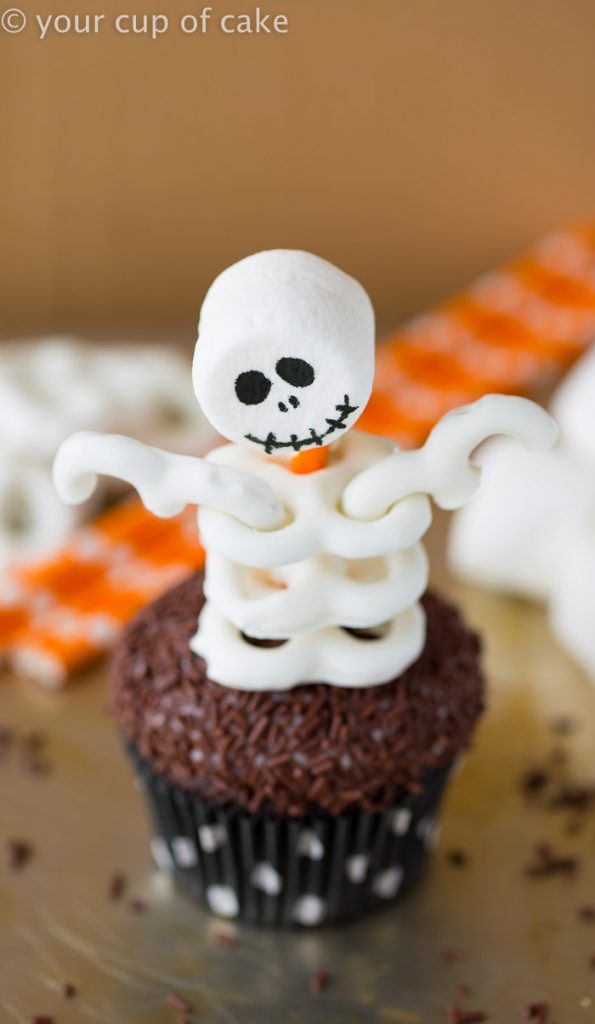 Rolo & Pretzel Frankenstein Treats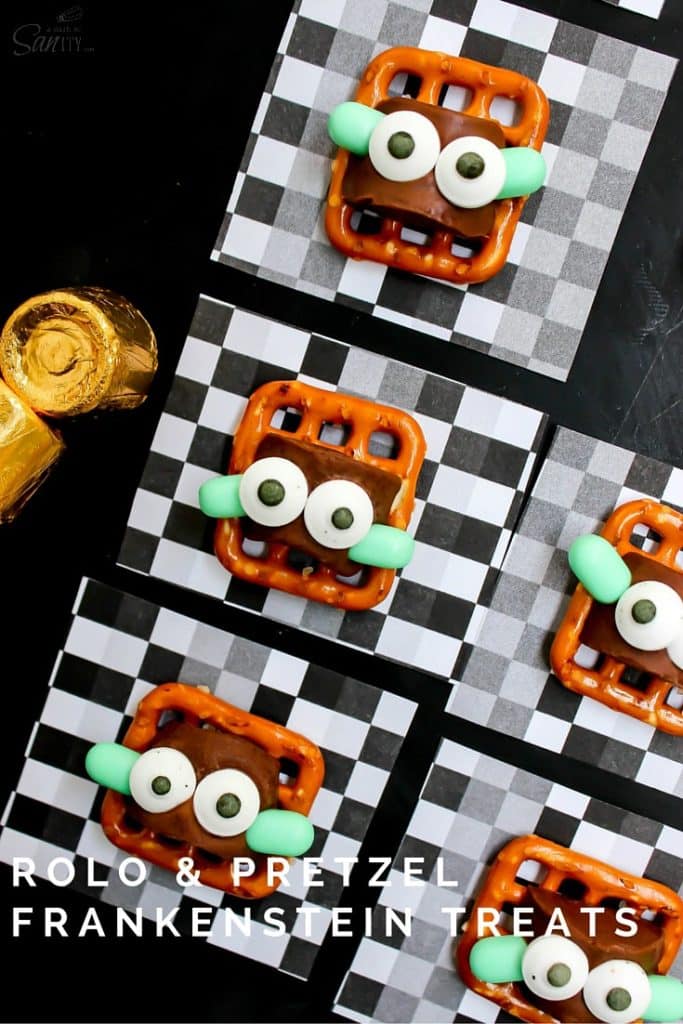 White Chocolate Mummy Pretzels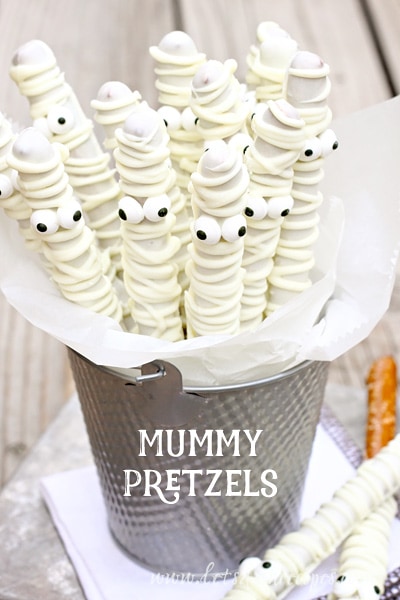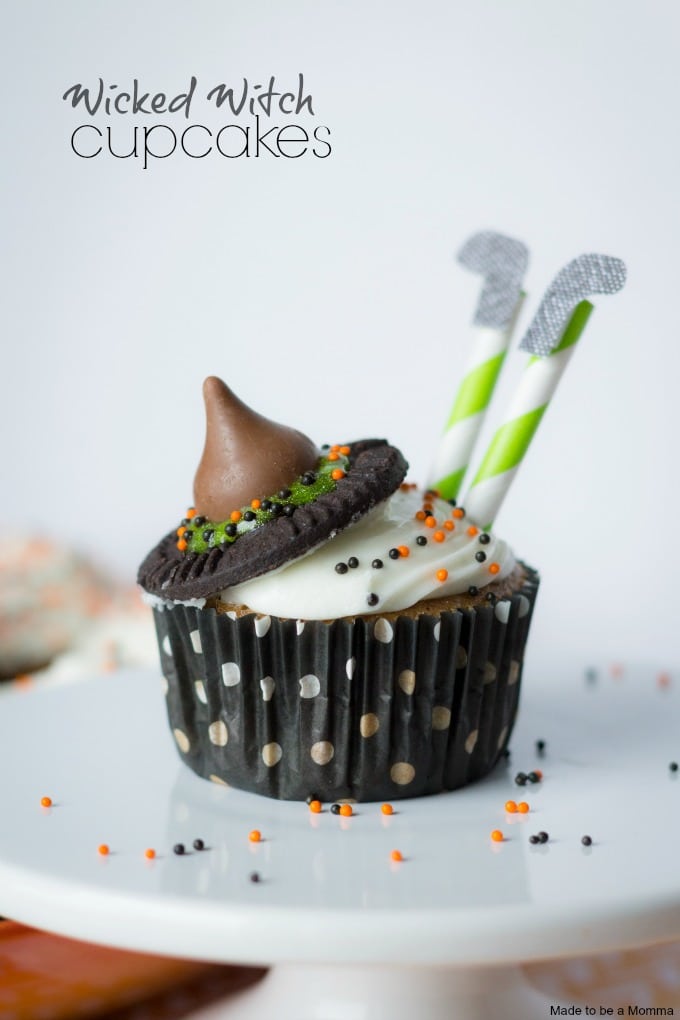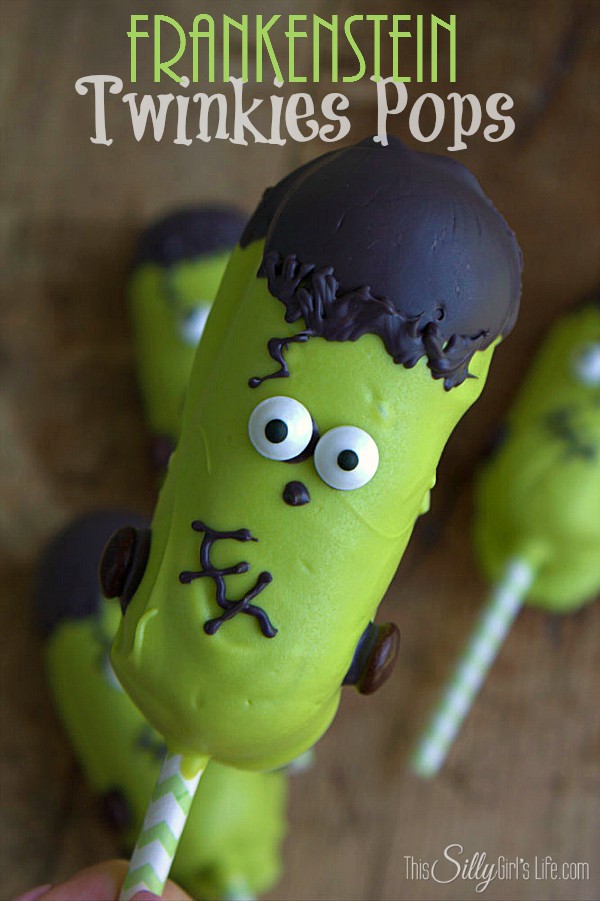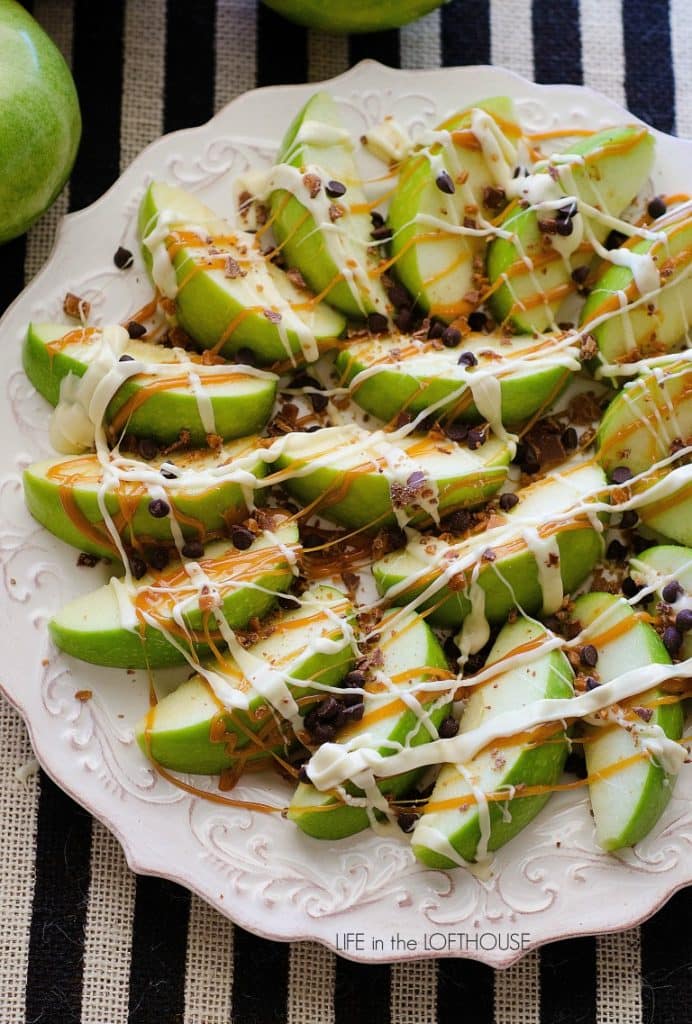 Pumpkin Cupcakes with Cream Cheese Frosting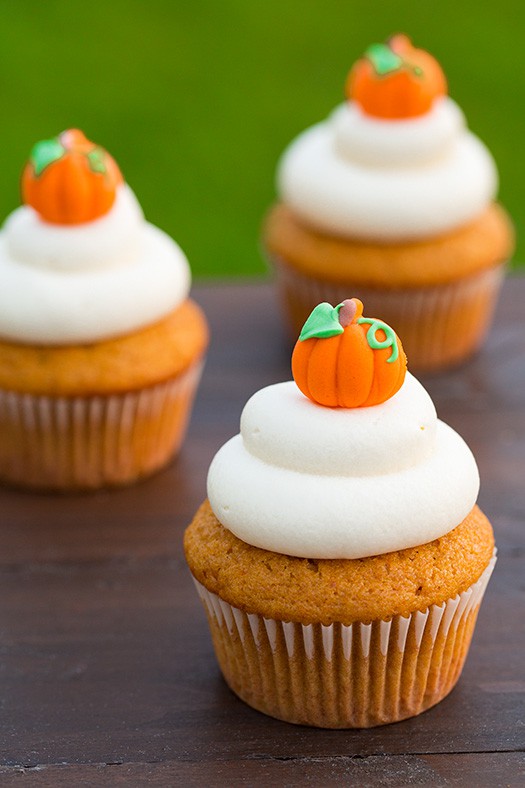 Candy Corn Sugar Cookies Bars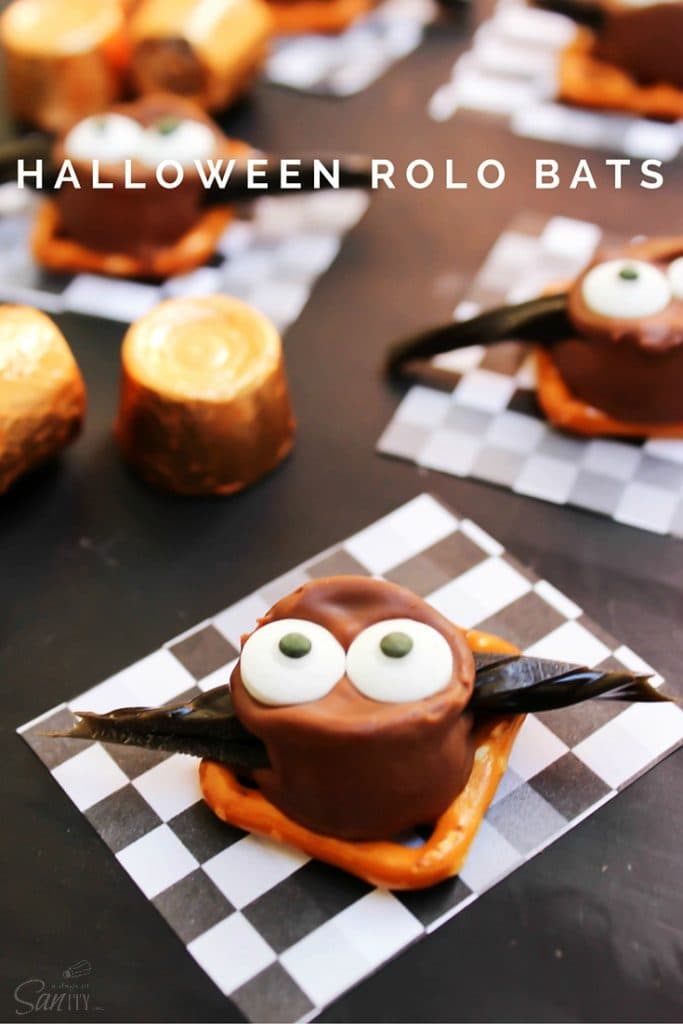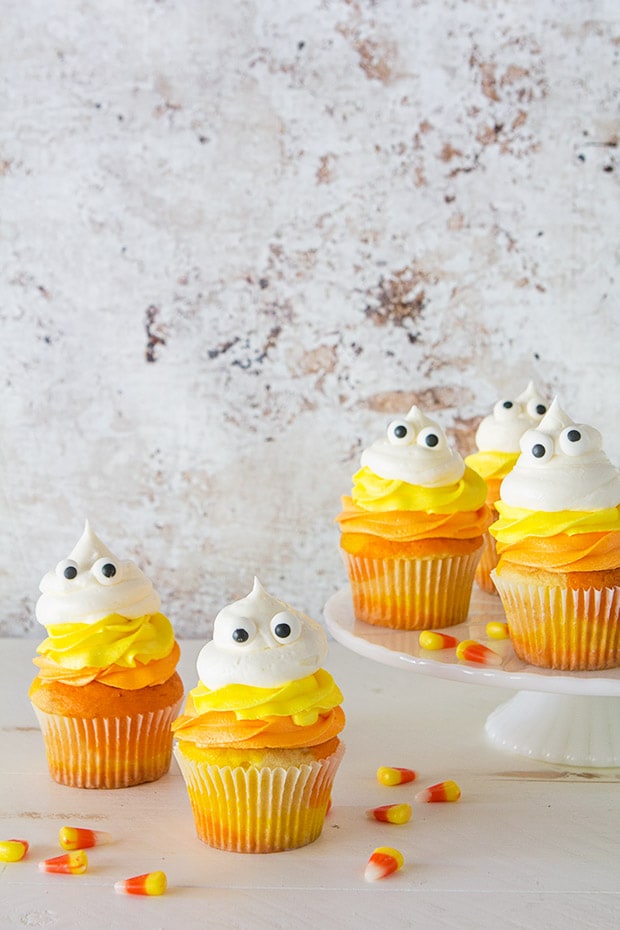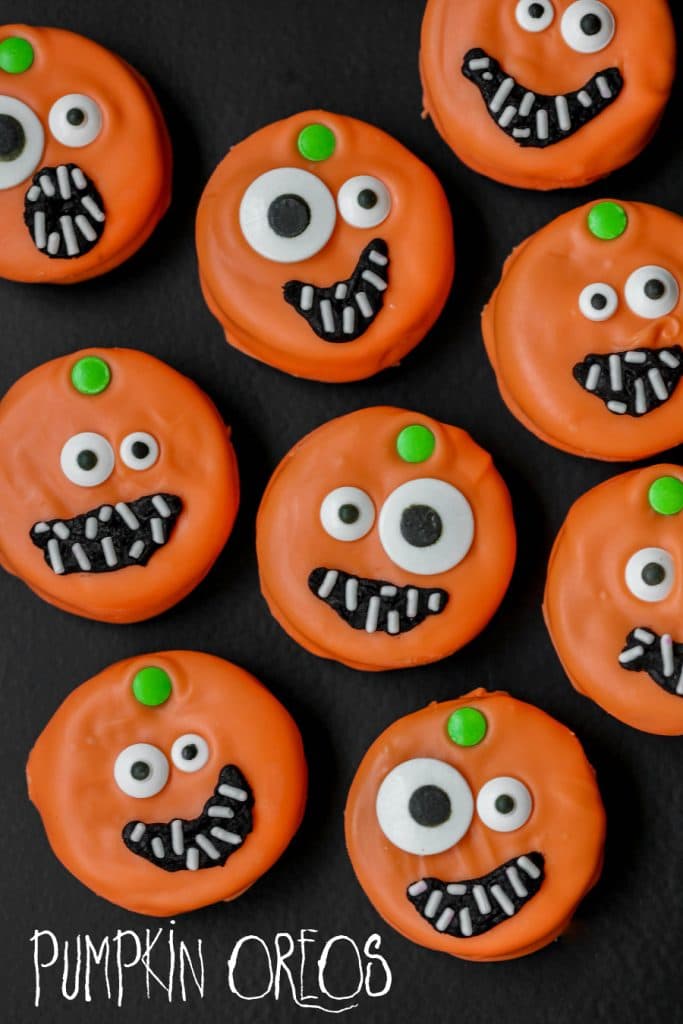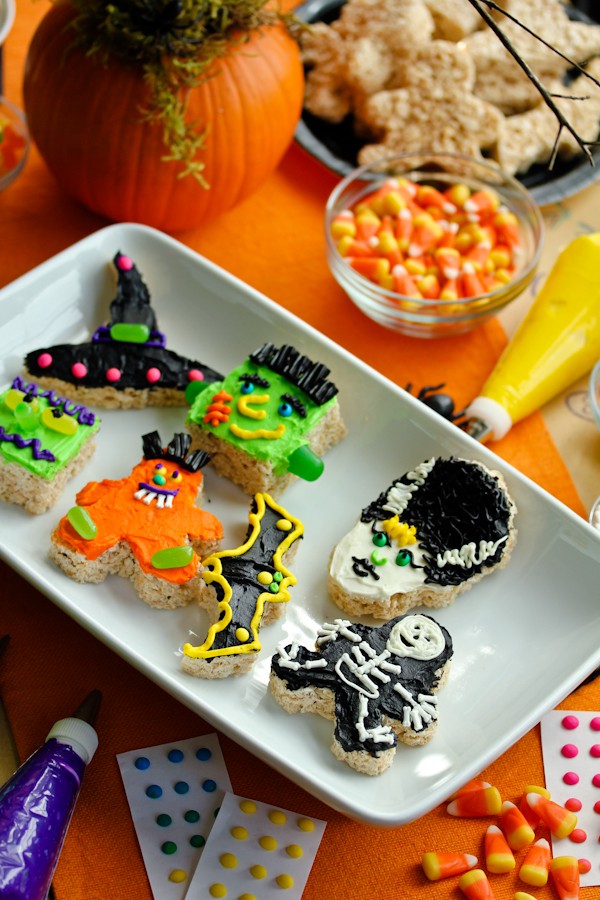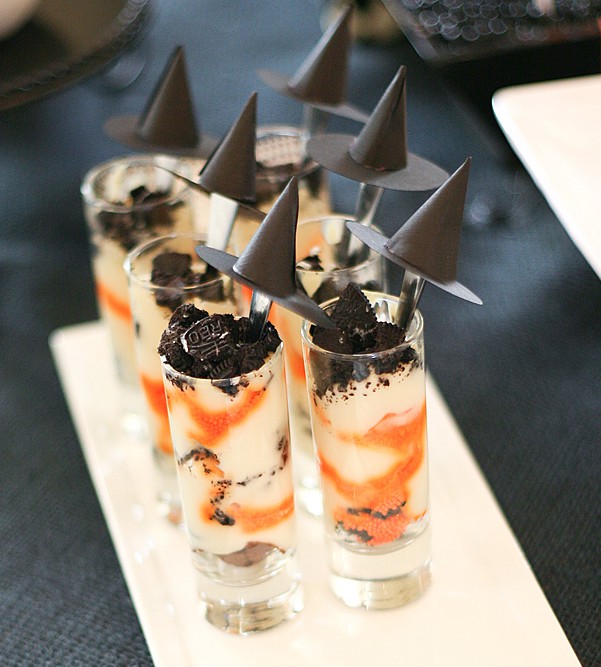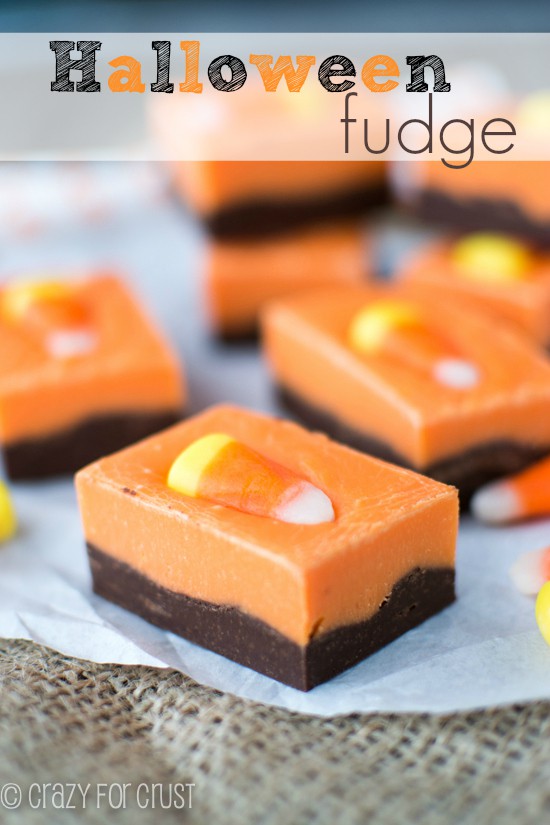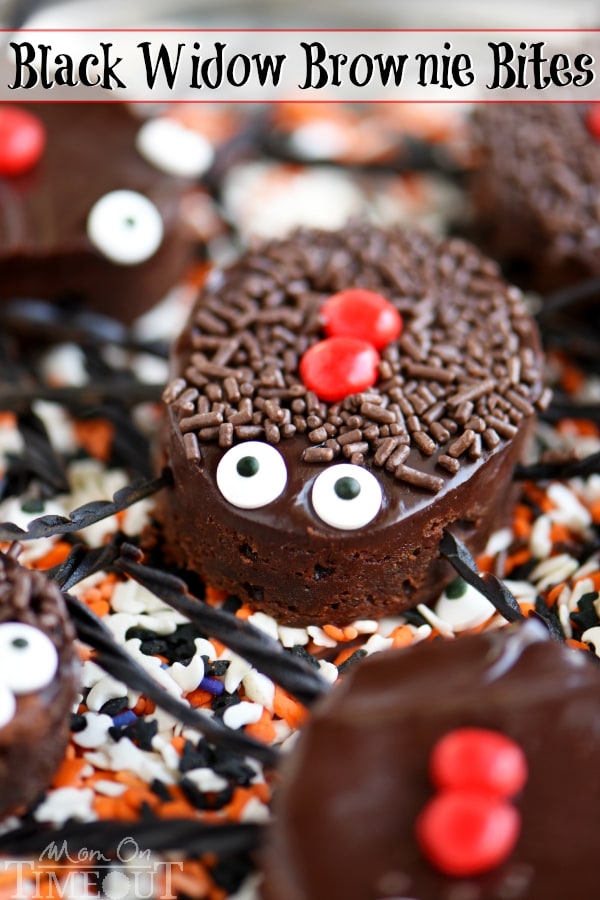 Candy Corn Chocolate Chip Cookies Cake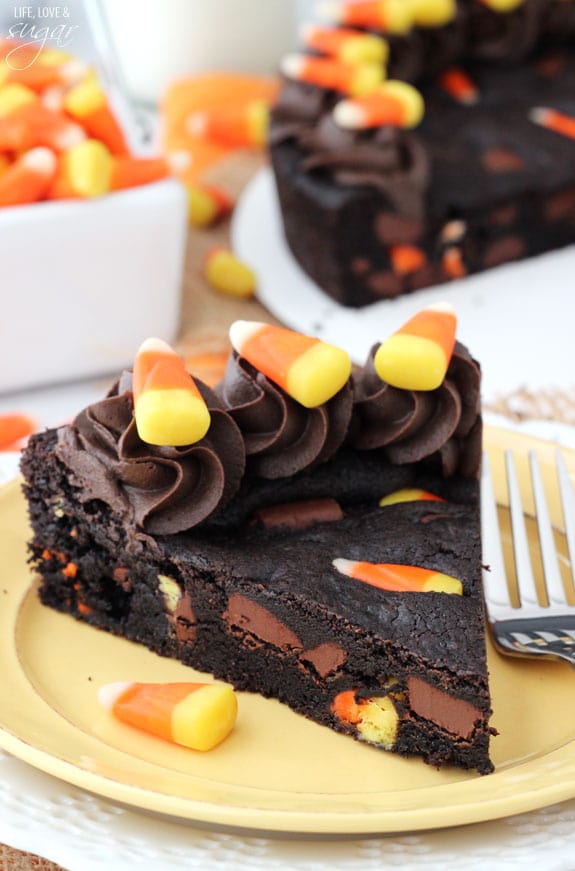 Halloween Spider and Web Pretzels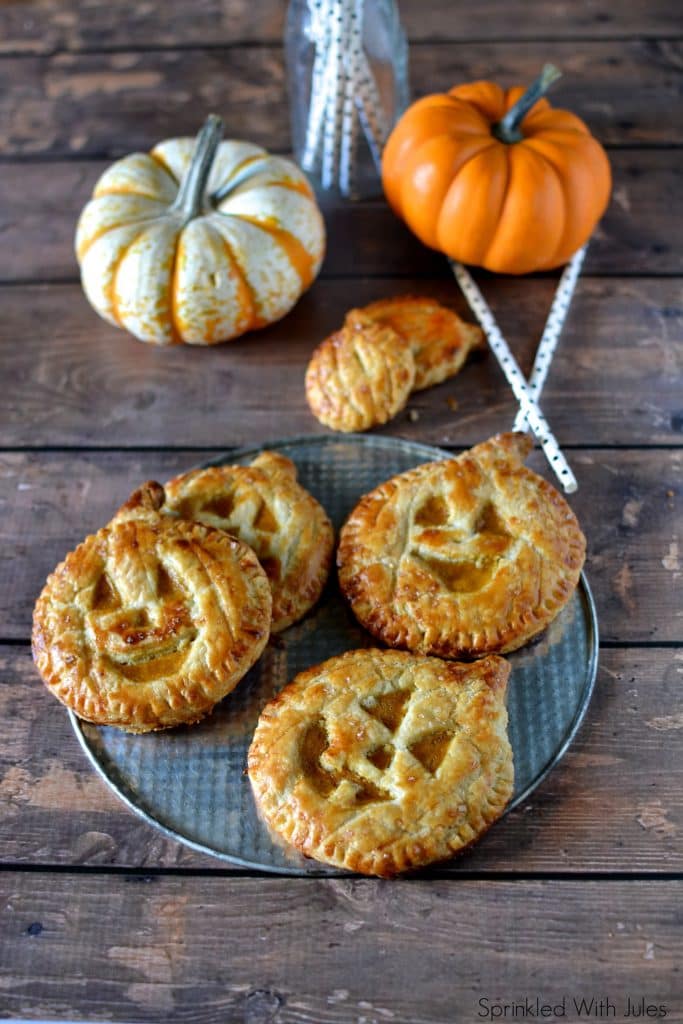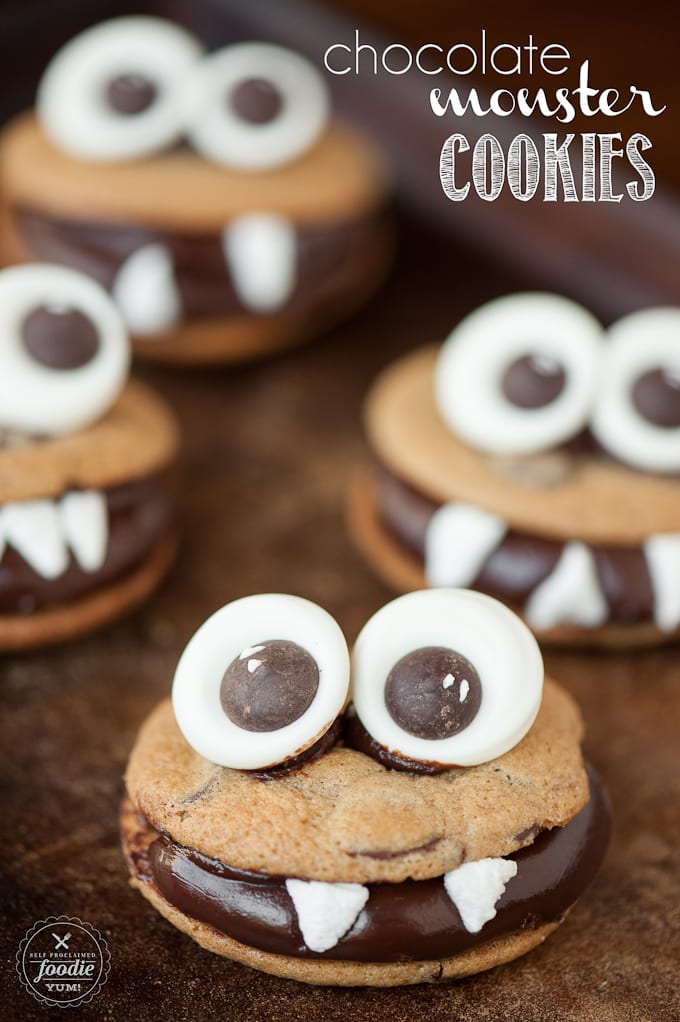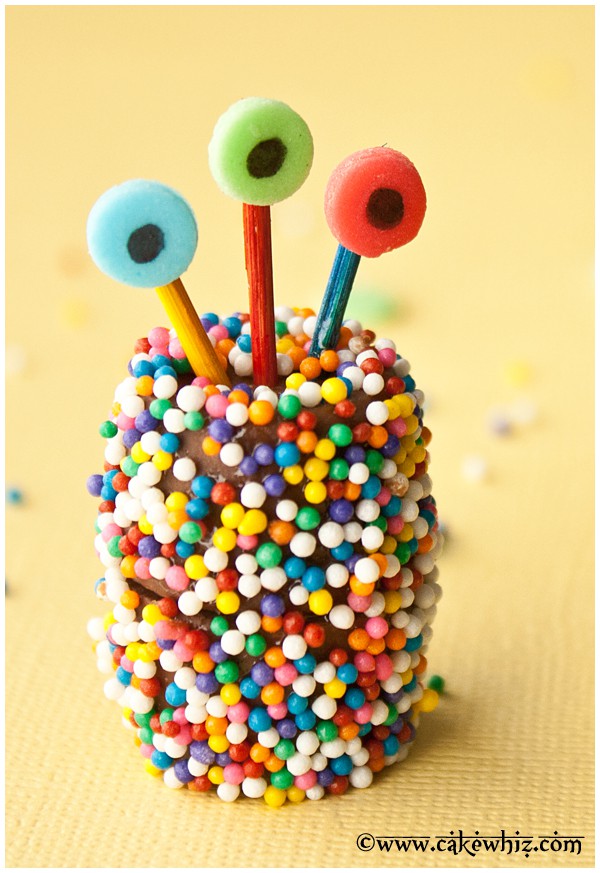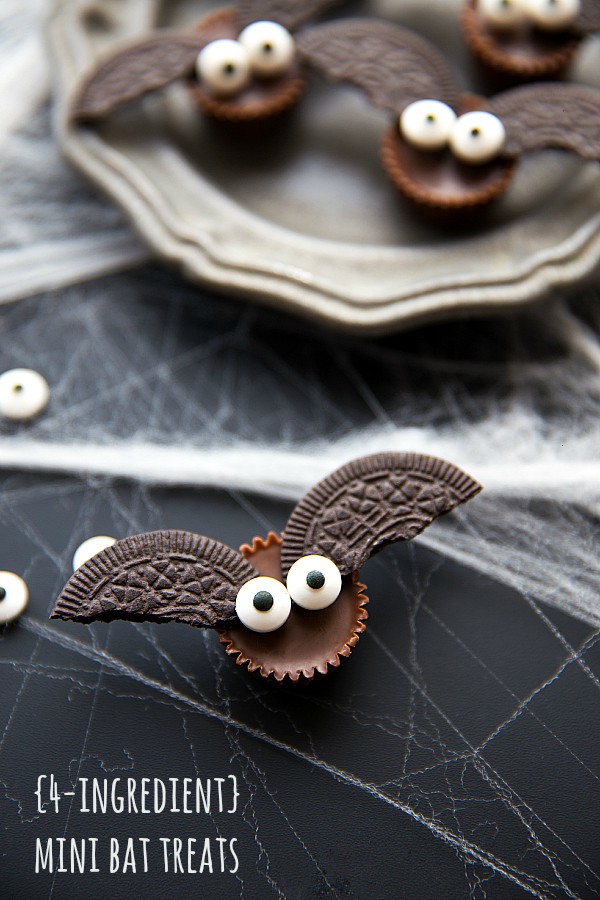 Candy Corn Rice Krispie Treats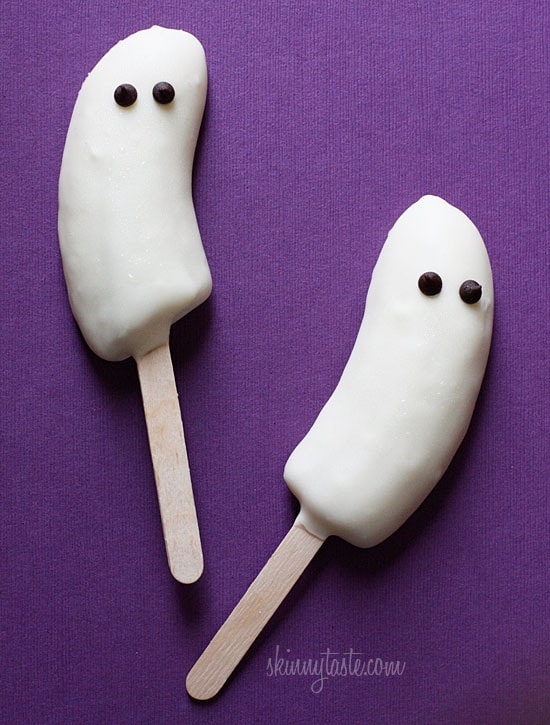 Oreo Monster Cookies Sandwiches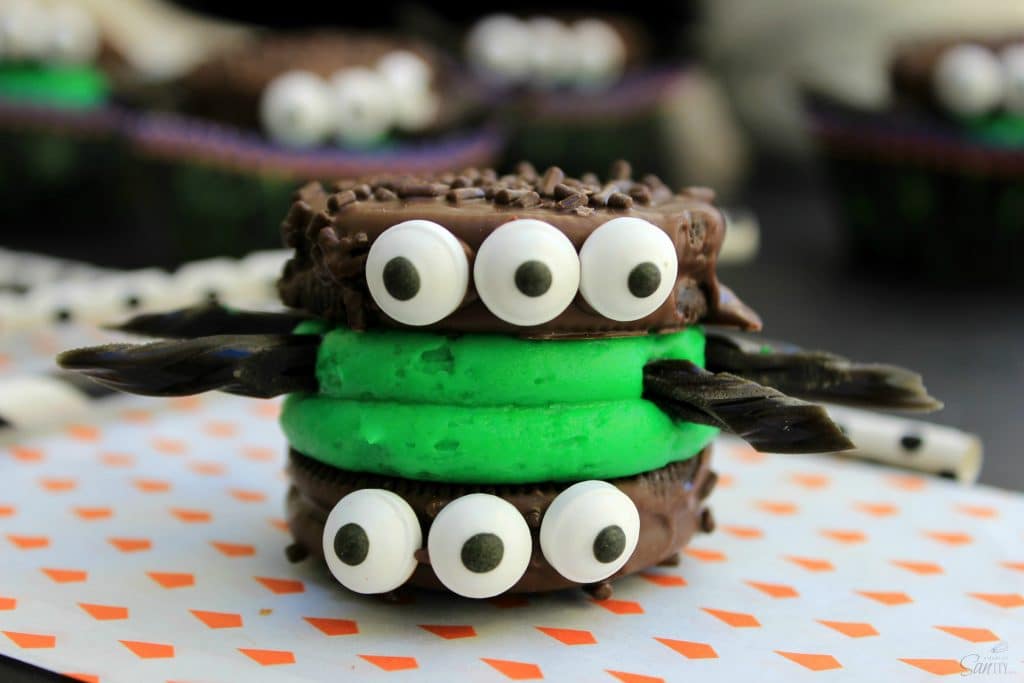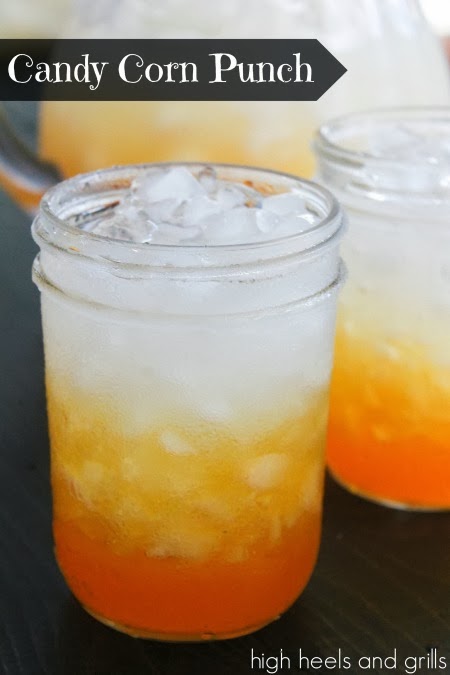 Chocolate Covered Halloween Pretzels (Simple)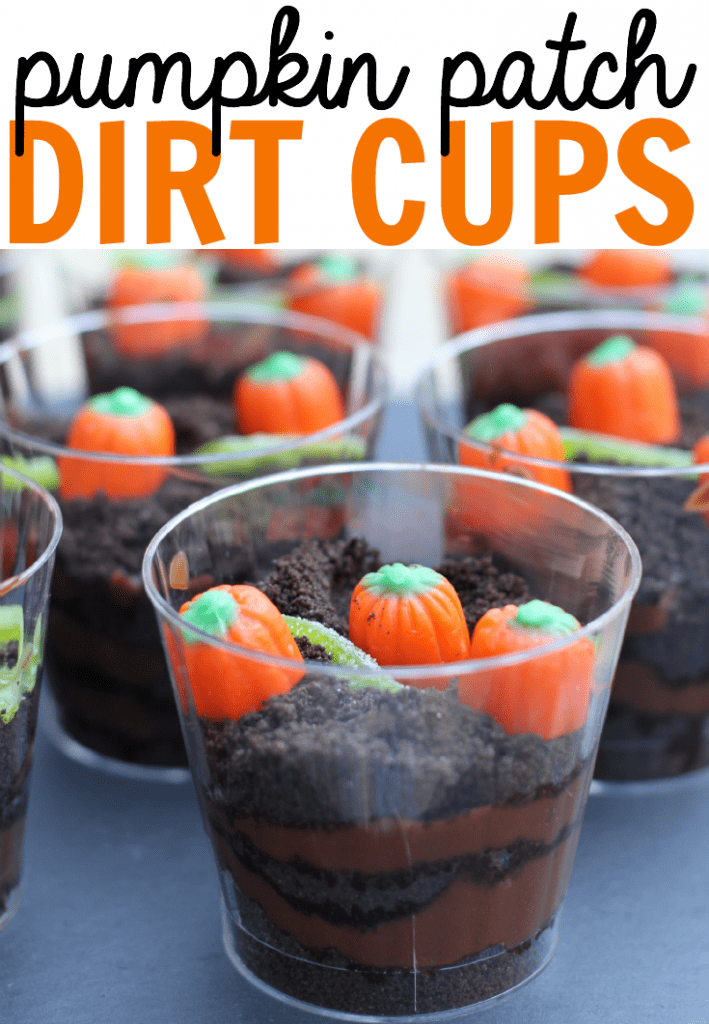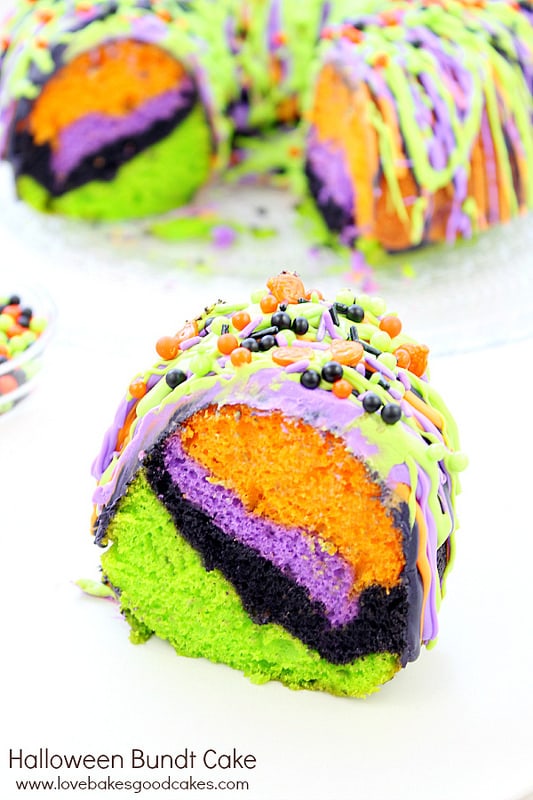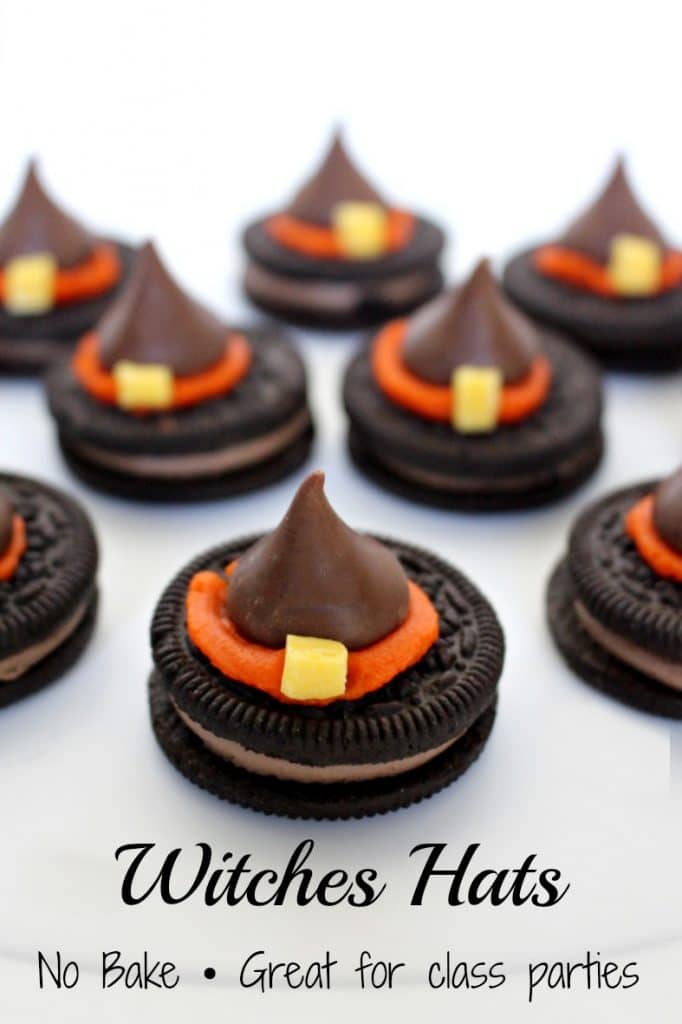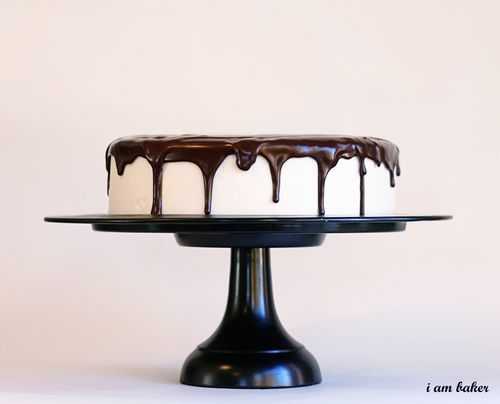 Harvest Hash Halloween Trail Mix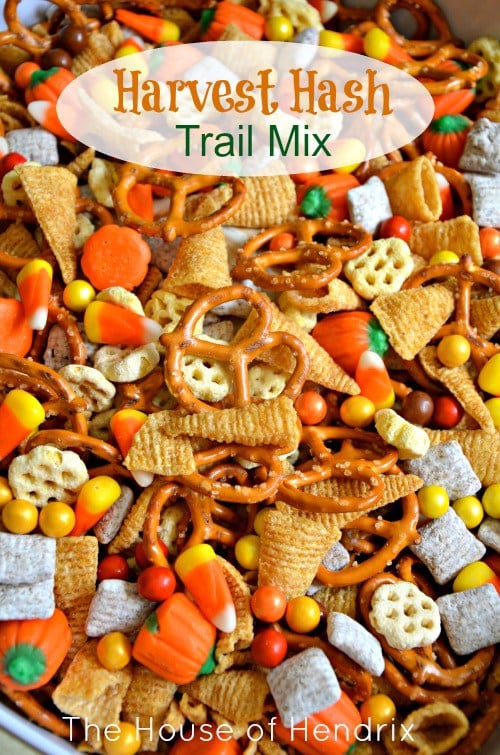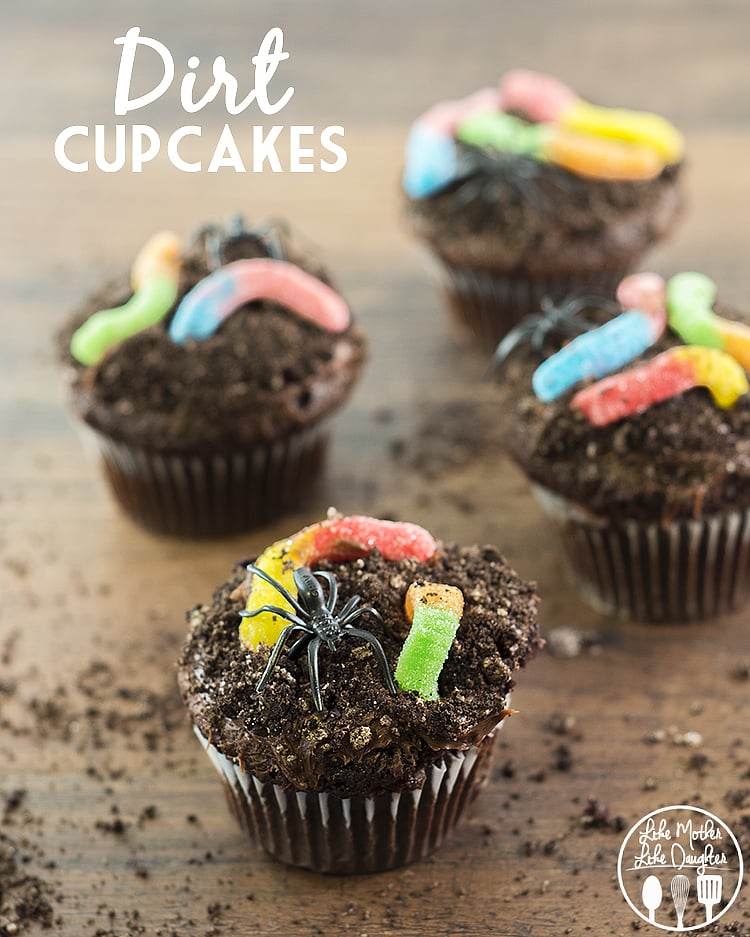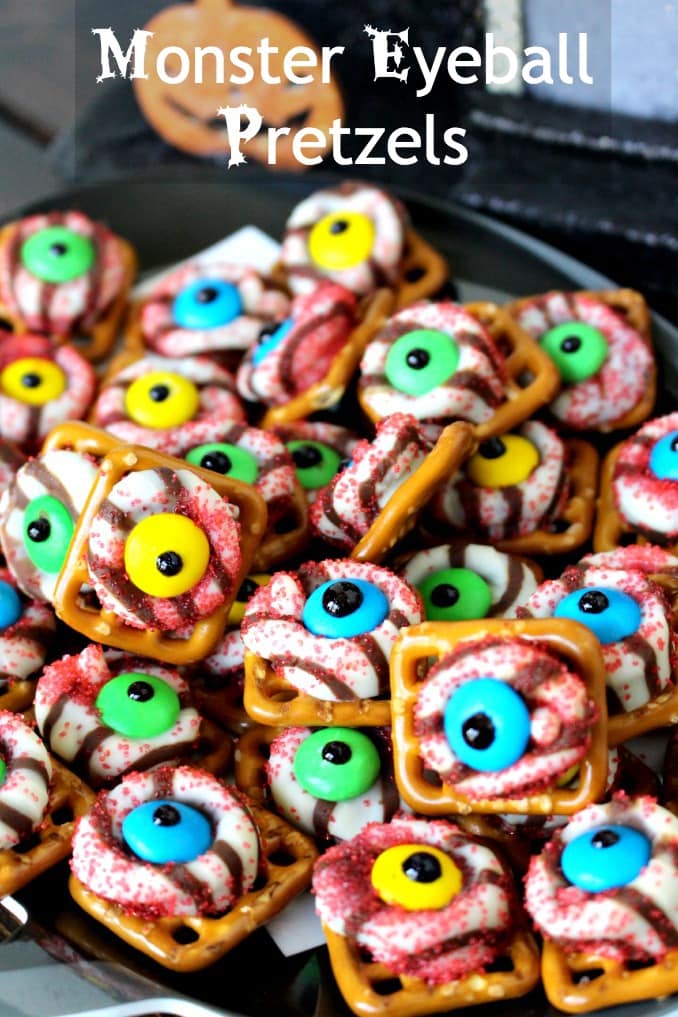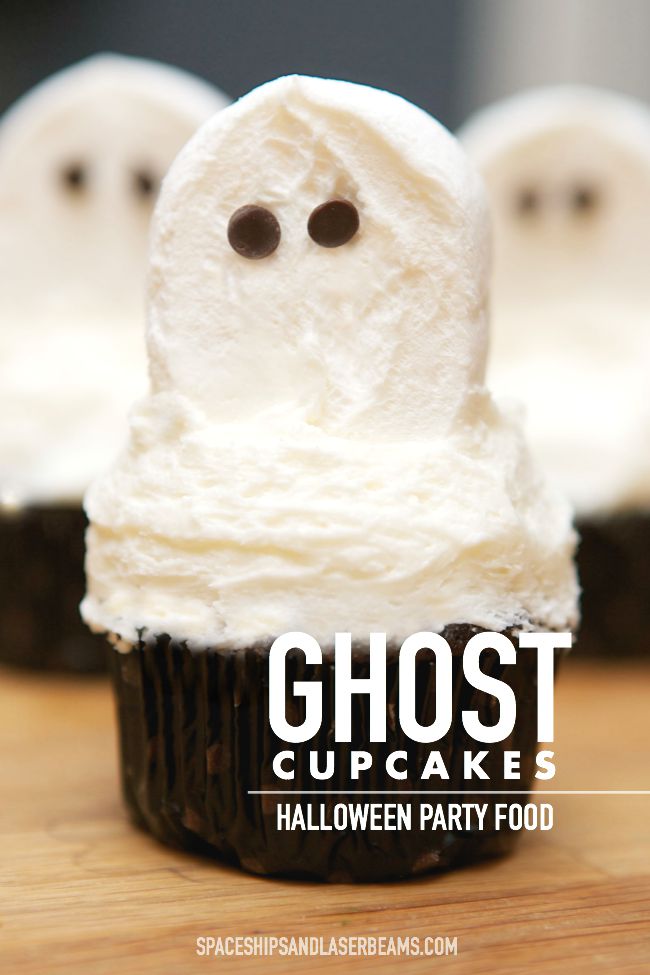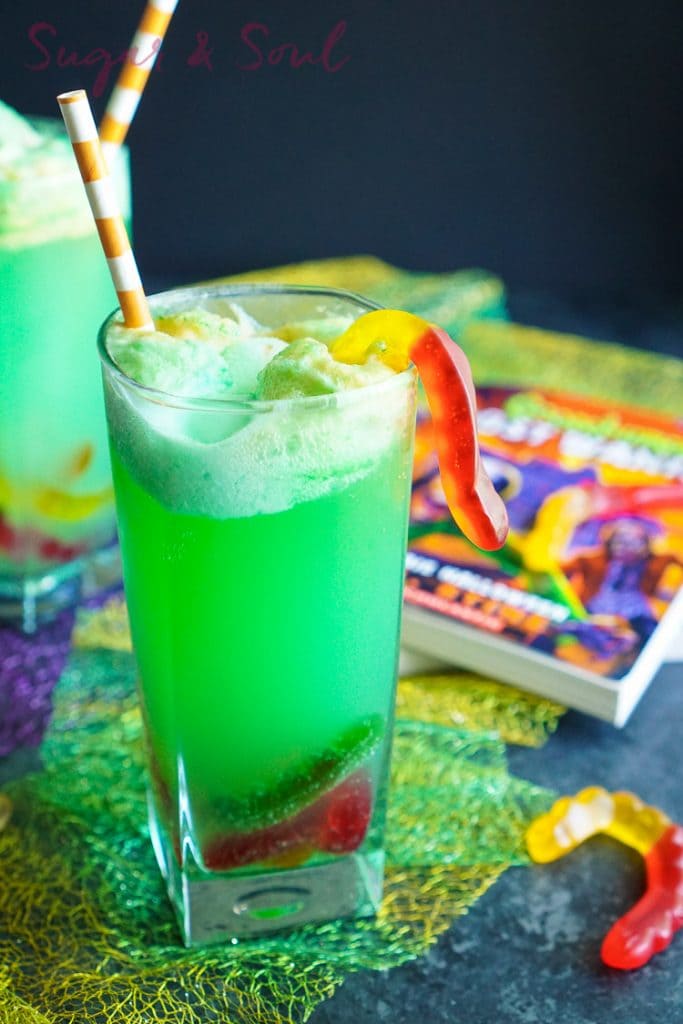 Save