Best Green Salad Recipes – from lettuce to spinach and broccoli to avocado we have enough salad recipes to keep you eating green all year long.
I love salads – like obsessed. I could eat them all year long. My favorite salad is a Southwestern BBQ Chicken Salad from a local restaurant here in town. I have yet to duplicate it because any I can not figure out there chicken recipe and of course after many attempts of asking them and being denied I have resigned….for now.
But to satisfy this salad craving and with the fact that my husband is wanting to eat more greens I went on a search for the BEST GREEN SALAD RECIPES. I will continue to add to it as I find or create more salad recipes that I love. But for now I at least have a great start. Right?!
I love having round ups like this one to go to for ideas. If you are wanting some other ideas for spring and summer get-togethers be sure to check out my Best Fruit Salad Recipes (with over 50 fruit salad recipes) and 50 of the Best Whole 30 Recipes.
Don't forget to pin this to your favorite Pinterest board for later.
INDIVIDUAL SALAD CUPS WITH RHUBARB VINAIGRETTE
ITALIAN KALE SALAD WITH SWEET LEMON LEMON GARLIC VINAIGRETTE
APPLES AND CHEDDAR CHICKEN SALAD RECIPE
CHIPOTLE CHICKEN SALAD WITH HONEY LIME MANGO DRESSING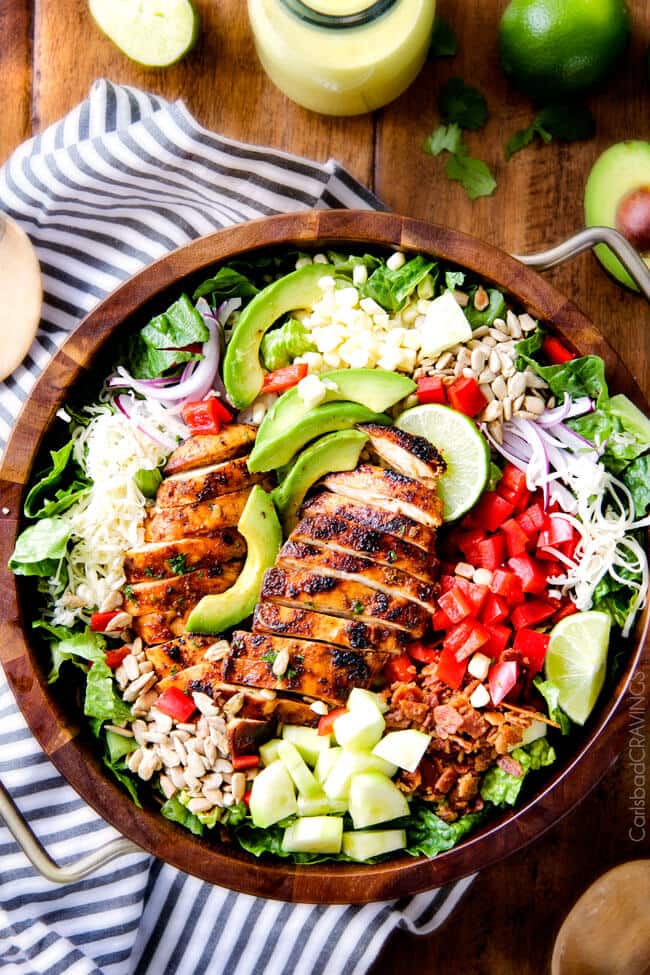 CRUNCHY THAI SALAD WITH CREAMY PEANUT DRESSING
PEAR, WALNUT & GORGONZOLA SALAD
COPYCAT CARRABBA'S CHOPPED SALAD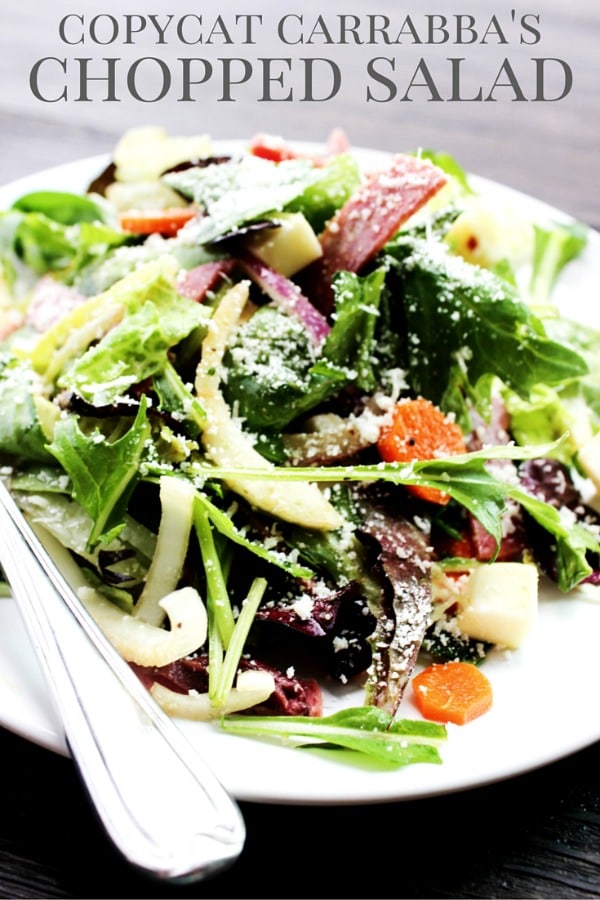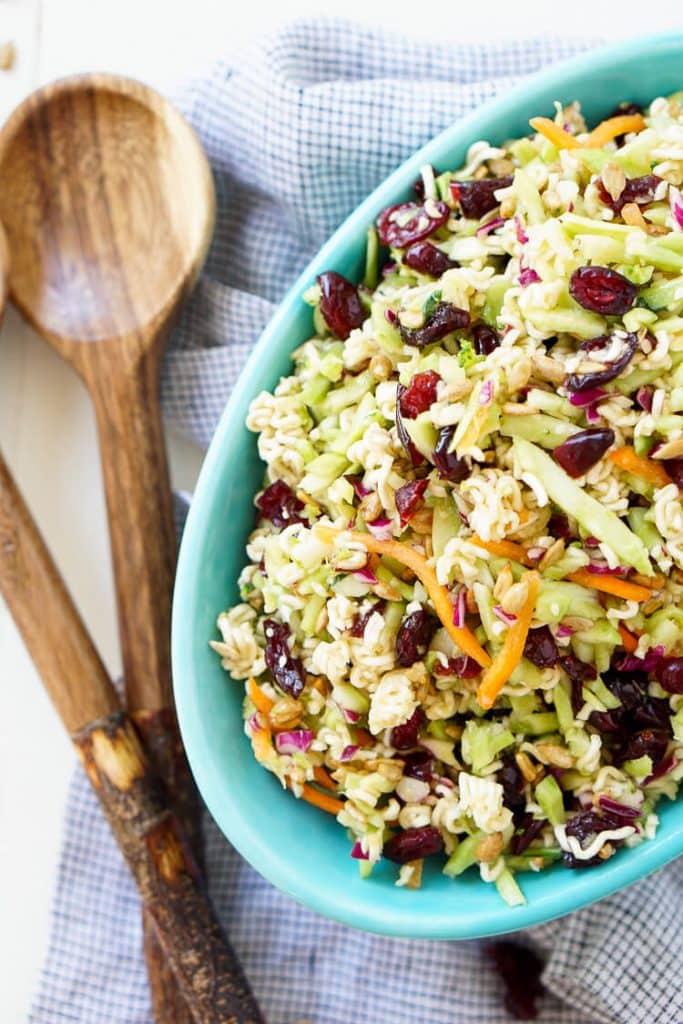 STRAWBERRY BROCCOLI SALAD WITH CREAMY POPPY SEED DRESSING

AVOCADO STRAWBERRY SPINACH SALAD WITH POPPYSEED DRESSING
HONEY MUSTARD CHICKEN, AVOCADO + BACON SALAD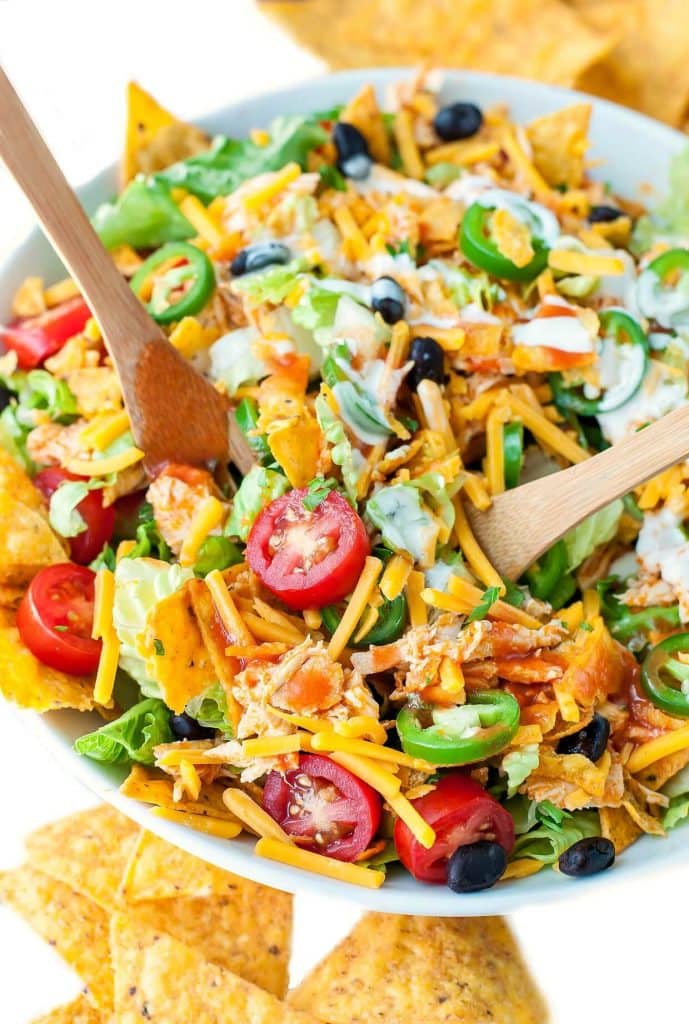 GREEN SALAD WITH ORANGES, BEETS & AVOCADO
BLUEBERRY BROCCOLI SPINACH SALAD WITH POPPYSEED RANCH
CANDIED PECAN, PEAR, & POMEGRANATE SALAD
APPLE PECAN SALAD WITH MAPLE VINAIGRETTE
FALL CHICKEN AVOCADO PEAR SALAD RECIPE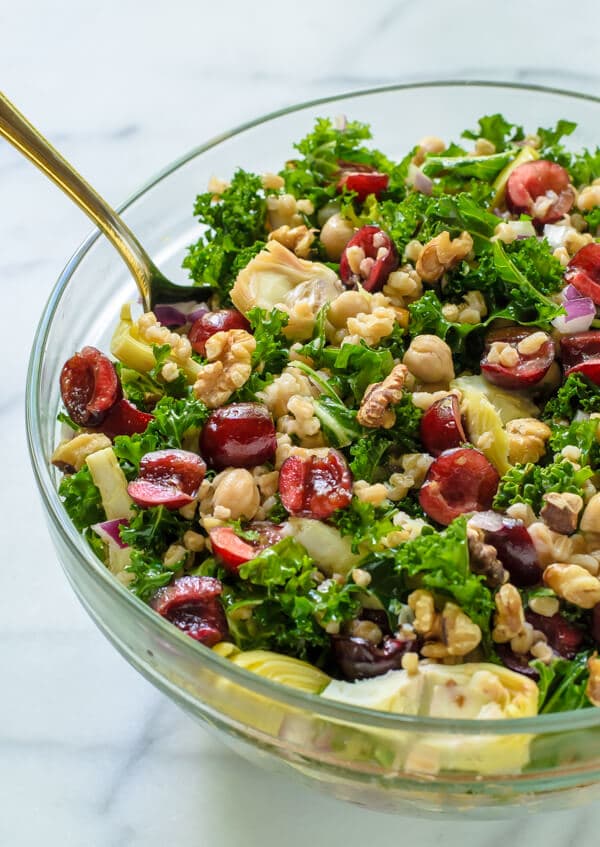 CRISPY SKIN SALMON WITH PINE NUT & PARSLEY CRUST 
GRAPE, AVOCADO AND ARUGULA SALAD
SIMPLE HOLIDAY GREEN SALAD WITH ORANGE VINAGRETTE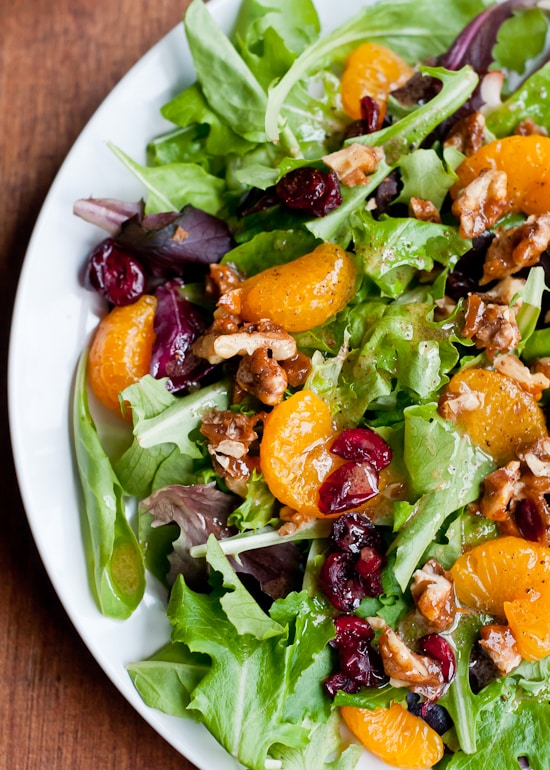 CHINESE CHICKEN SALAD WITH SESAME DRESSING
BASIL SALAD WITH HEIRLOOM TOMATOES
HEARTS OF PALM ARTICHOKE AVOCADO BUTTER LETTUCE SALAD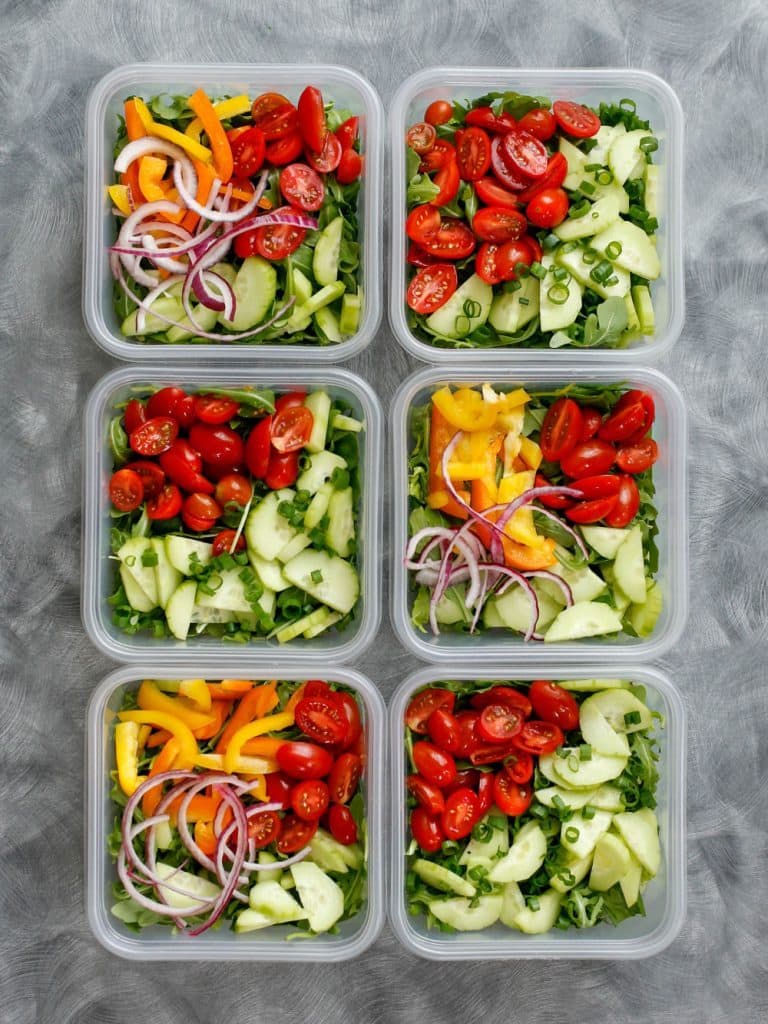 PROTEIN PACKED COBB SALAD RECIPE
SIMPLY DELICIOUS KALE SALAD WITH LEMON VINAIGRETTE
SALAD WITH BEETS AND FETA WITH DIJON VINAIGRETTE
GRILLED CHICKEN SUMMER BERRY SALAD
TRADITIONAL GREEK SALAD RECIPE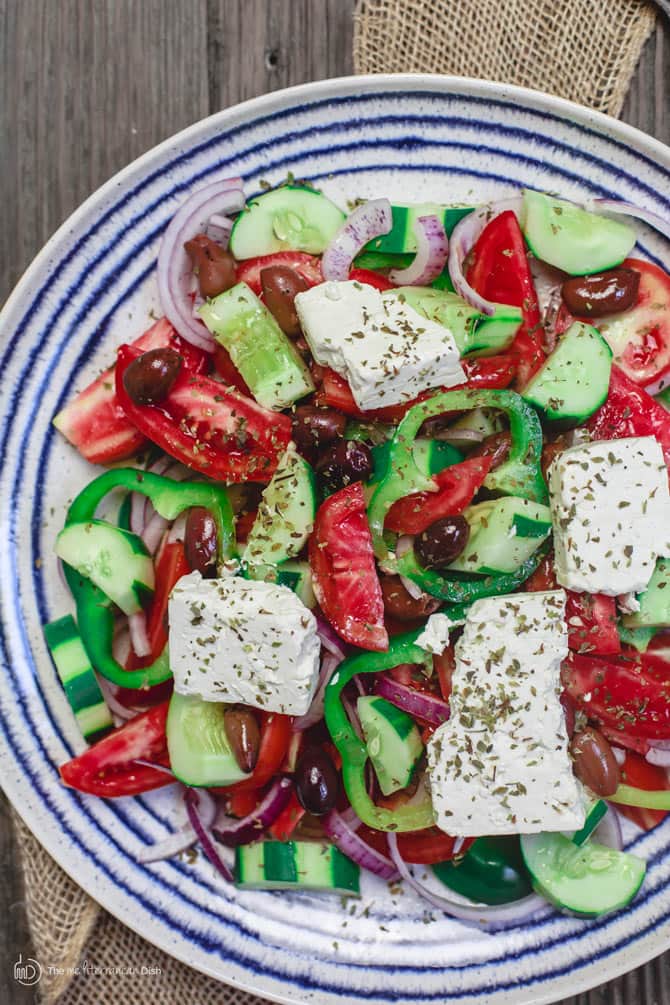 ROASTED BEETROOT, GOATS CHEESE & WALNUT SALAD
RASPBERRY & PEAR SALAD WITH HOMEMADE RASPBERRY VINAIGRETTE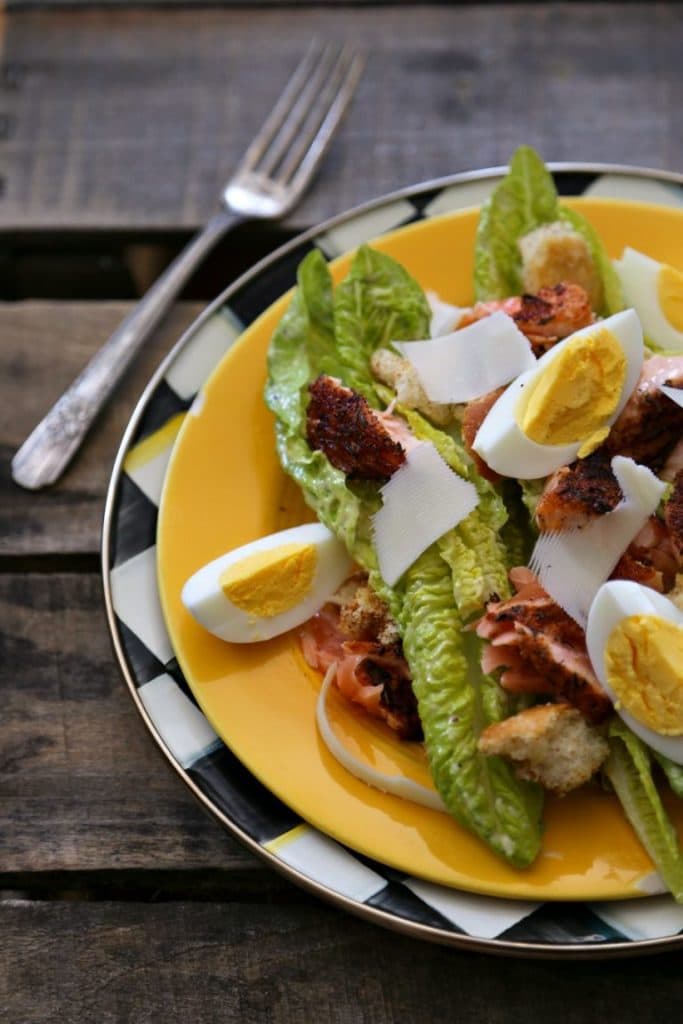 Save