Easter Recipes that will fill your table with some of the best Easter recipes and dishes out there.
I love Easter. The weather is usually on the cuff of spring, making gorgeous weather, beautiful flowers and the sun shining every single day. I also love desserts in the spring, which I why I usually make more cookies and cakes in the spring more than I do over Christmas. Seriously. Lemon, lime, carrot, orange and bright, gorgeous cakes just make my mouth water. While chocolate is my favorite to-go-to ingredient, there is nothing like a lemon cake or cookies.
And the Easter table is always stunning. Even for me, even though I don't get much into that sort of thing. But there is something about the simplicity of Easter and spring that I just love.
So with some of my dearest friends, we are each sharing our favorite Easter recipe. I have too many to count including salads both fruit and green. But had to share my new obsession Lemon Sugar Cookies. They are so easy that it makes a simple & delightful dessert.
I would love to know what your favorite Easter recipe is, so be sure to comment below. XOXO San
Don't forget to pin this to your favorite Pinterest board for later.
CADBURY CREME EGG CHOCOLATE LAVA CAKES
CARROT CUPCAKES WITH ORANGE SPICE FROSTING
OLD-FASHIONED CREAM CHEESE POUND CAKE
30-MINUTE HOMEMADE DINNER ROLLS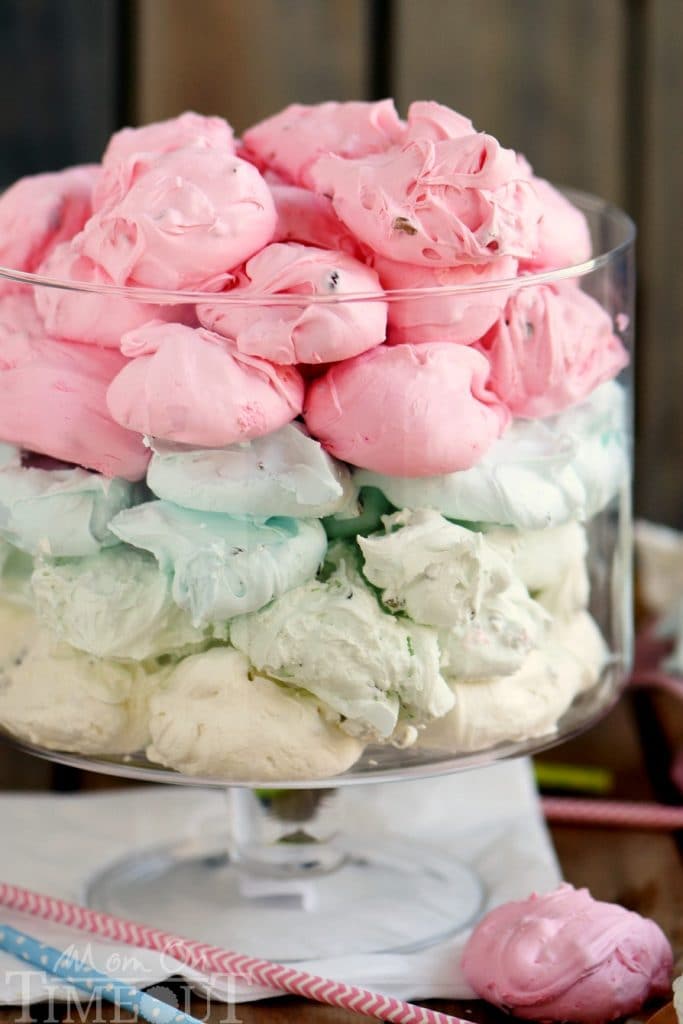 EASTER EGG HUNT SURPRISE COOKIES
MANDARIN ORANGE PRETZEL DESSERT
SCALLOPED POTATOES WITH BOURSIN CHEESE
SUMMERTIME STRAWBERRY & CREAM PIE

Save