20+ Best Back to School Dinner Ideas that your entire family will enjoy.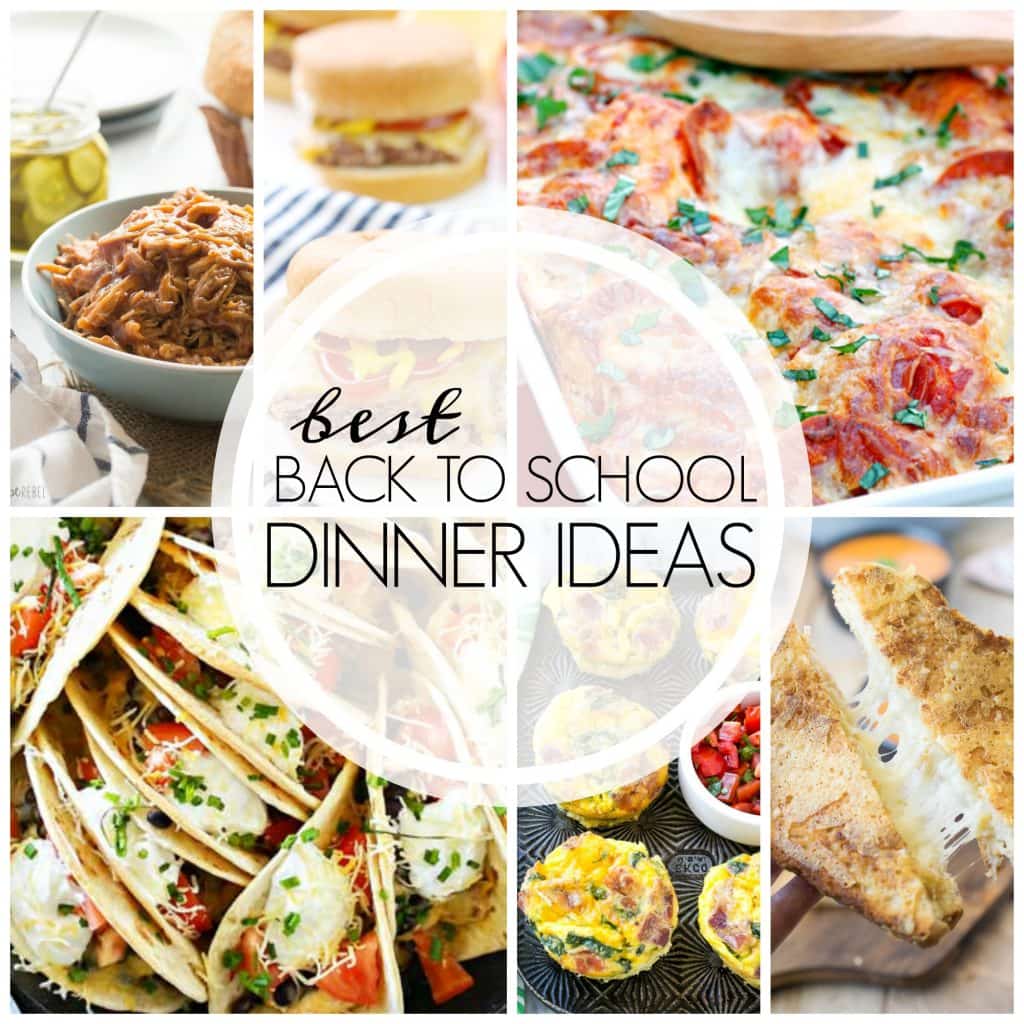 There is nothing harder than getting back into the school routine. But then you throw in sports, after school clubs, homework, meltdowns (mom and kids), chores and actually managing trying to pack lunches, now you are talking crazy.
And that is exactly why friends it is hard to come up with some ideas for dinner and you are tempted to order take-out or eat boxed mac & cheese…every…night…of the week for the first few weeks of school.
Then once mom has got her groove back the holidays suddenly appear. There goes the dinner routine again because well you baking too many damn cookies, muffins, and bread. Or trying to figure out Halloween costumes, Thanksgiving menu and Christmas decorations, and gifts.
I am exhausted just writing this.
But take a breather. Relax. Dinner just got easier. Since usually the hardest part is coming up with ideas. My friends and I got together a few of our favorites to save you some trouble. And the bonus of these dinner ideas is that they are EASY!
You're welcome. XOXO San
Beef Stroganoff Ravioli Skillet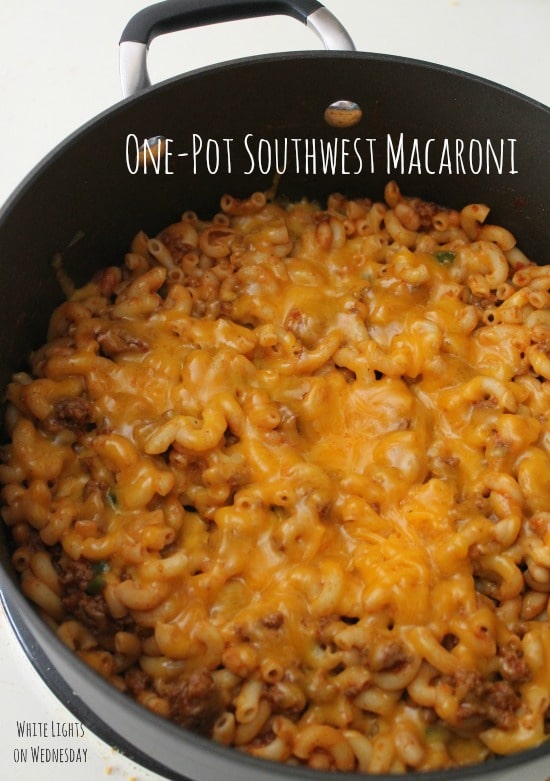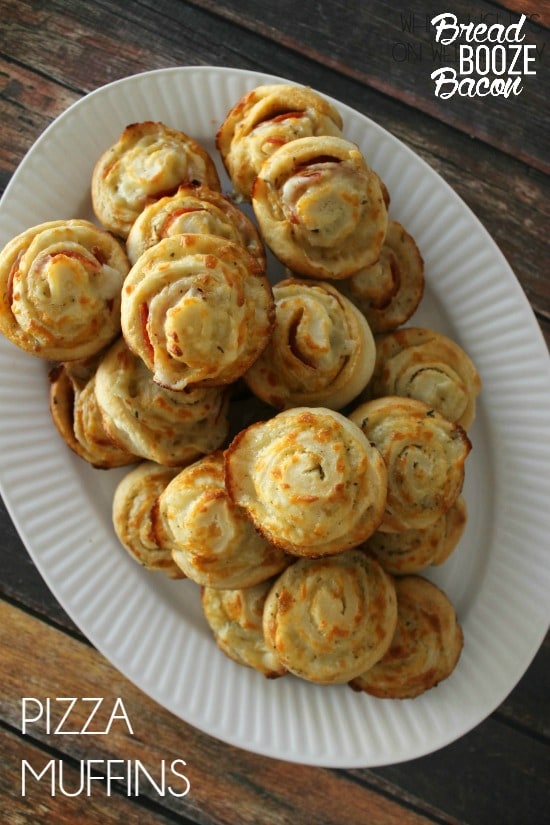 Slow Cooker Chicken Enchilada Soup
One Pot Spinach Artichoke Pasta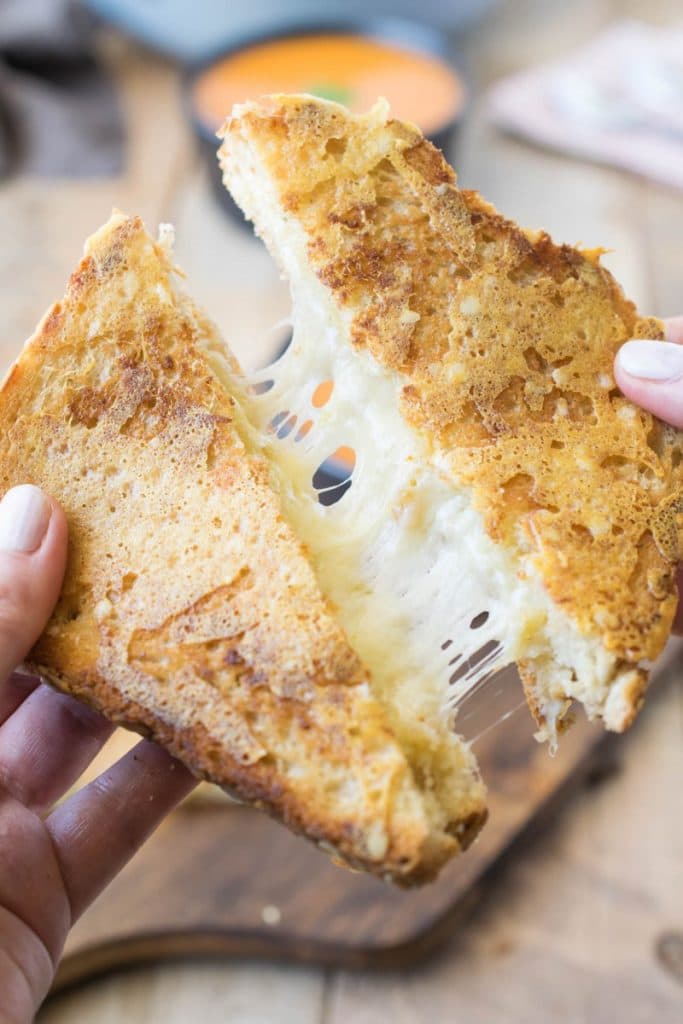 30 Minute 2 Ingredient BBQ Wings
One Pot Spaghetti and Meat Sauce
One Pot Cheesy Pizza Pasta Bake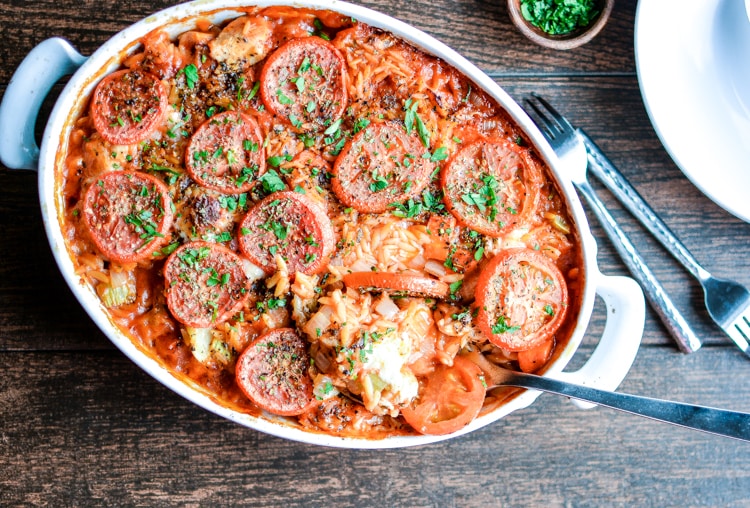 Slow Cooker Pineapple Brown Sugar Pulled Pork
Shepherd's Pie Loaded Baked Potatoes
Pin this round-up: Best Back to School Dinner Ideas for later to your favorite Pinterest board to use for later.


Save