50 of the Best Slow Cooker Meals has all of your favorites covered. From pasta to soups, steak to chicken, quinoa to tacos & everything in between.
The one thing they all have in common = EASY. Throw in the ingredients then let your slow cooker do all the work.
I love using my slow cooker for dinner. Honestly, I use it at least once to twice a week, especially during the school year. Makes it easy to just throw everything in and then return a few hours later to have our dinner ready. I also loving using my slow cooker when I have to feed a crowd. My absolute favorite slow cooker meal and most requested by friends and family is my Authentic Tortilla Soup.
Do you have a favorite slow cooker meal? I would love to hear in the comments below. In the mean time, starting pinning away. As there are so many here you will want to make soon. The hardest part will be is deciding which one to make first. Enjoy friends! XOXO San
What is the difference between a slow cooker and a crockpot?
Essentially there is not a difference between a rock-Pots and slow cooker. They both use moist heat to cook food over a long period of time. They are used to cook the same types of foods and have the same results. Each contains a pot, glass lid, and heating element. I think it is really it is a geographical thing on where you grew up whether you call it a slow cooker or crockpot.
Can you put aluminum foil in a crockpot?
By lining the inside of your slow cooker with aluminum foil it will not only make it easier to clean but it has also been claimed that it cooks the food more evenly. Another way to use foil in the slow cooker is by wrapping the food, like potatoes in foil. *Note* I have never used either of these methods and have no idea if they work.
A very common question: Do you have to put water in a slow cooker?
You only "need" to add water if it will help cook your ingredients, like meat or vegetables or if recommended by the recipe you are following. Typically some sort of liquid is used in most recipes, doesn't have to be water but broths, soups, and sauces are other commonly used ingredients.
What is the best size slow cooker to buy?
Slow cookers come in a variety of sizes, from 2-quart, commonly used for small party dips to 8 1/2-quart. If you are planning to feed a family of three to five, you will probably want a four- to six-quart model, I typically use my 6-quart model of which I have 4.
Don't forget to pin these BEST SLOW COOKER RECIPES to your favorite Pinterest board for later.

SLOW COOKER WHITE CHICKEN CHILI
HEALTHY SLOW COOKER CHICKEN TIKKA MASALA
SLOW COOKER TUSCAN TORTELLINI SOUP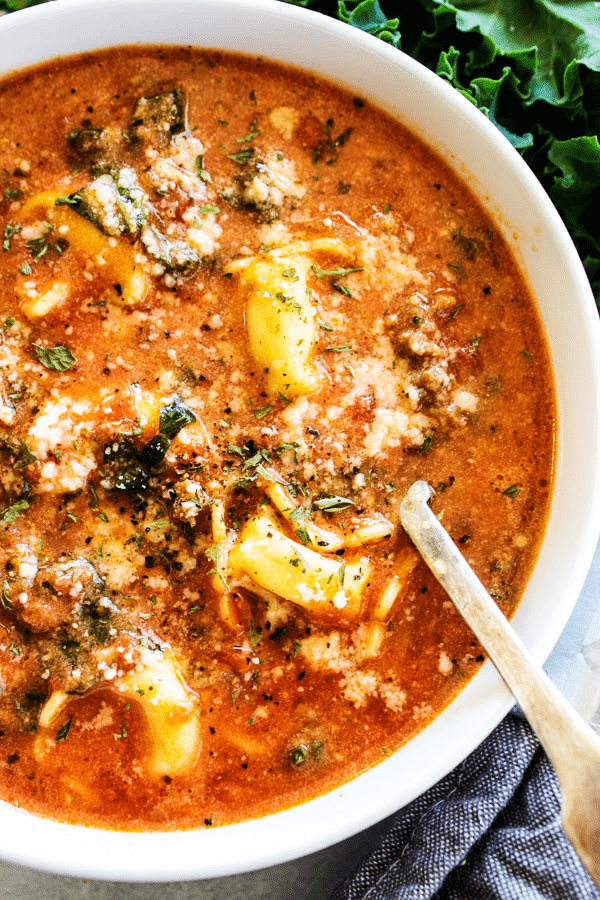 SLOW COOKER CHICKEN ALFREDO TORTELLINI
SLOW COOKER HONEY LIME GINGER PORK
SLOW COOKER BASIL CHICKEN IN COCONUT CURRY SAUCE
SLOW COOKER BLUE CHEESE FRENCH ONION SOUP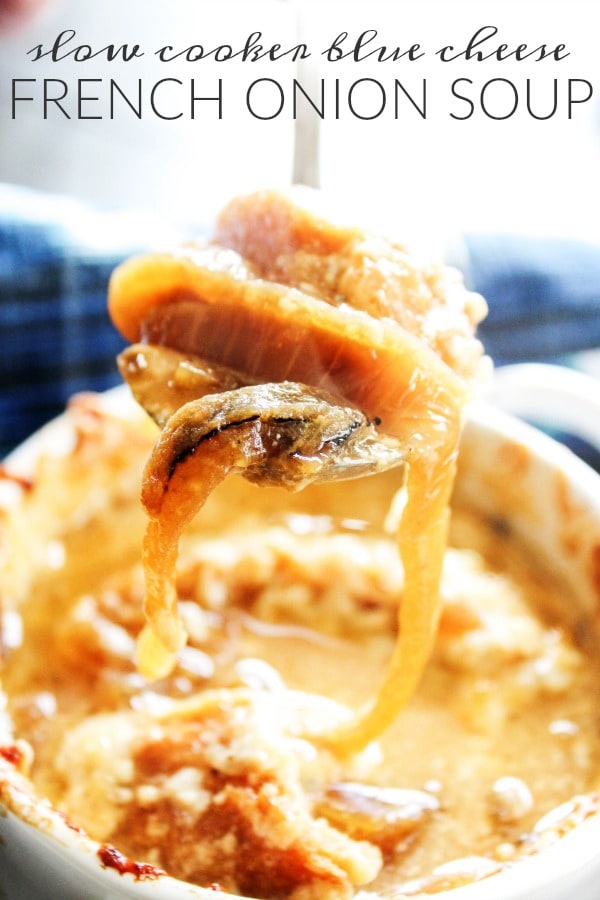 SLOW COOKER PARMESAN HERB CHICKEN ORZO
SLOW COOKER HONEY SOY CHICKEN WINGS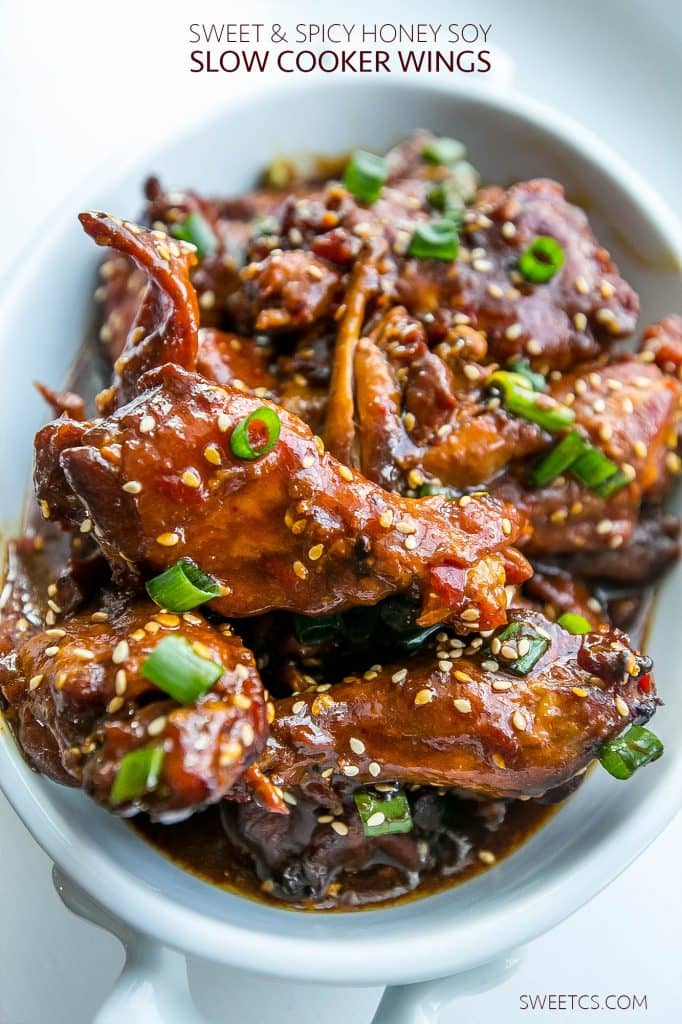 CROCK POT HONEY GARLIC CHICKEN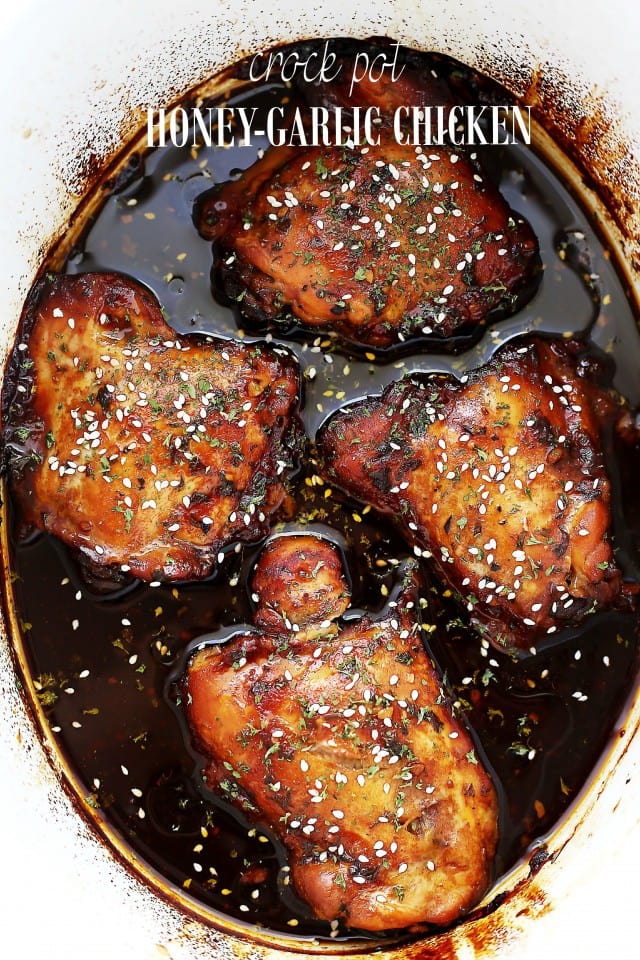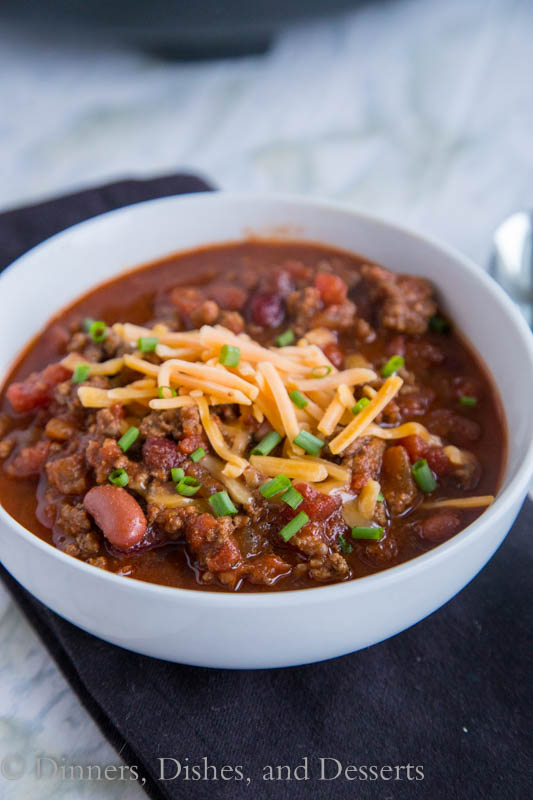 SLOW COOKER MOZZARELLA STUFFED MEATBALLS
CROCK POT HASH BROWN CASSEROLE
SLOW COOKER GREEK CHICKEN TAQUITOS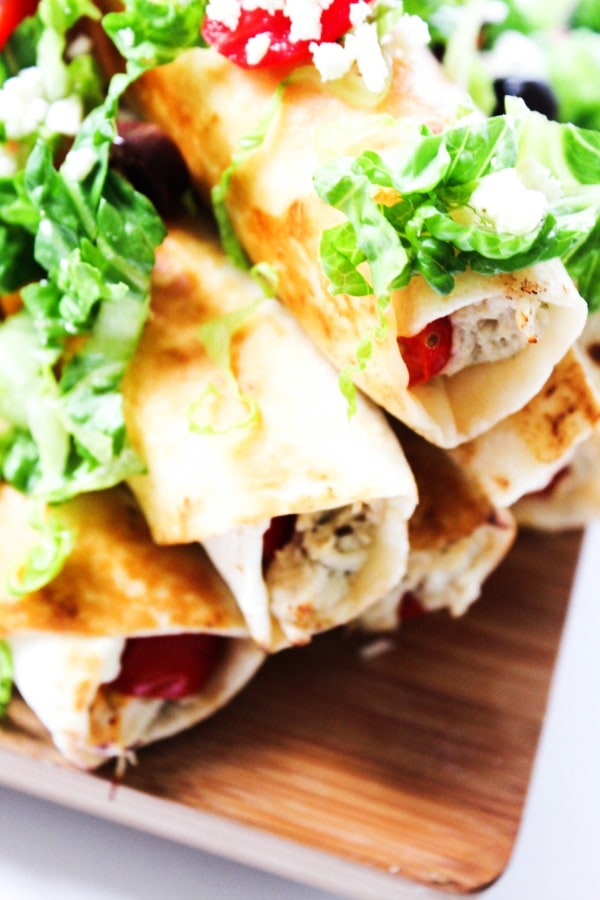 SLOW COOKER CLASSIC TOMATO SOUP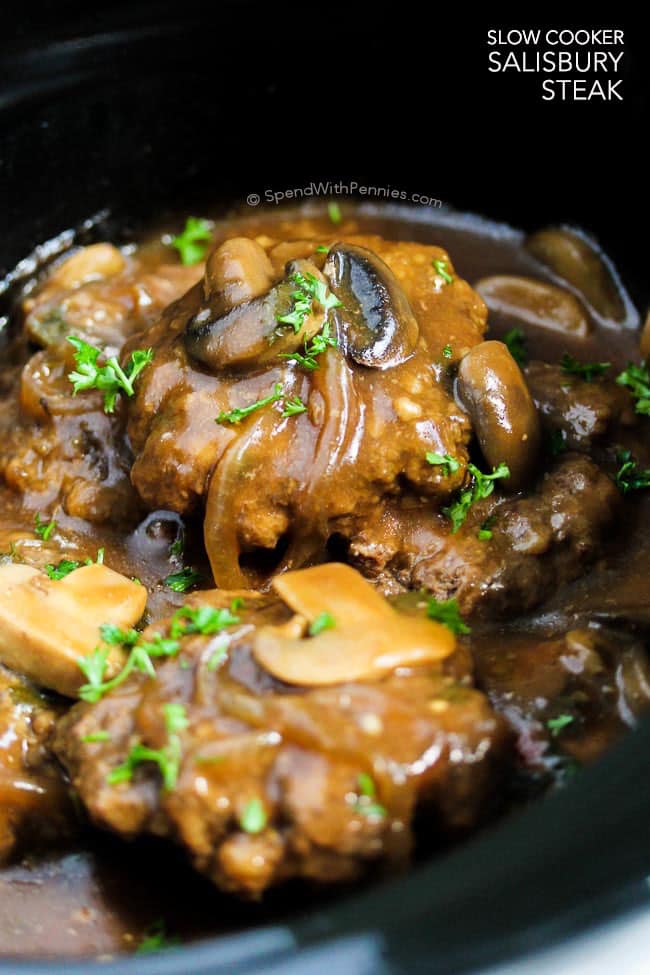 SLOW COOKER STUFFED BELL PEPPERS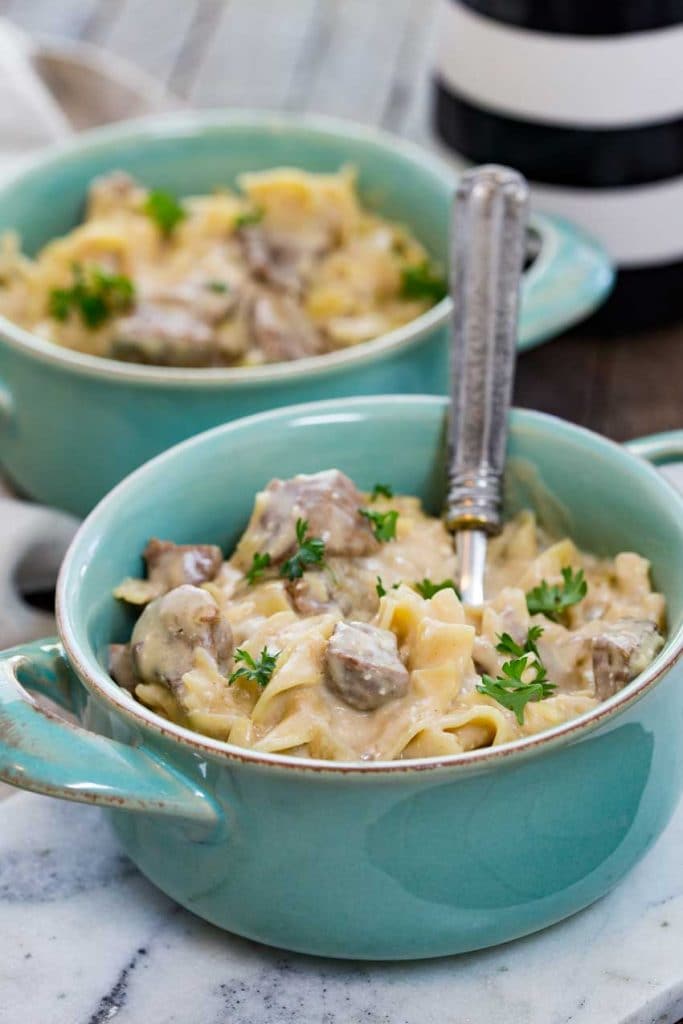 SLOW COOKER LEMON ROSEMARY LENTIL SOUP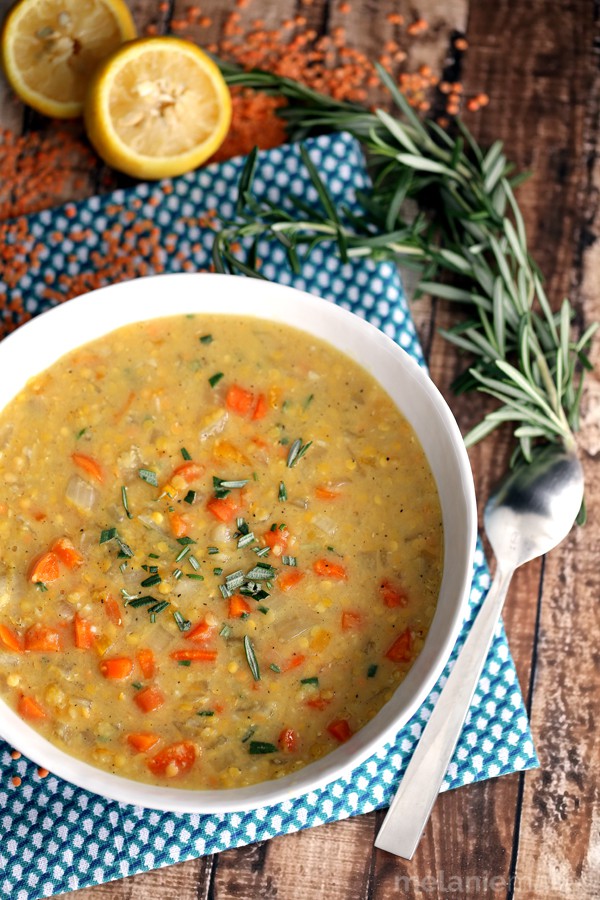 SLOW COOKER CORN BEEF AND CABBAGE SOUP
SLOW COOKER SWEET POTATO & CAULIFLOWER SOUP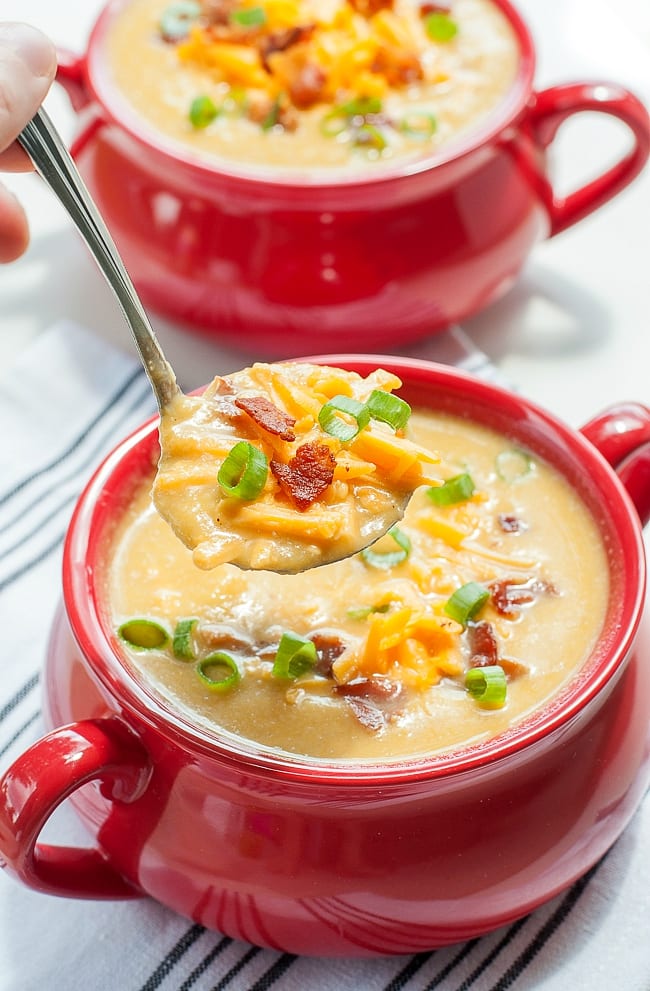 SLOW COOKER ZUPPA TOSCANA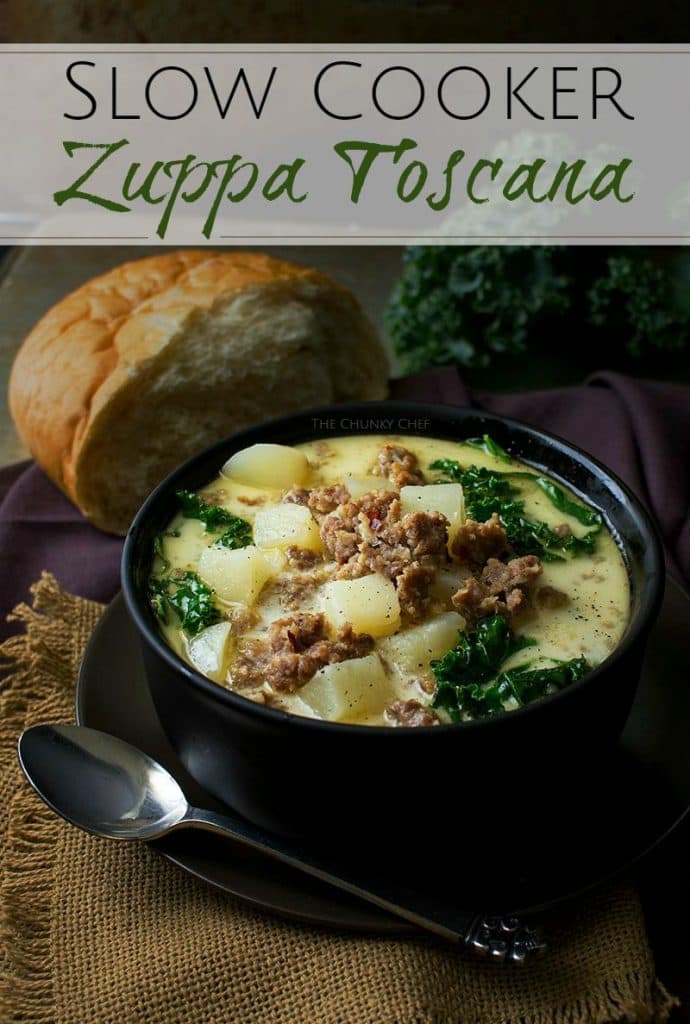 SLOW COOKER CHICKEN FAJITA SOUP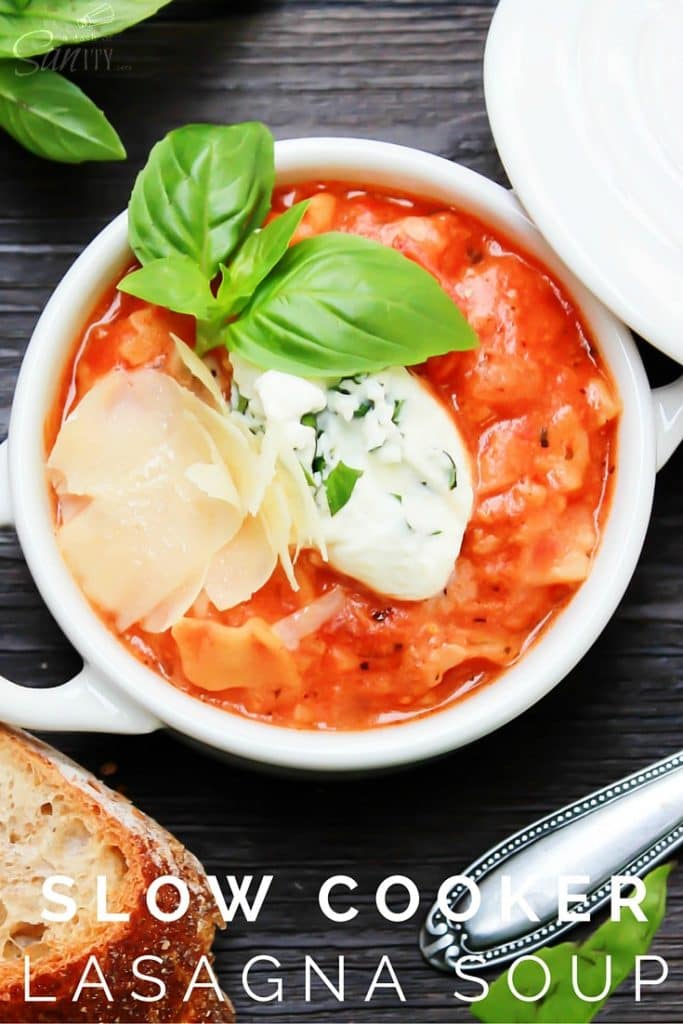 SLOW COOKER BROCCOLI AND CHEESE SOUP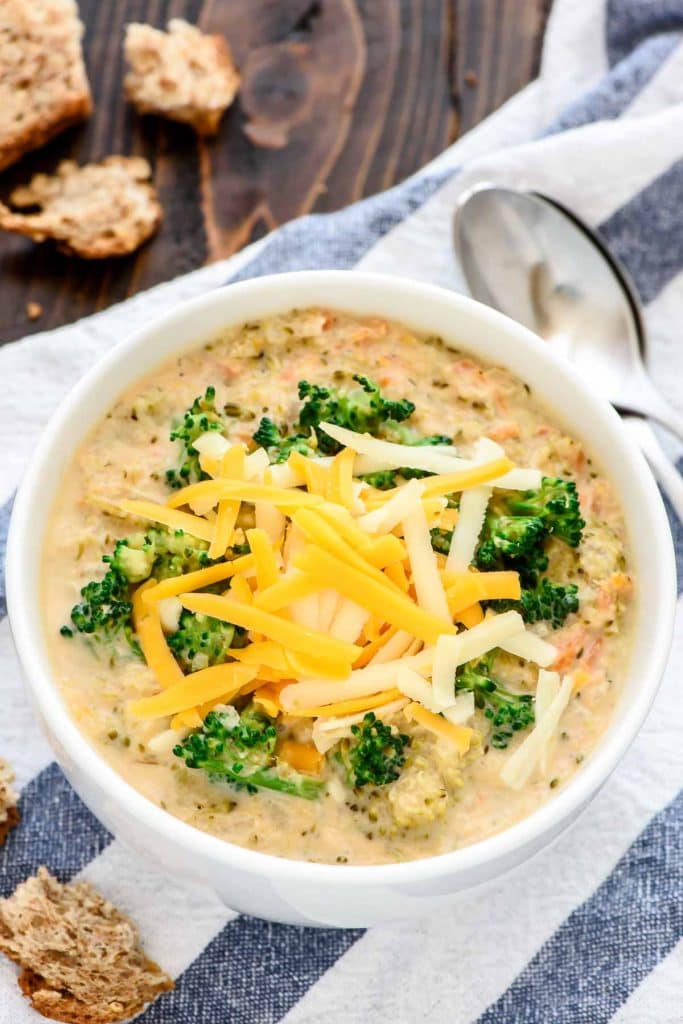 SLOW COOKER APPLE CIDER PULLED PORK
SLOW COOKER HONEY ORANGE CHICKEN
SLOW COOKER QUINOA TORTILLA SOUP
SLOW COOKER THAI CHICKEN WITH PEANUT SAUCE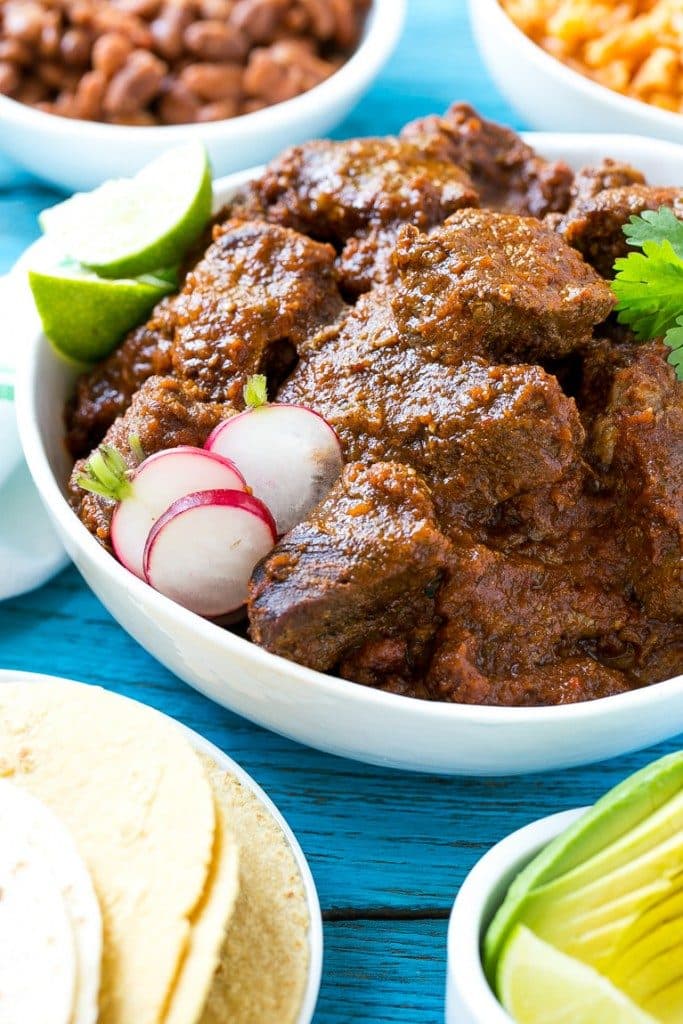 SLOW COOKER CHILE LIME PULLED PORK
SLOW COOKER MEXICAN QUINOA TACOS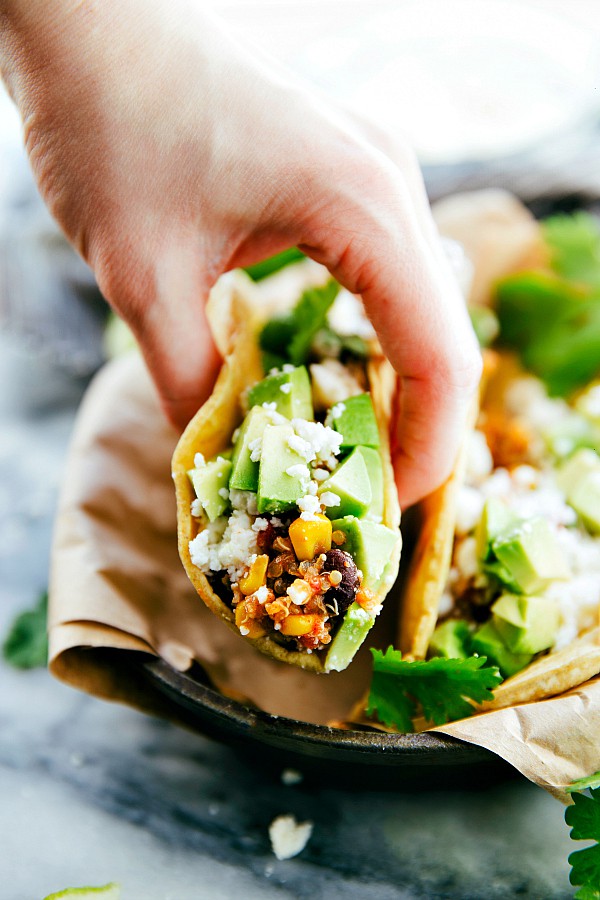 SLOW COOKER SPAGHETTI AND MEATBALLS
SLOW COOKER GREEK CHICKEN GYROS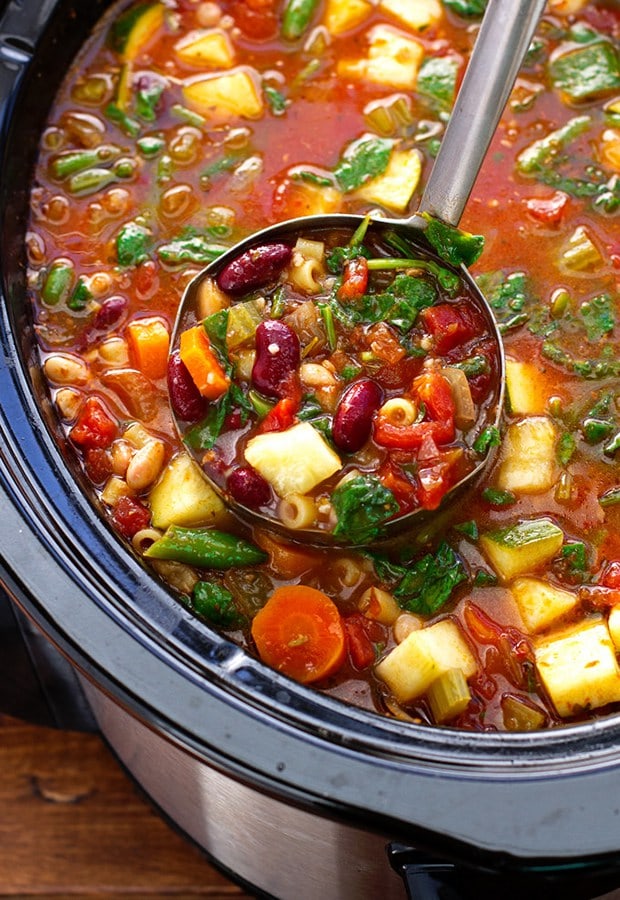 SLOW COOKER BUFFALO CHICKEN CHILI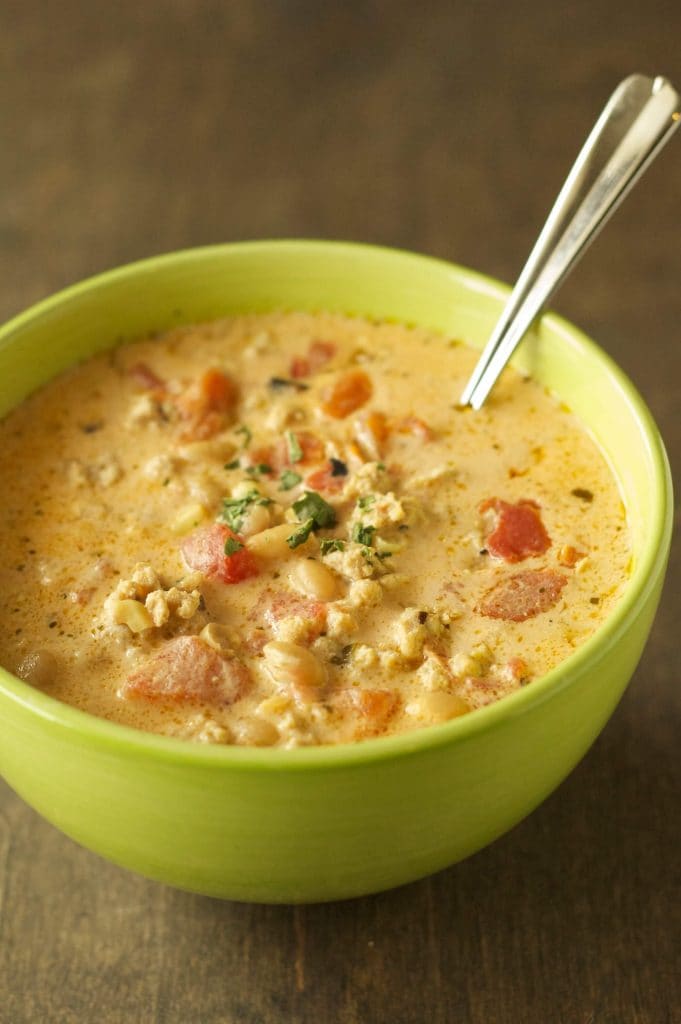 EASY CROCK POT CREAMY CHICKEN ENCHILADA SOUP
SLOW COOKER SPANISH CHICKEN STEW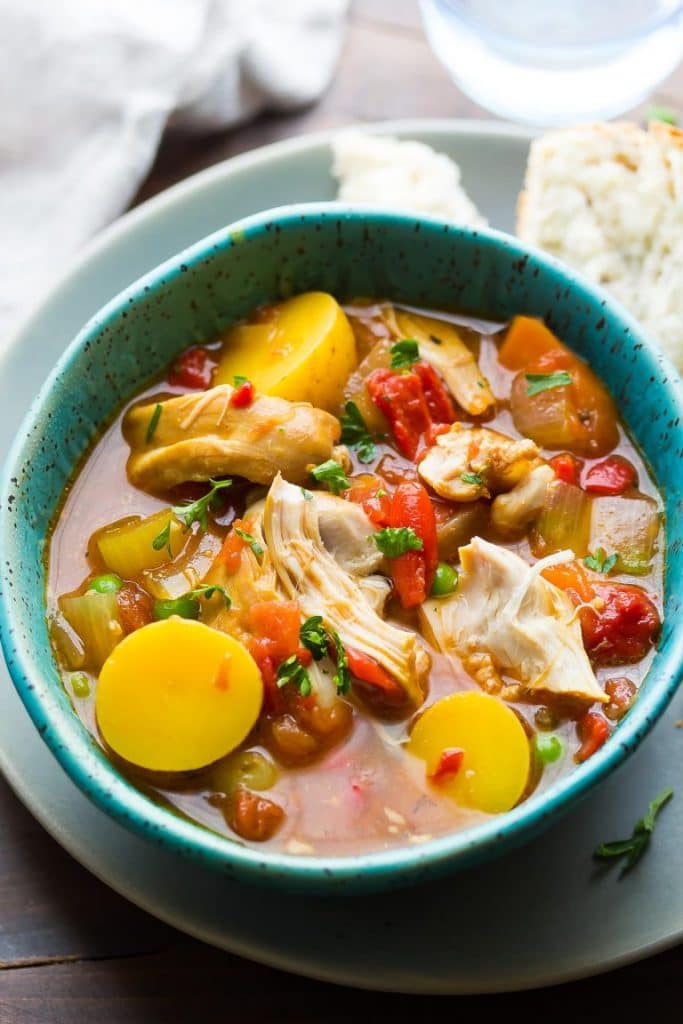 SLOW COOKER CREAMY CHICKEN NOODLE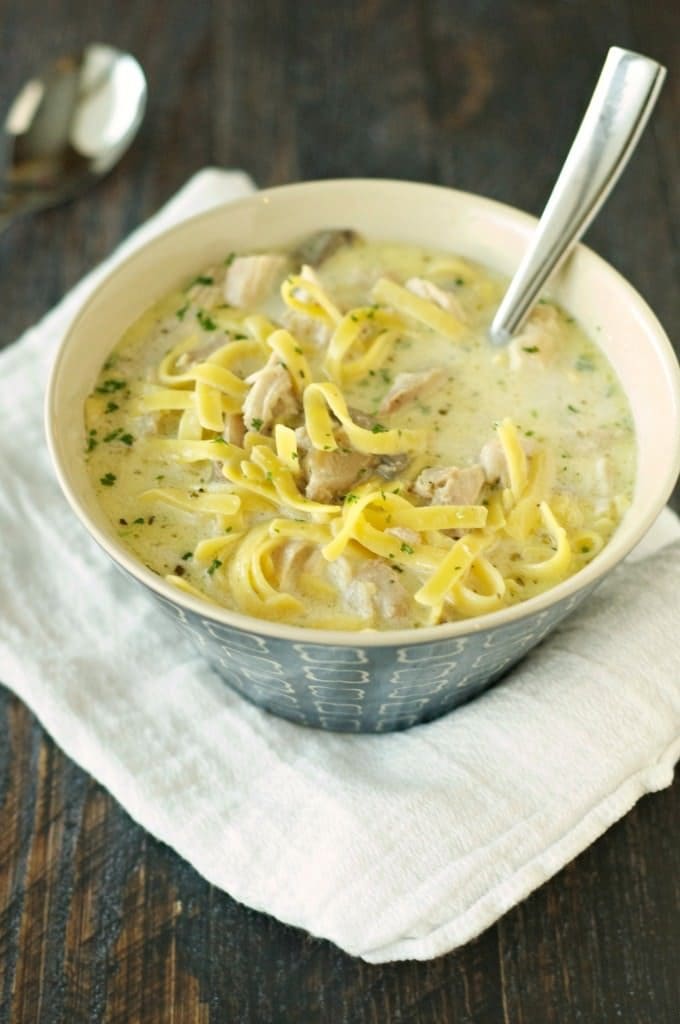 This post was recently updated from the original post date of January 2017.


Save