Check out these 25+ hit summer recipes, including cakes, salads, main courses, and fun desserts. Don't miss out on these summer favorites!
You can't go wrong with any of these recipes, from the classic potato salad to a twist on homemade lemonade. Whip up something special for your next backyard BBQ or beach day picnic. These delicious dishes are sure to make summer memories that will last forever! Have fun in the sun, and don't forget to cool off with one of our icy treats.
Well it is that time of year when the kiddos are back to school, summer is wrapping up, and pumpkin is taking over Pinterest, meaning the fall season is near. So I decided to choose some of our summer favorites and make a Best of the Summer Recipes collection.
While there are so many to choose from, this recipe for No-Bake S'mores Cups; in one day 25k people came to check out this recipe.
Looking for other summer-inspired recipes? Check out these other collections.
Don't forget to pin this to your favorite Pinterest board to keep all these recipes in one place!
Summer Salad Recipes
Summer is the perfect time for refreshing salads! Whether prepping for a picnic or just looking to enjoy something light and nutritious, these summer salad recipes will surely hit the spot. With plenty of fresh ingredients, bright flavors, and cool textures, you can beat the heat with ease. From classic combinations to more creative options, there's something for everyone in this collection of delicious dishes. So grab your favorite bowl and start mixing up some crowd-pleasing salads today!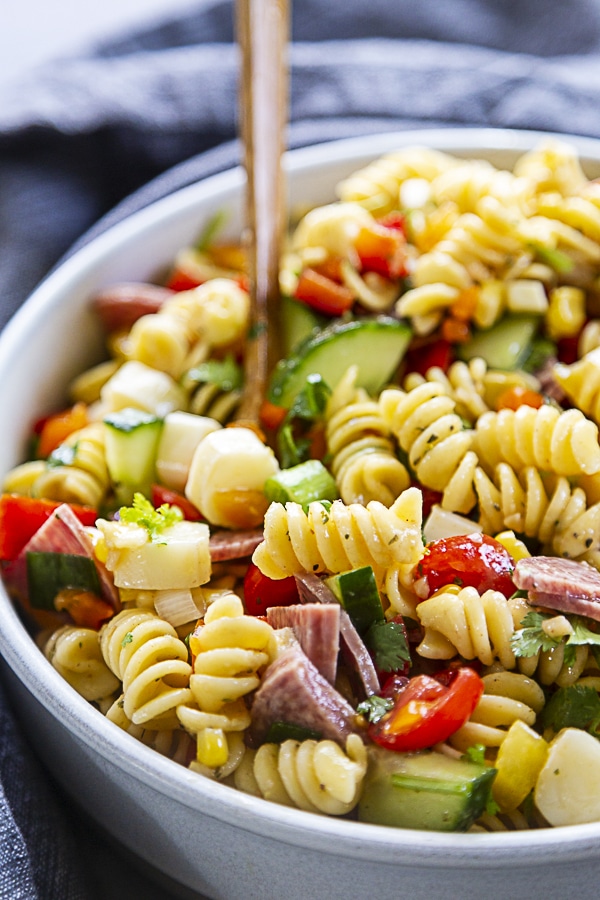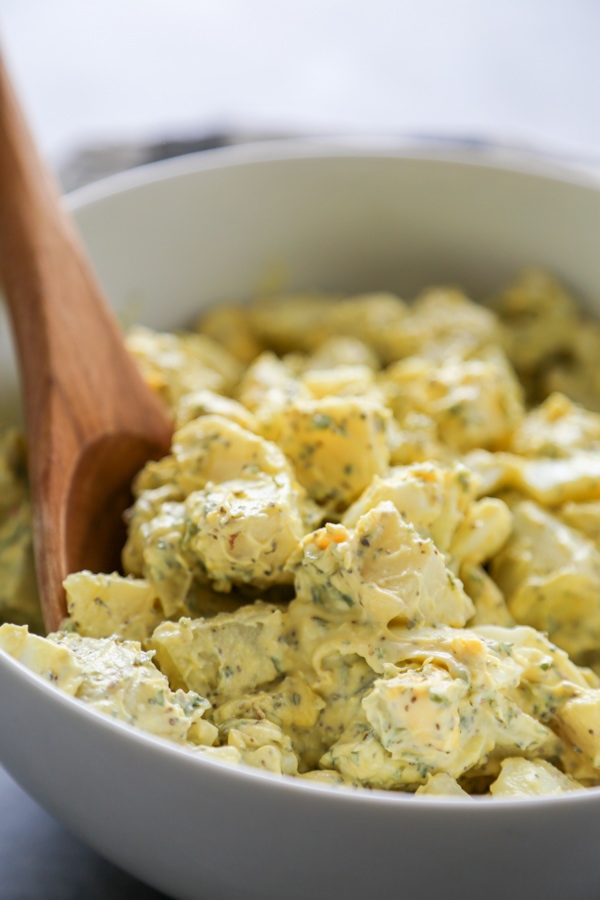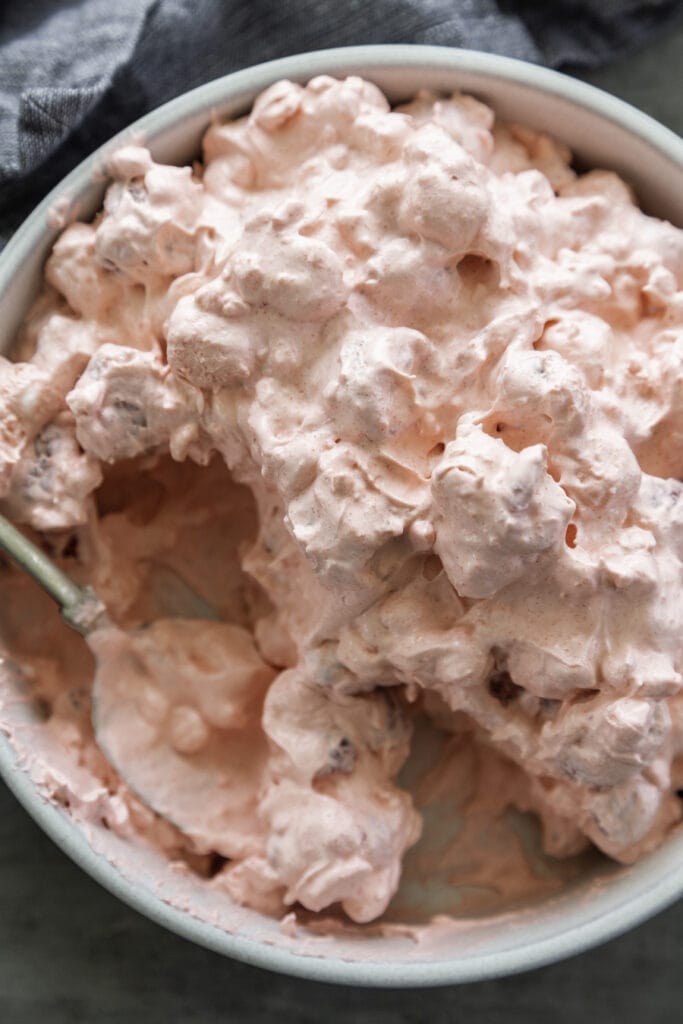 Summer Meats
Summer is the best time to fire up the grill and indulge in delicious barbecued meat. With these tasty summer recipes, you can pick up your grilling game with mouth-watering beef, pork, chicken, and seafood dishes.
From classic burgers and hot dogs to more exotic options like kabobs or kebabs, there's something for everyone! Enjoy these savory selections while spending quality time with family and friends outdoors. Grill away this season with our sizzling selection of summer meat recipes!
Southwestern Barbecue Chicken Kabobs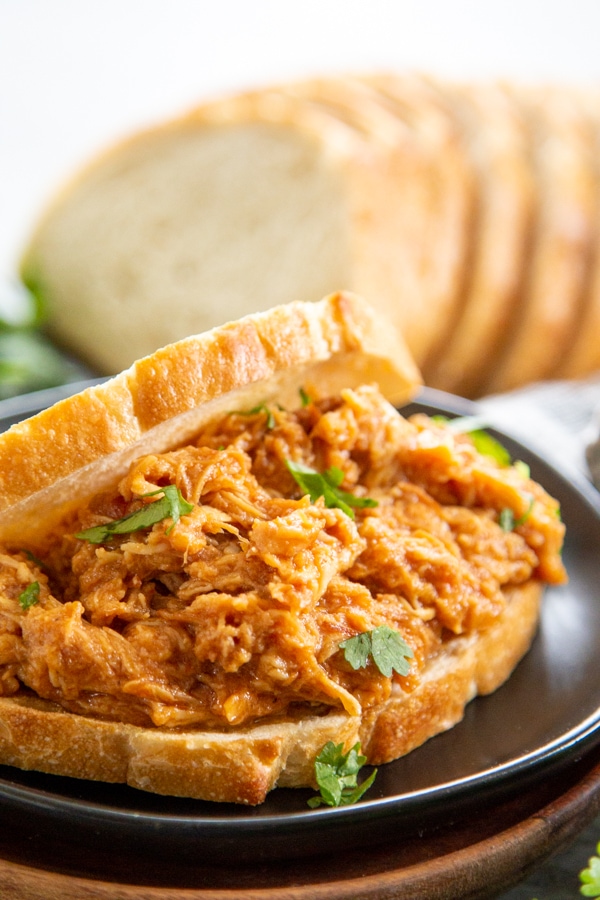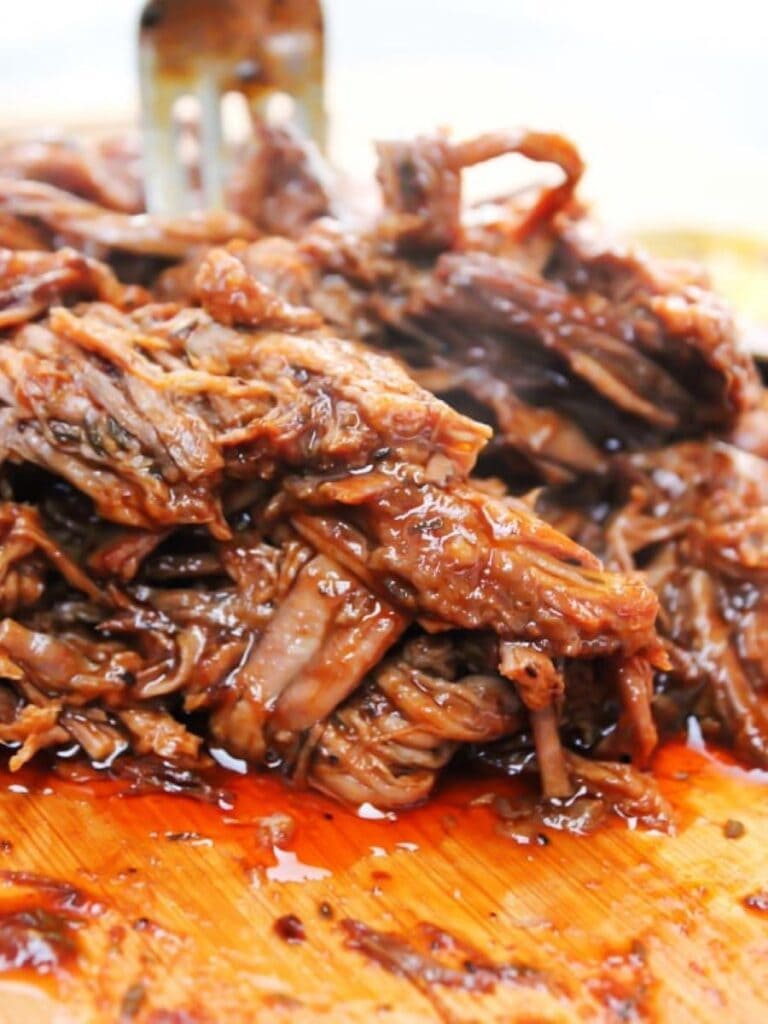 Sweet Maple Barbecue Chicken Kabobs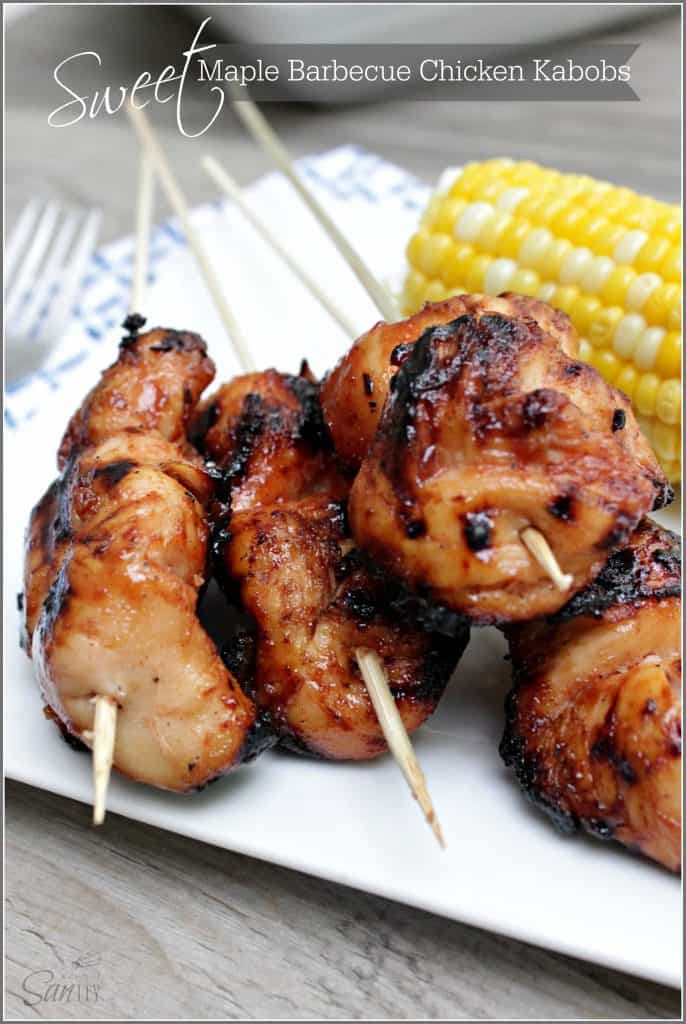 Slow Cooker Chipotle Barbecue Chicken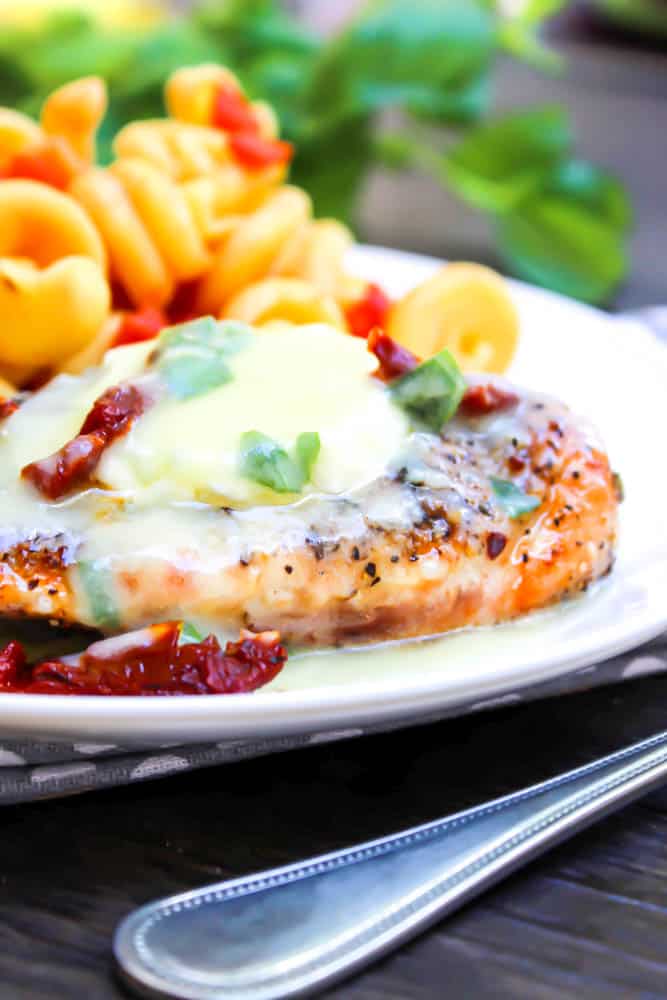 Summer Desserts
Summer is the perfect time to indulge in delicious desserts! Whether you're looking for something light and refreshing or a decadent treat, there are plenty of summer dessert recipes that will satisfy your sweet tooth.
From creamy ice cream to no-bake pies and smores-inspired recipes, these are sure to bring smiles all around. Put away your oven mitts and get ready for some cool treats this summer season! These easy-to-follow recipes will help you whip up something special in no time. So gather up the ingredients and let's get started on making some yummy summer desserts!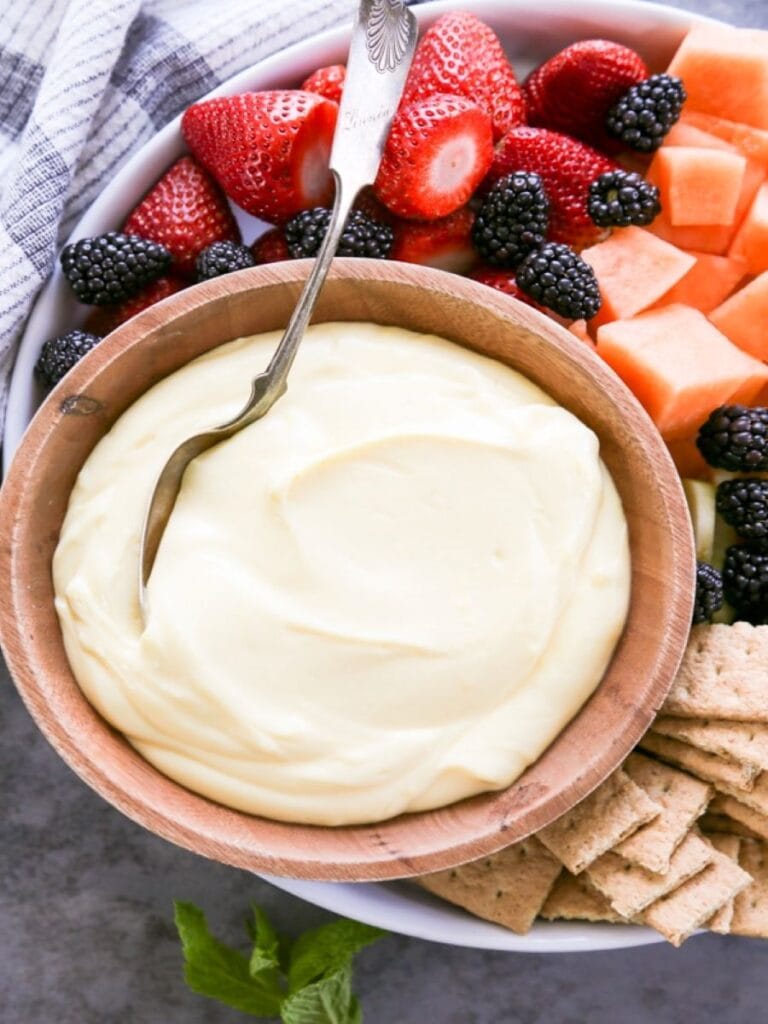 Cookies & Cream Nutella Ice Cream
Copycat Cherry Garcia Ice Cream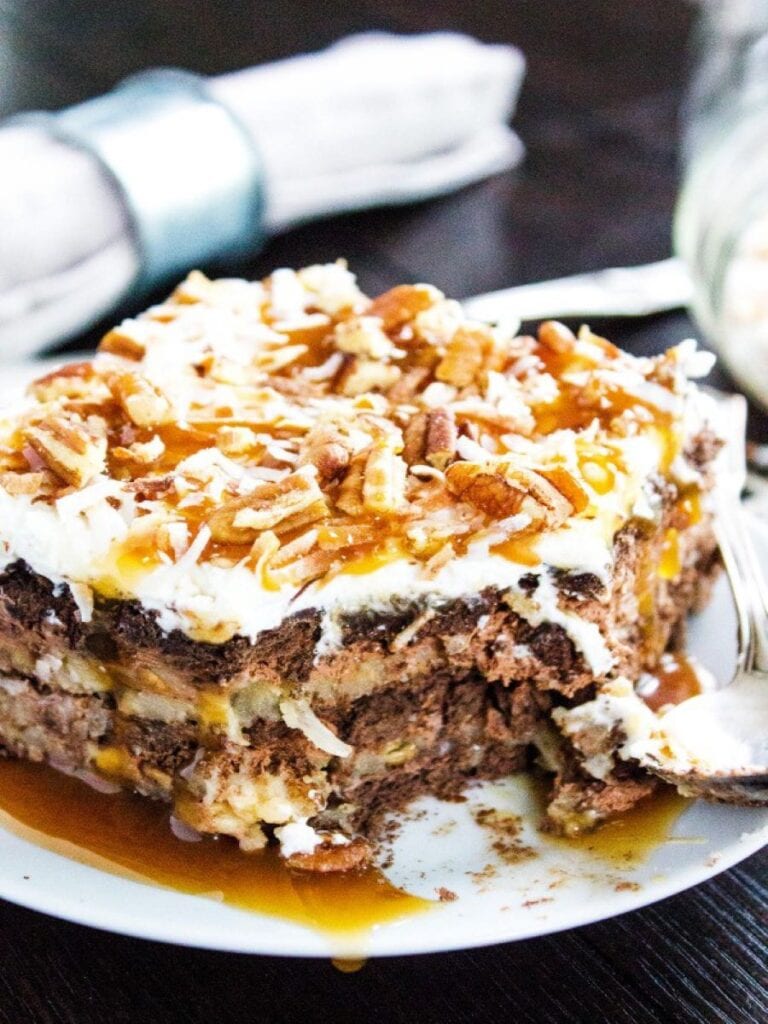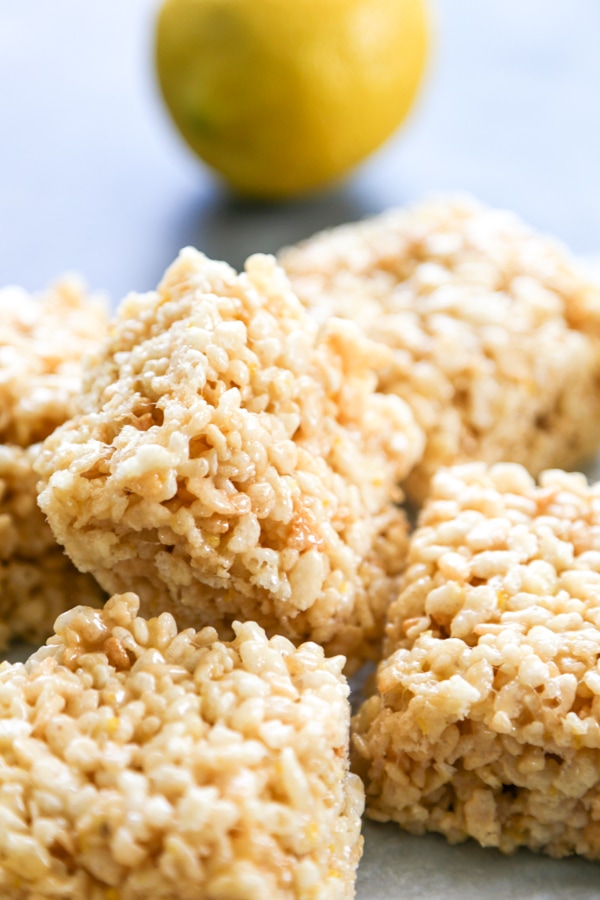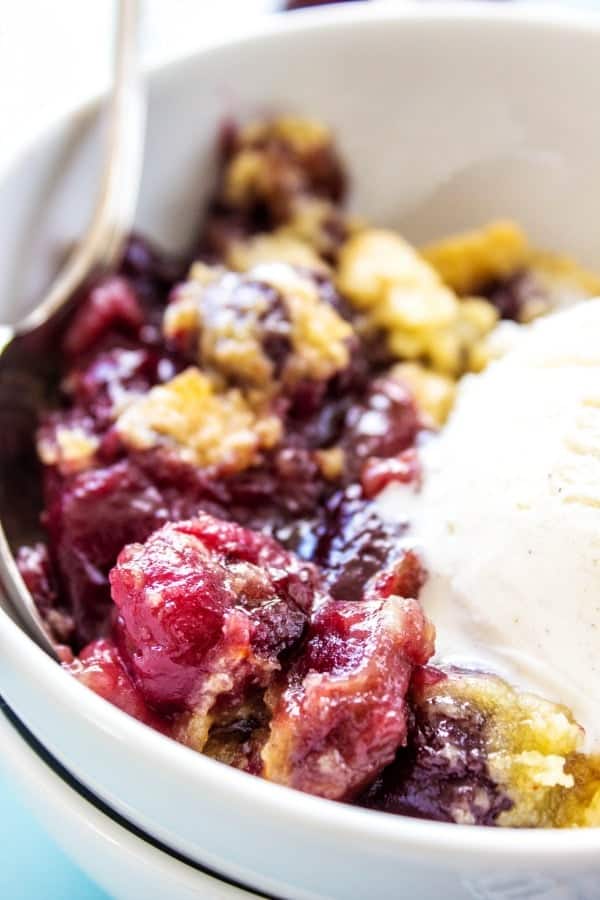 Save
Save